When you're buying a van, you want it to be three things: spacious, affordable and reliable. Whether it is for pleasure or work, quality should be at the forefront.
However, finding a specialist van seller or the right model for you can be tough, especially in comparison to cars. Buying a van doesn't need to be a headache – you just need to know where to look and understand what's important to you.
Thankfully, at findandfundmycar, we have a variety of high-quality vans to choose from. Discover the 5 best on the market below.
Citroën Berlingo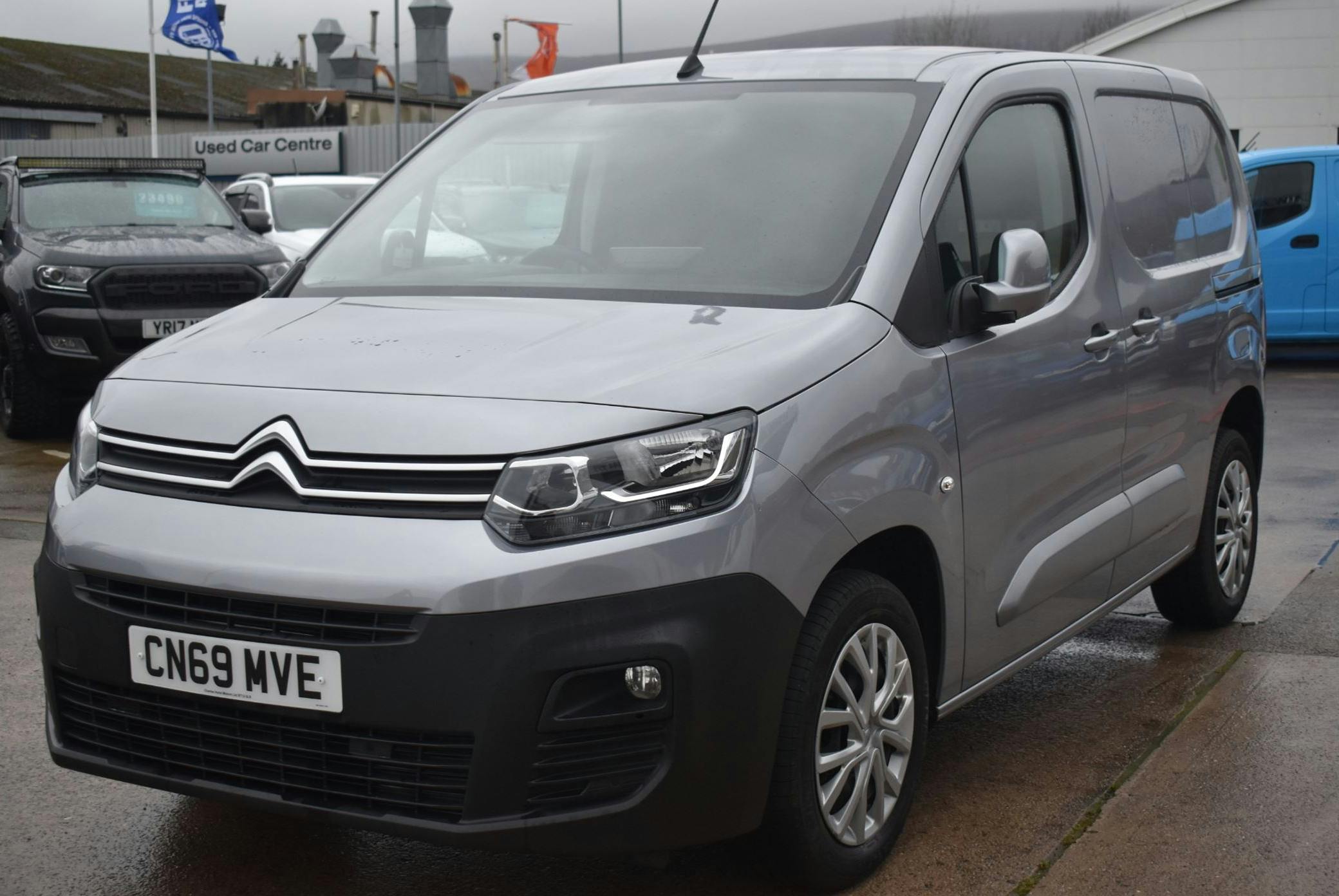 Source: Avondale Motorpark Ltd
The Citroën Berlingo has carved out a niche as the go-to affordable van. The model features smart storage, easy handling and decent speeds, making it ideal for a tradesman seeking value. The van may be economical, but it doesn't cut corners in quality.
With space, practicality and comfort, the model does lack some of the "fun" of other models with its unassuming style, but if it's a no-nonsense van you're after, this is it.
Discover our range of Citroën Berlingo models today.
Vauxhall Vivaro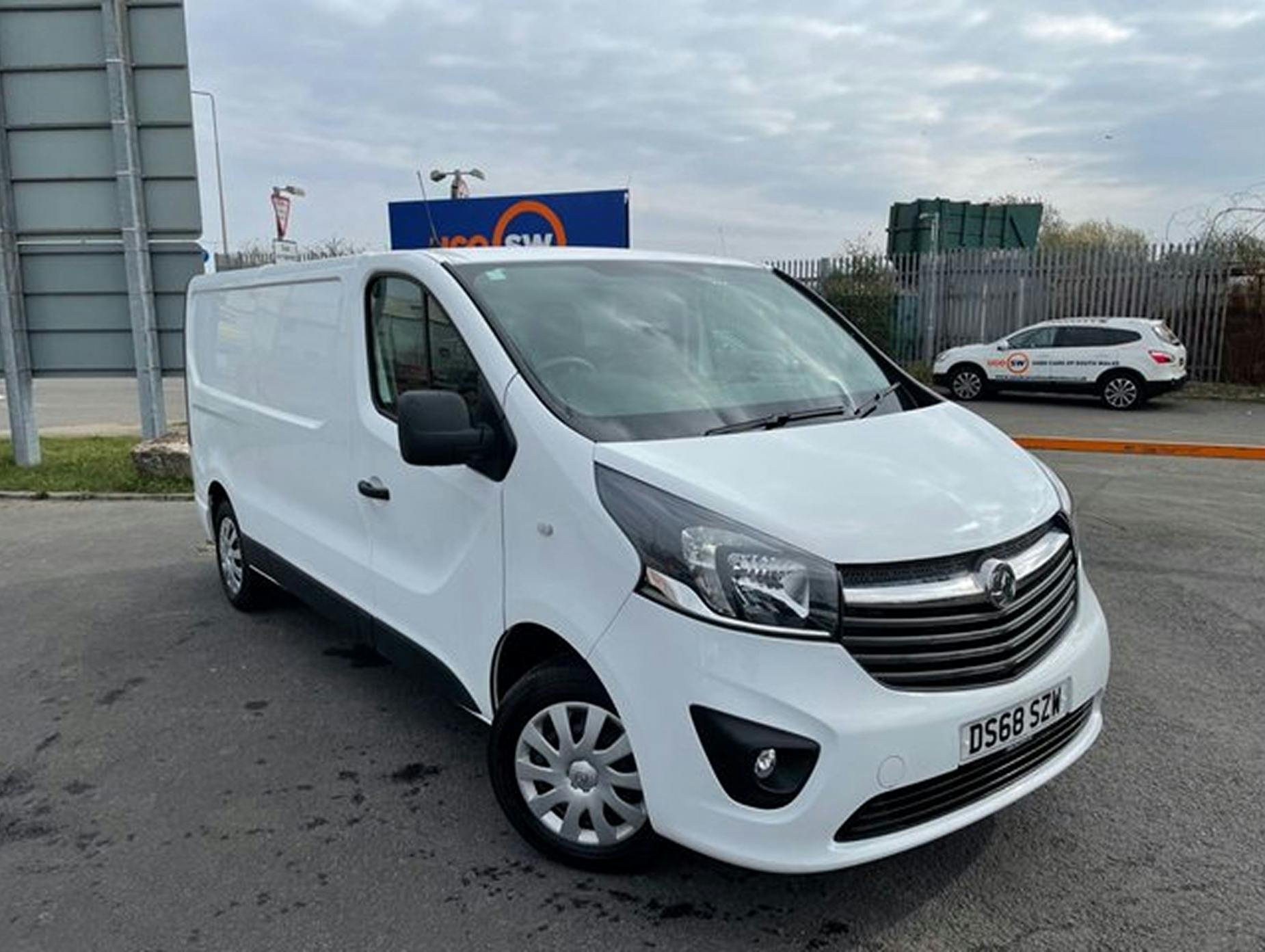 Source: Used Cars of South Wales Limited
You've probably seen many Vauxhall Vivaro vans on the road. It's among the best-selling vans in the UK every year, and for good reason. Manufactured in Luton, it's a British-made van built for whatever British roads can throw at you.
The van features a choice of two impressive diesel engines, an economical 47mpg and a max speed of just over 106mph. Thankfully, the popularity of the Vivaro isn't just because it's British; it's a reliable, powerful van built for everything a van needs.
Check out our full range of Vauxhall Vivaro vans here.
Renault Trafic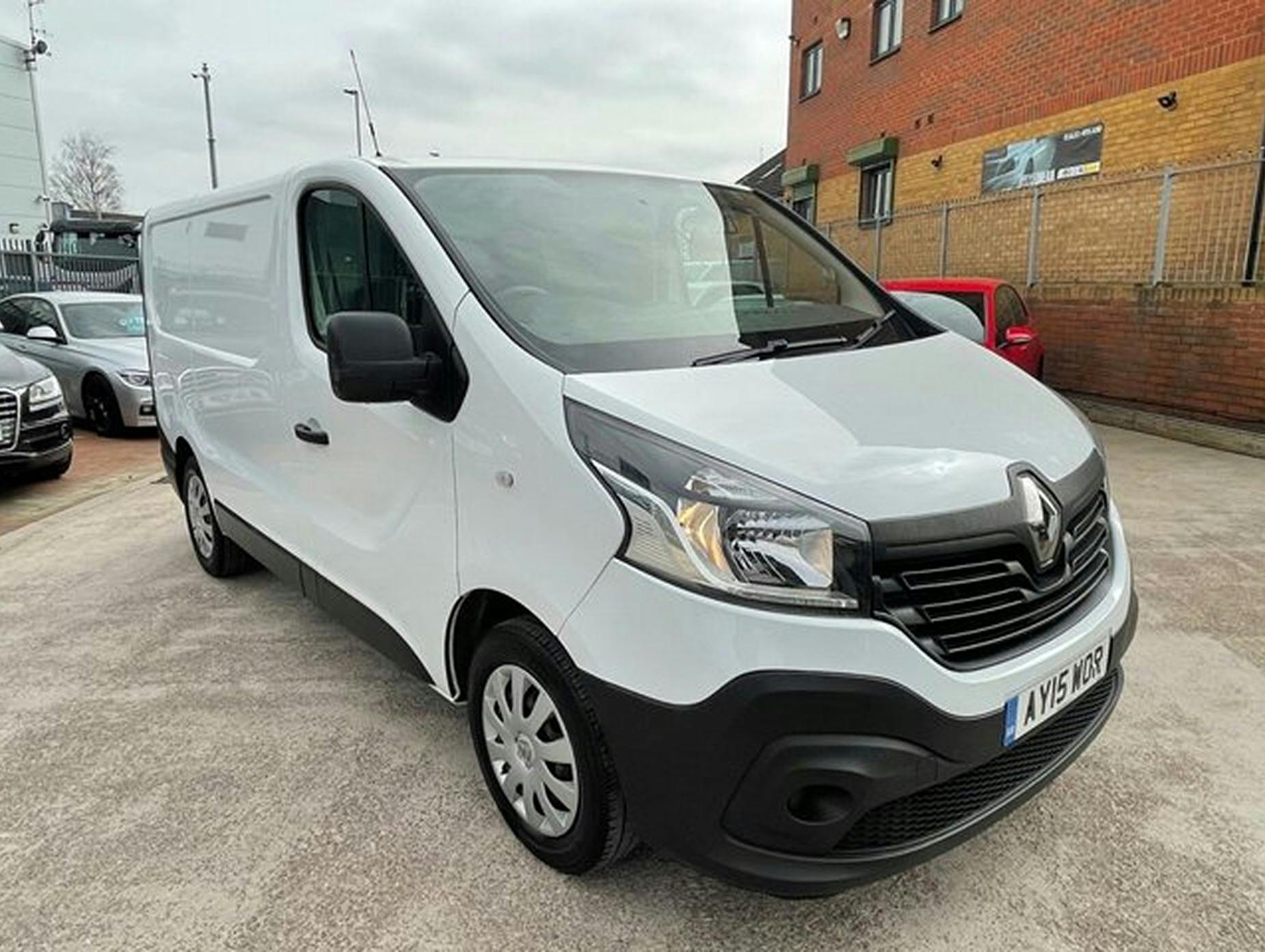 Source: Motahub Ltd T/A Motorhub Wales
The Renault Trafic benefits from a number of different specs and engines to choose from, but underpinning each of them is a commitment to dependability.
The van has a neat aesthetic, with a comfortable drive and good fuel efficiency. There's plenty of space to store your tools, too. All of these positives led to the model being awarded the Medium-Sized Van of the Year award at the 2020 Great British Fleet Awards.
To find out more about the model, visit our Renault Trafic page.
Ford Transit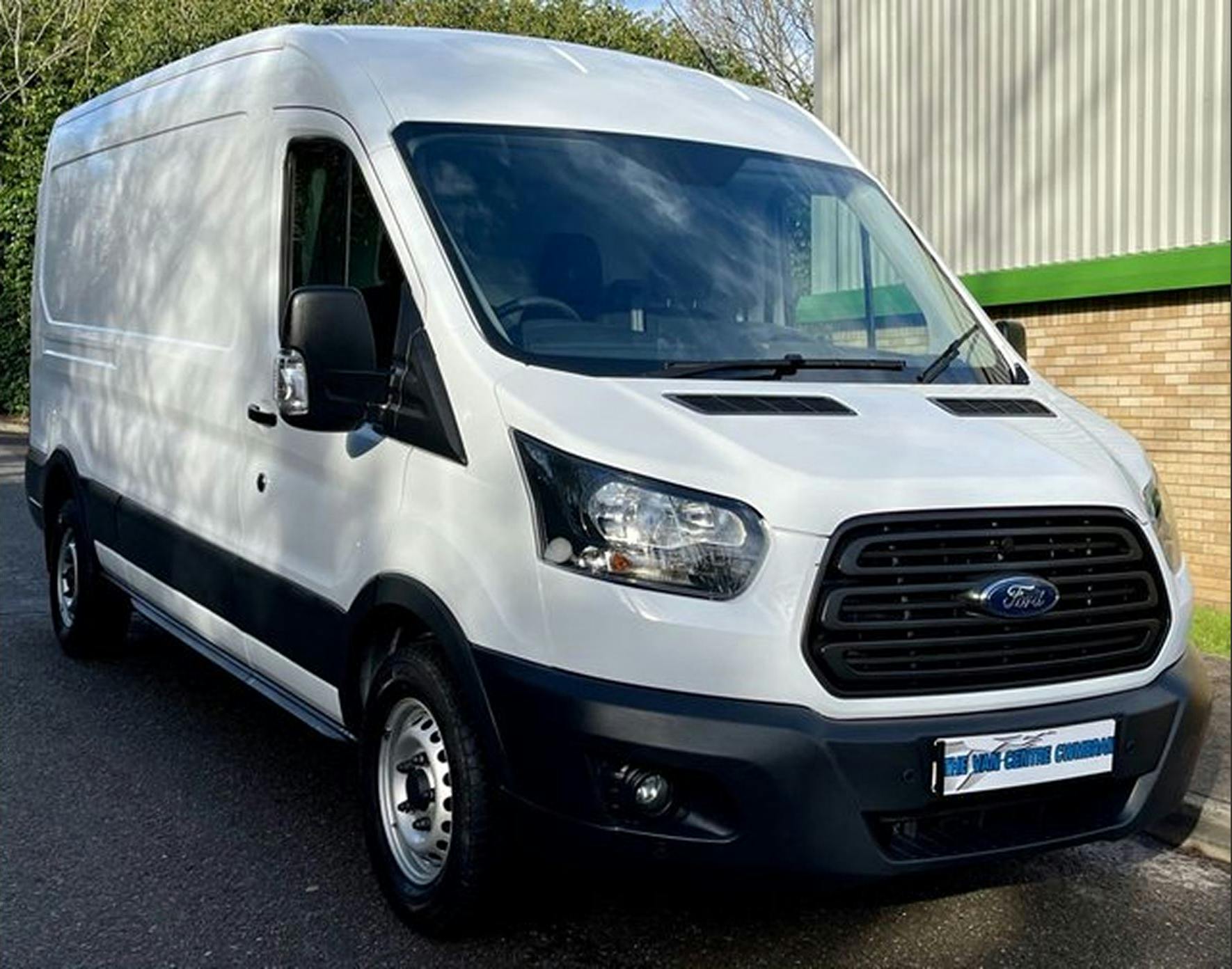 Source: Glenn Paul Saunders
Big, bold and popular, the Ford Transit has become synonymous with vans all over the world. If you need space and comfort, then this is the model for you. Boasting an efficient 44.8mpg, a max speed of 99mph and a history tracing all the way back to 1965, you can't go wrong with a Transit van.
What makes this model stand the test of time is Ford's decision to continue to iterate on its design, with better engines and other ergonomic features coming in with every generation.
See why the model could be for you on our Ford Transit page.
Toyota Proace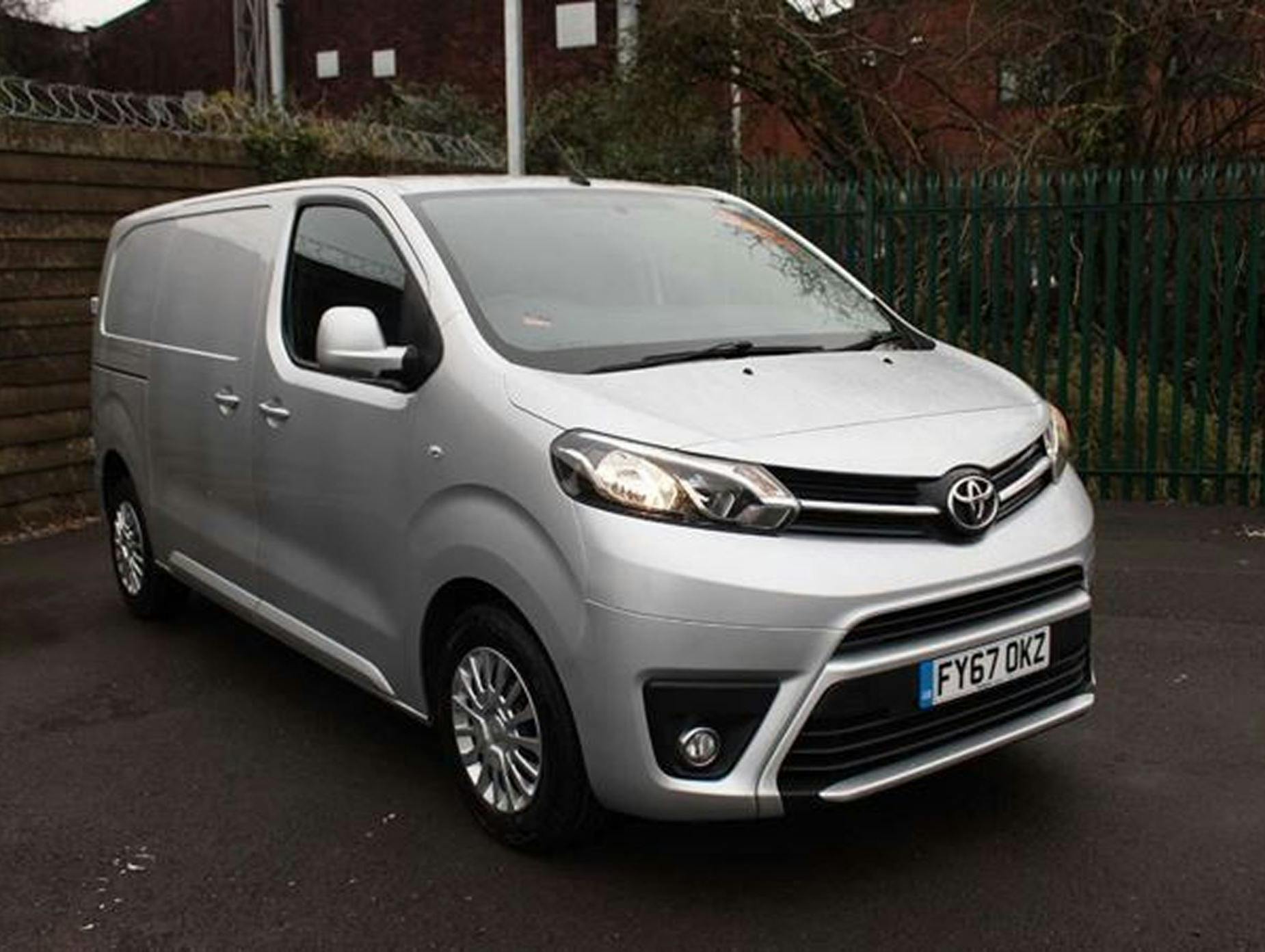 Source: Vanbase
Are you looking for a van, but don't need lots of storage? For some van drivers, they need something bigger than a car, but smaller than typical big-sized vans.
This is where models like the Toyota Proace step in. With a smaller cargo hold, but better handling and top speeds, it suits certain tradesmen to a tee. The model is economical, easy to drive and comes in three formats: panel van, long wheelbase and crew cab.
Versatile, compact and zippy, you'll find yourself maximising every part of your commute with a Toyota Proace.
Browse high-quality used vans
The best van will be different for everyone. Some will want a big van with lots of space, while others will appreciate a smaller, more efficient model. However, all the vans above tick the boxes for each type of van driver, and their benefits far outweigh any of their shortcomings.
If none of these vans excite you, you can search for thousands more used vans & cars from our trusted, UK-based dealers. At findandfundmycar, we pride ourselves on handpicking dealers you can trust.