our favourite cars from the North American International Auto show in Detroit  is mostly just an excuse to look at some of the crazy car evolutions set to stir things up for 2018 and beyond.
We also got some interesting glimpses into where the car industry is heading: with Ford set to invest $11 billion into electric car production, GM planning on a self-driving concept car with no steering wheel or pedals for 2019, and even Ferrari getting in on the hybrid game with a promise to build a proper battery-electric supercar. But what of the metal?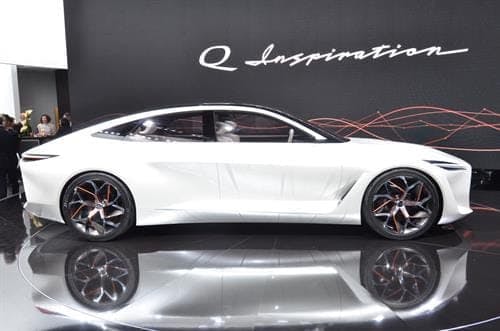 Infiniti Q Inspiration
The most beautiful concept car at the show? We certainly think so! Nissan's luxury vehicle arm revealed this as their design inspiration for the immediate years to come, and it's a real winner.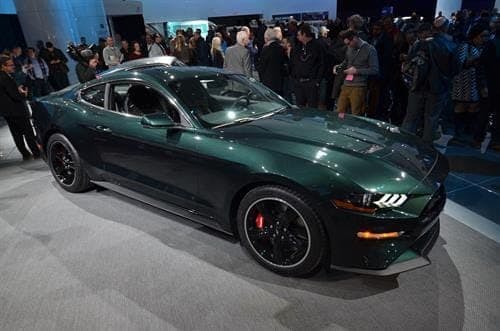 Ford Bullitt Mustang
The Steve McQueen-starring movie, Bullitt, from 1970 has continued to inspire on many levels across the style spectrum, to the point where Ford have created a modern homage to the world's second-most famous Mustang (pictured) which falls slightly behind Fast and Furious' Eleanor. We'd certainly have one.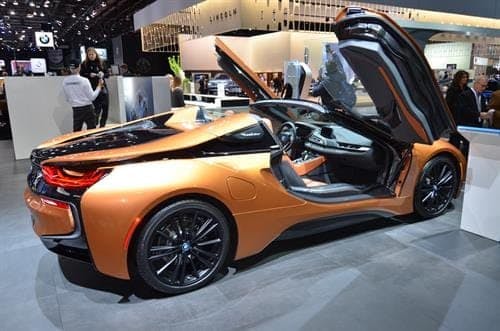 BMW i8 Roadster
While we knew this was coming for a long time, BMW officially revealed its Roadster in Detroit, and it's certainly lived up to the hype. The petrol-electric, soft-top, plug-in hybrid will leave jaws dropped on every street corner when it finally hits the road.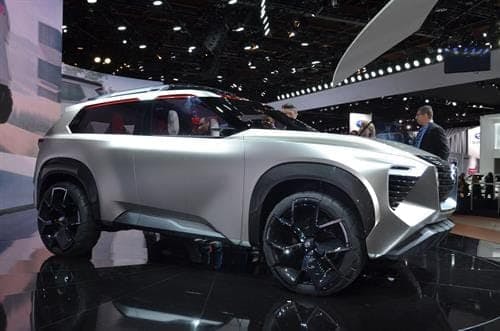 Nissan Xmotion concept
This 'cross-motion' concept from Nissan shows the possibilities of a very cool SUV future, with a 'powerful dynamic presence'. A lot can be said for its futuristic look and strong squared lines, and we certainly like it. Hopefully a lot of these design features manage to make it onto a real road car sometime soon.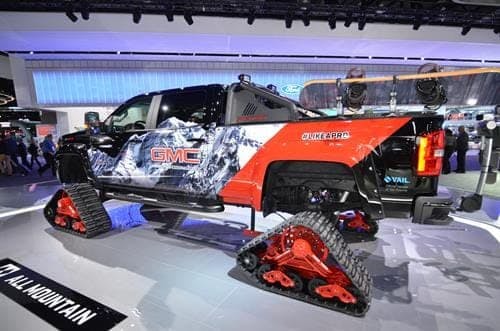 GMC Sierra All Mountain
Clearly, this wouldn't be much use in the UK, but it's made our list purely for being so wonderfully ridiculous to look at! GMC has taken a Sierra Denali HD and put a set of tank style tracks at each corner – plus, it boasts a 6.6-litre Duramax Diesel turbo-diesel V-8.
As ever, we love to hear your opinions, so if you agree or disagree with our choices, let us know via Facebook, Twitter or Instagram.