With over 7,500 miles of coastline on offer, the UK has some particularly memorable and scenic coastal drives for you to discover.
Dust off your sat nav, assemble a driving playlist, pack some snacks, and buckle up. The UK has plenty of beautiful scenery to offer, yet we're all guilty of being city slickers. If you''e a bit of an escapist, or are just looking for something different, look no further…
Isle of Arran Coastal Road, Arran, Scotland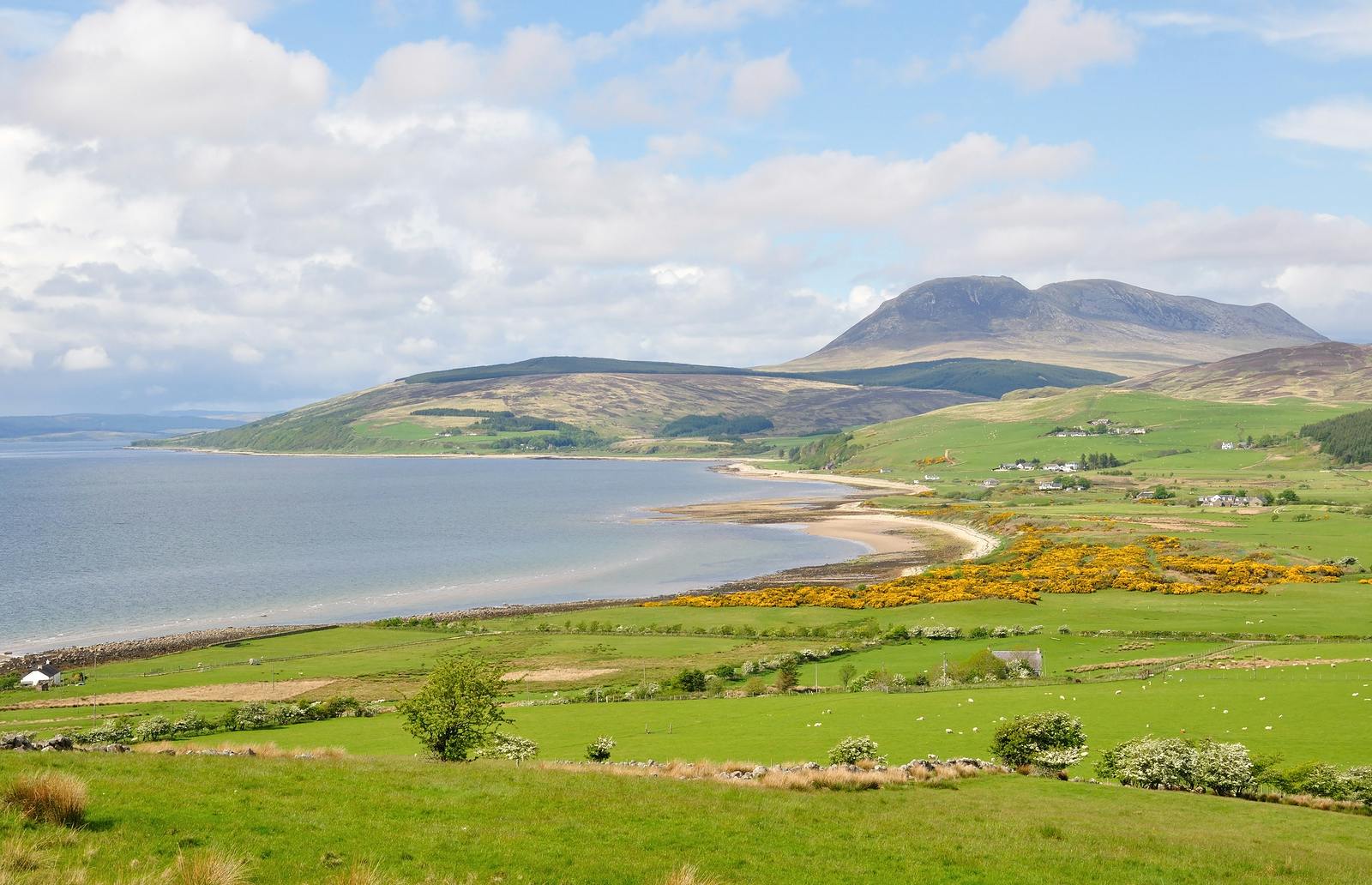 This 56-mile route around the circular coastal road offers picturesque sea views all the way. Come rain or shine, this leisurely drive offers beauty like no other. Drive anticlockwise from Brodick, and you'll encounter the stunning Lochranza Castle along the way, with plenty of winding road options to take to the mountain for that extra bit of mystery. Packed full with beautiful scenery and amazing wildlife, it's unsurprisingly now recognised as one of Scotland's Great Trails.
Hardknott Pass, The Lake District, England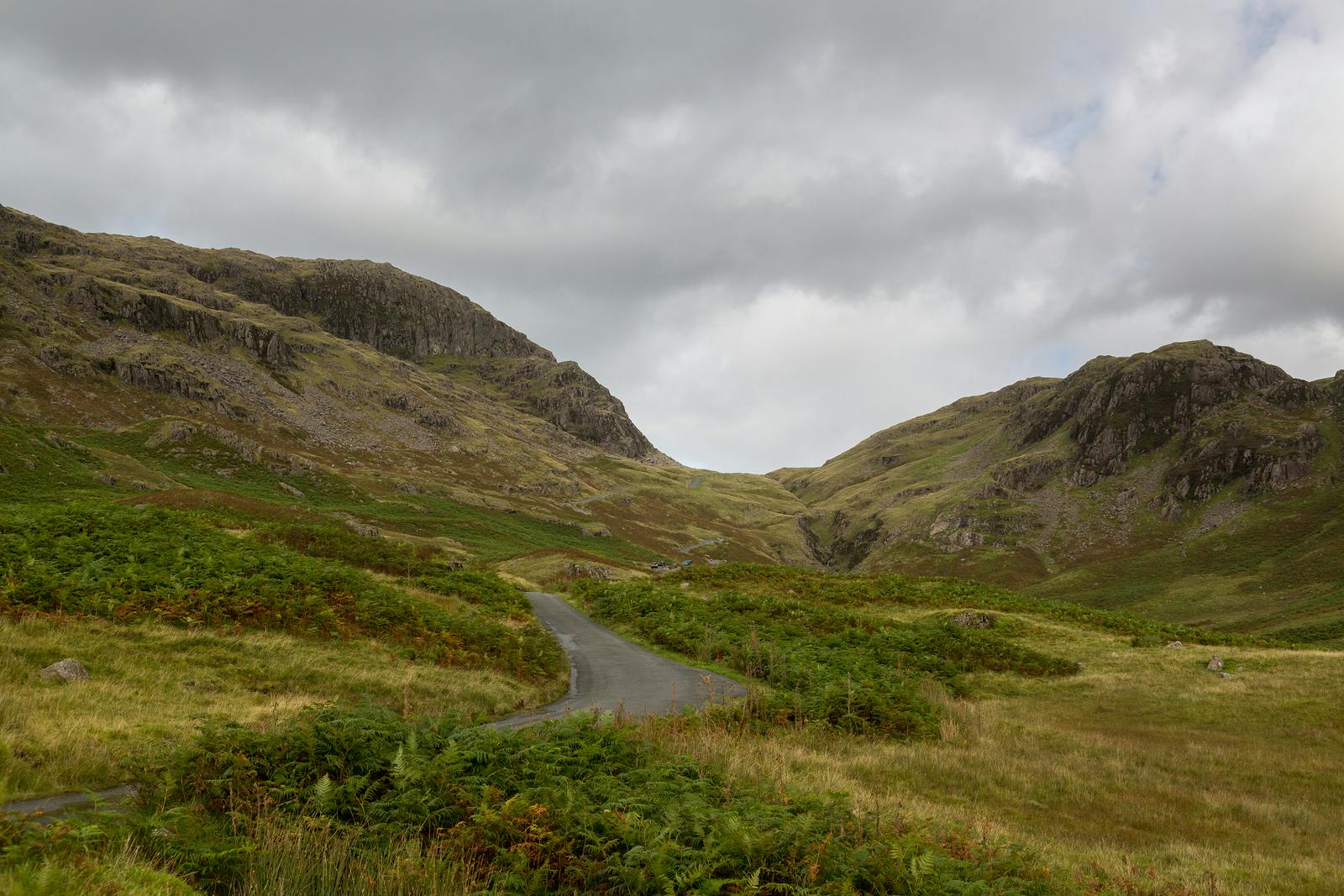 If you're a sucker for challenges, this drive is for you. Discover The Lake District's famously-difficult-to-drive coastline! Start at Little Langdale to get a taste of what you're about to get into with Wrynose Pass, where you'll begin to reach tougher hairpin bends, gradients and narrow lanes. Upon arriving at Hardknott Pass, it's almost all downhill from there…quite literally. Are you up for the challenge?
North Antrim Coast, Bushmills, Northern Ireland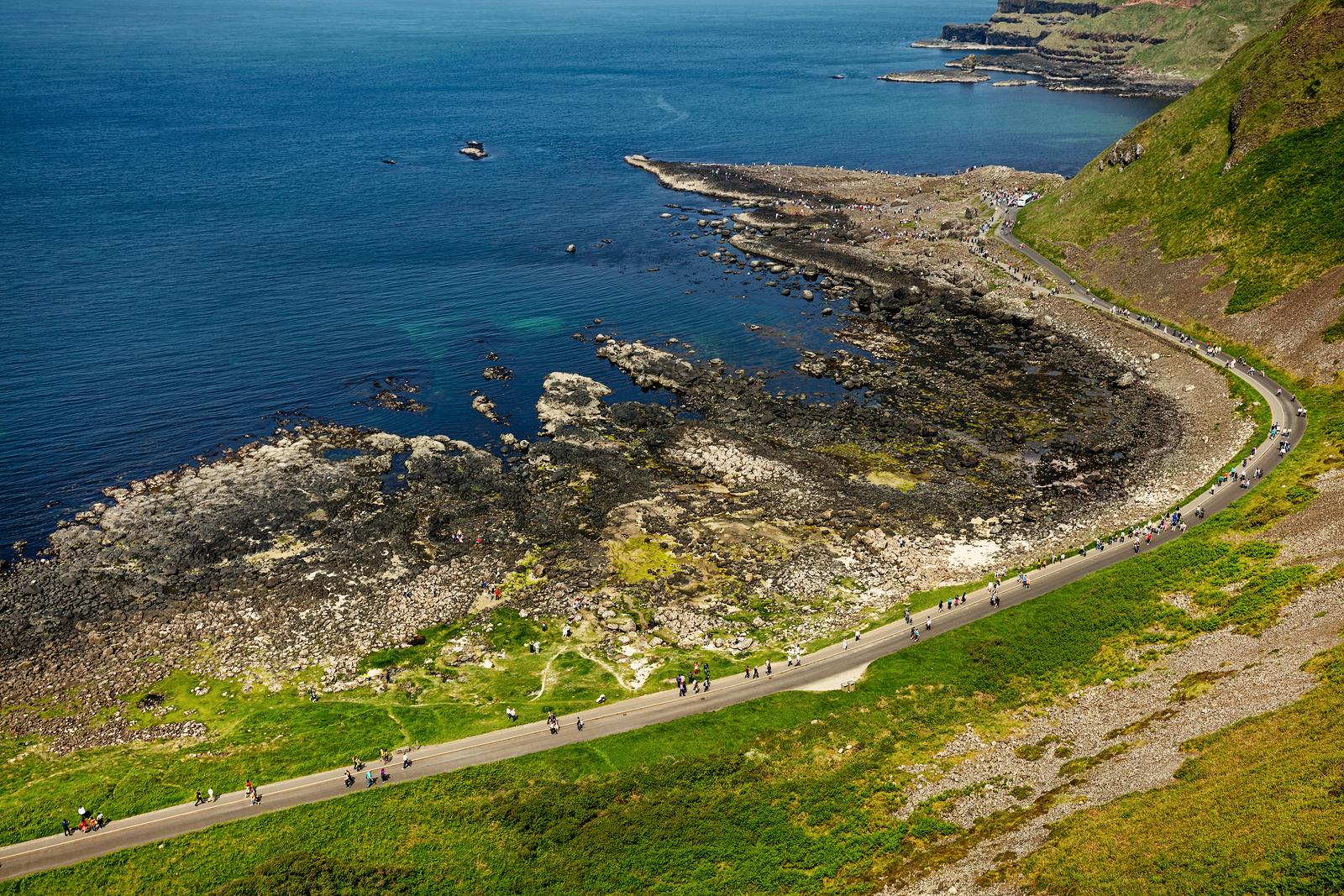 For all you explorers and adventure seekers, this 130 mile-long route offers ultimate driving pleasure. Start your journey at the famous Carrickfergus Castle, amongst wild landscapes and immense sea views. Continue along the winding Garron Point, into Glenariff Forest Park and you'll be presented with even more Instagram-worthy views. Follow this route right the way through to the incredible Giant's Causeway. We can promise you'll never want to leave.
Snowdonia, North Wales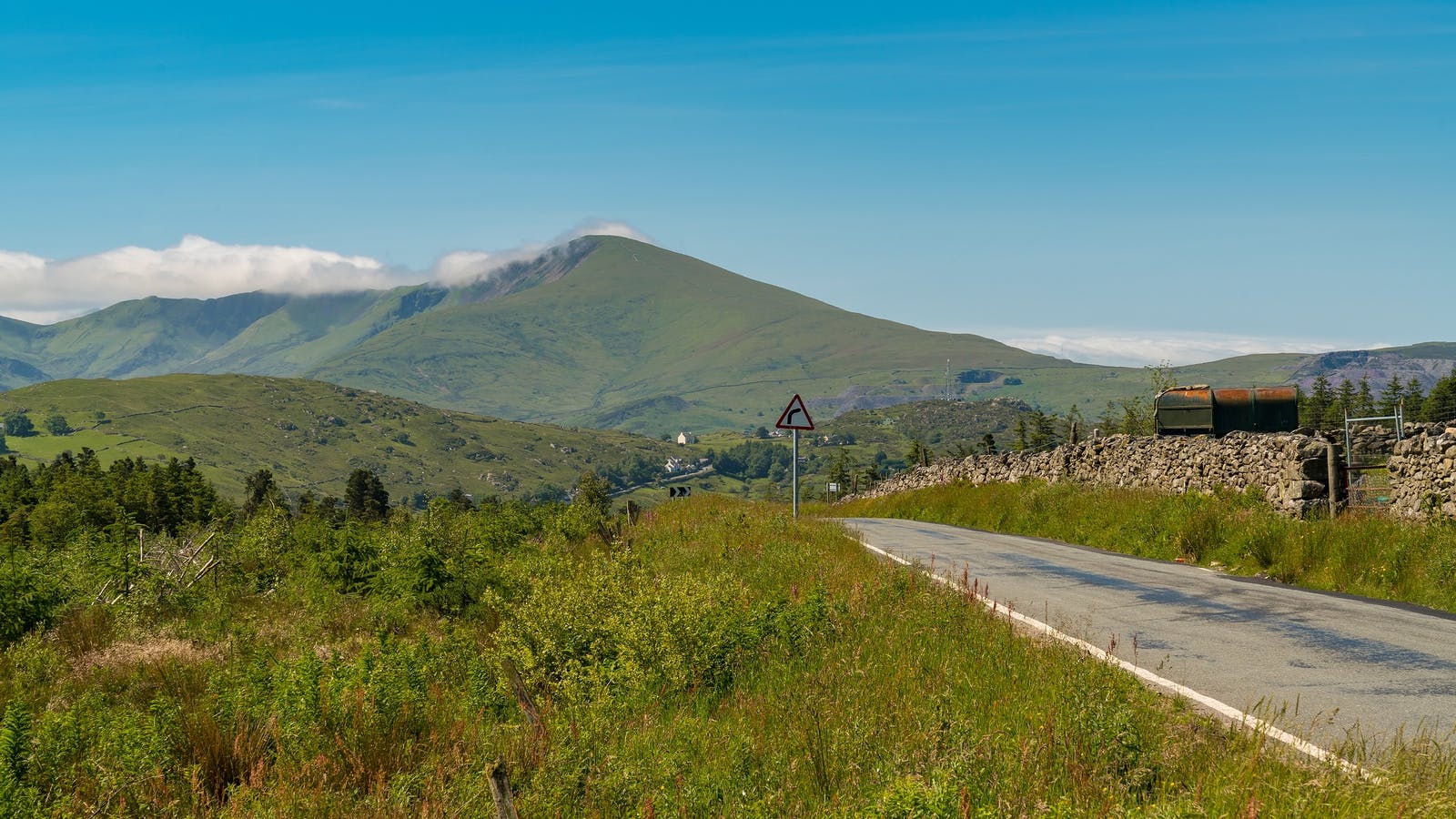 To get some unbelievable views of Snowdon, Wales' highest mountain, this 70-mile route has stunning waterfalls, pretty villages, and offers an all-around delightful coastline experience. Wales' first National Park, and the third most popular National Park in Britain offers 827 square miles of bliss. Set off at Portmeirion, travel through Porthmadog and Tremadog, and then finally arrive at Rhys. Coast through the B4407, but be sure to stop-off on the A4086 to take some pictures of 3,560ft Snowdon.
The UK's coastline supplies the views, we supply the cars. And the finance! Check out our huge selection of used vehicles and car finance options on our website – www.findandfundmycar.com