Estate cars are popular for multiple reasons: they have lots of seats, space and a dependable build. They are known as the go-to "family car" thanks to the combination of good performance and interior space.
However, thanks to their popularity, the market is now flooded with saloon cars. Picking the best one can be difficult, especially if you're unsure what to buy.
Thankfully, we're here to show you the best saloon cars. We'll discuss different types of estates at all price points, so there will be something for you or your family.
The best estate cars
We've listed five of the best estate cars for different types of drivers below. There are options for those who want a premium drive to budget-friendly gems.
The safe bet: Skoda Superb
Source: Meadens Skoda
At one point, Skoda was considered a bit of a lightweight in the car scene. The manufacturer struggled to reach the popularity of brands like Volkswagen. However, instead of going for the impossible, the company decided to focus on doing one aspect well: estate cars.
Now, Skoda has become synonymous with estate cars. Much like how the Ford Fiesta has pinned down much of the small car market, the Skoda Superb blends affordability with space, performance and reliability.
The model has created a reputation of being an all-rounder. If you want one of the best used estate cars under £10,000, then this may be for you.
It may lack the bells and whistles of luxury estates, but for a reliable, versatile estate, you cannot go wrong with the excellent Skoda Superb.
For interior comfort: BMW 5-Series Touring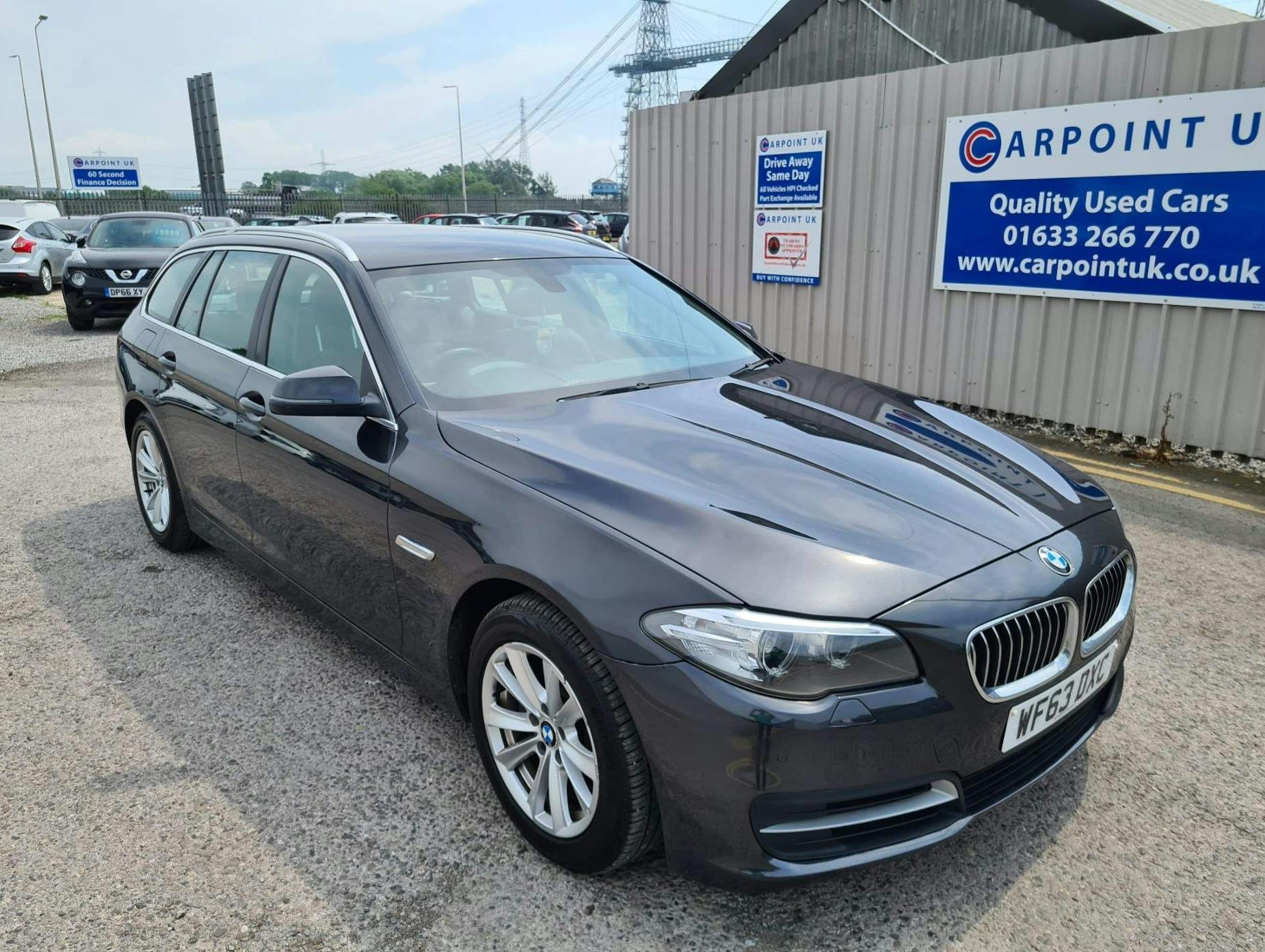 Source: CarPoint UK Motor Company Limited
Plush leather interiors, an adjustable steering wheel, customisable seats – the BMW 5-Series Touring is a car that defines itself on its comfort.
The interior elegance of the car doesn't mean it lacks in performance, though. When you buy from BMW, you buy with a hallmark of quality, as seen by its smooth, powerful four-cylinder engine.
If you like to drive in comfort or have fussy kids who can't keep still, then a BMW 5-Series Touring estate is for you.
For best value: Volkswagen Golf Estate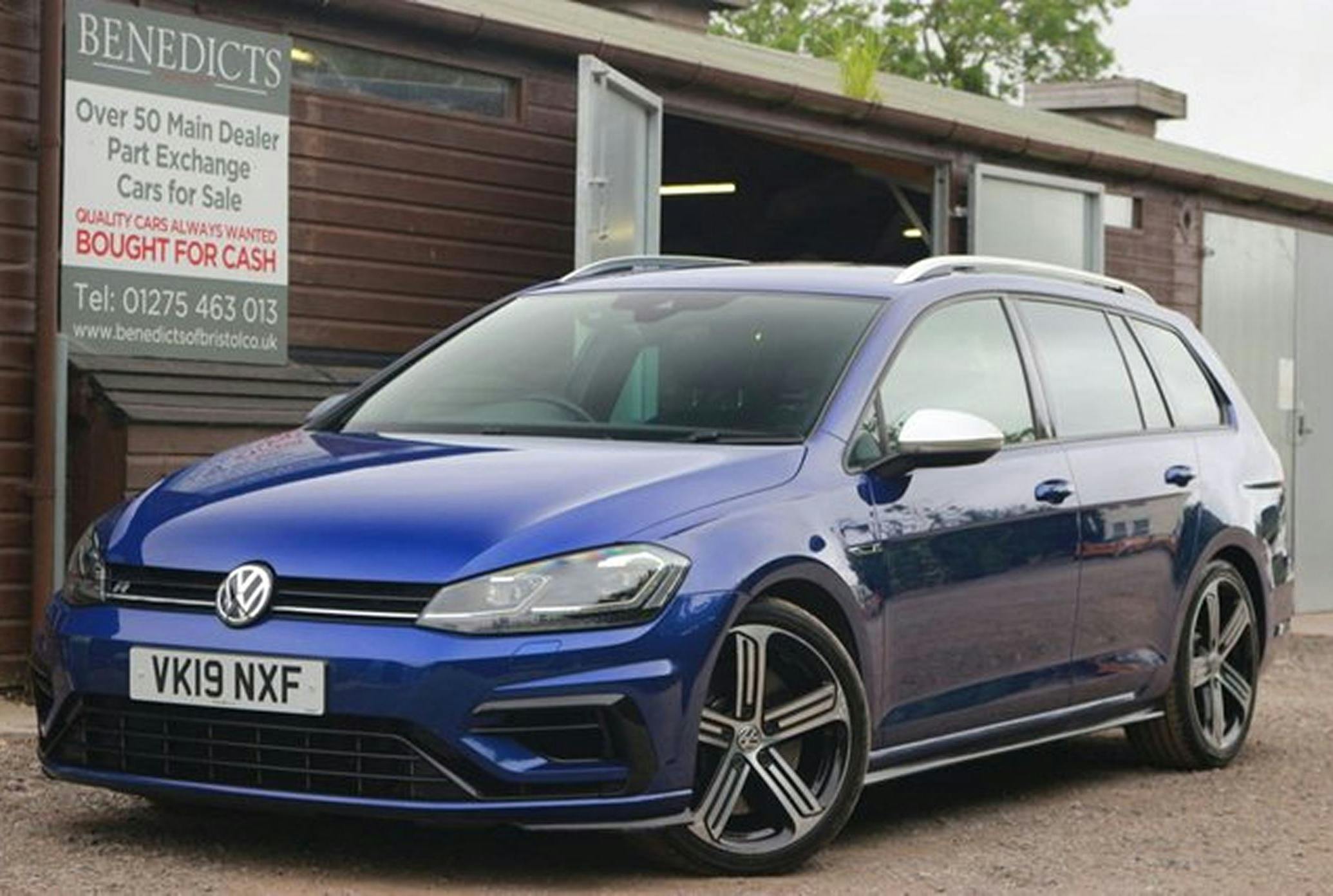 Source: Benedicts Of Bristol Ltd
Estate cars usually demand a premium price. It can be hard to match the big frame with performance and high-quality interiors, but some quality budget options remain.
The Volkswagen Golf Estate, especially if you choose an older model, can be a budget entry into the estate market. Known for its reliability, it can still function well on higher mileage, with the car having some standout performance for its price point.
Thinking about buying an older estate but are unsure about purchasing an old vehicle? Then read our blog post: How to buy an older car: a guide
The car may not excel like some of its more premium cousins, but it is efficient, reliable and cost-effective. If you want the best used estate car under £2000, then this may be it.
Discover our range of Volkswagen Golf Estate listings today.
The electric option: Volkswagen Passat Estate GTE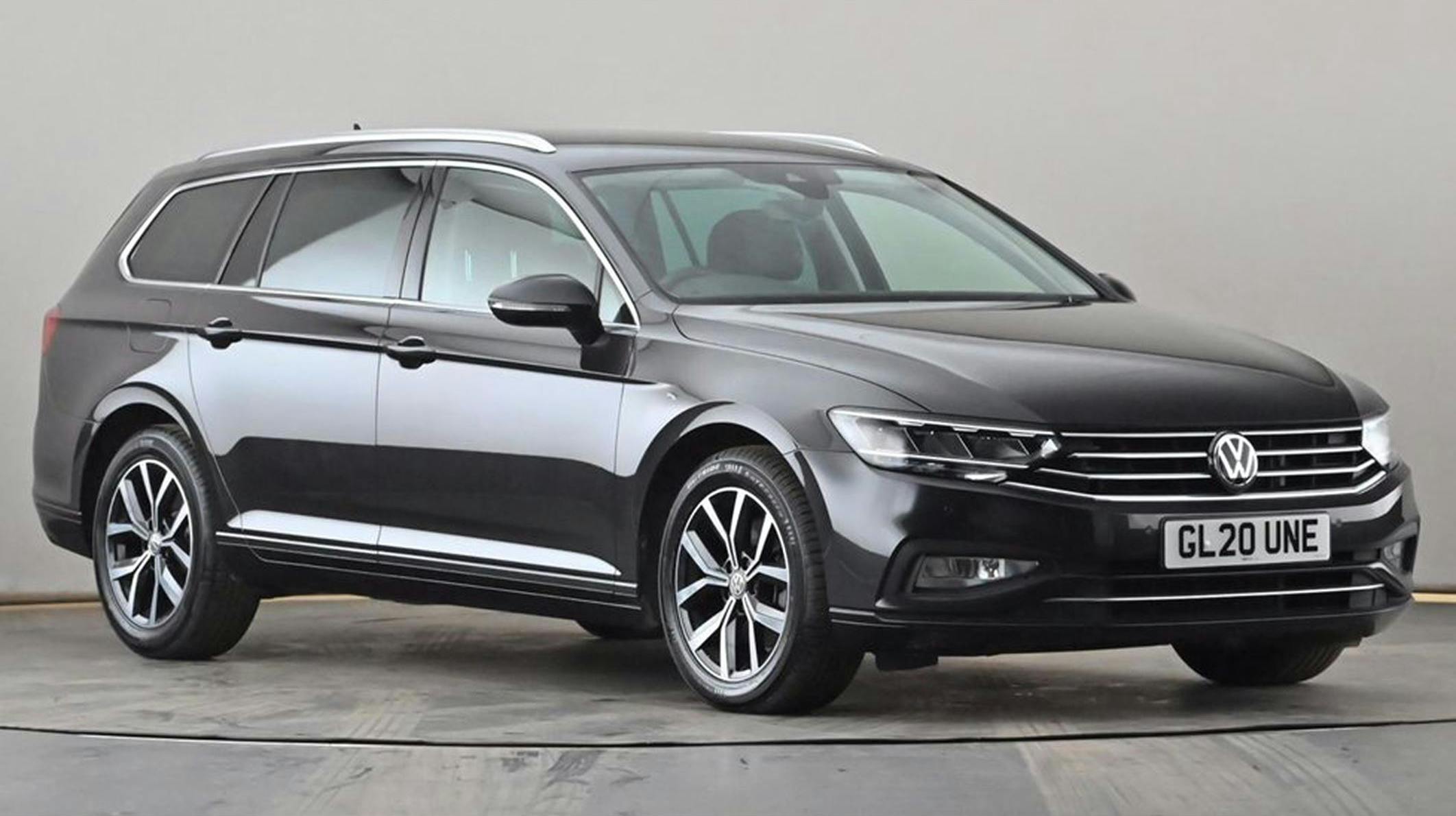 Source: CarShop Bristol
Electric and hybrid cars are no longer a niche option. More and more buyers want to drive electric, especially considering the upcoming petrol car ban. The Volkswagen Passat Estate GTE combines all the benefits of an estate with the efficiency of an electric motor.
The benefits of electric cars don't stop with environmental concerns. For estates, an electric motor can facilitate savings on fuel, plus servicing can be cheaper for electric cars, too.
The best aspect of this model is that it doesn't feel like an electric car; it feels like you're driving a proper estate.
Discover our full range of Volkswagen Passat Estates and look for a GTE version today.
The absolute premium: Porsche Panamera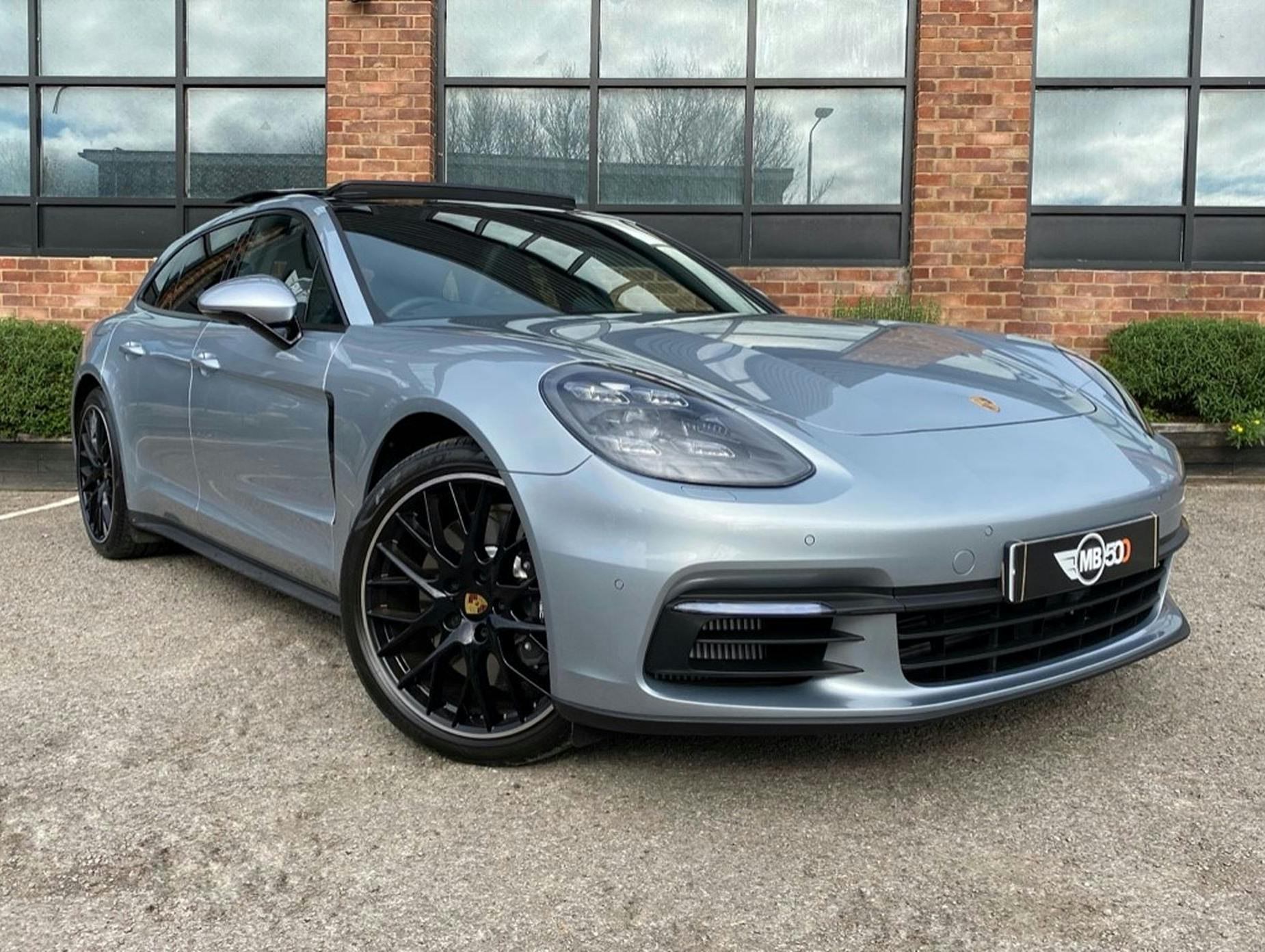 Source: MB500
Who says estate cars can't be sexy? If you want to turn heads, drive fast and have the benefits of an estate car frame, then a Porsche Panamera is that.
The model has both estate and coupe styles, but the estate model doesn't cut any corners. Earning its name as a "super saloon", the model has a premium turbocharged engine, top-of-the-line interiors and a sportscar-like feel.
If you have the money, why not splash it on the crème-de-la-crème?
We have Porsche Panamera estates from trusted, experienced dealers across the UK.
Discover more estate cars from experienced dealers
At findandfundmycar.com, we have a range of vehicles from dealers across the UK. Whether you want a premium used car or a budget-friendly option, we're here to get you what you need.
If none of these estate cars quite caught your fancy, then discover 170,000 used car listings to find one that does.