Did you pass your driving test right before lockdown hit, or maybe you're stuck with a few lessons to go? We bet you can't wait to get back on the road, so we've found the top cars for new drivers to help you get back in the driving seat when the time is right.
There's a whole world of used cars to get your head around, but because we believe in feel good car buying, we've done the hard work for you and chosen the top 5 best first cars.
Here's our list of the best first cars to buy and some advice for first-time drivers:
Finding the best first car: the checklist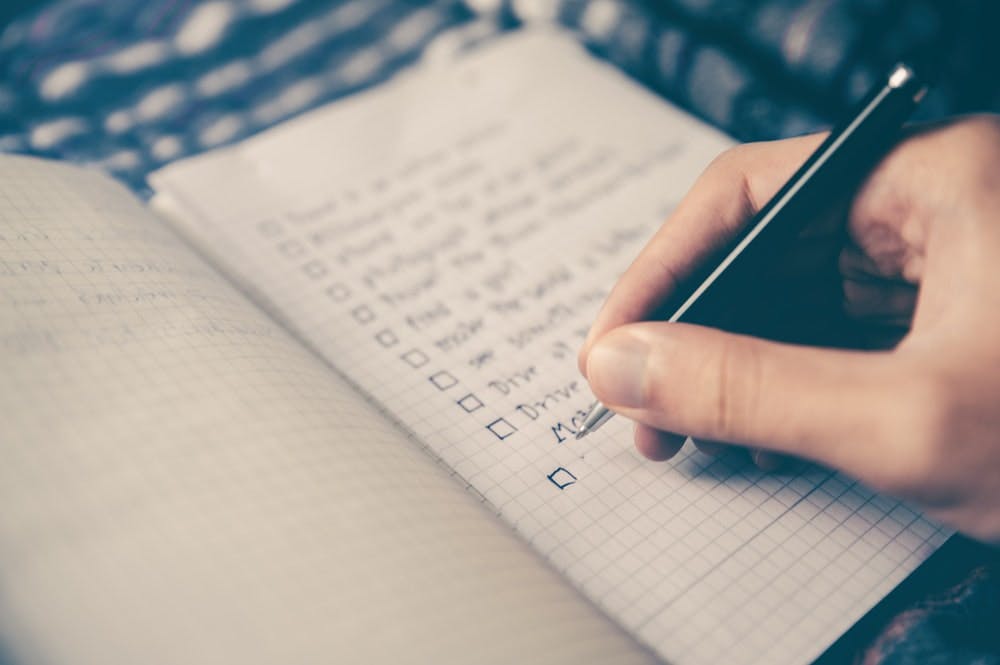 Before you commit to your first car, you need to ensure you've checked everything off this list first. The last thing you want is to pick a car you like the look of without considering these key factors:
Car tax
Car tax must be paid on all vehicles registered in the UK that are driven or kept on a public road. Not all cars are taxed the same, however. The total amount of tax is calculated via a number of factors including engine size, fuel type and emissions.
After these factors are calculated, a car is then placed in a tax band. So, why is this relevant for first-time buyers?
Well, you don't want to buy a car with high tax. It's simply not worth it for a first car, plus it can decrease a car's resale value. For your first car, you want one that is on the lower end of the tax band scale.
Insurance
Much like tax, you don't want to end up buying a car that is going to skyrocket your insurance payments.
As a new driver, you don't have any history to speak of, so you're going to have to do all you can to keep insurance premiums at a minimum.
Purchasing a safe, insurance-friendly car is the best way to do this, plus it'll save you money to upgrade later.
Ease of driving
We know, we know. You've dreamed of an imported Mustang for years, but is it the most suitable choice for a first-time driver?
You don't want to be an inexperienced driver in a fast, powerful car. That's just a recipe for a disastrous start to your insurance record.
More than anything else, there is one factor you should prioritise over everything else when figuring out what's the best first car to buy: safety.
Your own personal safety and the safety of others must be prioritised, and this is best done by driving an easy-to-handle car with a good record.
Running costs
The last thing you want as a new driver is a car that literally leaks money. Economical running costs can be a major selling point for a car – you don't want to feel like your wallet is being punished each time you take to the road.
While cheap-to-run cars won't exactly be zippy, it means you can save money to upgrade in the future or spend it elsewhere. After all, there's no point in learning to drive, if your car is going to sat in park because you can't afford to run it.
What is the best first car to get?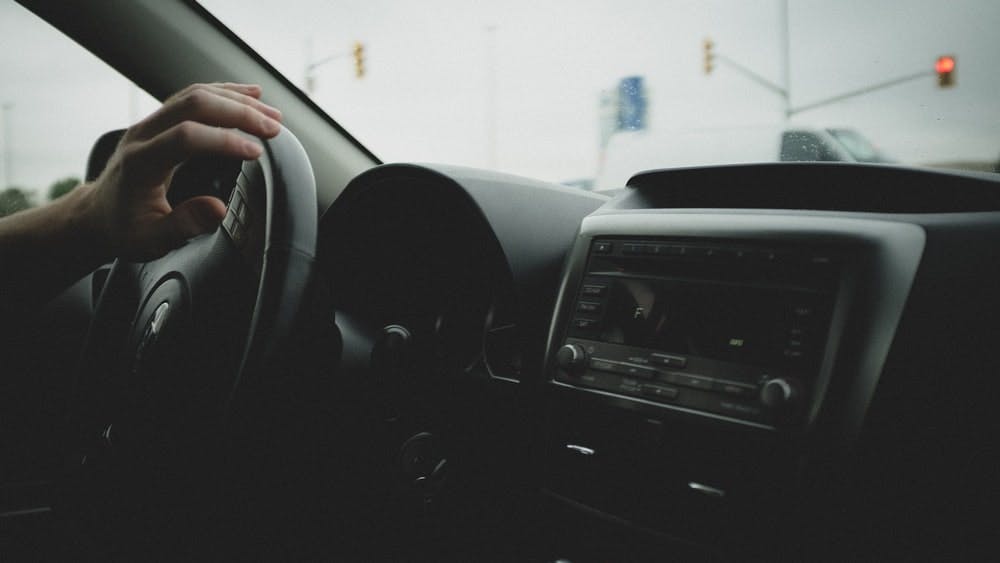 Using the above checklist, we've compiled the 5 best used cars to buy for your first car.  
Ford Fiesta
It's Britain's best-selling car. Need we say more? It's a cut above the rest in terms of an all-around, lasting car. Its safety, technology, space, comfort and general quality is second to none.
The Ford Fiesta is a small-yet-fierce car that offers value in abundance, and a funky shape like no other. This award-winning car is now available from as little as £1,500*, so discover our Ford Fiesta listings today.
Vauxhall Corsa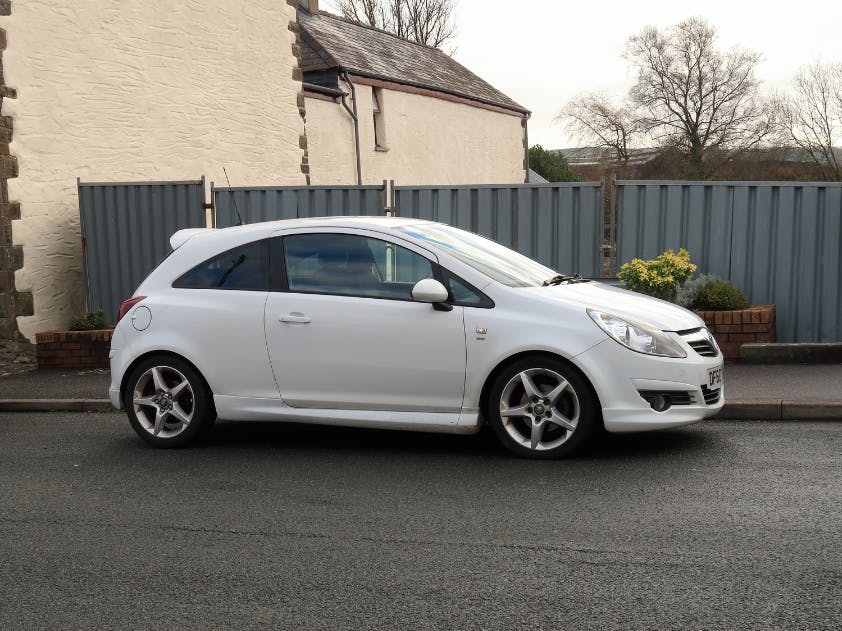 For as little as £1,500*, you can bag yourself a quality and good-looking car. The Vauxhall Corsa has been one of the nation's favourite cars for over a decade.
Its longevity and reputation speak for themselves; a great first car to get yourself started. Find out more with our Vauxhall Corsa listings.
Peugeot 107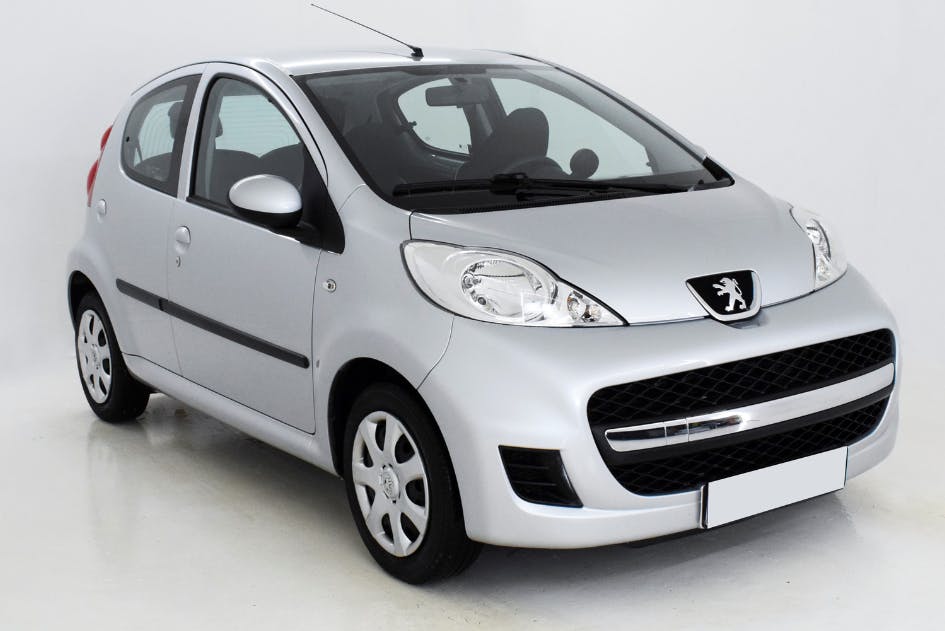 In the simplest terms, the Peugeot 107 is an affordable, environmentally-friendly and compact hatchback. With a small engine, small body and low running costs, the 107 is a practical and comfortable drive. 
For as little as £1,780*, it's easy to see why first-time car owners fall in love with it! Find out if the car could be the one for you with our Peugeot 107 listings.
Skoda Citigo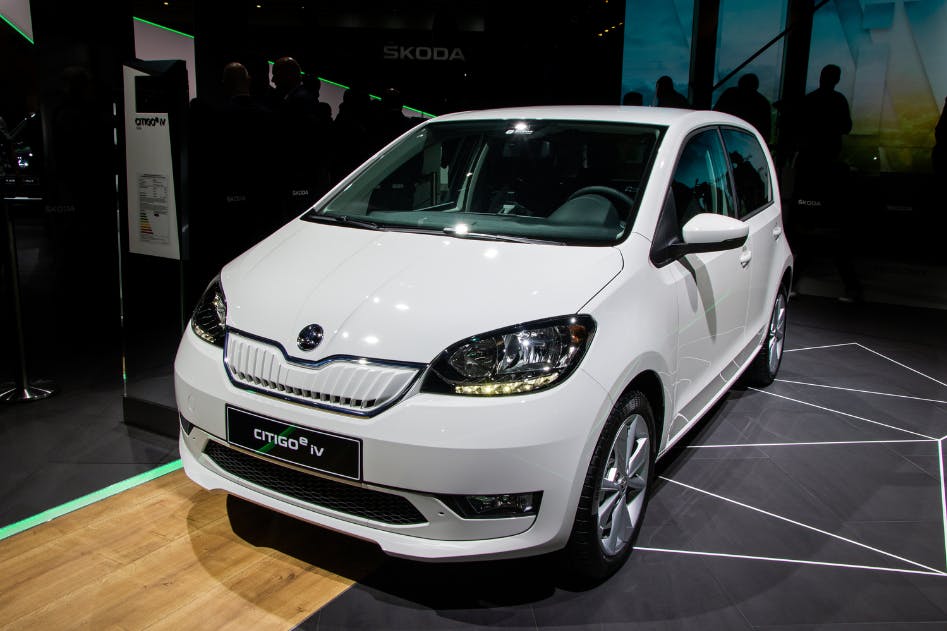 As an impressive all-rounder, the Skoda Citigo is a perfect first car for anyone who has just passed their test.
One of the biggest pros is that its compact size means it's easy to slot in and out of tight parking spaces in the city centre. In fact, it has a whole host of features that make driving almost effortless!
Its slim interior pillars provide good visibility, its 1.0 litre petrol engine ensures a smooth city ride with impressive handling and, despite its size, it makes for a comfortable journey. Best of all, it's available from £3,995*in our Skoda Citigo listings.
Renault Clio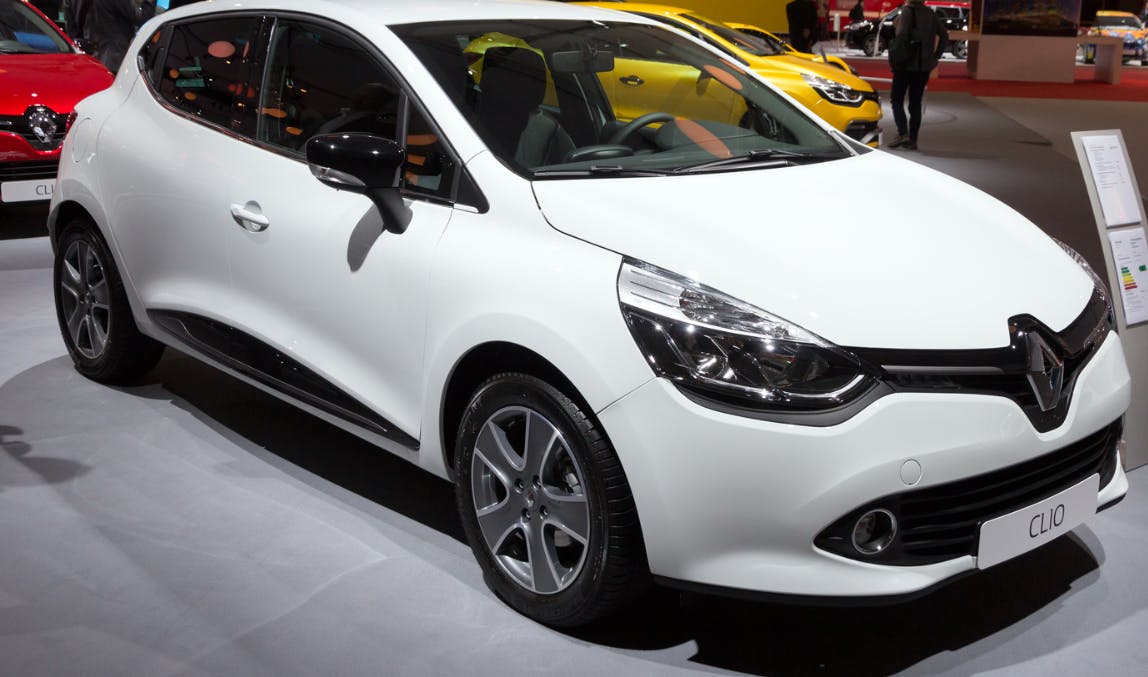 It's small, it's cheap to run and, most of all, it looks good too! The Clio has been on UK roads for nearly 20 years, which shows its popularity and reliability.
A second-hand Clio Campus is an all-around winner and is one of the most popular choices amongst those looking for a first car. This compact car comfortably fits your friends in for road trips, comes equipped with plenty of kit, and is available from as little as £1590* if you're after a used affordable car. Say hello to small parking spaces with our Renault Clio listings!
* Prices at the time of writing
Should my first car be new or used?
At findandfundmycar.com, we strongly believe that a used car is the best option. Not only are they easier to buy, but with so many options to choose from, you can find the ideal first car for you.
As the rate of depreciation slows as a car gets older, it ultimately works out better value - in both the long and short term - to buy a used car.
To make an informed decision before you go used car shopping, be sure to read our in-depth explainers guide.