Much like any other business, car dealerships have sales targets to meet, stock they really want to sell and market changes they must adhere to. This means that the used car market isn't stable throughout the year; it's dynamic.
Everybody is familiar with the fact that a car's value – except in special cases – degrades with age, but not as many are aware that its value can go up or down depending on the quarter, season or day of the week.  
There are trends you can use if you wish to get a good deal. From after Christmas car sales to end-of-quarter deals, discover the best time to buy a used car below.
Make the most of sales quarters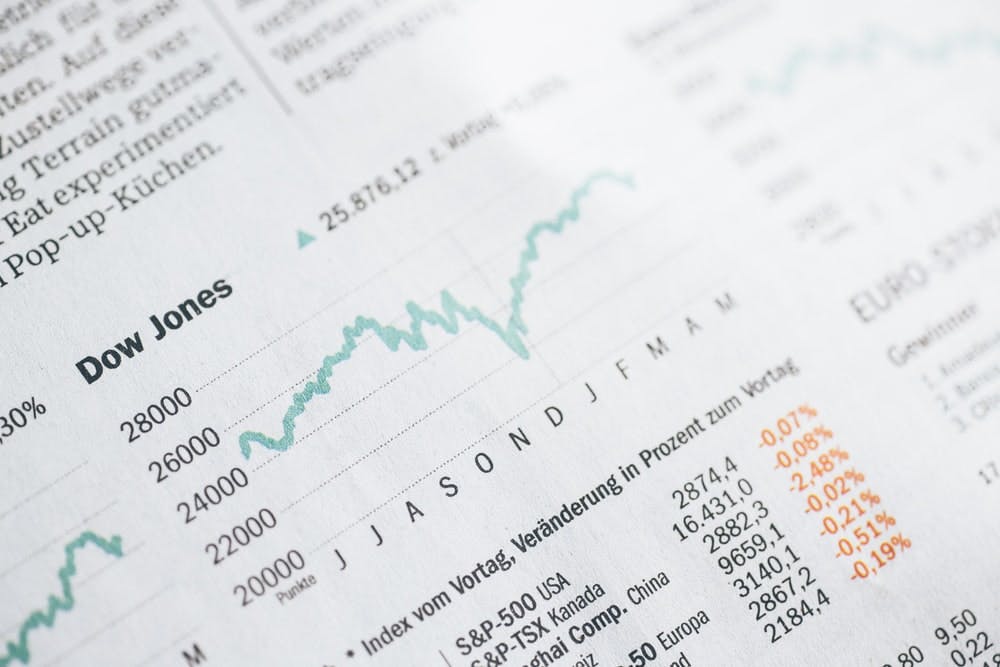 Car dealers, like any other salesmen, want to reach their targets. The reasons for this are twofold: they want to do a good job and they want to get their bonus. These sales targets tend to be quarterly, in March, June, September and December.
During this period, dealers won't only be trying to shift as many units as possible, but they might be more likely to throw in competitive finance packages and sweeteners to make the sale work.
However, this point is only relevant for dealerships. For private dealers, you're going to have to get savvy with the market.
Take a look at price trends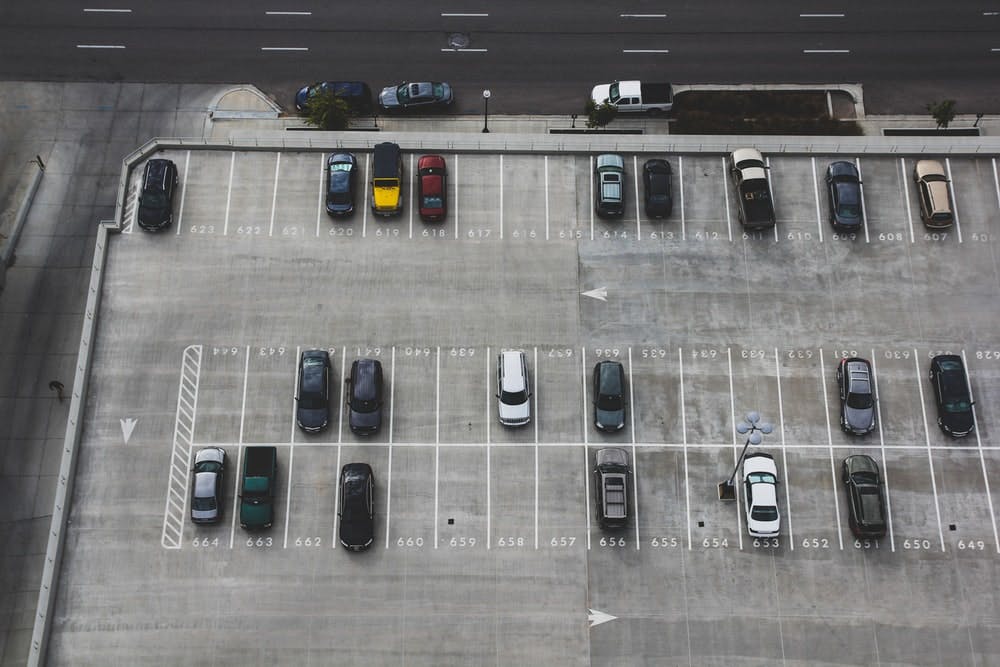 Private sellers are not influenced by sales quarters. When buying privately, you need to look at the market. Ideally, you'll be planning to buy a car for a few months – during this time, take note of the average prices.
If they're gradually going down, then it could be worth waiting as long as possible to make the purchase. If they're going up, then you need to buy ASAP or consider a different model. 
However, if a model is rapidly dropping in price, research why this is happening. The price could be dropping because it is an unreliable make or has a common fault, so use this wait time to figure out if the price is falling because the market is saturated or if it's because the model is unsatisfactory.
When it comes to private sellers, the worst time to buy a car is after you've been too anxious to pull the trigger on a model that is increasing in price. Waiting around for a month or so when the evidence clearly shows that a price is increasing is simply a path to a thinner wallet.
Days, seasons and holidays are important, too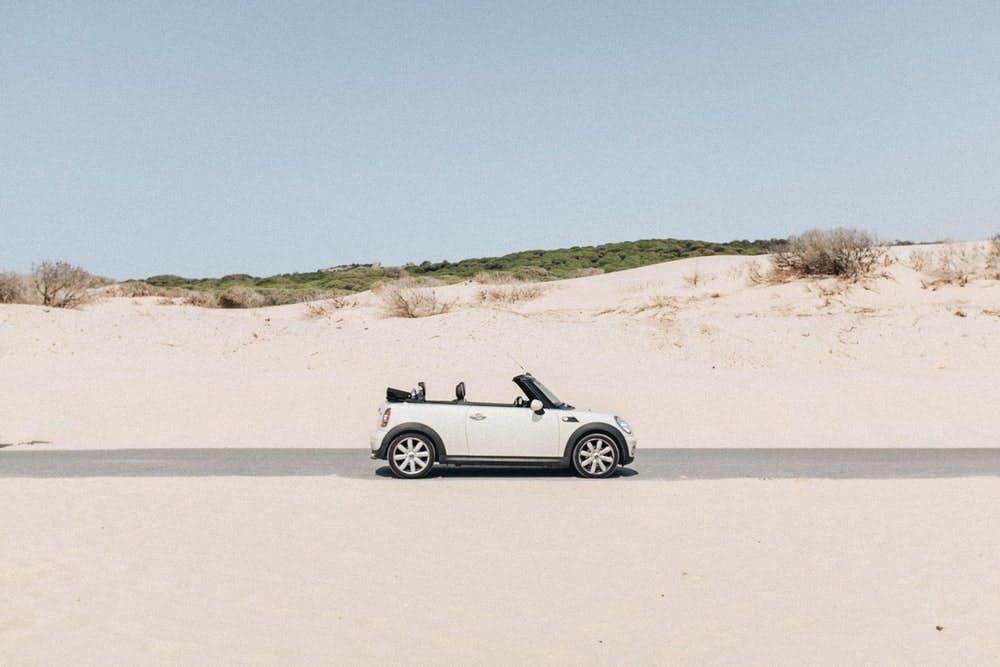 It's important to consider the day, season or holiday in which you're buying a car. For dealerships, there are three key days you should consider:
Weekends
Start of the month
On and shortly after payday
On the weekend, a dealership will be full, meaning they can offer their least desirable deals. At the start of the month and after payday, the dealer knows everybody has more money than any other time, so they likely won't offer the most economical deals.
You also need to consider the type of car you're buying. If you want to buy a convertible, spring and summer isn't the best time as the market will be busy. Opt for purchasing these cars in the colder months.
The same can be said for 4x4s, SUVs and crossovers – these are popular in the autumn and winter, so buying them in the heat of summer will see a better market.
Don't be afraid to barter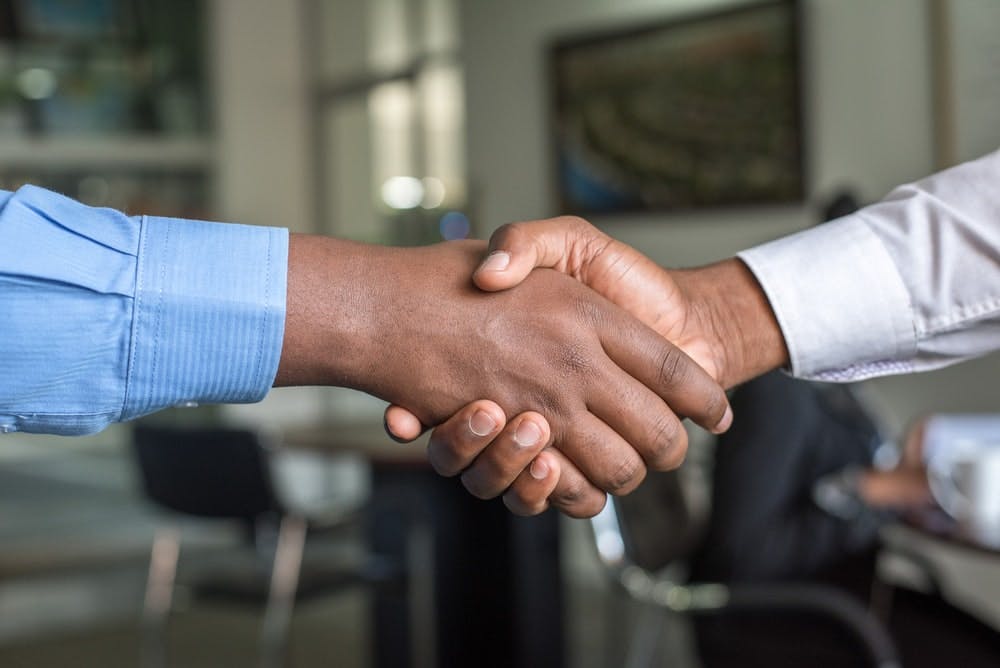 A car's advertised price isn't necessarily final. You just need to be prepared to talk about the car, give feedback and ask for the price to be lowered if it's appropriate. Even if the price isn't lowered, you may end up with a better deal or sweetener.
Finding the best time of year to buy a new car is only half the battle; if you're not prepared to discuss the price with the seller, then you're not getting the best deal you can.
Discover great deals year-round
Our range of dealers ensures there is always competitive deals on a number of cars. Whether you want a 4x4, convertible or a reliable, everyday runner, we're here to help.
With findandfundmycar.com, right now is the best time to buy a used car.