Whether it's for Christmas, birthdays, or celebrating a passed driving test, a new car is a pretty amazing gift to receive.
Gifting a car is a substantial endeavour. So, while your intentions may be perfectly innocent, it's important to take some specific considerations into account. If you're in the car buying market for someone other than yourself, read on to find out how to choose the right model, in the right way.
Choosing the right car to gift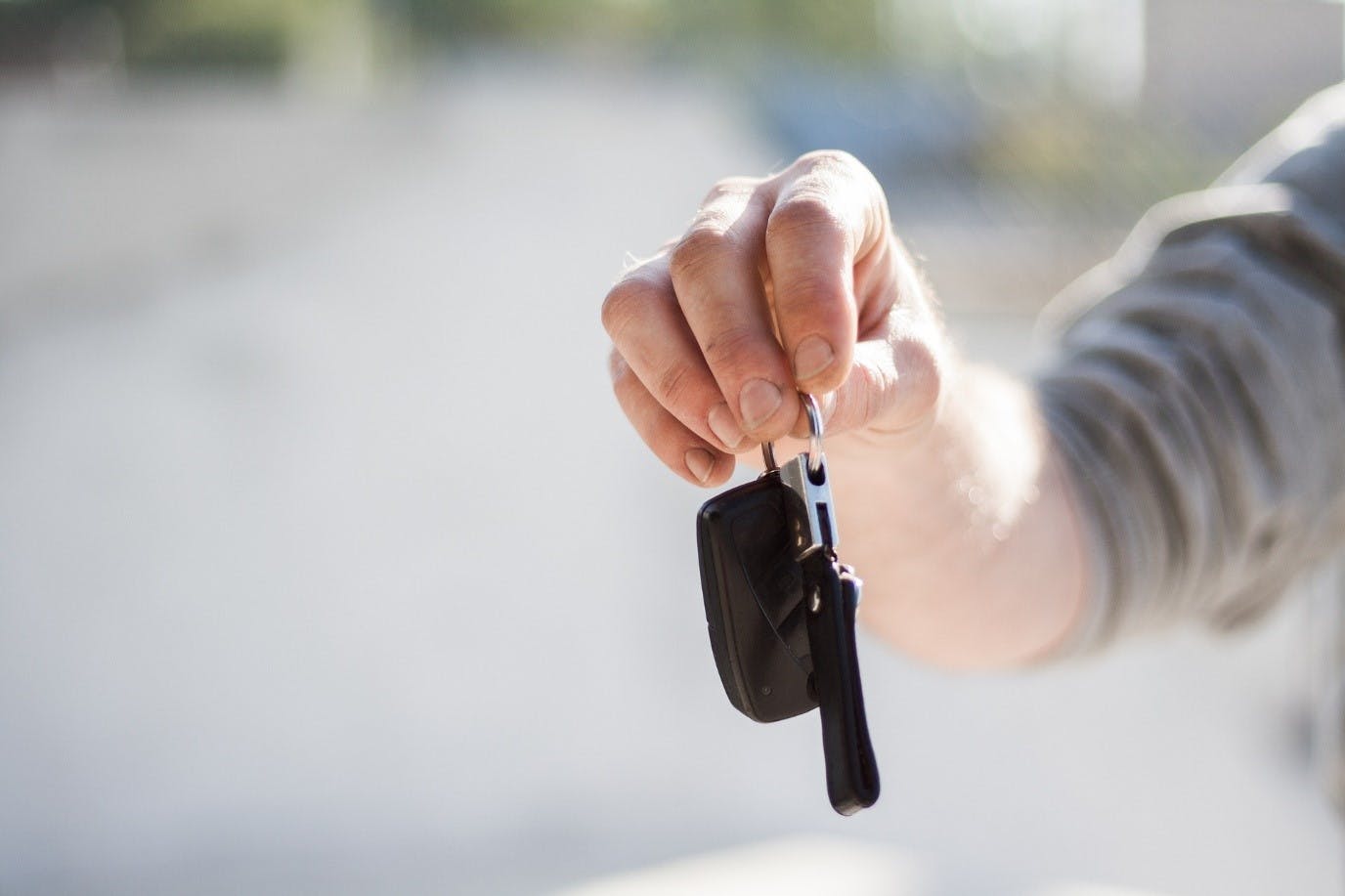 Much like buying a house, cars can be very costly. Not only must you account for the upfront cost of the car itself, things like fuel, servicing, tax and insurance must also be reconciled. If you've already managed to pick out a model, you can skip these initial steps. For those still in the market, keep reading.
Think of finances
The very first thing to consider when buying a car for someone else is their financial situation. If you're buying for a 17-year-old first time driver, you may want to prioritise cars that are cheap to run and service, whereas older drivers may have a little more financial flexibility.
Be sure to also consider tax and insurance. Thankfully, we have a couple guides on this exact subject to help you pick out the most valuable motors around. Ideally, you'll want something that's in insurance group 1, whereas tax largely depends on the year the car was manufactured. If it was prior to 2017, you can save some serious cash on tax while you may have to compromise on features.
For example, a car manufactured in 2016 that emits up to 110g/km of CO2 only costs £20 to tax. If that car was manufactured after April 2017, the tax would cost £165.
Read more: Which cars are the cheapest to insure?, Which cars are the cheapest to tax?
Match up preferences
While this tip can be applied to any sort of gift, it's especially important when buying someone a car. When you're next driving about with your giftee, try pointing out some of the cars you see on your journey. Ask questions about looks, colours and maybe even brand knowledge around specific models. Some people may love Hondas while disliking Vauxhalls, for example.
Colour is especially important here. While it doesn't matter much in terms of specs, colour is one of the few things that customers have control over when buying a car.
Automatic vs manual
You should also spend some time getting to know the type of car that your giftee is able to drive. Those with automatic licenses are legally unable to drive manual cars, but manual drivers can drive automatics. Avoid the embarrassment and ask about transmissions before buying.
How to transfer car ownership
After you've decided on a vehicle, given it an inspection and made the purchase, now comes the time to officially hand the car over.
Firstly, you'll want to submit a statutory off-road notification (SORN) to the DVLA before initiating the hand over process. This ensures you only tax the car once it is placed in the new owner's name. Just remember that you will not be able to drive the car in this period, and risk receiving a fine of up to £2,500 if you do so.
Transferring car ownership is as simple as either filling out a physical V5C document with the new owner's details in section 2 and posting it to the DVLA. Or by visiting this page on the DVLA's website and referencing the 11-digit number found on the V5C during the process.
After that, the DVLA shall send a new V5C to the new owner's address. Once the car is taxed, the process is complete.
Find the motoring gift today
Struggling to find that perfect car to gift? We can help.
We have thousands of used cars at finandfundmycar.com, available in a variety of sizes, colours and styles.