We all love a good deal. Whether it's our weekly food shop or our next car, discounts are always welcome.
Auctions are an excellent way to get discounts on cars. There is a wide choice of vehicles available for a good deal. However, there is a steep learning curve, and poor purchases are punished, as all decisions are quick.
With all of this in mind, can you trust car auctions? Join us as we examine car auctions, looking at the pros and cons to find out if they are worth attending.
Common problems with car auctions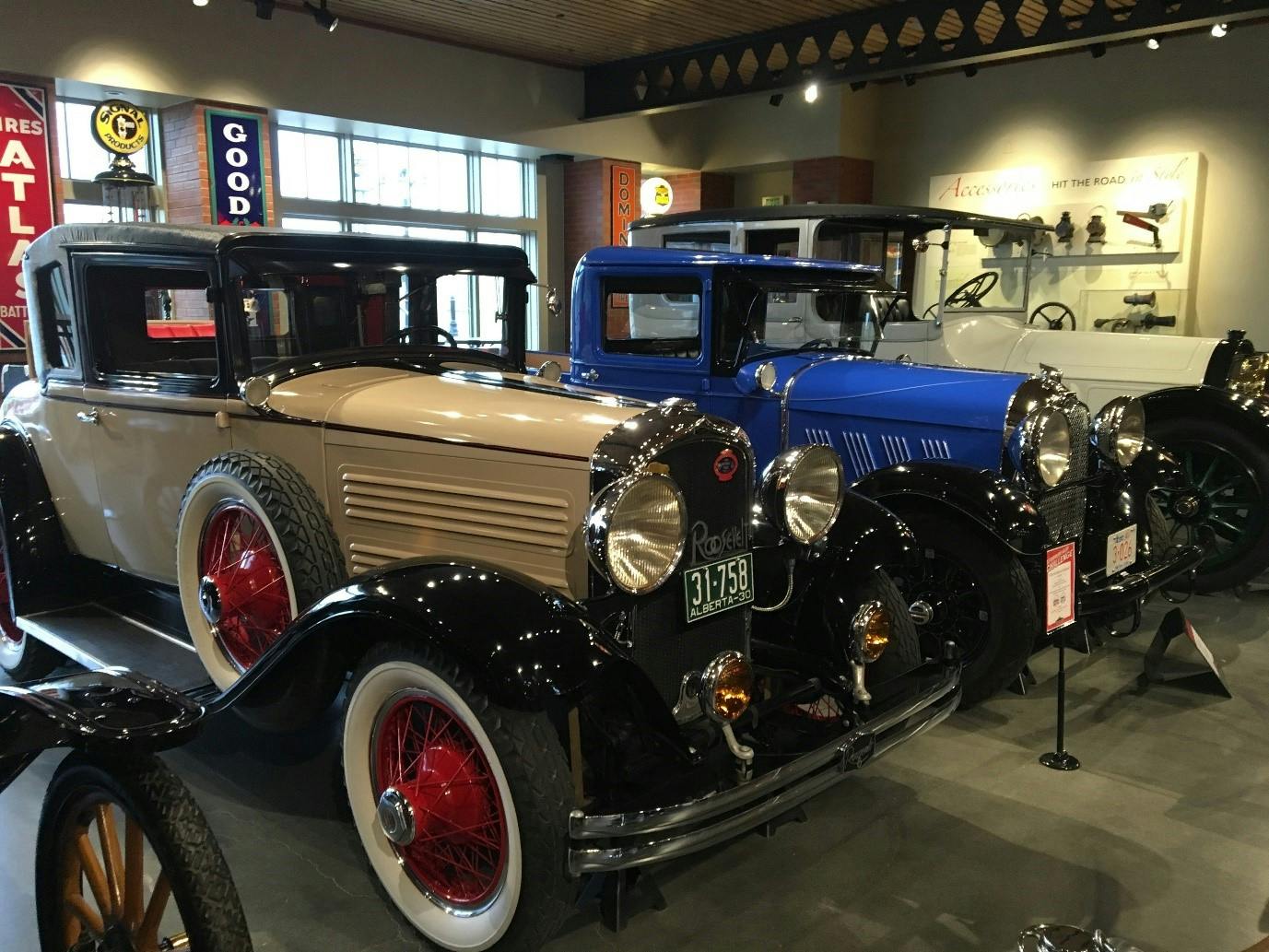 On a surface level, buying a car from an auction seems simple. You register your ticket, attend the auction, bid on the car you like and claim your new vehicle if you're successful. Easy, right?
Well, not exactly.
It helps to do your research if you want success at a car auction. Experience is invaluable, but not all of us have this, which is why it's better to go in prepared. With this said, buying a car at auction does have its pros and cons.
So, to help you decide if they're worth it, here are some of the most common problems with auctions that nearly all newcomers face:
Losing track of budgets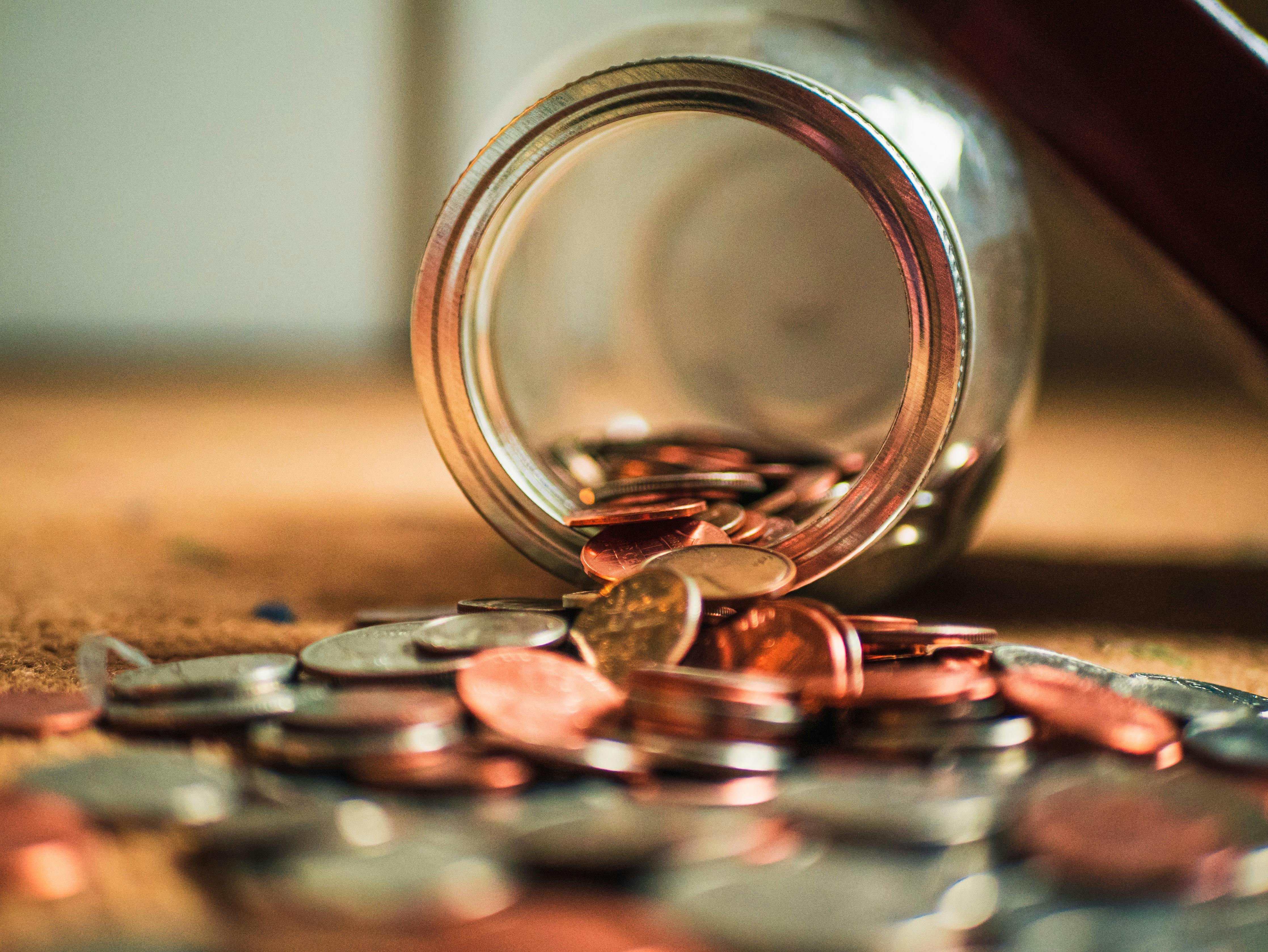 Picture this: you're standing at an auction with your trusty cash at hand when your dream car comes rolling through the lot looking fresh and clean. Your blood pumps, and adrenaline flows.
At this stage, it can be quite tempting to place a bid or two just to see what happens. No harm done, just something to test the waters. Then, suddenly, you're in a bidding war and showing no signs of slowing down.
At the end of this war, you realise that you have spent all your money on a car that you don't need.
It's situations like this that call for a strict budget. Setting yourself a budget before going to an auction can help you manage your spending and ensure you get what you're looking for. It can be easy to get lost chasing an unexpected diamond in the rough, but you'll kick yourself for spending way above the market rate.
Lacking inspection facilities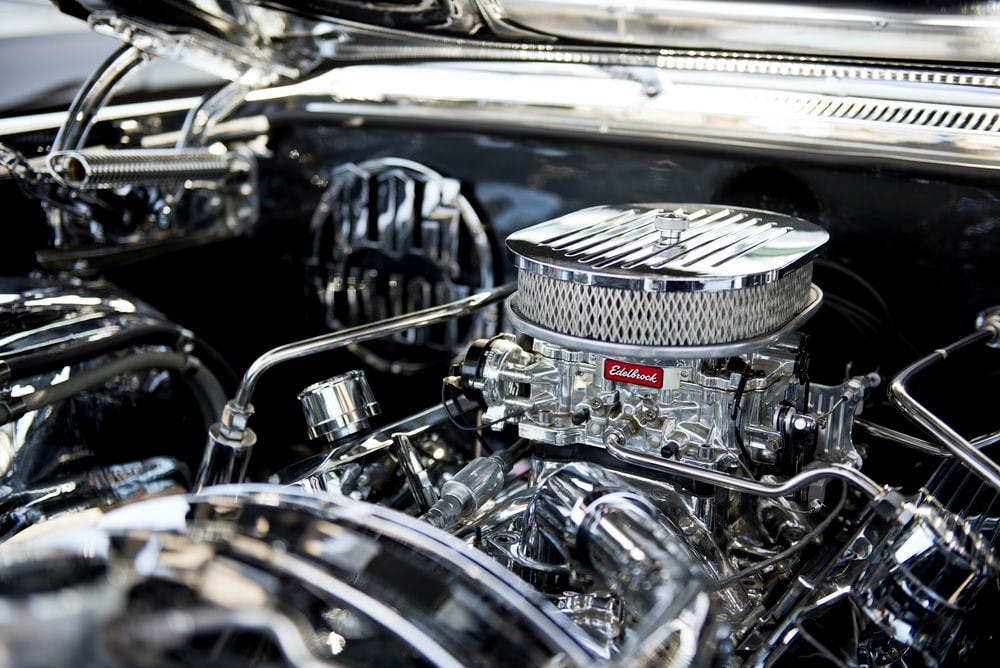 At a car auction, what you see is what you get. Unlike a private sale or garage purchase where you can often get a look at all parts of a car before you make an offer, auction houses rarely provide attendees with the ability to get a look at what it is they're buying until it's too late.
What may seem like a pristine motor on the outside could be riddled with issues on the inside. The costs to fix these issues may end up being much higher than what you spent on the vehicle, leaving you massively out of pocket.
The speed of sales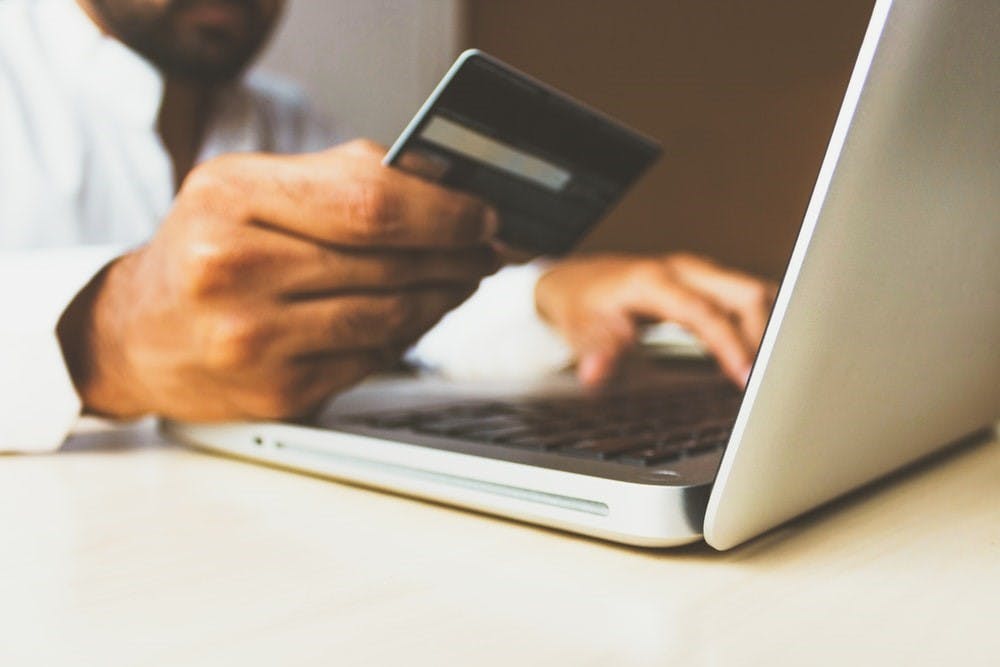 Car auctions are fast. Vehicles get sold in a matter of minutes, so if you lose track of the current sale, you may miss out on the deal of a lifetime.
This is forgivable, especially to a newcomer. With so much going on at once it's no wonder why many of us can feel so lost.
Too much choice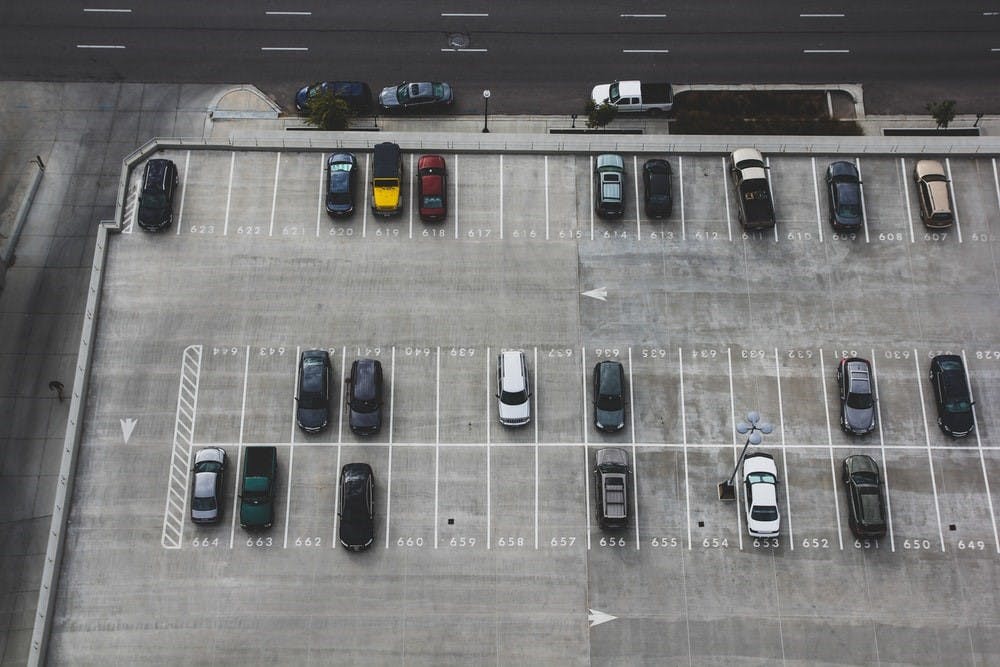 Some might say that there's no such thing as too much choice. But at a car auction, you might find it hard to agree. Thousands of cars get sold every day of all shapes and sizes, and bidders are given split seconds to make their decision before someone else outbids them.
The same could be said for dealerships, but sales representatives are always happy to chat about the various cars they have available to help find something that suits your needs.
Less buyer protection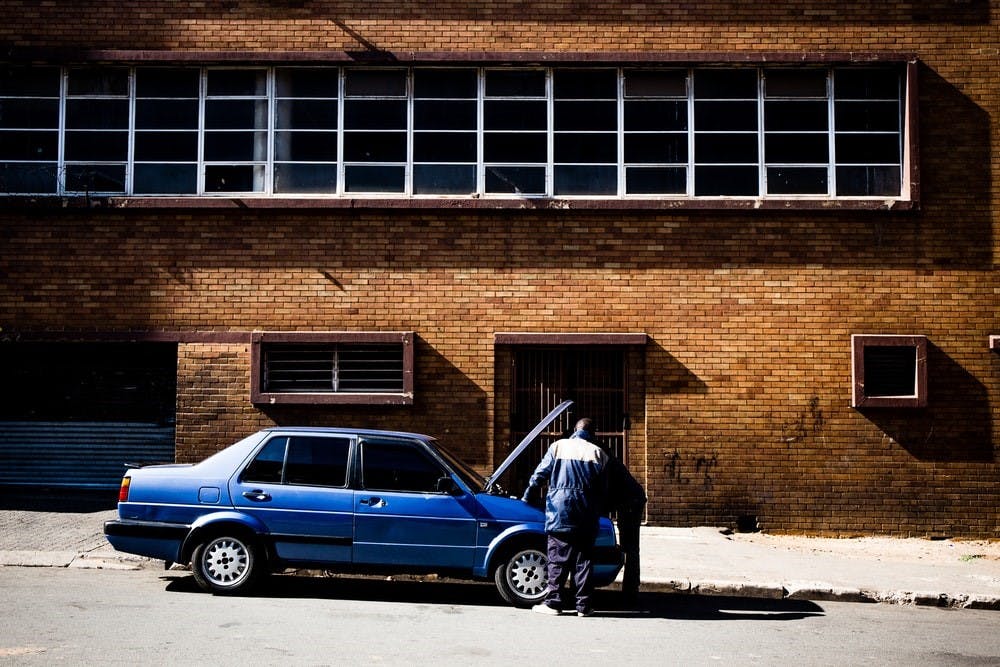 Although some auction houses do have measures in place to protect bidders from blatant scams, these are few and far between, leaving many drivers without any reasonable course of action if the vehicle they've purchased is unsatisfactory.
For example, for an in-person auction, the Consumer Rights Act 2015 will not protect you. In online auctions, your protections rely on whether you buy from an individual or a car dealer.
We've covered all the different types of car buying protections in our blog: How to stay protected when buying a car
How much cheaper are cars at auctions?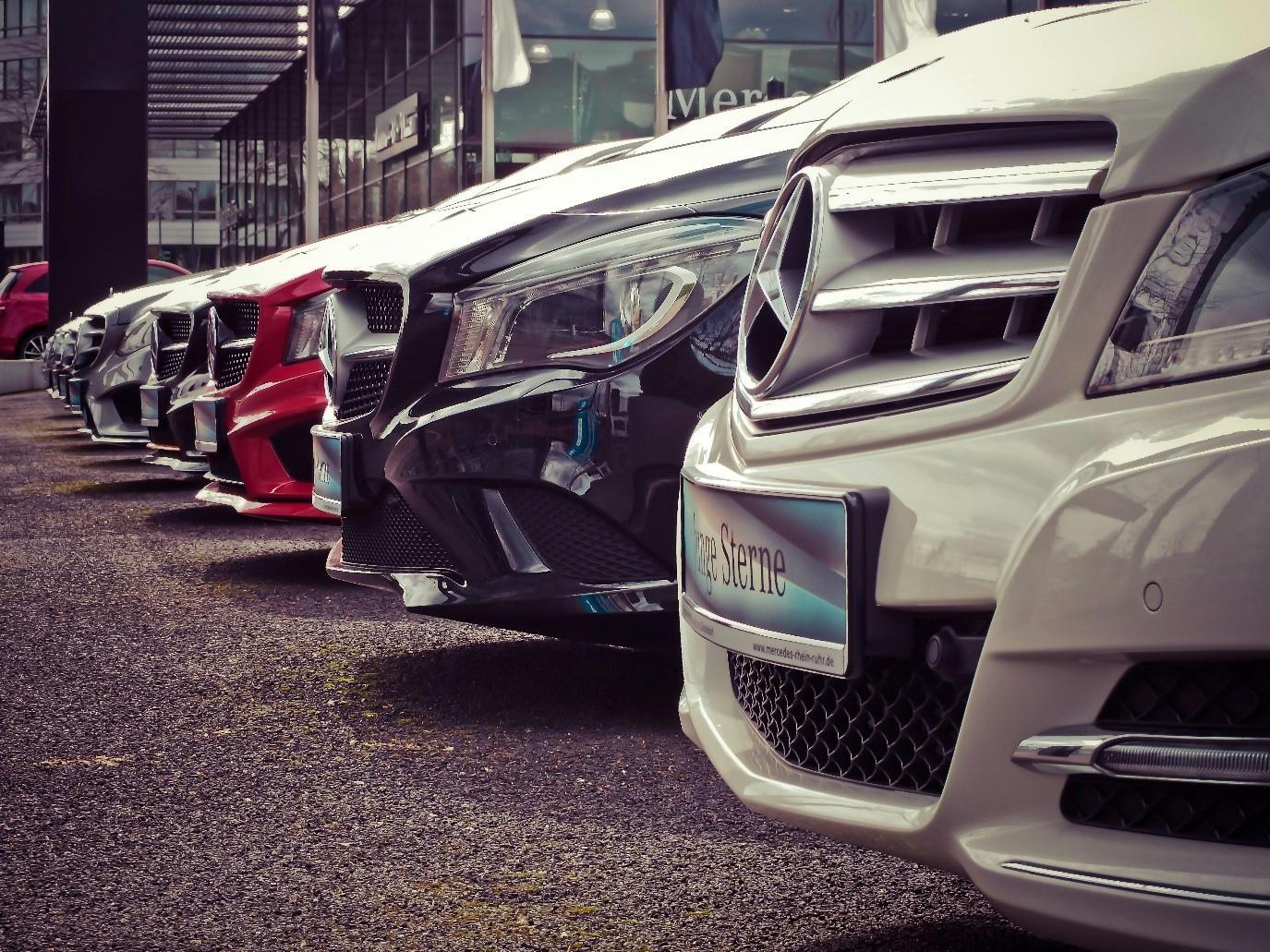 It depends on the vehicle. Much like with private sales, there is a multitude of factors that can influence auction prices, but typically, costs will be on the lower side of the pricing scale to attract interest from as many bidders as possible.
This can result in good deals, as bidders are effectively cutting out the middleman and buying the car before any value has been added. However, as mentioned, lower prices come with less protection and more risk.
Are car auctions worth it?
If you're a car enthusiast with no real mechanical experience, your efforts may be better placed into finding a reliable car from a used dealership. You avoid the uncertainty that lies with auctioning and are almost always guaranteed a reliable vehicle.
However, if you are a little more confident with repairing cars and have some experience in flipping them for a profit, a car auction could be a great place to find your next challenge. The only real way to know if it's worth it is to experience it yourself.
Reliable used cars without the hassle
Take the fuss out of finding your next car with findandfundmycar.com. We work with thousands of dealerships, all of which hold a reputation for great customer service, prices and product quality.
Find your future motor by browsing our used cars today.