When buying a car, safety is usually high on the priority list for most buyers. Flashy looks, speedy acceleration, and creature comforts, while nice to have, aren't exactly a necessity. Safety, however, is always appreciated.
Due to mechanical developments and inherent durability ratings, some cars are naturally safer than others. To be able to gauge which cars are the best, various tests must be undertaken during the manufacturing phase, and post-production.
These tests are created solely to keep people safe, so there's a lot of variables to keep track of. If you're wondering how your car stacks up, join us as we explain car safety ratings in detail.
What car safety ratings are there?
Across the globe, the New Car Assessment Programme (NCAP) exists to evaluate the safety of vehicles. The organisation is split in two ways, once for European markets (Euro NCAP), and another for the rest of the world (Global NCAP).
Both organisations follow similar tests, with ratings determined in slightly different ways. For example, Euro NCAP tests revolve around the body of the whole car including the front, sides and rear, whereas Global NCAP ratings are based on frontal crashes.
Despite these differences, both organisations serve the same purpose: to provide car buyers with the latest car safety ratings.
What makes a car safe?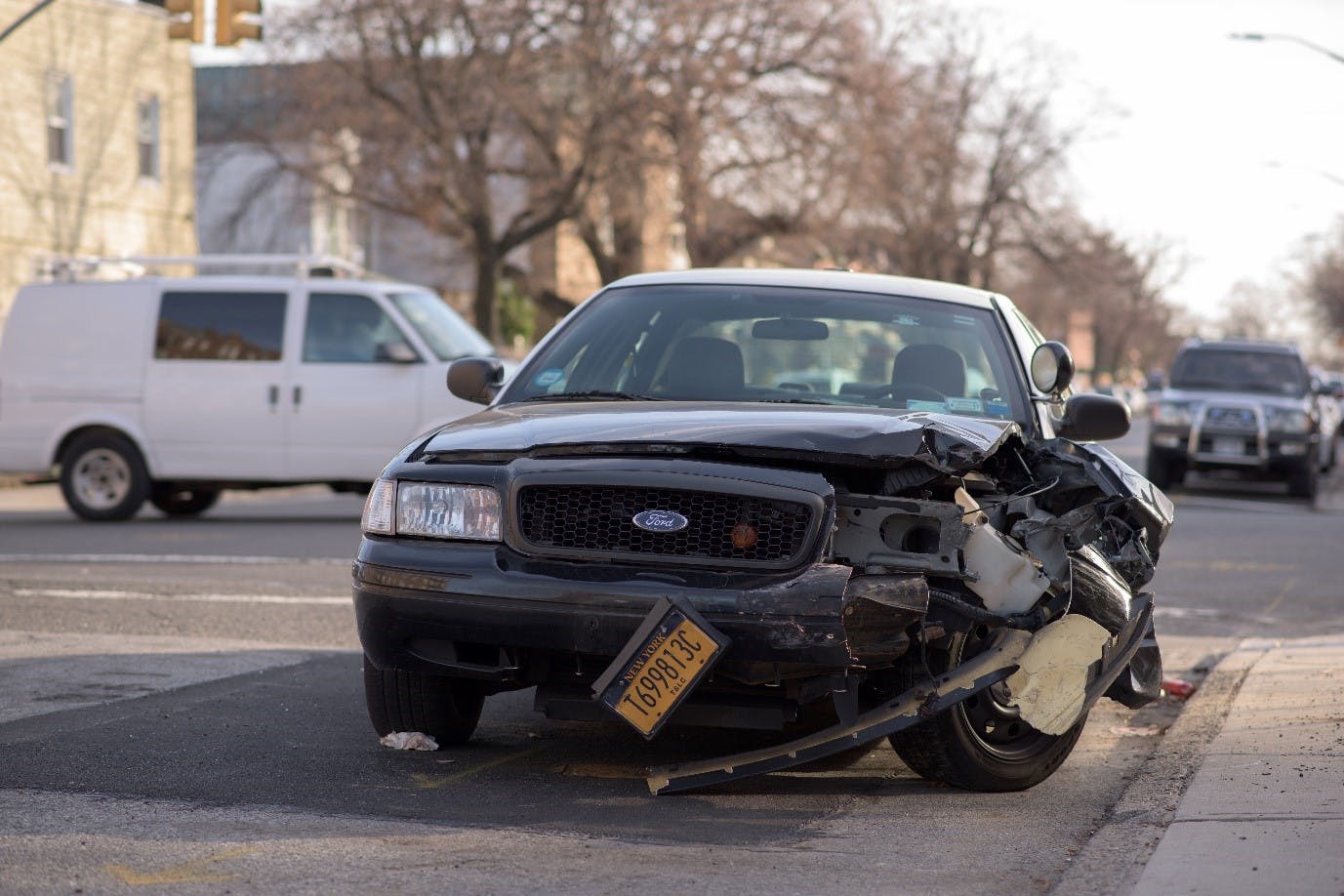 There are hundreds, if not thousands, of variables that go in to ensuring that cars are safe. Nowadays, the cars on the road are exponentially safer than those from years before. This is largely attributed to the continual development of technology and engineering, as well as higher research and development costs.
Ultimately, car safety is determined by its resistance to sudden impacts. The only way to accurately determine what does and doesn't work is to conduct thorough testing. There are numerous factors that go in to creating a car, with weight, centre of gravity, safety equipment primarily sought as determining factors.
How are cars tested?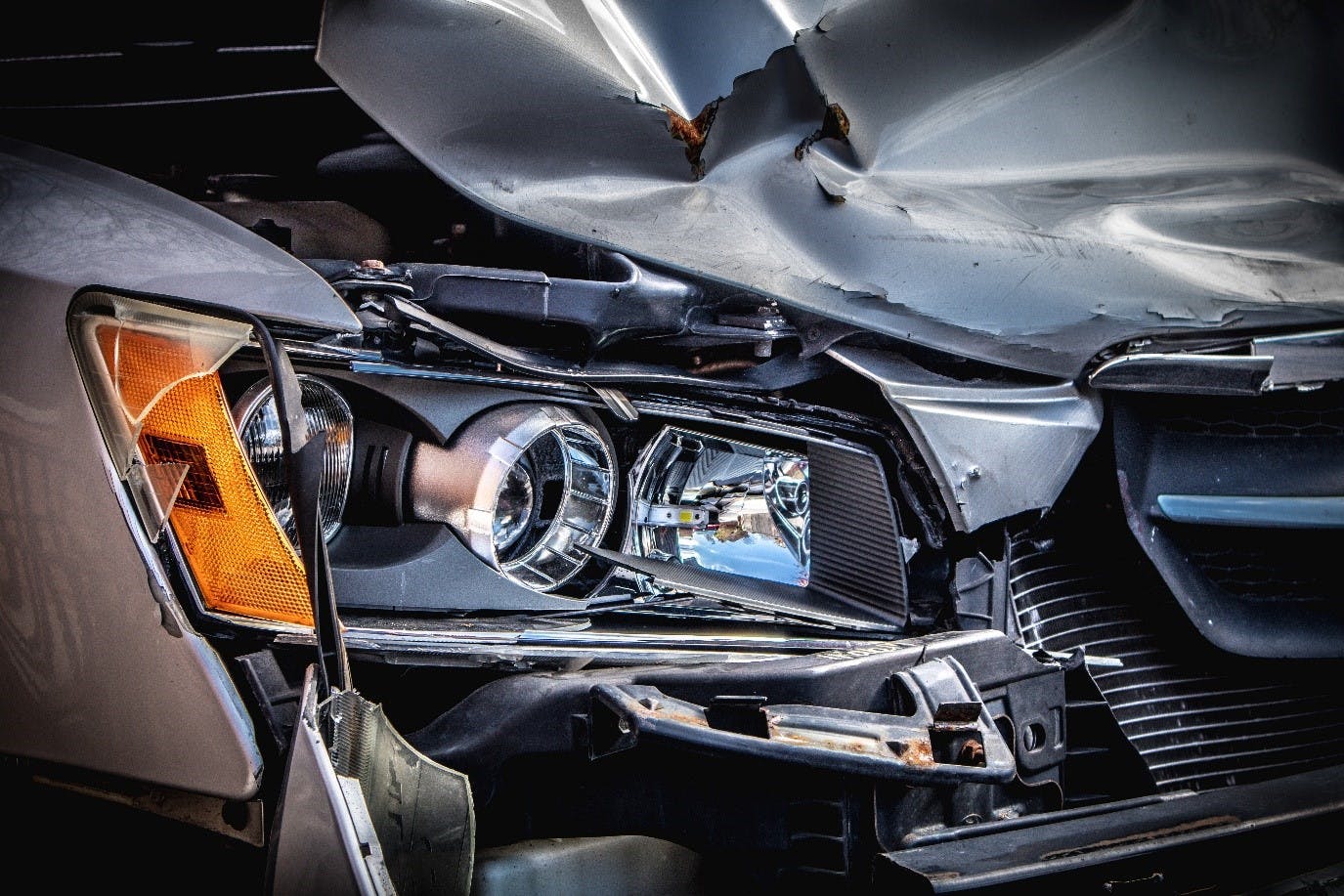 Once a manufacturer has completed a production line of a vehicle, a sample is sent to the NCAP organisation for tests to be conducted. Testing is usually carried out with a simulation of a real-life crash in multiple circumstances. This is usually carried out ahead of a car's release, so that any final problems can be ironed out before handing over to the public.
Different cars are tested in different ways. For example, cars with automatic braking will be tested in a much different way compared to those with traditional brakes. Those that do have these sorts of preventative measures are usually awarded a star on merit alone, provided that the manufacturer commits to more than 25% of the vehicles produced having the feature as standard.
Collision simulation
Crash simulation tests are conducted by placing a dummy mannequin in the front and back of the vehicle, with it sent hurdling towards a large object which is moving towards the vehicle. At the end, the level of damage on the exterior/interior is assessed, while researchers also take note of where the dummies end up inside the car.
This allows them to gauge how well the car responds to a head on collision.
Rigid object crash
Cars are also tested based on their responsiveness to immovable objects like walls and barricades.  There are two ways that this is tested, the first being a vehicle sent hurtling directly into a concrete wall; the other following an object being sent into a stationary vehicle. These tests are also replicated across the sides and rear of the vehicle.
Child occupant tests
Our cars must often carry precious cargo, the most precious of which being children. To track how safe children are in cars, these tests are also produced with dummies sat in car seats. Tests include emergency braking in front of pedestrians, a collision with a fixed object, and an object crashing into the vehicle itself.
Road user tests
Of course, car safety is multi-faceted. Not only must it protect passengers, but other road users must also be considered. Acknowledging this, NCAP tests are also conducted around people outside of vehicles. With the car stationary, objects simulating legs, arms and other body parts are thrown into the front and sides of a car to gauge the level of damage that pedestrians might face.
Automatic safety features
If cars are equipped with automatic braking measures, these are also tested against the sudden appearance of road users, be it pedestrians or other vehicles. Even things like lane assist are pushed to the limit, with cars being deliberately driven on to the other side of the road in attempt to gauge how well the car responds.
How are cars rated?
Based on their performance after a test, as well as qualitative observations made by lab personnel, cars receive a percentage-based score out of 100. Different tests have different ratings associated with them; for example, the adult occupant test has three separate elements, each having a total combined score of 38.
For example, the 2022 Kia EV6 achieved a scored a total of 90% for this test, with a raw score of 34.84. This makes it one of the safest cars released this year.
Time for a safer car
If all this talk of safety has got you curious, now might be the time to look into upgrading your car. At findandfundmycar.com, we'll help you find thousands of used cars from trusted dealerships across the nation.
Have a look and see what takes your fancy, today.