Life's good - you've got a perfect little runner on finance, the payments are being made, and you've got it all figured out.
Then boom – your car is written off. After the dust has settled, you start asking questions, then the big one hits.
Will your insurance cover the cost owed on finance?
Having your car written off is stressful even in the best of times. For many, it's an integral part of their life, a member of the family and a place full of memories.
When the stress and perceived uncertainty of finance gets in the mix, it's easy to panic. So, try to relax.
We're here to help alleviate that panic. Discover your options when a car is written off under finance below.
What is a write-off?
A write-off occurs when a car is either unsafe to drive following an accident or isn't economically worthwhile to repair.
If a car is deemed unsafe, the owner is paid out for the loss. However, discussions get more complicated when calculating whether it is economically worthwhile to repair a vehicle.
This is calculated through a repair-to-value ratio. Each insurer will have a different ratio, but it usually averages out at 60%.
So, if your car is worth £7000 at a repair-to-value of 60%, then a vehicle will be written off if repairs exceed £4000.  
Very quickly, you can find that an otherwise innocuous accident racks up fees exceeding this ratio. At times like this, it's important to act quickly and decisively with expert advice.
Dispute the write off
You are entitled to dispute the value of a write-off or convince an insurer that the value of the car is worth repairing.
If successful, this can mean paying finance back or having the vehicle fully repaired.
However, you need to be prepared to negotiate. Insurers will need to be convinced with evidence to change the value of the write-off. Broadly, you'll need to research and show the following:
The condition and mileage of the vehicle
Evidence for the value of the vehicle
The car's service history
Written testimonies from dealers as to the car's true value
An independent valuation report
It is important to get to the negotiation phase with an insurer quickly. Things can move fast, and the last thing you want is to prepare the above evidence only to find that the car has been scrapped.
Contact the financial ombudsman service
Okay, you've made a good argument, shown all the right evidence and believe your insurer is on board.
Then your insurer disagrees. You can't quite believe it – what now? Is it the end of the road?
Not necessarily. If you believe you have an especially strong case, then take it to the Financial Ombudsman Service (FOS).
The FOS settles disputes between consumers and businesses. They're well-versed in the nuances of vehicles, finance and insurance, so this is the place to go for a final chance of renegotiating with your insurer.  While the FOS will take all evidence into account, they generally won't expect insurers to pay more than the market value and will often use tools like Glass' Guide to decide what this should be.
Only proceed with the above if you believe the write-off price is too low or if the car is worth significantly more than the repair price.
If it's clear you've been given a fair assessment, then spend time on other options below.
Take a good look at your finance terms – do you Have GAP insurance?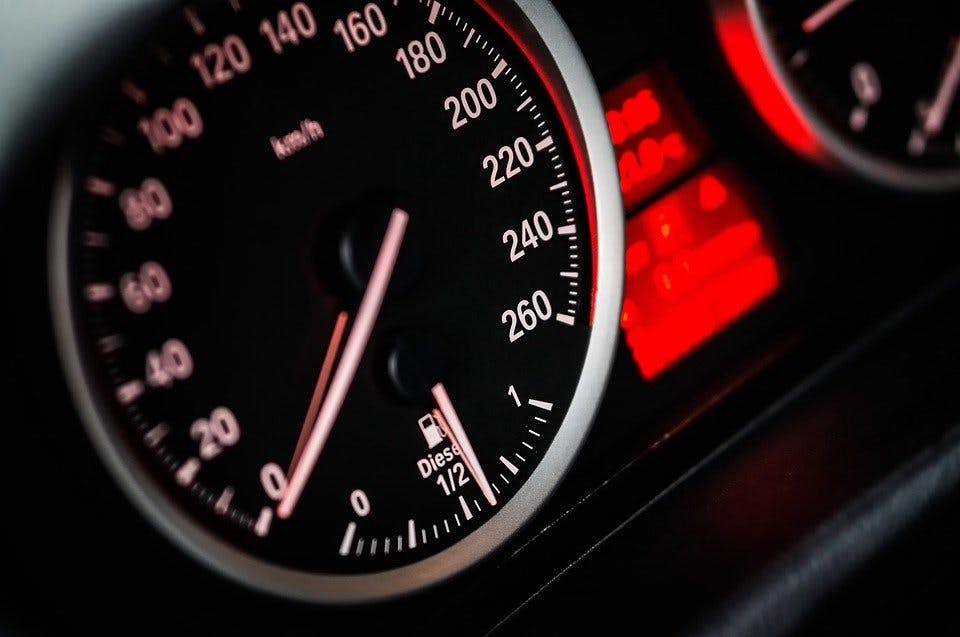 It may seem like the last thing you want to do, but take a good look at the terms of your finance. Mainly, you want to see if you have GAP Insurance.
GAP Insurance protects you from the shortfall between the money you get from your insurer and what you paid for the vehicle. In the context of finance, this insurance pays the debt owed to the finance company directly. If there's anything left over, that goes to you but if there's a shortfall, it's your responsibility to cover it.
GAP Insurance is optional, but sometimes it's included in your finance terms as a perk, so check your documents to see if you signed up to it. If you wish to be proactive, then sign up for it if possible.
Talk things through with your financer
Car finance companies are not out to get you. As a finance company, we're always keen to have long-term, positive relationships with our customers.
That means in situations like this, we're always looking for ways to help you. The very worst thing you can do is cancel your monthly payments and hide away.
Call your financer, talk through any suggestions or solutions with them and, more often than not, you'll be back on the road with a new deal in an even zippier runner with it all figured out.
Fund your dream car
At findandfund, we're all about helping you find a used car that feels made for you. We have car finance to fit your budget with links with trusted, experienced dealers.
Powered by MotoNovo Finance, we have over 40 years of industry experience in helping people find their dream wheels and negotiate any financial trouble they may have along the way.
Fund your next car with us and don't fret about car finance any longer today.