Do we ever really own anything in these modern times? Nowadays, movies, music and even machinery can all be rented or borrowed for a one-off fee or monthly subscription.
There's plenty of good reasons for this, with many subscription fans praising the business model for decreasing upfront costs while providing much more content and entertainment. These days, companies like Netflix have a stronghold on the film and TV industry, holding an estimated 20% market share against the competition.
Acknowledging this, some car manufacturers have begun to dabble with the idea of a similarly structured model for cars under the guise of Cars as a Service (CaaS). But what exactly is Cars as a Service and could it be the future of car ownership? Let's explore.
What is cars as a service?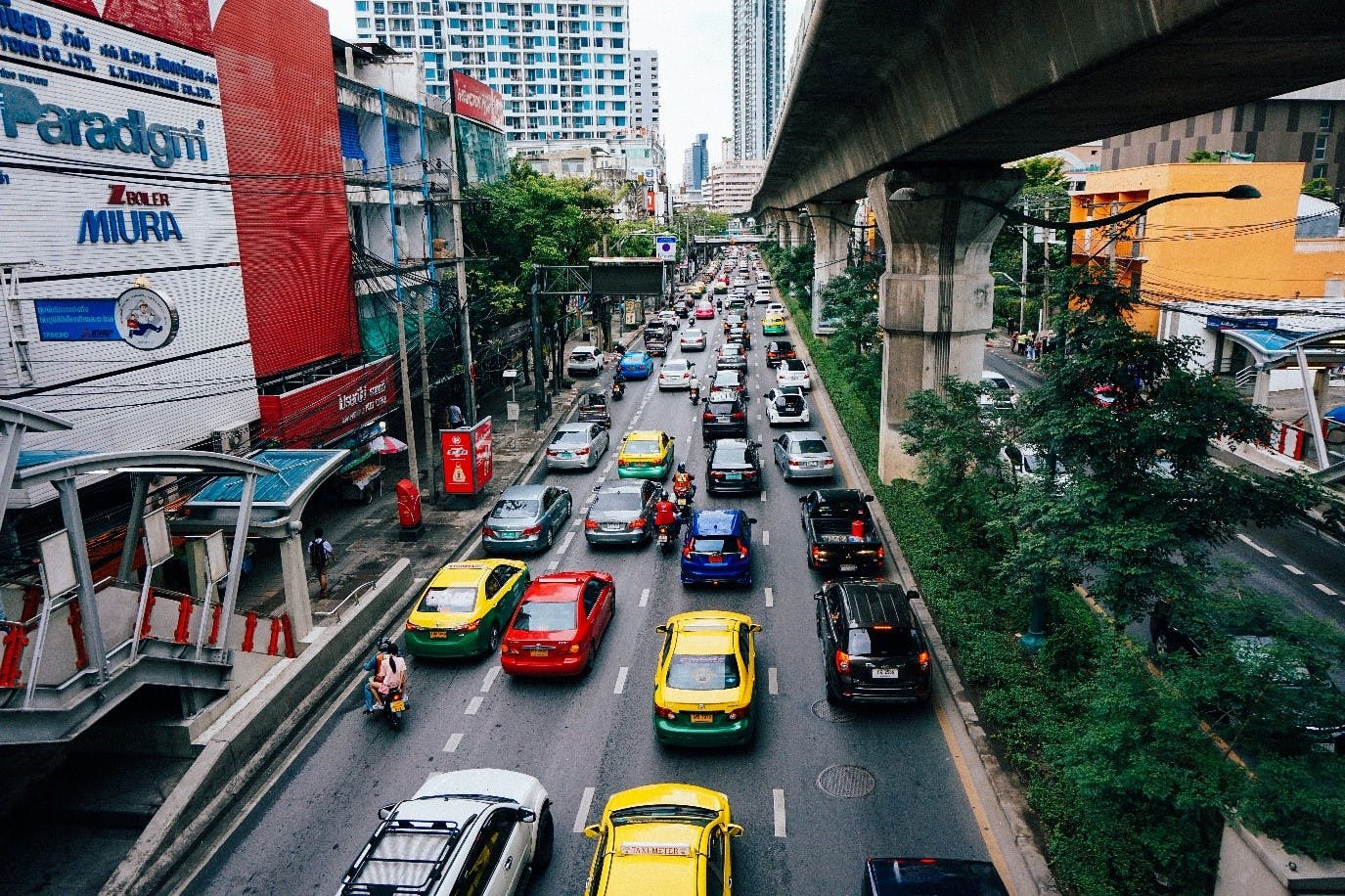 Car leasing has already proved itself as a viable solution to car ownership for those in need of a vehicle while struggling to pay for one out right. Thanks to a deposit that's usually followed by several monthly instalments, a car leasing or finance deal provides drivers with usage of a car for a set period of time.
Despite car leasing being great for long-term vehicle usage, it leaves little room for those who like to try multiple vehicles in a short amount of time. To rectify this, Cars as a Service is a monthly car subscription service in which buyers pay a monthly fee in return for full use of a vehicle. Much like a traditional streaming service, the clauses within CaaS contracts are flexible, with less restrictions over when vehicles can be exchanged.
The benefits of cars as a service
To help us decide on whether CaaS has a viable spot in the future of the motoring industry, we must first evaluate how effective it is. To do that, let's look at the pros and cons of CaaS:
Enhanced flexibility
Nowadays, humans travel more than they ever have. One day you could be zooming down a motorway in a sports car, another could see you traversing difficult terrain in a 4x4. One downside to this of course is that not everyone owns more than one type of vehicle.
To solve this, CaaS permits customers to swap and exchange vehicles as and when they wish. This allows them to prepare for long journeys well in advance, safe in the knowledge that a competent car awaits.
Environmentally friendly
One major downside with buying new cars is that producing one from scratch creates a major carbon footprint. From sourcing materials to the power needed to assemble each part, there's a lot of CO2 being used to create every new car.
Naturally, the cars within a CaaS setup will pass through multiple users, leading to less dependence on manufacturing facilities, and significantly reducing the impact on our environment.
Zero vehicle maintenance
Aside from upfront costs and fuel prices, owning a car has many other additional fees involved. Maintenance is by far the biggest of these, with some services costing upwards of thousands of pounds to undertake.
With CaaS, there is virtually zero need to worry about maintaining the cars you subscribe to. By the time the car you're using needs a service, it's likely you will have already tried three or four others within the same time frame.
The downsides to cars as a service
Like with any new frontier, the Cars as a Service model does have its downsides:
Higher costs
By far the greatest disadvantage of CaaS is the increased monthly costs associated. Unfortunately, the flexibility that such a plan allows is rather costly to whoever is providing the service.
In the UK, car subscription packages range from £200 to £3,500 per month depending on the type of vehicle you need. In comparison, a car leasing package has its total monthly fee determined by the value of the vehicle. Therefore, leasing a less expensive model can significantly bring down the costs, with deposits able to knock even more money off your monthly fee.
Usage limitations
Let's face it: any car leasing or rental deal comes with its limits. The only way to truly do whatever you wish with a car is to own it, so it makes sense why companies place restrictions on what can be done.
The Cars as a Service model is no exception, with a fair few limitations being placed on to those interested in it. Things like mileage and customisation are restricted, so if you're looking for a more customisable package, you may wish to look for something other than CaaS.
Is cars as a service the future?
While it's hard to make any solid predictions around car buying trends, all signs are pointing towards a successful future for CaaS. Adoption remains fairly low for the time being, so it's definitely something that will need monitoring.
Having said this, if you're looking to try multiple cars in a short amount of time, there's nothing stopping you from giving these sorts of packages a go.
Find your next used car, today
If a subscription service is a little too futuristic for your tastes, perhaps a used car might be more your speed.
With thousands of dependable dealers to choose from, you can search through a whole range of makes and models to find something you'll love.