Receiving a brand-new company car ranks among the most exciting work benefits. A shiny set of wheels paid for by your company that you can drive outside of work sounds like the dream perk. Of course, there's no such thing as a free lunch. There's always costs that you may not have considered. Before you rush off and browse the latest models, there's the pesky issue of company car tax to contend with.
Whether you're an employer picking out company cars for newbies, or on the lookout for your own motor, keeping tax costs as low as possible can prevent an expensive mistake. The taxman will always take his share, but there are ways to prevent being short-changed. Here, we dig into company car tax and how you can drive the costs down.
How does company car tax work?
Simply put, any vehicle offered as part of a benefits package is liable to taxation. Any car that's provided by a company and used privately is viewed as a benefit-in-kind (BiK) by HMRC and incurs income tax. Private use includes commuting, meaning near-enough all company cars require tax. In essence, HMRC view the car as a financial benefit from your employer that must be taxed separately to your salary.
The tax is deducted directly from your monthly pay. After working tirelessly for that big promotion, complete with company car, it can be deflating to see an increase in tax deducted. However, HMRC do this to close loopholes and prevent tax evaders from exploiting the system. Much like side ventures or other non-salary based additional income, you're expected to dip into your pocket down the line for this benefit.
How is company car tax calculated?
Company car tax is calculated differently to income tax. Three main factors define how much tax you'll pay, namely your personal income tax bracket, CO2 emissions tax band and the P11D value.
Cutting through the jargon, P11D value is essentially the list price of the vehicle excluding VAT and registration fees. The higher this value is, the more tax you'll pay on your company car. Similarly, there are 21 CO2 emissions tax bands and, you guessed it, the higher your band the more tax you'll pay. All you then need is your income tax bracket, and with this, you figure out how much tax you'll be liable for.
Sound complicated? Working out how much company car tax you'll cough up is actually pretty simple. You don't need to be a maths wizard to calculate company car tax once you have the figures in place. The simple equation is P11D value x personal tax rate x CO2 emissions tax band = annual company car tax. To bypass figuring it out manually, you can also use the Gov.uk company car tax calculator.
Company car tax exemptions
While there aren't as many as you may wish, there are a handful of company car tax exemptions. The majority relate to business owners, partners and proprietors, although there are a couple which apply to employees. For instance, if the car is strictly used for business use or has been adapted for mobility purposes, you won't pay any tax.
As long as the car is left on business property outside of working hours, including weekends, you'll also be exempt from tax. Likewise, 'pool' cars which are shared for business use are exempt, provided that they aren't used for leisure. Partners and business owners are free to use company cars privately as they're not classed as a financial benefit.
You may be wondering where vans fit into the equation. Van tax operates similarly to company cars, with slight exceptions. Vans used solely for business journeys, such as travelling to appointments, are exempt. The rules around commuting are also relaxed, meaning you will not have to tax the van if you're driving to and from work.
How to reduce company car tax
If you're not one of the lucky ones with an exemption, fear not. You can control company car tax costs through strategic choices. Now that we understand the three factors behind the costs, we know that we can control two of them. A simple way to reduce tax is to opt for a company car with low CO2 emissions and a low P11D value.
P11D values
Reducing the P11D value doesn't necessarily mean a compromise on quality of model. To drive the value down, you'll need to sacrifice additional extras. It's all about deciding what's important to you. After all, you'll be behind the wheel most days and need to be comfortable in the car. But with an understanding of P11D values, we can determine the tax rate by opting for a lower priced car, refusing additional extras, or a combination of the two.
C02 emission bands
The next way to reduce company car tax is through choosing a low-emission vehicle. The type of fuel your car guzzles and pumps out is more influential on tax cost than ever. For instance, diesel cars are subject to an addition 4% surcharge on top of the standard CO2 emission band. Being mindful of what's fuelling your car will help you steer your tax costs in the right direction.
For vehicles registered after the 6th April 2020, the tax bracket based on CO2 emissions ranges between 2%-37%. At the lower end of that scale, you'll want to get a zero-emissions electric car for the lowest possible tax. Bear in mind, however, that hybrid-electric vehicles may be subject to slightly higher fees. Vehicles emitting 170+g/km are charged in the 37% band. For the more standard, everyday vehicle emitting 51-54g/km CO2, you'll incur a 15% charge. Getting emissions as low as possible is a sure-fire way of lowering company car tax.
Best company cars for tax purposes
With all this mind, you'll be keen to get the most bang for your buck. After all, you don't want to dull the excitement of your flashy new car with a hefty tax bill. Finding the best company car for tax is easier than ever. Thankfully, the ideal combination of low P11D value and low CO2 emissions isn't the pipedream that it once was, with an ever-increasing number of popular models on the market today.
Volkswagen ID.3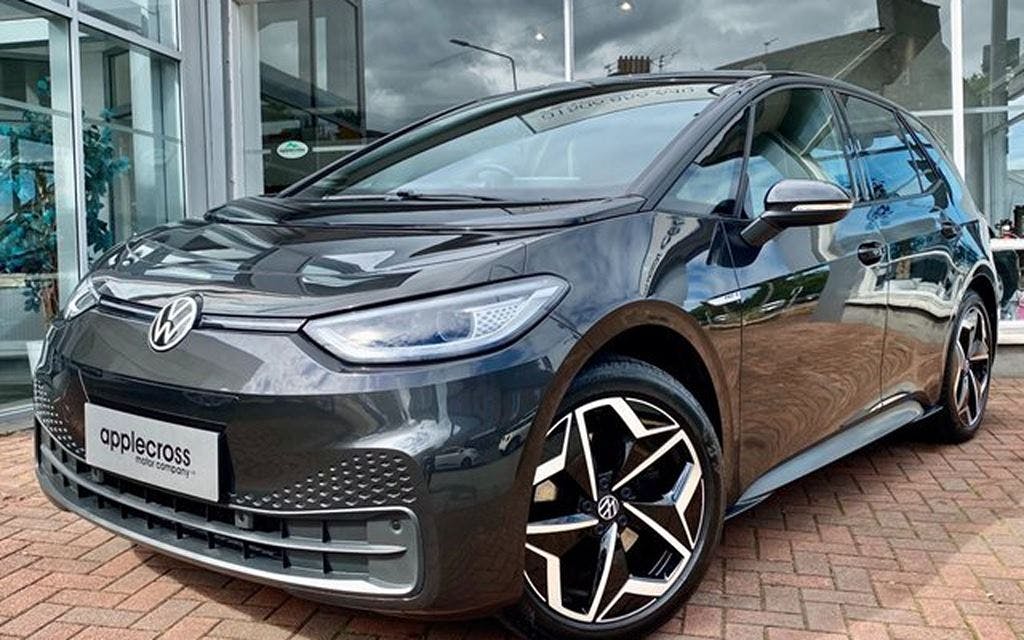 Source: Applecross Motor Company Limited
Going electric is the best way to get your company car tax down. In fact, thanks to its fully electric motor, this Volskwagen hatchback won't cost a pretty penny on tax. As easy on the environment as it is the pocket, the Volkswagen ID.3 boasts impeccable safety features, an early Golf-like design and, more importantly of all, zero-emissions.
CO2 – 0g/km
BiK tax band – 2%
 Take a look at our used Volkswagen listings for a top-quality deal today.
Skoda Superb iV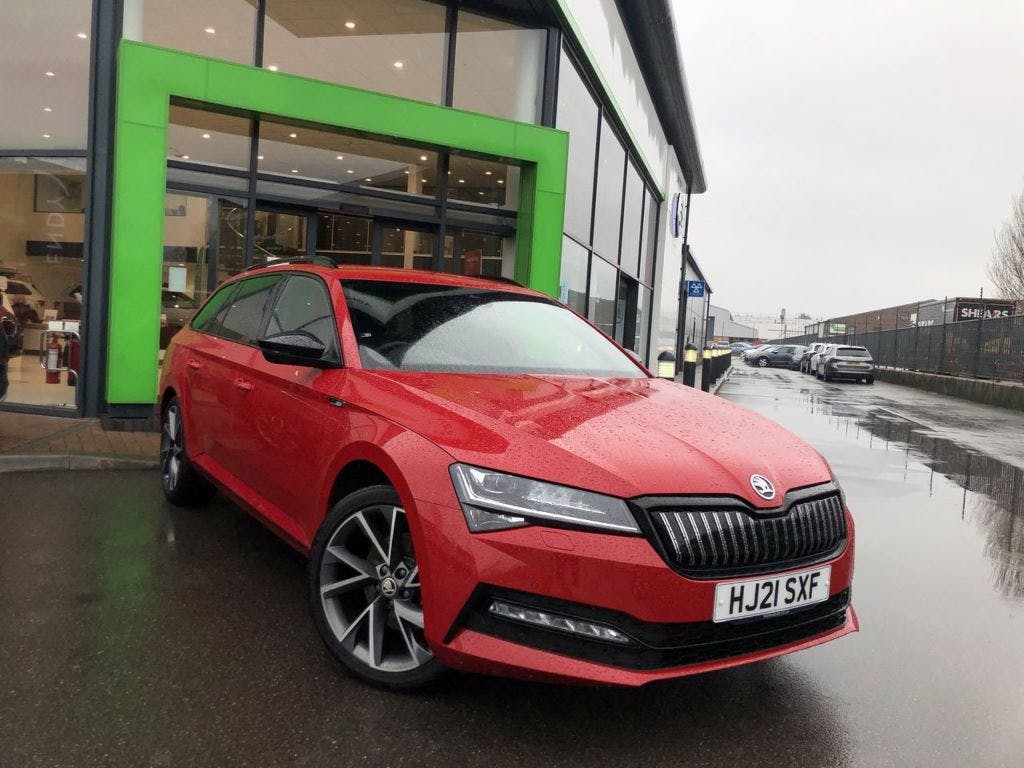 Source: Hendy - Skoda Bournemouth
The plug-in hybrid model of the Skoda Superb combines practicality with smooth driving, resulting in a quality saloon car for commuting. With CO2 emissions of 25g/km, this hybrid vehicle is significantly more eco-friendly in comparison to other models in its price bracket. Likened to a Ford Mondeo, the model is fun enough to drive without sacrificing the comfort and dependability required for daily driving. 
CO2 – 25g/km
BiK tax band – 10%
 Browse our quality used Skoda company cars today.
Mercedes Benz A-Class A250 e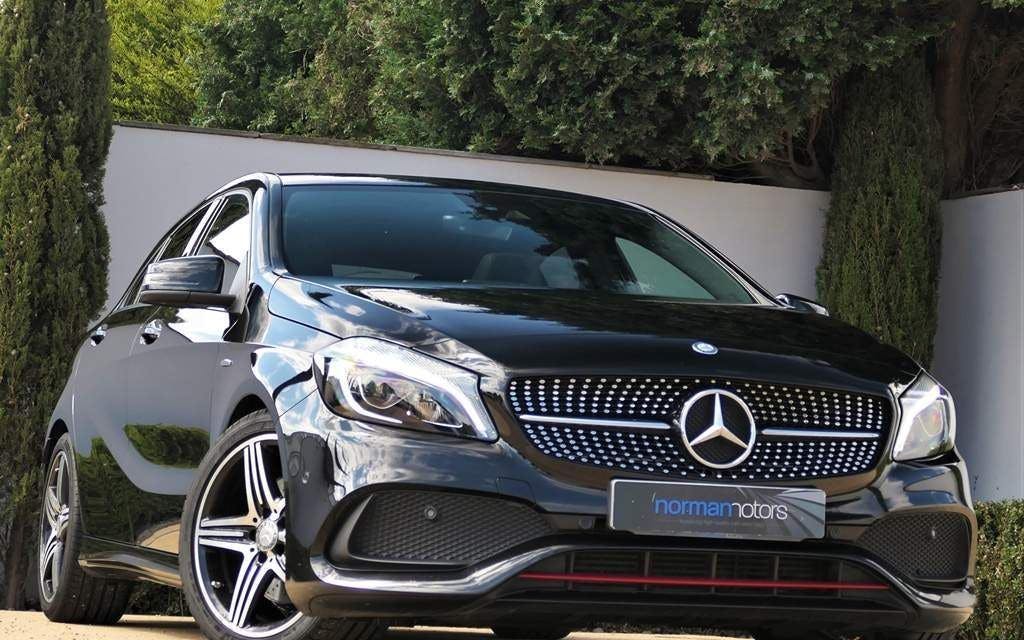 Source: Norman Motors Poole
If you're after a hybrid model that packs a punch, look no further than this classy Mercedes offering. This premium hatchback oozes a business executive feel, boasting comfort and sharp aesthetics in equal measure. Somewhat on the pricey side, the Mercedes A-Class does more than justify its price tag. Ideal for those long-distance business trips, there's plenty of in-car features to make driving a real pleasure.
CO2 – 13g/km
BiK tax band – 8%
 To have a look at our classic Mercedes-Benz used models, head over to the listings today.
Volvo Xc40 T4 Recharge PHEV R-Design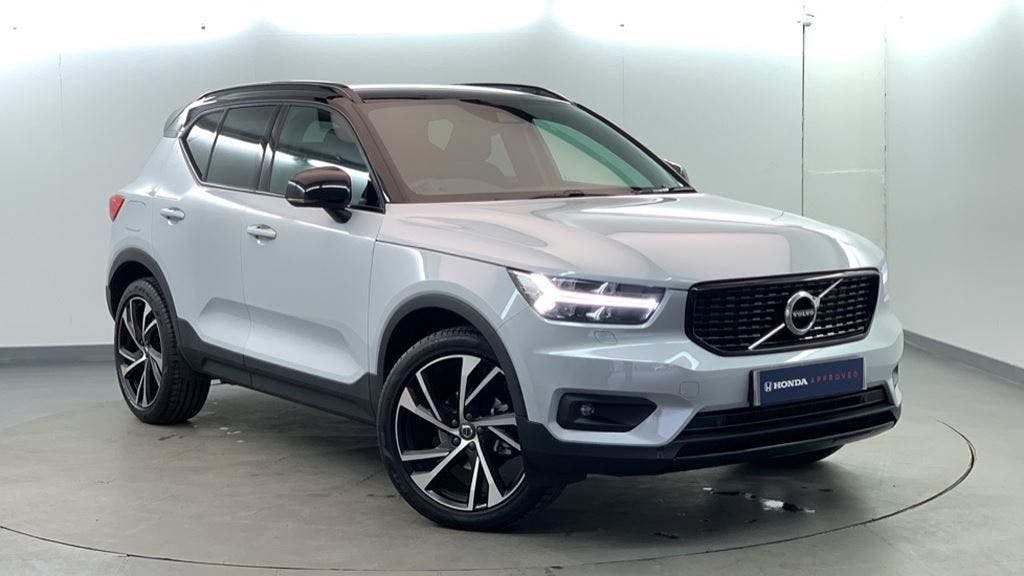 Source: Chiswick Honda
Stylish, practical and smooth to drive, this petrol/electric Volvo hybrid beats BiK tax without compromising on quality. The T4 model caters more to a typical company car budget and is built for city driving. As bold and feature-packed as they come, this compact SUV is perfect for the daily commute or longer treks.
CO2 - 48g/km
BiK tax band – 14%
 If the Vauxhall XC40 is the company car of your dreams, check out our used listings.
Peugeot 308 PureTech Allure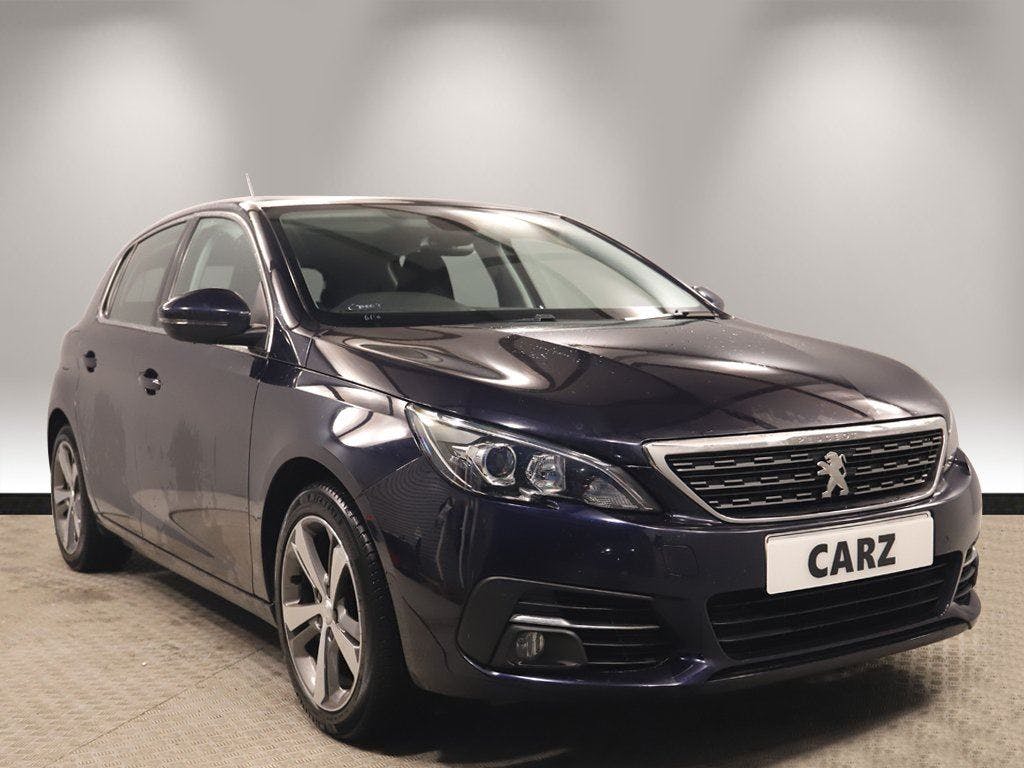 Source: Peter Vardy Carz Kirkcaldy
If a fully petrol model is more your thing, you can do worse than this stellar effort from Peugeot. A marked improvement on its ancestors, the hatchback brings power and comfort to the party. Similar in style to a Ford Focus, the 308 benefits from a low-economy engine and economical driving experience which drives its BiK rate down to a pleasing 28%.
CO2 – 9%
BiK tax rate – 28%
 Is the Peugeot 308 your perfect company car? Head over to our used listings today.
If you're looking for your dream company car, be sure to keep these car tax reduction tips in mind. Keep a close eye on the P11D values and the CO2 emissions band to get yourself a good deal. To search for the right model for your needs and budget, set the wheels in motion and find a used car near you.