Looking for your next vehicle can be tough, so we want you to become familiar with the faces behind the cars and see exactly why we consider them a trusted dealer. Each month we're bringing you a new spotlight series, where we'll be talking to some of our dealer partners around the UK.
This month's spotlight is shining on Prestige Cars Cardiff. They source each and every one of their vehicles and pride themselves on putting customers before sales. Find out what owner, Dan Williams has to say about their unique appointment only system and their home delivery service…
"Prestige Cars Cardiff has been running now for four and a half years, just coming up to. I set the business up on my own. I've got my best friend, Richard the Sales Manager who works with me as well and we've been slowly gathering a small team together. Between us we've got over 100 years of sales experience, which for only a small team is really good. We've got the best staff possible for each of the roles that they are all responsible for and that's then delivered into giving the best service. The service that the customer's getting is the best possible standard which is always what we're trying to achieve before we push onto selling more cars.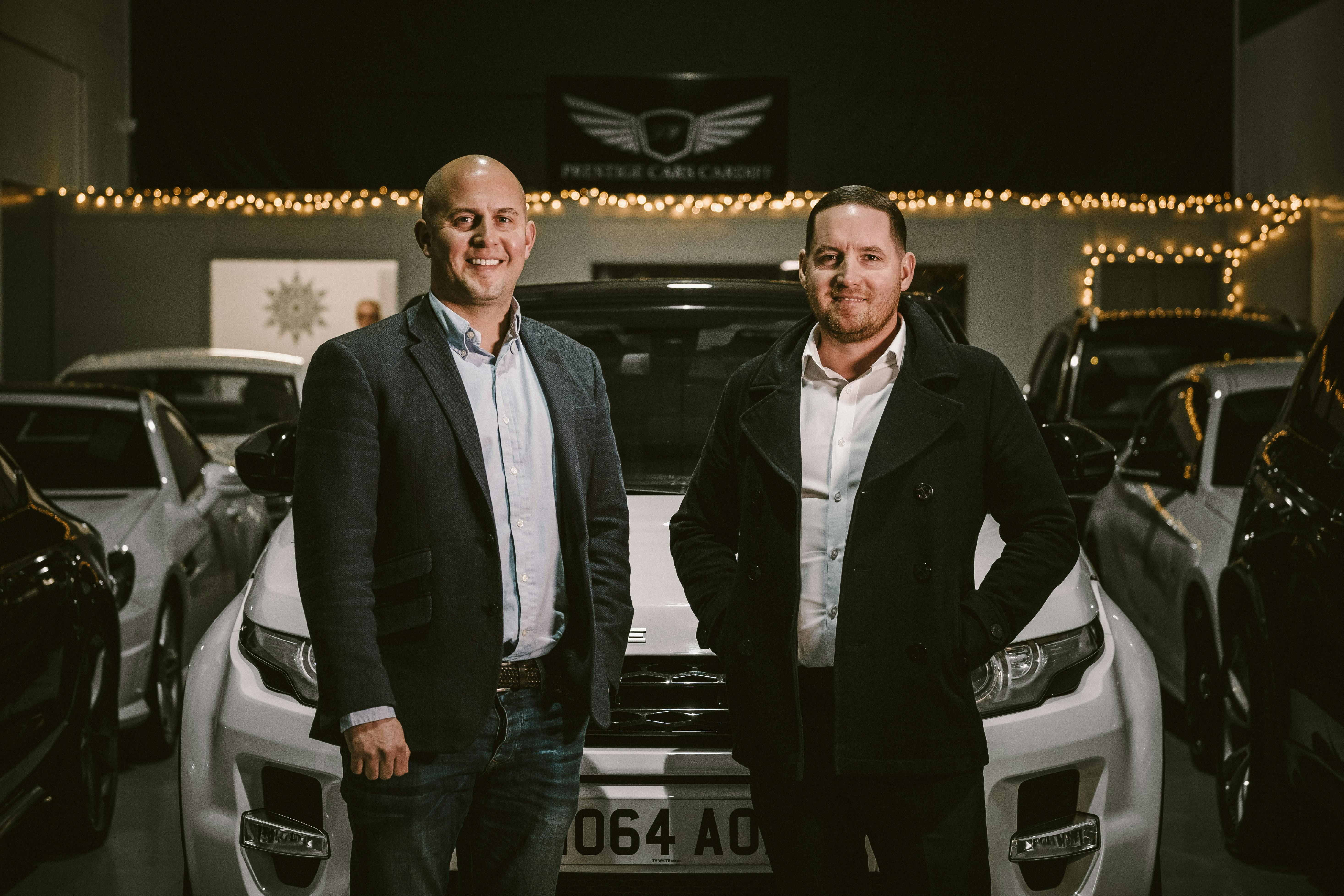 I've always offered an appointment only system, this enables us then to build a relationship with the customer before they come down. When they come into the dealership, everything is about that customer. Each customer has got at least an hour to an hour and a half where we won't have any other customers booked in. When they come down, their car is perfectly presented, we always make sure they're driven, fuelled and had a valet that day that the customers coming in. We appreciate that it is very special for the customer and it's a big purchase in the car so we want to make sure that it's right.
We can spend the time going through everything correctly and making sure everything's explained to them so that there are no surprises along the way. Especially with finance now, there's so many finance options, it just gives us an avenue to explain to the customer what their different options are in a time that's suitable for them.
We do offer a home delivery service for customers of ours who've bought cars, from the likes of London. A customer recently in Birmingham who'd bought a car previously to us, his wife was looking for a car – we were able to source that car, send him all the images through and arrange delivery directly to his house which worked with the customer and it worked with us.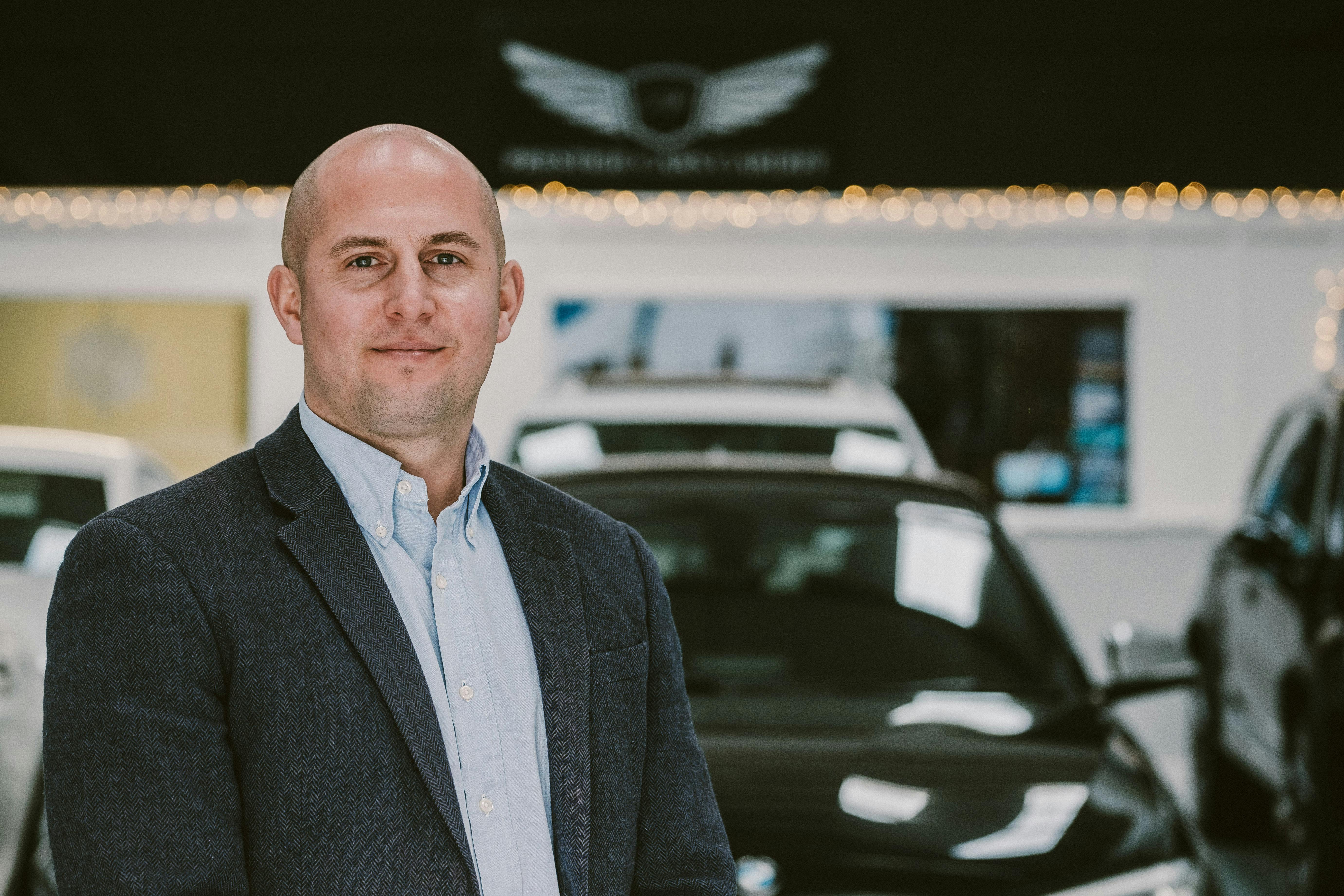 Keep an eye out for more from Prestige Cars on our social channels!