We partner with dealerships all over the UK, and each month we'll be introducing you to another friendly face from findandfund.
Our first 'Dealer Spotlight' is on Central Cars in Essex. They have unrivalled customer service, thousands of positive Google reviews and are dedicated to helping customers along their car buying journey. They aim make sure it's an easy and enjoyable process, just as it should be.
Gary from Central Cars runs the business along with his wife and three sons. They're been around for over 25 years, and here's what they have to learned….
"The key to our success is the friendliness, people come here and see it's a family business and they've seen all the people here for at least 20 to 25 years. Customer service has always been important to us and we've found especially more now than ever before.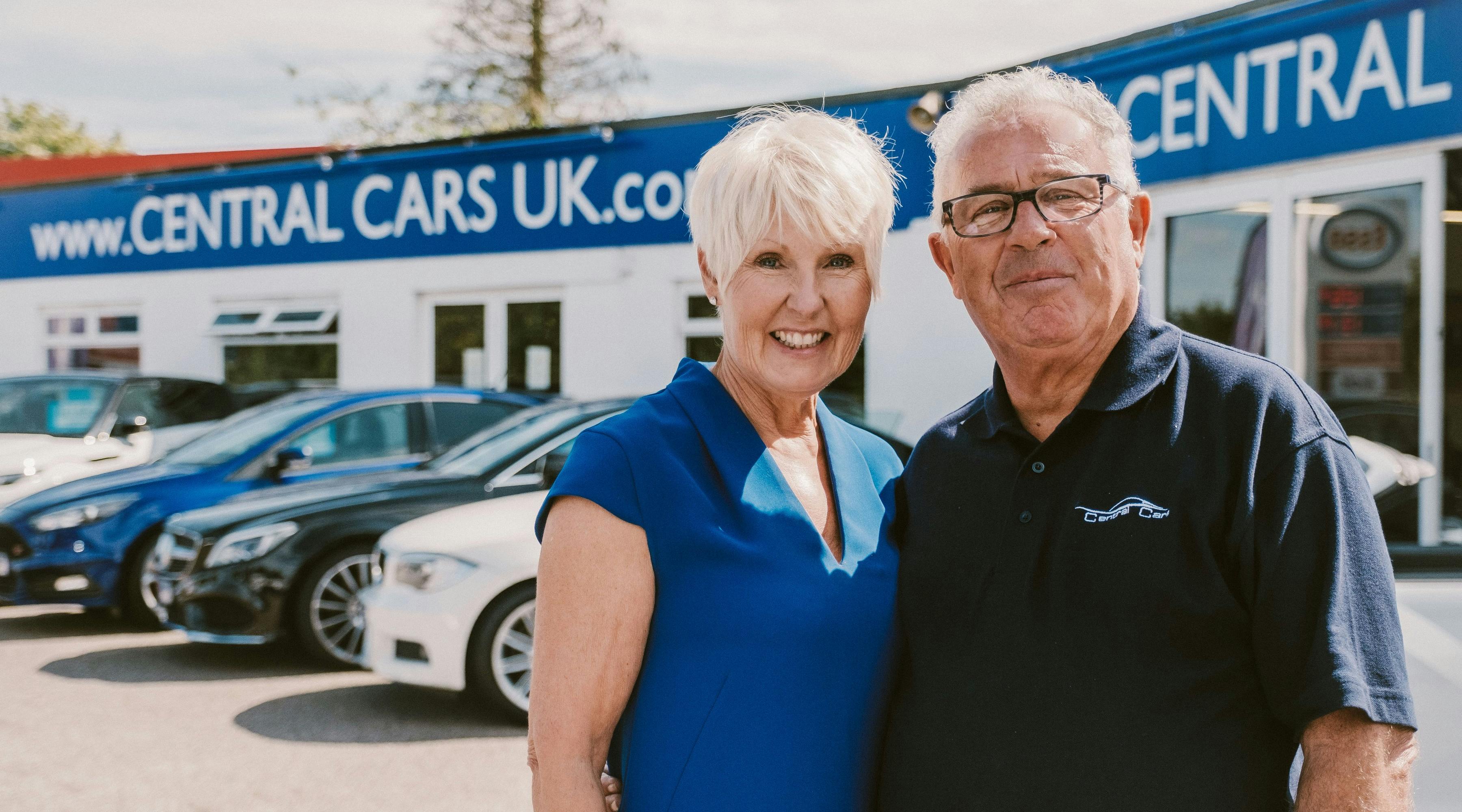 When it comes to finance, it's probably 50/50 whether people know a lot or are not sure. There are a lot of myths and ideas that get thrown around with finance and it's usually the people that are slightly subprime that are nervous about asking for finance in case they get declined. That's where we help them through the process of buying a car that's suitable for them, whether they want to buy with cash or on finance.
MotoNovo Finance provide the finance options and we do it step by step to make sure they are totally happy with their finance payments and the package that they're getting.
It's very important we buy cars that are very low mileage with a good service history and we know the whole history of the car. When we sell them, we can tell with confidence that our cars are very good. At the sales process we ask quite a lot, we ask our customers what they want, what they're looking for, their monthly payments and what they expect from their part exchange. We even give a bouquet flowers as our appreciation for buying a car!"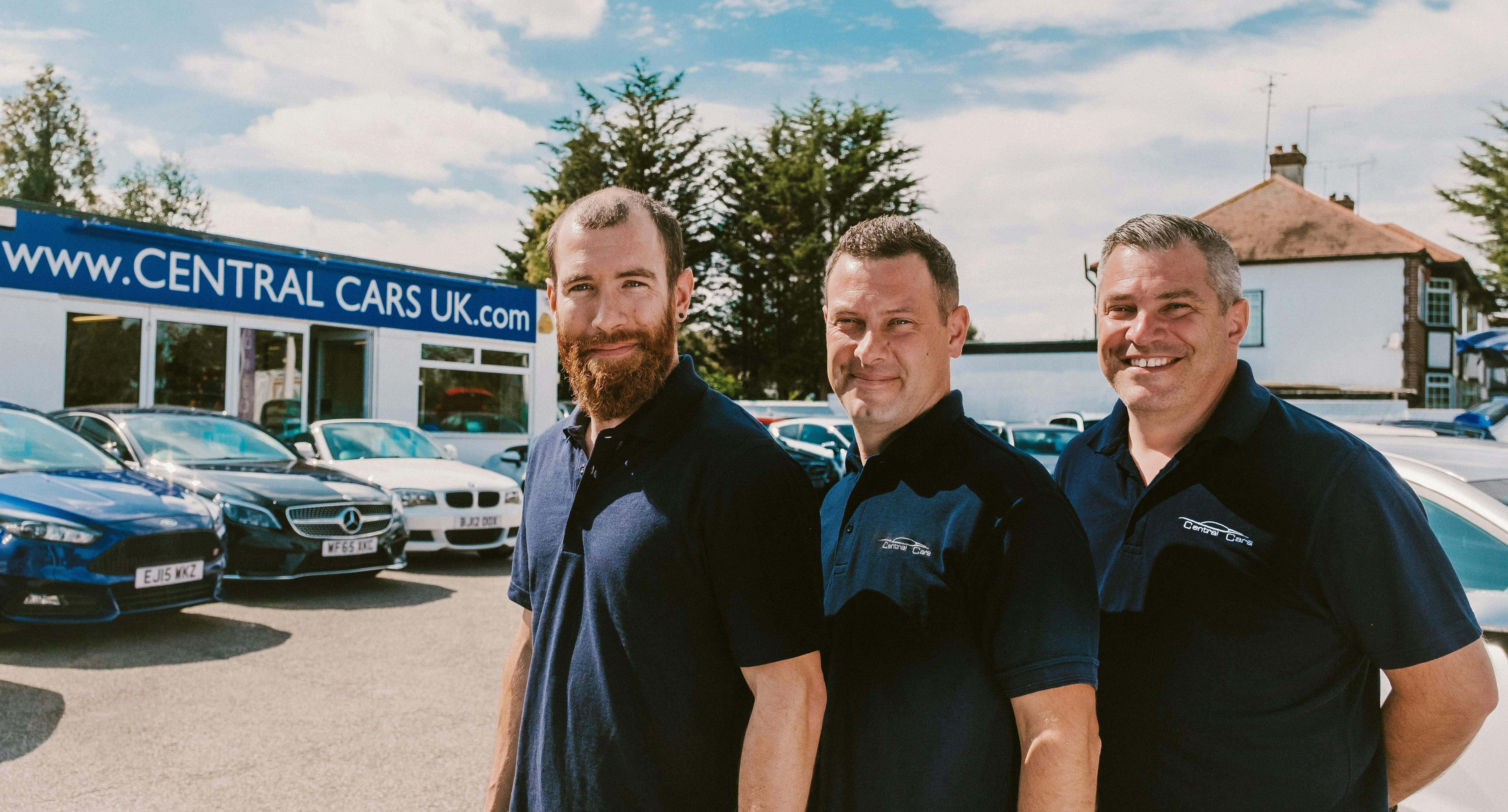 Check out our Facebook or Instagram for more from Central Cars!