Our dealers are at the heart of our business, so we wanted to make sure you could get to know them as well as we do! Each month we're bringing you a new spotlight series, where we'll be talking to some of our dealer partners around the UK.
Last month we heard from Gary and the team at Central Cars, and this month we're chatting to James and co at Ron Skinner & Sons in Wales. They have a knack for customer services and a unique approach to selling finance that puts customers first – here's what they have to say about buying a used car on finance…
"Ron Skinner & Sons is a car dealership which has been running for 51 years, it was started in 1968. At the moment, Tredegar is our main dealership. In group stock, we own about 1,200 cars. We've got one opening in Cross-Hands, we've got one in Neyland and one in Cardiff.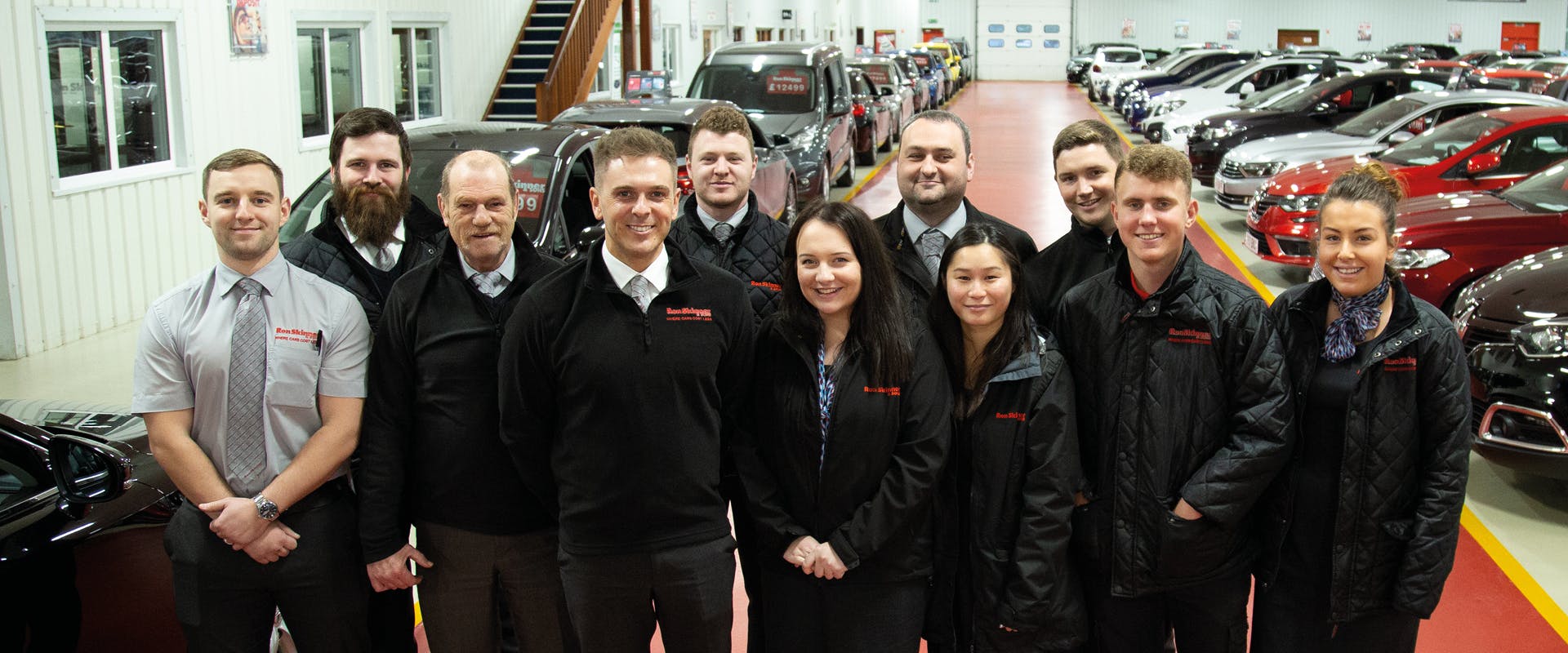 We deal with MotoNovo and we go through two finance options; PCP or a hire purchase and we speak to the customer before we offer them just to gage what they need. We have a website that they can have a look at, and can even apply through it. MotoNovo also offer findandfundmycar. So they can actually go through the process with MotoNovo and then they will send us the customers details and they've been probably been pre-approved as well. It's then just a case of phoning the customer to say you've seen the car, you've been approved – when do you want to come up and collect it?
We're very transparent, that's Mr. Skinner's buzzword here. We explain to them what it entails regarding the credit search and how we come to decisions. Customers can now apply for finance and take the car away the same day.
The success to Ron Skinner's is our reputation. Our customers are very happy with the way they're dealt with. We have a lot of returning customers and many others who have been recommended to come here. We prep our cars to the highest standards; all of our cars have been serviced, valeted and come into the showroom and are all ready to drive away within an hour. If the cars have less than 6 months on the MOT they'll get a new one.  Our collection team are here 7 days a week so that no time or day is a problem."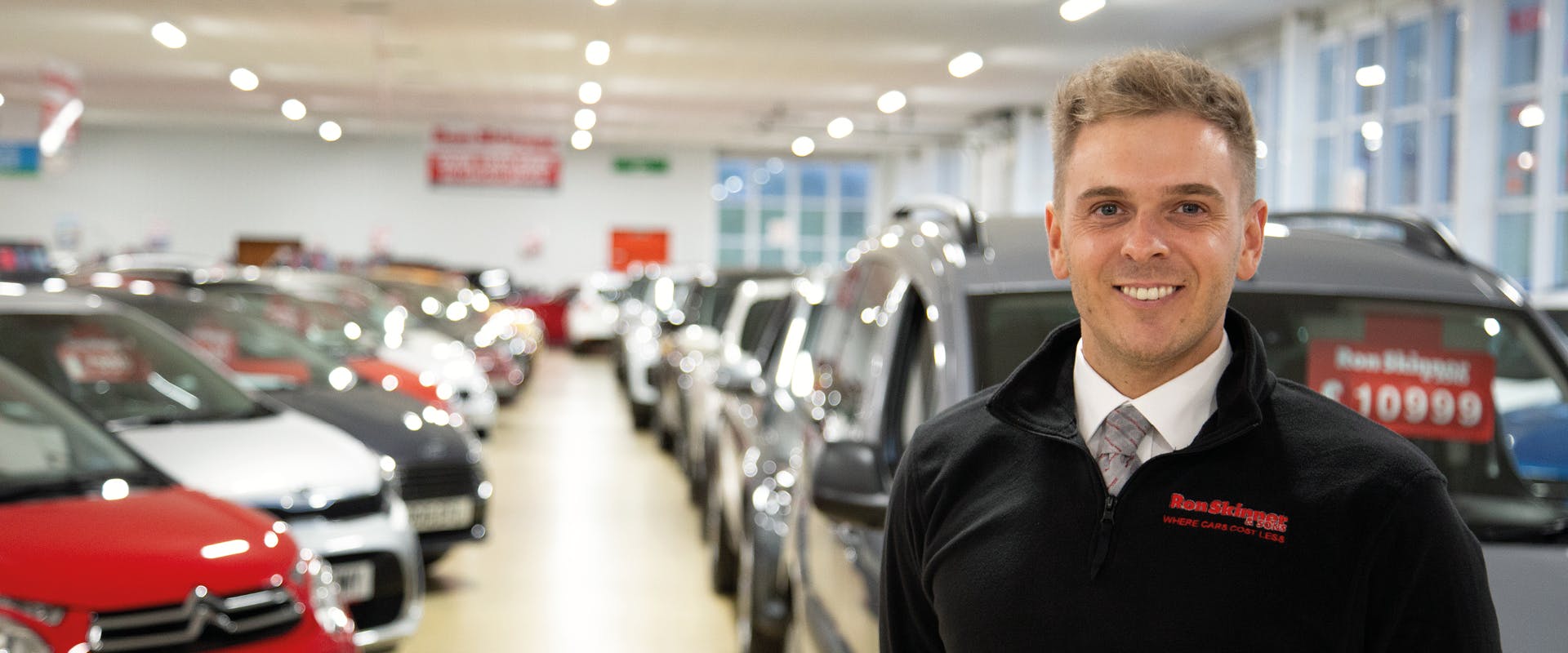 Keep up with Ron Skinner & Sons on our social channels!