The petrol car ban is coming in 2030 and this likely means that one day in the future, you and many others will raise the bonnet of your brand-new electric car and think: "I have no idea what I'm looking at."
The Guardian has recently reported that electric vehicles on the world's roads will increase by 145 million by 2030. Electric cars are rapidly increasing in popularity, meaning the market's car knowledge needs to improve, too.
At findandfundmycar.com, we're often met with some confusion from would-be buyers around electric cars. Questions such as "do electric cars use oil?" are still commonplace.
It's okay. Years of driving petrol and diesel cars mean most new electric drivers will be confused by electric car servicing. Thankfully, we're here to explain all.
Below, we answer everything you need to know about electric car servicing, from their MOTs to their general maintenance.
What is involved in electric car servicing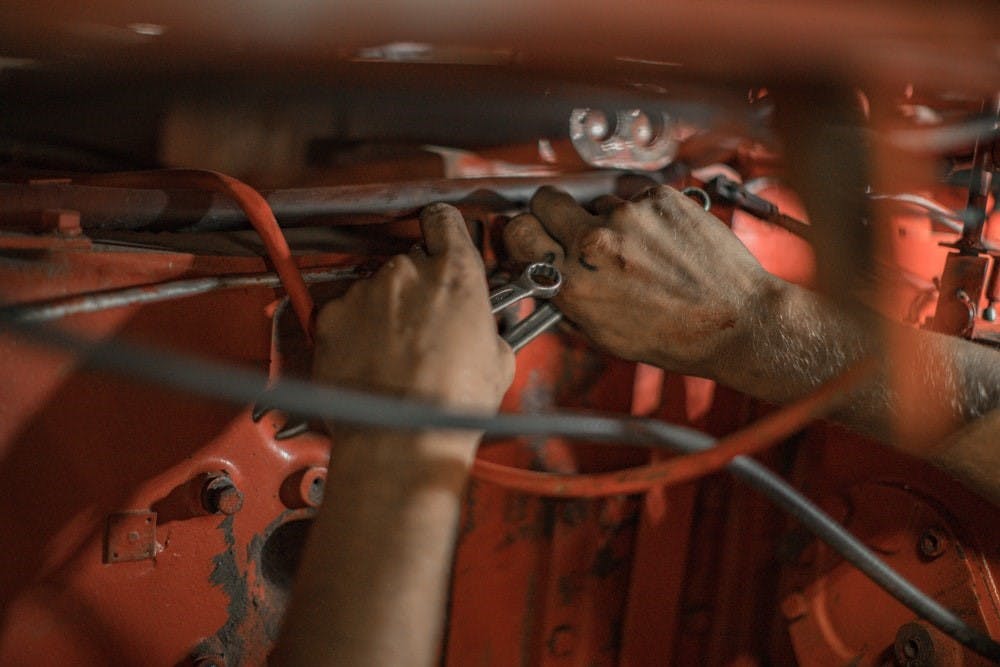 To begin with, it's important to note that electric cars are much simpler than petrol or diesel cars. There are far fewer components thanks to modern engineering, leading to servicing that's simpler, quicker and more direct.
If you imagine a petrol or diesel car, it has thousands of moving parts. By comparison, electric cars have around 20. This is thanks to electric car motors which are comparatively simple.
Electric car servicing, unlike petrol or diesel cars, does not involve:
Oil change
Filter change
Cambelt maintenance
Water change
Mechanisms involved in a fuel motor
Electric car servicing is faster, too. Garages use a diagnostic tool that instantly assesses the vehicle, slashing maintenance time and cost. This machine tests each part of the car and returns a series of error codes if something is amiss. It tests everything from electric motor function to battery cell longevity.
Electric car gearboxes are more simple than petrol and diesel cars, too. The gears are made up of a singular reduction gear and differential, meaning fewer errors or malfunctions are likely to occur.
Aspects of the car like cables require just a visual inspection to check the connectors and wire fragility.
There are three aspects which are checked to the same level as petrol and diesel cars: steering, suspension and braking. These will all be the usual MOT tests, including brake fluid levels, pad checks and steering tests.
Want to know how to pass an MOT? Then read our blog post: How To Pass Your MOT Check
Other tests are done on the heating and ventilation systems, but these are usually tertiary checks that don't cost too much to repair.
Overall, electric car maintenance is similar to maintaining any other on-road vehicle. However, it does benefit from having a simpler design, meaning checks can be faster, cheaper and more precise.
Do electric cars need servicing?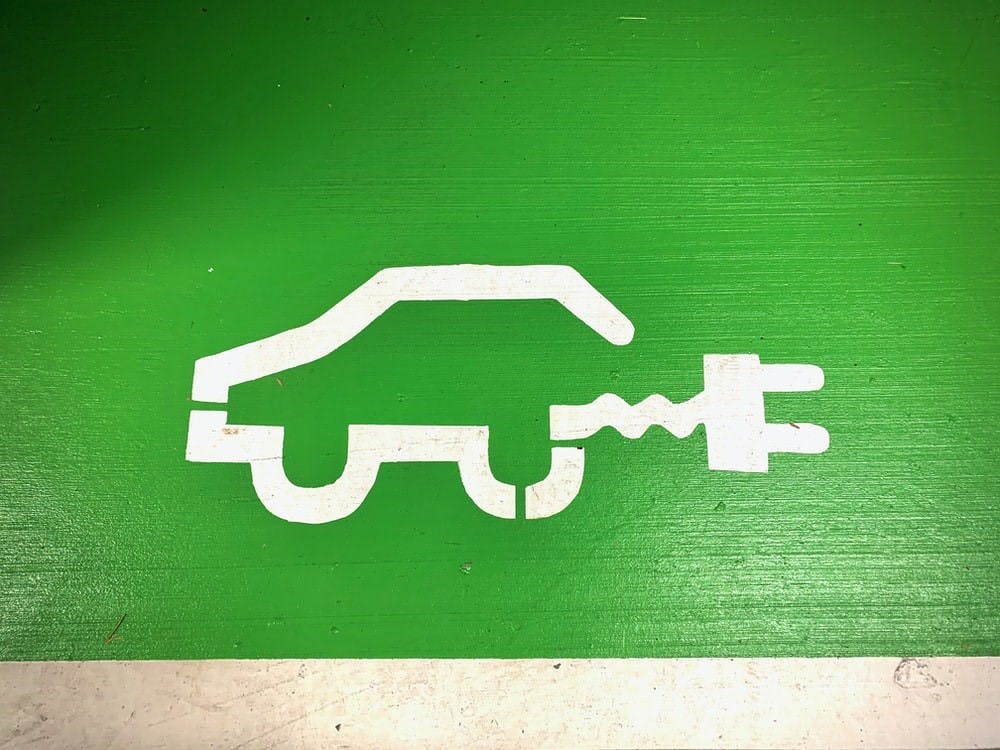 Electric cars require servicing at the same time as any other vehicle. Everything from tyres, the battery to the most minute parts of the car need to be looked at.
How often do electric cars need servicing? An MOT is needed every three years, though there are a few things that make this easier for electric cars:
No emissions test
Fewer parts to check
A lower rate of repair
So, while you need to service your electric car at the same frequency, the costs do tend to be lower.
Where can you get electric cars serviced?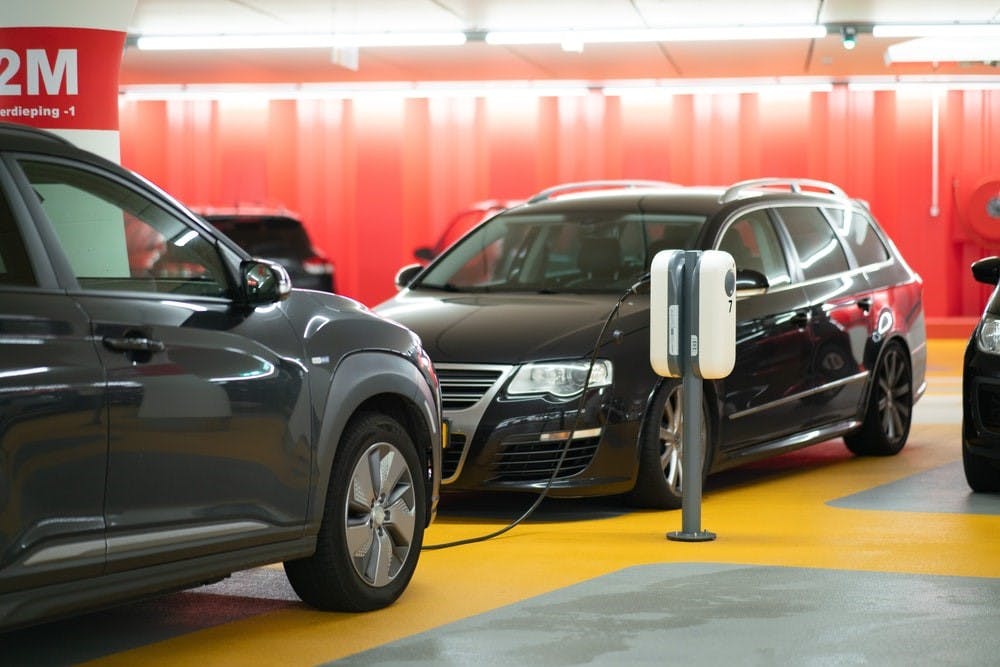 At the moment, you can't just pull up to your local garage to get an electric car serviced. Some electric cars may be older now, but the accessibility for electric car maintenance is not the same as petrol and diesel cars.
The best port of call is via a dealer. A dealer garage usually has an electric car mechanic on hand who knows EV-based cars inside and out. This means they'll know how to handle the complicated parts of an electric car, plus it'll minimise the risk of further damages occurring during repairs.
However, thanks to the aforementioned rising popularity of electric cars, more garages are becoming electric car specialists. These garages know how to repair electric cars and have all the latest technology on hand.
You can find your local electric car garage on HEVRA.
High-quality petrol, hybrid and electric cars
Thankfully, the petrol and diesel car ban doesn't affect used cars. This means you can enjoy driving these cars well into the future.
At findandfundmycar, we've partnered with a network of trustworthy dealers across the UK. Discover our range of used cars today.