Unfortunately, for many vehicles, there comes a time when they are no longer fit for the road. At which point, owners have a few options: they can sell it, have it scrapped and  or work on it themselves to get it road-ready once again.
It's an understandably confusing scenario, as many drivers fear that they must continue to pay for road tax and car insurance despite not driving the car.
Thankfully, there is a solution available. If your car is going to be out of service for quite some time, it may be a good idea to apply for a Statutory Off-Road Notification (SORN) through the DVLA. Doing so avoids having to pay any tax and insurance fees, and is completely free to arrange.
Keep reading as we explain everything you need to know about SORN.
What is SORN?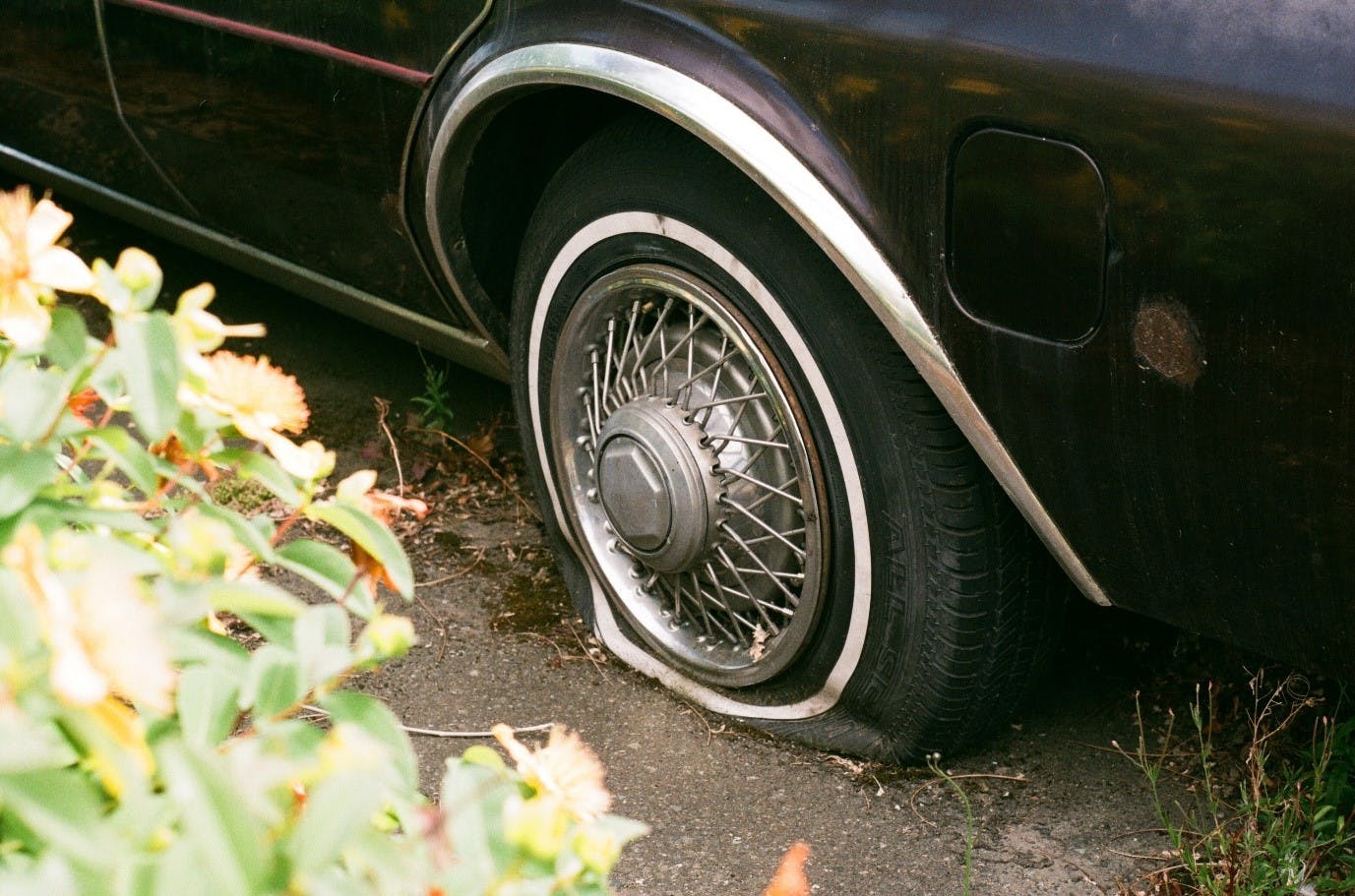 If you've never heard of it, you may be wondering: what does SORN mean? Put simply, a SORN is a way of notifying the DVLA that a car will not be driven on the road for the foreseeable future. The exact reason is mostly unimportant, provided that the car does not make its way onto public roads while the SORN is active.
A SORN is typically used when a vehicle has broken down on private property and is unable to be driven to a place for repairs, is not taxed or insured, or is purely being kept off the road for decorative purposes.
Where can I keep a SORN vehicle?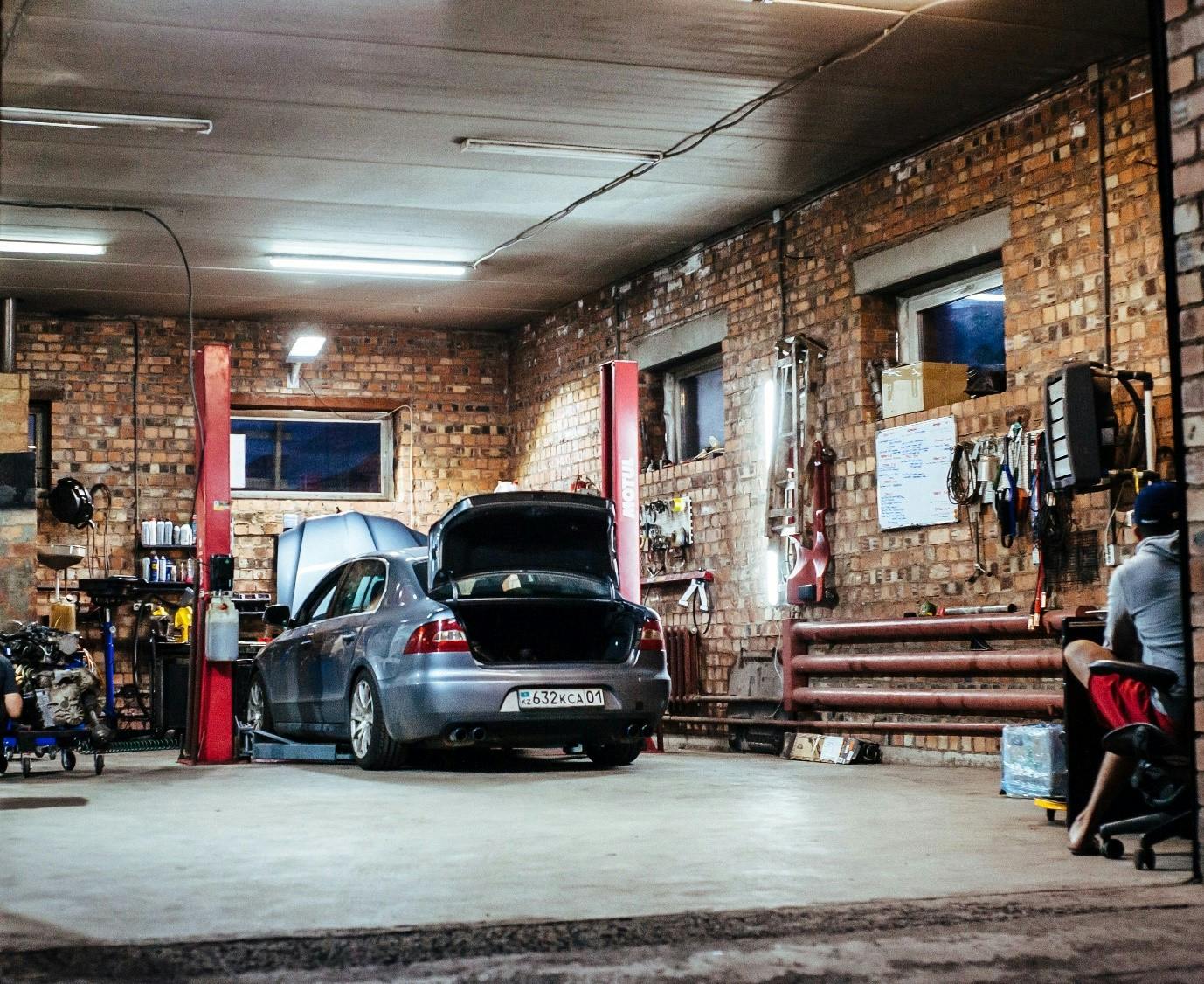 As long as it's not on a public road, SORN vehicles can be kept anywhere the owner would like. Garages and lockups are usually preferred, as this keeps the car protected from changes in the weather and theft. SORN vehicles cannot be kept on roadsides, car parks, gardens, or pavements.
How do I get my car back on the road after a SORN?
If your car is now drivable and you wish to return it to the public road, now comes the time to reverse the notification with the DVLA. Here's how to get your SORN car back on the road:
Ensure your car is roadworthy: First, you must make sure that your car can be safely driven without any mechanical issues. Consider paying a mechanic to come and inspect your car to assess any remaining damage before you consider the following steps.
Insurance: Before you drive anywhere, the car must have a valid insurance policy tied to it. Driving without car insurance is a serious offence and can potentially land you with a fine or points on your license.
MOT: With your car taxed and insured, it also helps to make sure it has an up-to-date MOT from a reliable garage. This ensures that it is roadworthy and fully legal to drive.
How do I tax my car after SORN?
Reverting a SORN is relatively straightforward; all you have to do is get the car taxed again. This can be done either through the DVLA website or over the phone. Make sure you have the 11-digit reference number on the car's V5C to hand.
Can you drive a SORN car to MOT without insurance?
While a SORN stipulates that a car is being kept off the road and no longer requires taxing, it can be driven to and from a scheduled MOT appointment. You must have some form of proof for the MOT appointment, as if you are stopped by the police, they will require you to provide this information. Failing to present it may result in prosecution and a fine of up to £2,500.
Does SORN cancel insurance?
Thankfully, arranging a SORN does not cancel your car insurance. The reason is that your cover can remain in place in case you decide to start driving the vehicle again. This prevents you from having to re-instate your insurance and paying an upfront fee; a great benefit if the vehicle is only off the road temporarily.
Some insurance companies do offer packages designed for SORN cars, where the prices are decreased slightly due to the car not being used as much. This is especially useful for things like project cars undergoing a full re-build.
Buying and selling SORN cars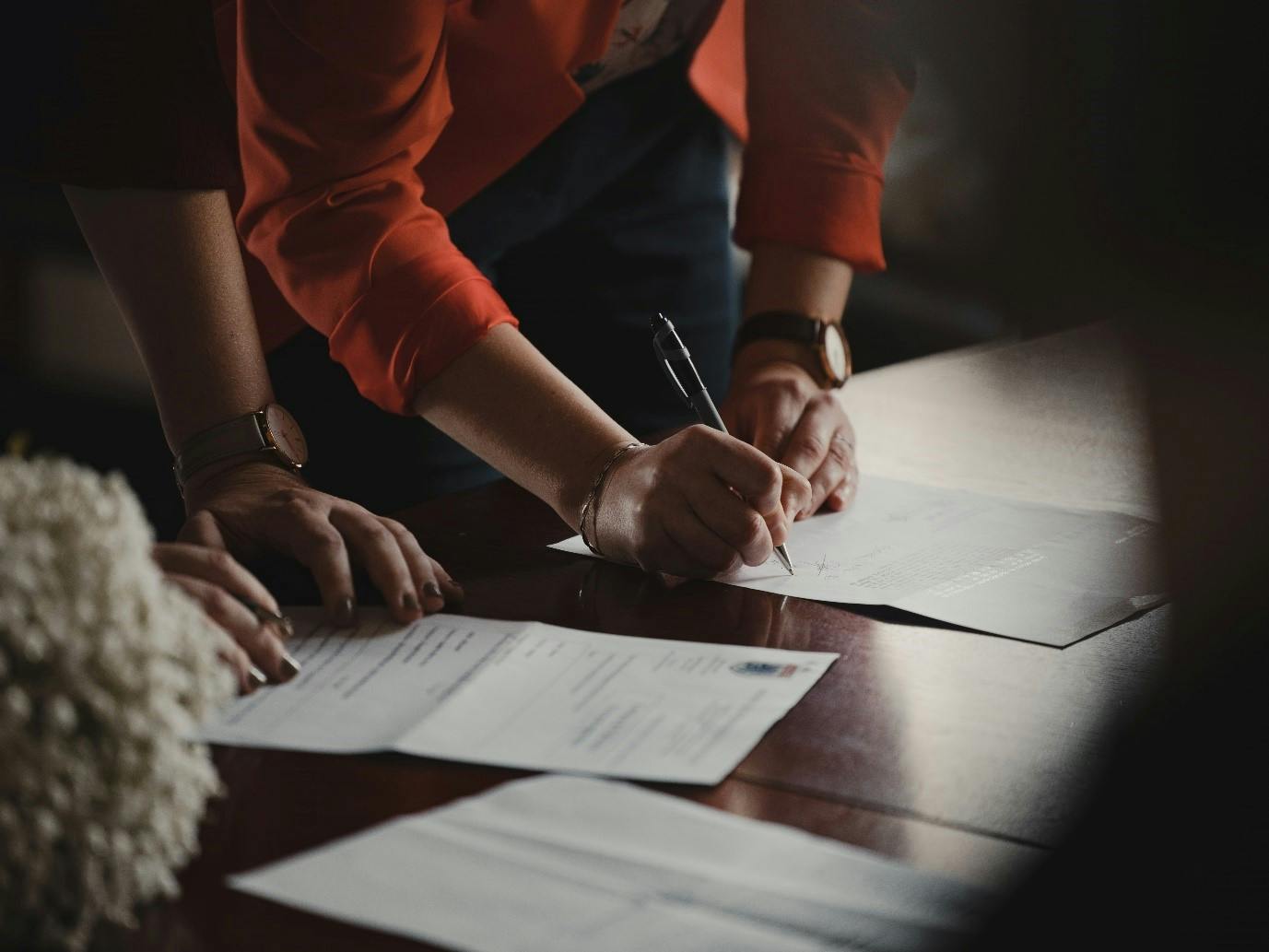 For the most part, buying a SORN car is like buying any other privately listed vehicle. The best thing you can do is try to gather as much background information as possible on the vehicle before committing to a purchase.
When buying, be sure to conduct a thorough HPI check through a reputable website. This check will tell you the need-to-know historical information of the vehicle, giving you a much clearer picture as to what you'll be buying.
Read more: What is an HPI check and why could you need one?
As a seller, it's important to uphold the same level of due diligence that you would expect from others. Be sure to be transparent about the vehicle, and provide as much relevant information as possible to prospective buyers.
At the end of the day, buying a SORN vehicle is sometimes a gamble, so giving as much info as possible can really help settle any concerns over the car's condition. You can find more advice on privately online car selling in our blog: The danger of user-run car marketplaces.
Drive away safely with findandfundmycar.com
Is your current car off the road and undrivable? Perhaps it's time for an upgrade. At findandfundmycar.com, we work with thousands of dependable dealerships throughout the UK to provide you with a list of high quality used cars.
Browse our listings today and discover a second-hand car that fits your needs.