If you're planning on a long journey or want to get your kids into reading, then these books could be a handy distraction to keep the little ones entertained.
Do you have a mini-petrolhead in the family? Maybe someone who can't wait until they're old enough to get behind the wheel? To celebrate all things reading, we've been scouring the shelves for the best children's books about transportation.
The best books about cars
From the best chapter books about cars to more visual, classic books, we've compiled our five favourite transport-based reads below.
Cars and Trucks and Things That Go by Richard Scarry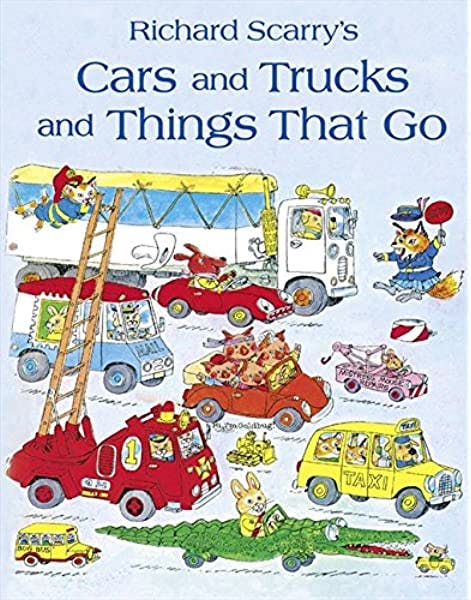 This book has been around since many of today's parents were children themselves. Published in 1974, it's still an excellent way to keep little minds occupied.  It has plenty of colourful pages covering all manner of vehicles from the car to the fire engine and beyond. If it's got wheels, it'll be in this book.
Aimed at nursery and infant school aged kids, it's great for improving their vocabulary and there's a 'Where's Wally'-style activity on every page where kids have to find the hidden 'Goldbug'. It's a fun, nostalgic read that has been educating children about the world of transport for almost 50 years.
If it's a transport story book that has lasted this long, then it must be doing something right.
Sheep in a Jeep by Nancy E. Shaw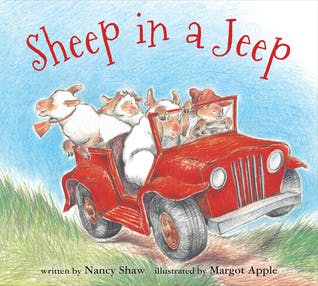 The idea for this book came to the author when she was on a very long car trip with her two children, so this is a lady writing with some experience on the subject. Part of a series featuring her hilarious and loveable sheep, this is a great book for stories at bedtime or on the move.
With bright illustrations by Margot Apple, it's as fun to flick through as it is to read. Written to be read aloud to children of nursery age, they'll no doubt revisit it later when they're learning to read themselves.
This isn't a book they'll read once and put down, so you'll be getting your money's worth with this one.
Car Science: A White-Knuckle Guide to Science in Action by Richard Hammond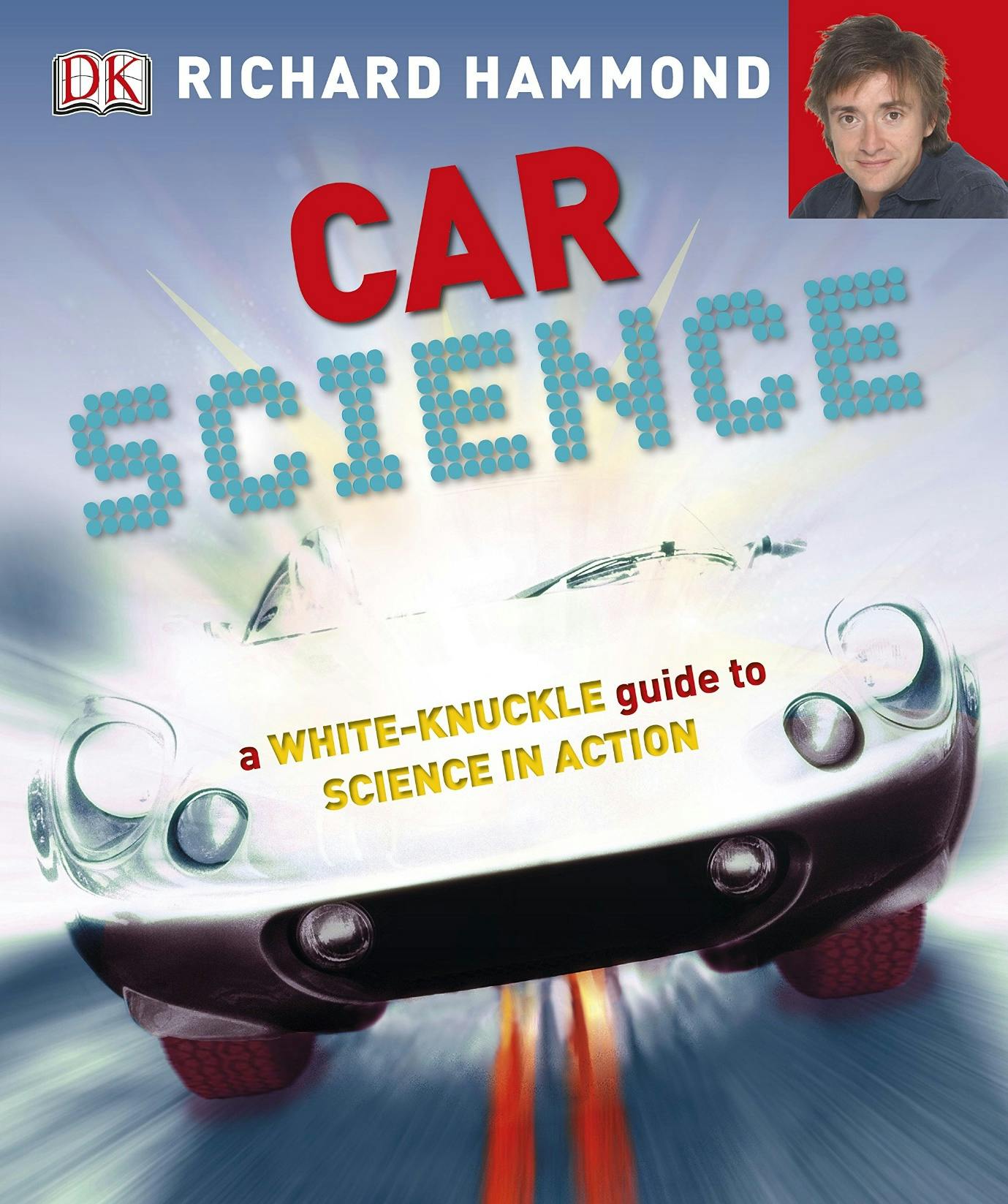 For the more inquisitive minds, Richard Hammond (Top Gear, The Grand Tour) delves under the bonnet for an exciting exploration of car technology.
Aimed at the older kids, it's filled with diagrams and graphics that will keep any budding engineer amused and informed. While this may lack in the plot or story department, your kids will leave this book with newfound knowledge about different types of vehicles, how they work and with an awareness of how cars contribute to culture. It may even be good for Mum and Dad to take a look at in case the kids come up with any taxing questions!
The layout is nice and clear, and there are plenty of activities to keep them entertained at home or in the car. Just be prepared for them to be a little more critical of the family car in future!
Go, Dog. Go! by P.D. Eastman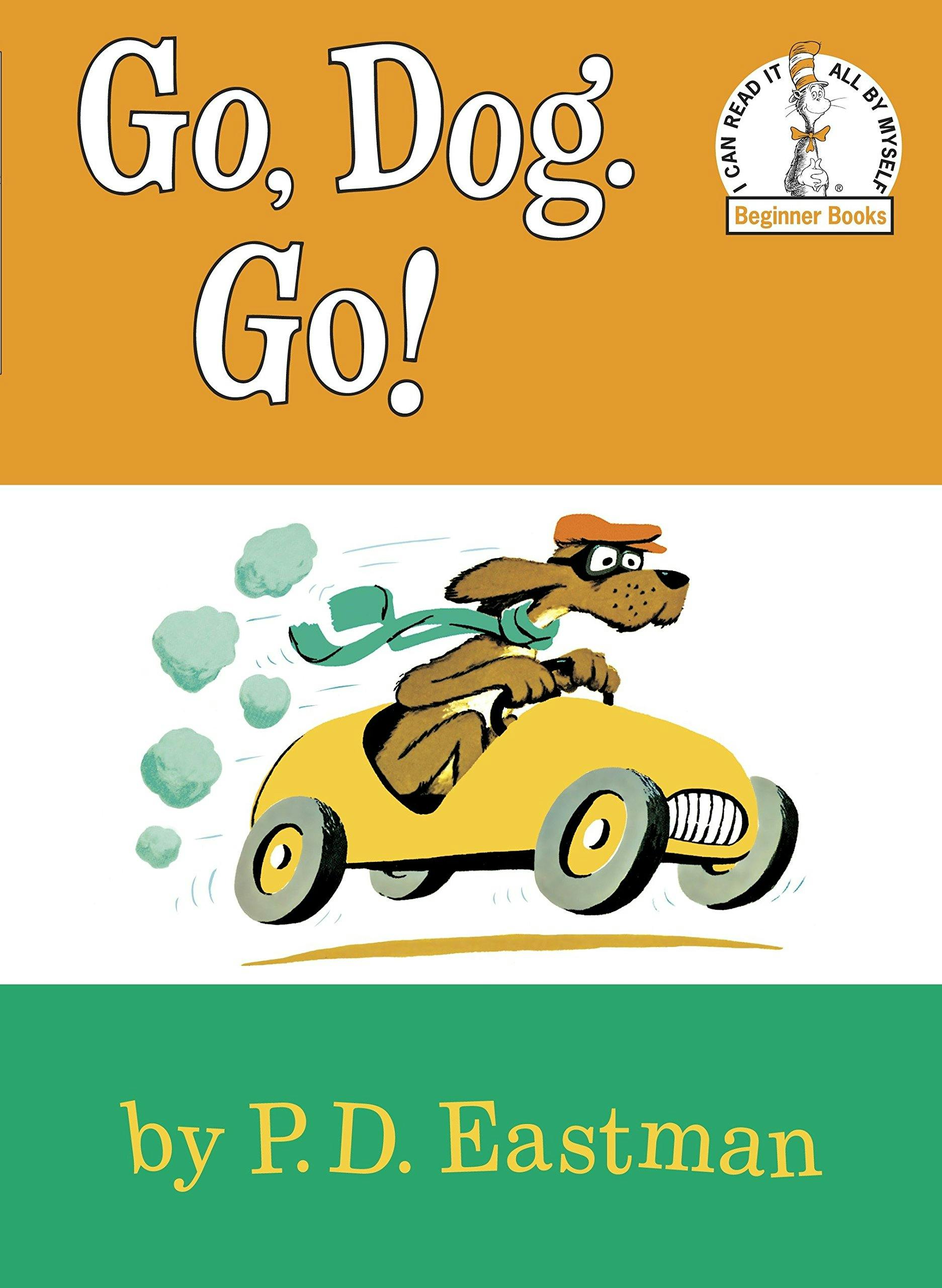 Published by Beginner Books (set up by none other than Dr. Seuss himself), Go, Dog. Go! is well on its way to celebrating its 60th birthday. The reason for its longevity is its simplicity, as well as the fact that it's one of the most celebrated transport story books of all-time.
Much like The Cat in the Hat, it uses short sentences and simple words, making it perfect for beginner readers. Using many colourful illustrations, the story focuses on a group of dogs who use their cars to get to work, meet friends, and to get to 'the dog party'. In true Dr. Seuss fashion, it also includes a theme of friendship all based around the wearing of hats.
Otto: The Boy Who Loved Cars by Kara LaReau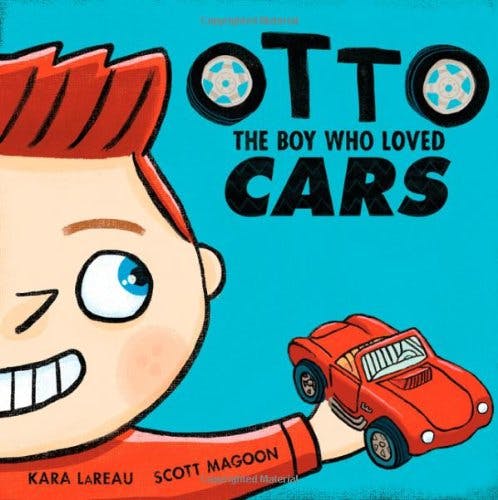 They say that if the wind changes, your face will stay that way – something similar happens to young Otto in this pre-school book by Kara LaReau. Otto loves cars so much; he plays with his toy cars when he's awake and dreams about them when he's asleep. But one day, he wakes up to find that he's turned into a car.
Your kids can follow Otto's ups and downs in this great little book which is a perfect diversion for a long car journey.
Live out your very own car story with the motor of your dreams
If you're looking for a car back in the real world, check out our used car listings to find a great used car near you. At findandfundmycar.com, we only partner with the most trusted of dealers to bring you the best prices, cars and financial packages. They'll be a dream for your kids to read in!