from Honda to Porsche, Mitsubishi to Mazda; there are only a handful left of some of these classic cars for sale
But which ones made our coveted list?
Honda S2000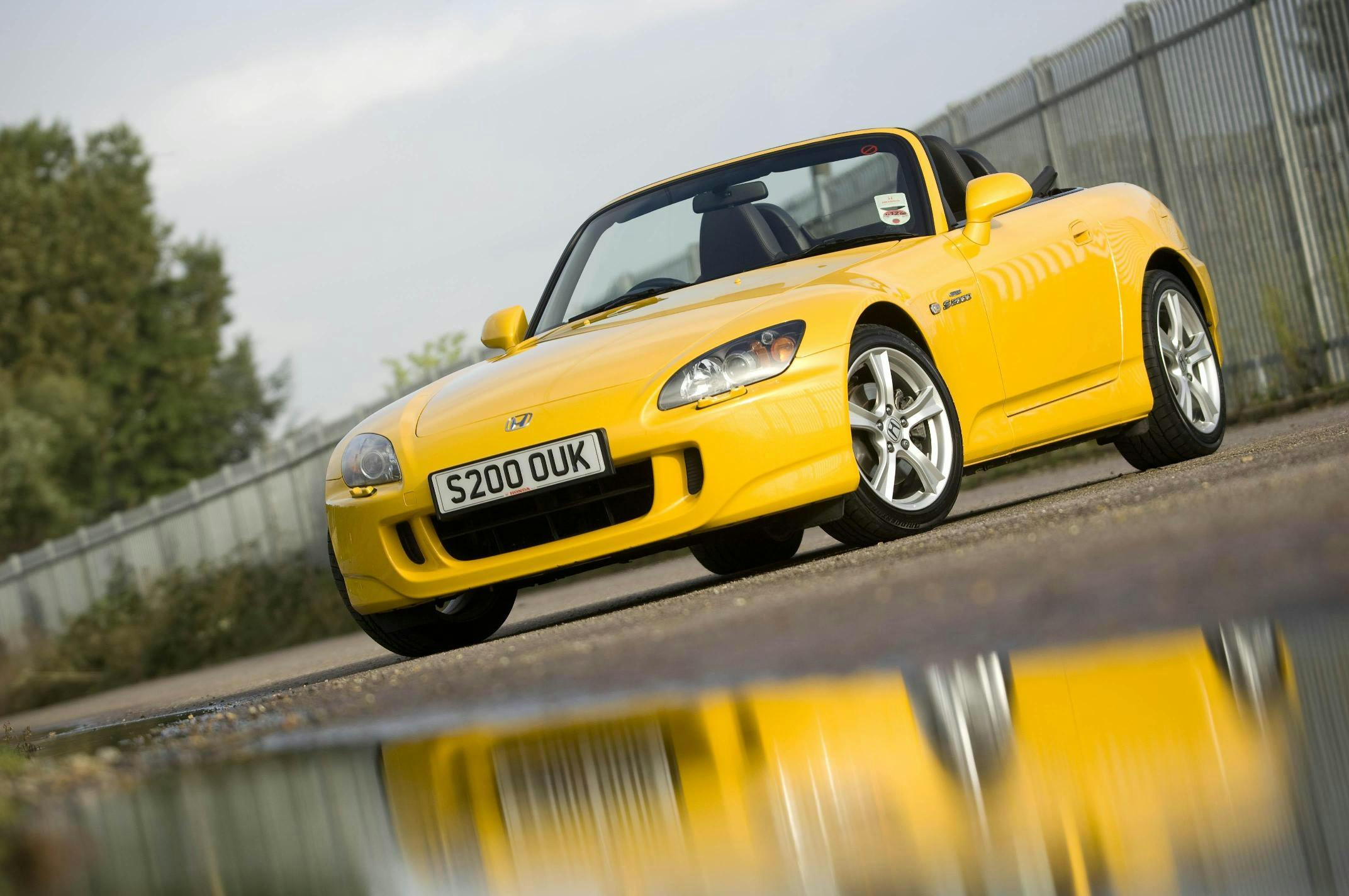 When the S2000 was discontinued in 2009, a collective groan could be heard from petrol heads across the globe. Arguably Honda's magnum opus, this roadster had everything: performance, looks, reliability, comfort and control. Whilst not as rare as some of the other cars on our list, the S2000 is set to become a bonafide future classic, making now the perfect time to invest in one.
Mazda RX-7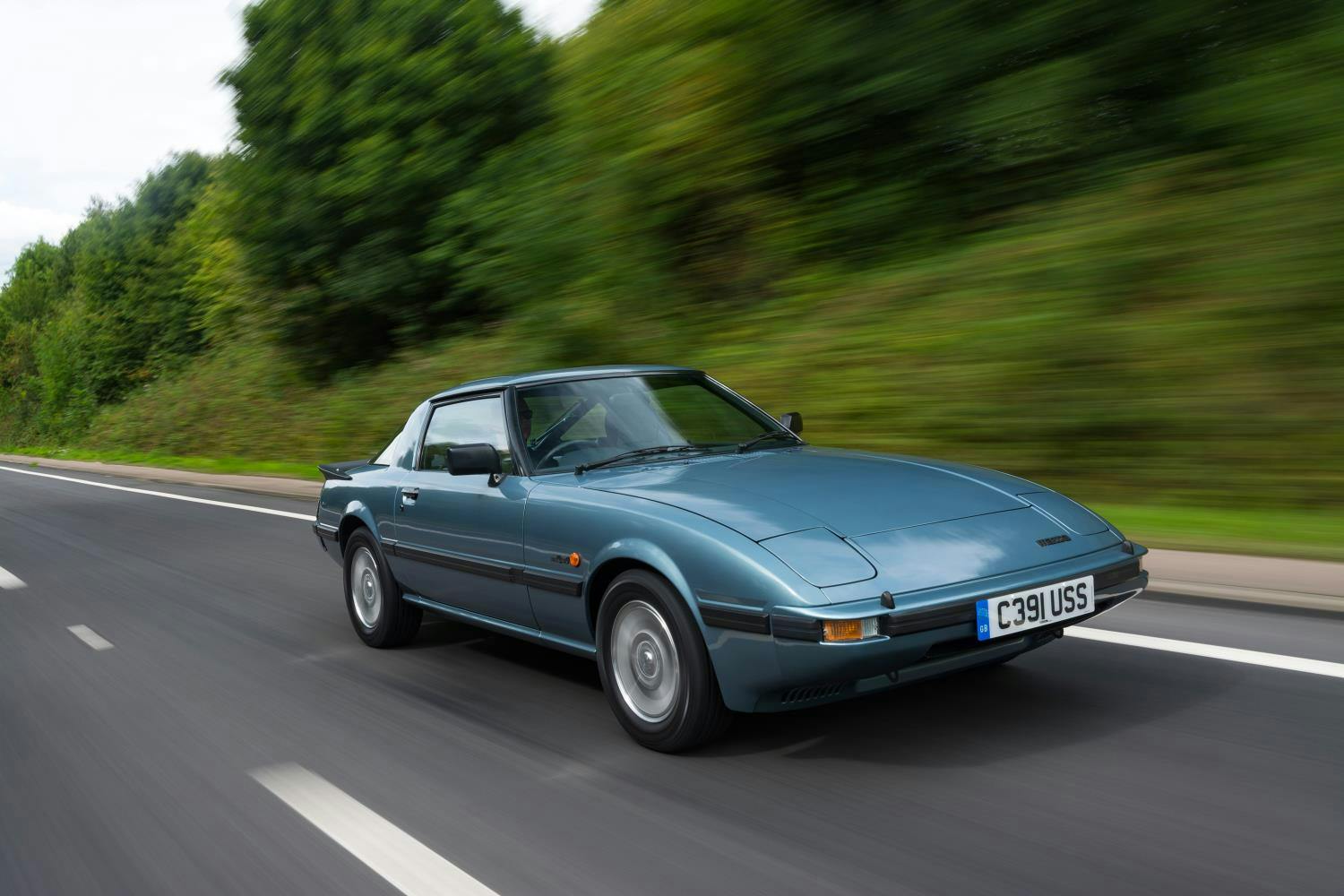 Despite production ending in 2002, the Mazda RX-7 is as good today as it's always been, thanks in part to timeless aesthetics and revolutionary performance. The problem is that they're becoming increasingly expensive and hard to come across – especially our pick-of-the-bunch, third-generation FD. Meaning, if you see one, get one.
Vauxhall Chevette HS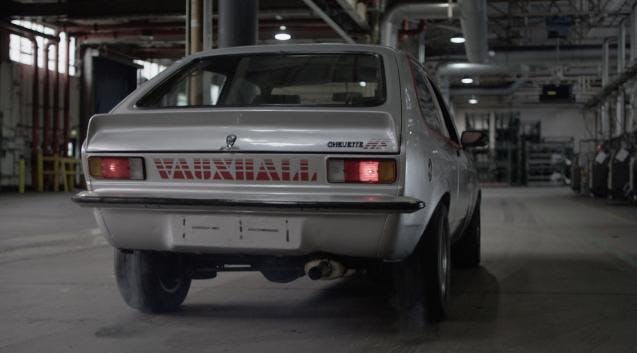 Possibly the rarest car on our list, a 1978 Chevette HS sold at auction for a whopping £28,000 in 2017. Production of the Chevette started in 1975, with the sportier, 2.3-litre HS model released three years later in a bid to boost Vauxhall's racing credentials. With only 400 made, however, getting your hands on one might be prove extremely tricky.
Alfa Romeo GTV6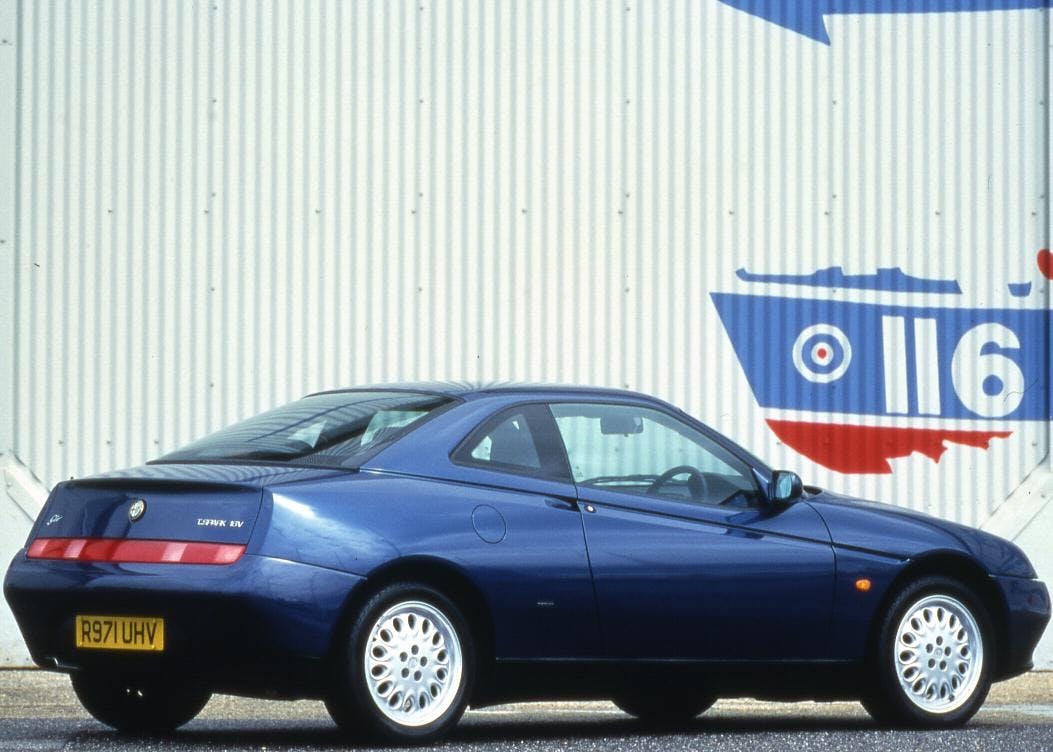 Part of Alfa's Alfetta family, the GTV6 model showcases the Italian manufacturer at its very best. Seductive, sophisticated and speedy, this is about as quintessential an 80s classic as you're ever likely to find – if you're lucky to find one in the first place, that is. Of all the used cars for sale on this list, the GTV6 is certainly one of the trickiest to find in the UK nowadays – so expect to pay for the privilege of owning one as a result.
 
Ford Cortina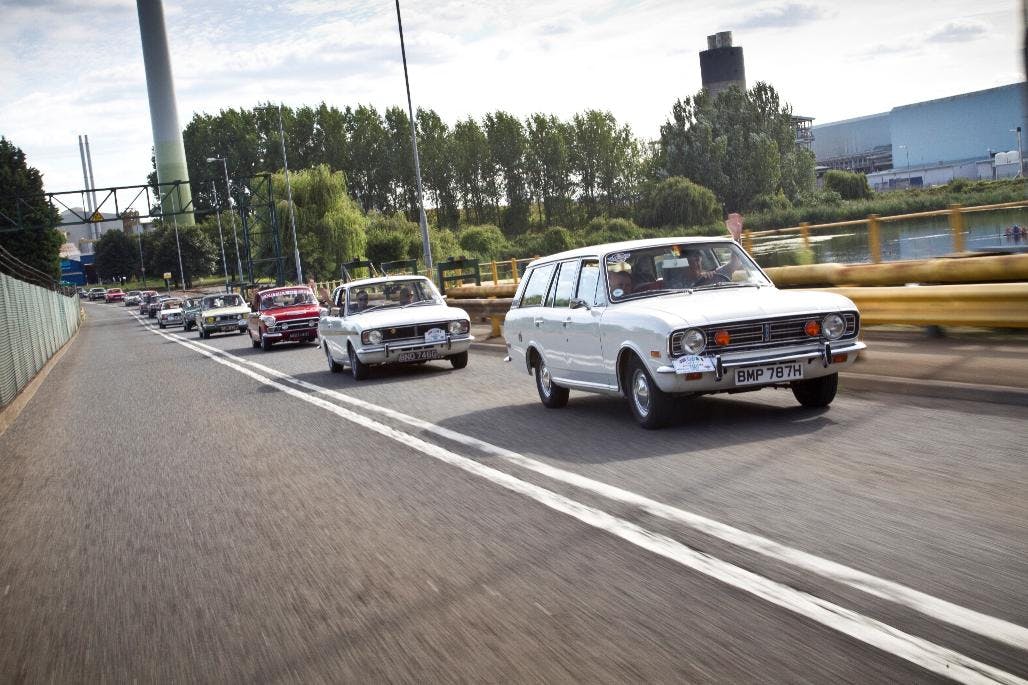 A British auto icon, the Cortina is one of the UK's best-selling cars of all-time. According to howmanyleft.co.uk, however, only an estimated 0.09% of the 4m+ Cortinas built are still left on our roads. That said, if you're looking for an investment or restoration project with potential long-term yields, then snap up a Cortina today – while they're reasonably-priced.