For most Brits, the national lockdown was incredibly tough. For months we were stuck in our homes, separated from family and making small sacrifices, all while we enjoyed a commute-free lifestyle. Essential workers were some of the only commuters seen on our motorways, and the furthest most of us drove was to the local supermarket and back.
This inactivity had pronounced effects on our attitude to driving, but this isn't where the consequences of lockdown end. Collectively, a reduction in commuting has had pronounced effects on our wallets, homes and the environment, too.
According to new research from our survey, Brits have saved roughly £617,938,368 in fuel costs since lockdown (March-August 2020) by not commuting. Despite all the lockdown-related stress, we all ended up with a few more quid in our pockets.
However, what other effects did lockdown have on our commute? Which parts of the UK benefitted most? And, how did we spend the money we saved?
Discover how a commute-free few months affected Britain below.
No commutes and less travel: the consequences of working from home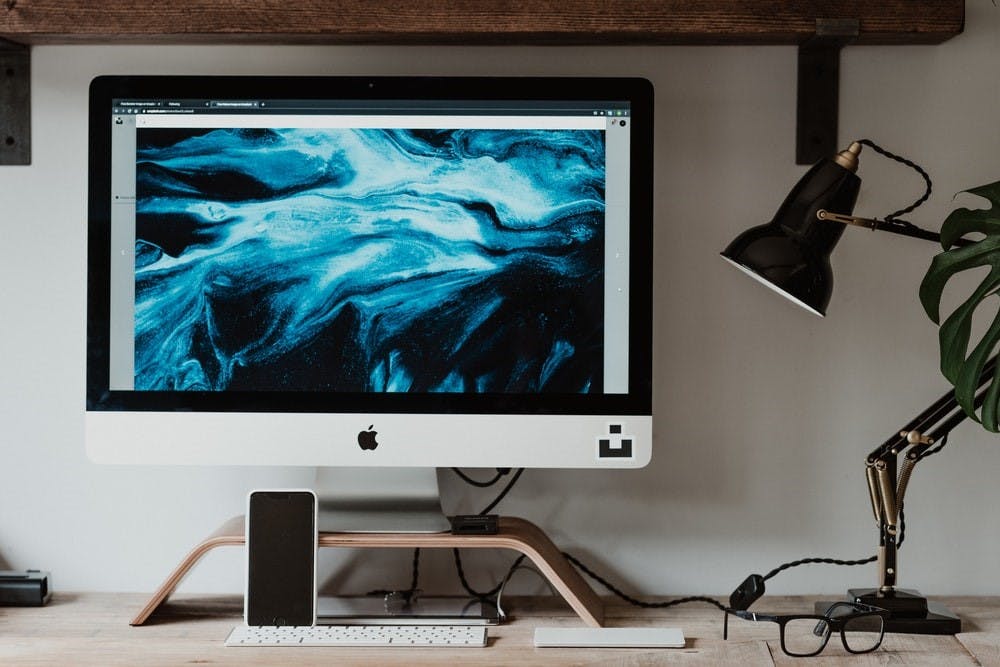 In our survey of 2,000 drivers, the data showed that, on average, British households saved £76 per month on fuel costs. In practical terms, that's one weekly shop for a family of four.
With approximately 46.6% of the UK workforce spending some time working from home during lockdown according to the Office of National Statistics*, that equates to around 13,551,280 workers that no longer needed to commute. According to BBC, Six in every 10 workers drive to work, meaning, 8,130,768 workers saved roughly £617,938,368 over the course of lockdown.
However, that wasn't the only impact. The data suggests that with fewer cars on the road, there are also knock-on effects for the environment and commuter behaviour:
Less car pollution: 43% of commuters said lockdown has made them want to commute less often.
A boost for the staycation market: 54% of people are planning more staycations in 2021.
Cleaner and tidier homes: 55% spend the time saved by not having to commute to complete household chores.
A long-term effect of lockdown could be the shift to more people working from home. Though different for everyone, working from home has been such a large contributor to fuel savings that some Brits may want to stay out of the office for good.
What is most interesting about the survey results is the increase in the staycation market. It appears that saving money on a commute will be funneled into staycations and leisure trips, with 11% of respondents stating that they want to upgrade their car next year. This is complemented by sales data from MotoNovo Finance who power findandfund, which shows a 17% increase in finance agreements post-lockdown (July-Oct) in comparison to last year.
So, drivers aren't looking to replace their cars – they're simply wanting to replace their commute.
How did commuters spend that extra money?
So, since Brits collectively had an extra billion in their pockets, they all saved it, right? Well, sadly not. Lockdown meant financial strains for many, with the survey finding that most people (55%) didn't get to save the extra money. In total:
45% of people saved some of the extra money
30% used some or all of their fuel savings to cover debts and bills
32% spent some of the money on groceries
21% purchased items for their homes
16% purchased items for family members
Looking flatly at the money saved is only half of the picture. The different financial pressures of lockdown meant saving wasn't the go-to option for most households. In the majority of cases, fuel savings were funnelled elsewhere.
Where in the UK benefitted most?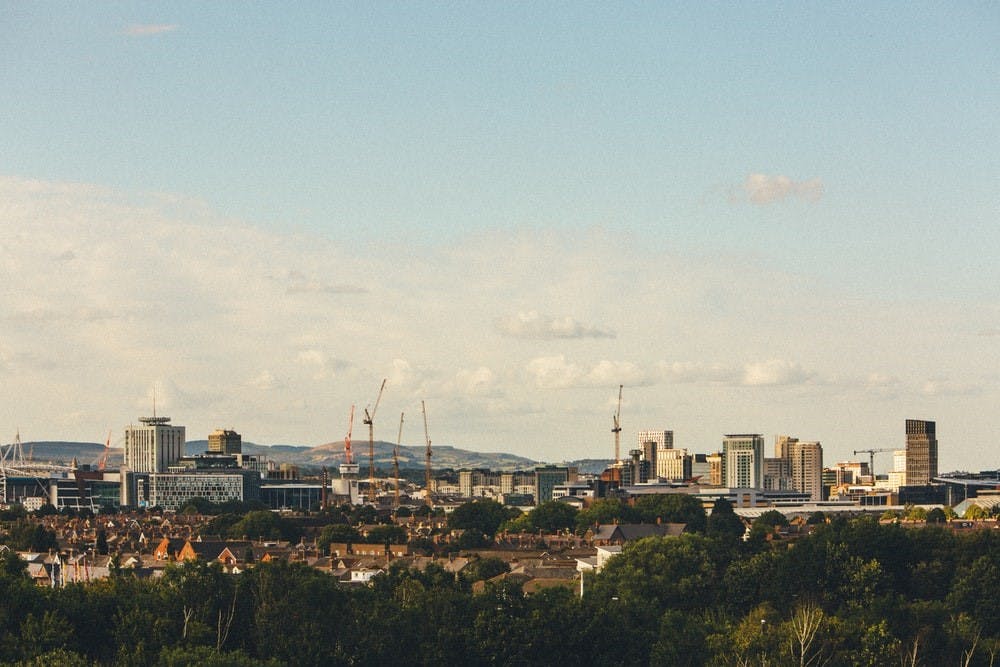 Different areas of the UK have distinct commuting behaviours, commute times and car ownership figures. For those reasons, it's natural that the money saved on fuel fluctuated across the UK.
The survey uncovered areas of the UK that had the largest fuel savings, with some eyebrow-raising results. Surprisingly, London came in fourth, with Cardiff, Norwich and Liverpool all saving more.
Find out how much each major city saved below:
Cardiff saved £88
Norwich saved £86
Liverpool saved £83
London saved £80
Manchester saved £80
Southampton saved £80
Edinburgh saved £79
Leeds saved £79
Nottingham saved £79
Belfast saved £79
Sheffield saved £69
Birmingham saved £68
Bristol saved £68
Newcastle saved £68
Brighton saved £65
Glasgow saved £64
Plymouth saved £60
Save money for the long-term with findandfundmycar.com
Saving money on fuel is just one part of being economical with your commuting. Maintenance costs, insurance, tax and upfront costs play a factor too.
Thankfully, buying from experienced, trusted dealers can save you in the long run. Not only do they offer competitive prices, but they supply peace of mind you cannot get elsewhere.
Discover a range of used cars for sale from findandfundmycar.com today. Whether you're looking to save some money or spend some lockdown savings, we could have the motor for you.