Between mandatory mask-wearing and social distancing measures, the COVID-19 pandemic has introduced some major changes to day-to-day life for all of us. The motoring industry has not been immune to this, with many consumers not visiting a car dealership over fears of contamination.
However, almost two years since the pandemic began, there are some emerging ways in which dealerships are making the car purchasing process safe again. As of April 2021, car dealers can re-open their doors to showrooms and allow their customers to get hands-on with their potential new motors.
So, is it finally safe to visit a dealership? What are the government guidelines for car dealerships? Can you test drive a car during COVID? Find out all of this and more, here.
Attitudes to car buying during covid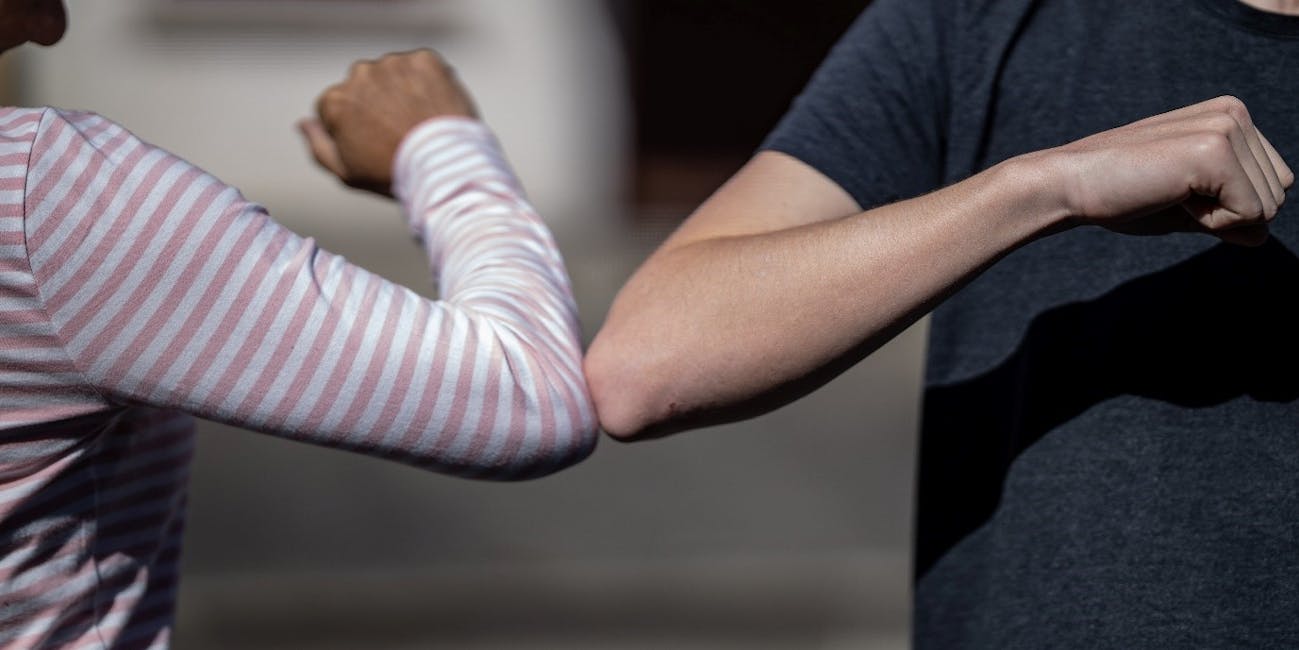 In September, we completed another wave of our research into consumer attitudes towards car buying, with a major focus placed on how we feel about buying cars during the pandemic.
One of the most noteworthy insights that we picked up on was that speaking face to face is still the preferred way to discuss car purchases, despite most of us conducting early-stage research online. This may indicate that while we prefer to speak to others, the pandemic has forced us to use other means of acquiring information about future car purchases.
Before the pandemic, 47% of consumers felt comfortable with visiting a car dealership; nowadays, however, this number has dropped to a mere 22%. These findings are consistent with our research into online car buying, with 35% of consumers stating that they would now buy a car online out of fears of going to a dealership during the pandemic.*
Are car dealerships open in the UK?
In alignment with guidance issued to non-essential retail outlets across the UK, car dealerships are currently allowed to open unless told otherwise.
Depending on your location, some customers may still be required to wear face coverings. But, as of October 2021, car dealerships are allowed to open.
Government guidelines for car dealerships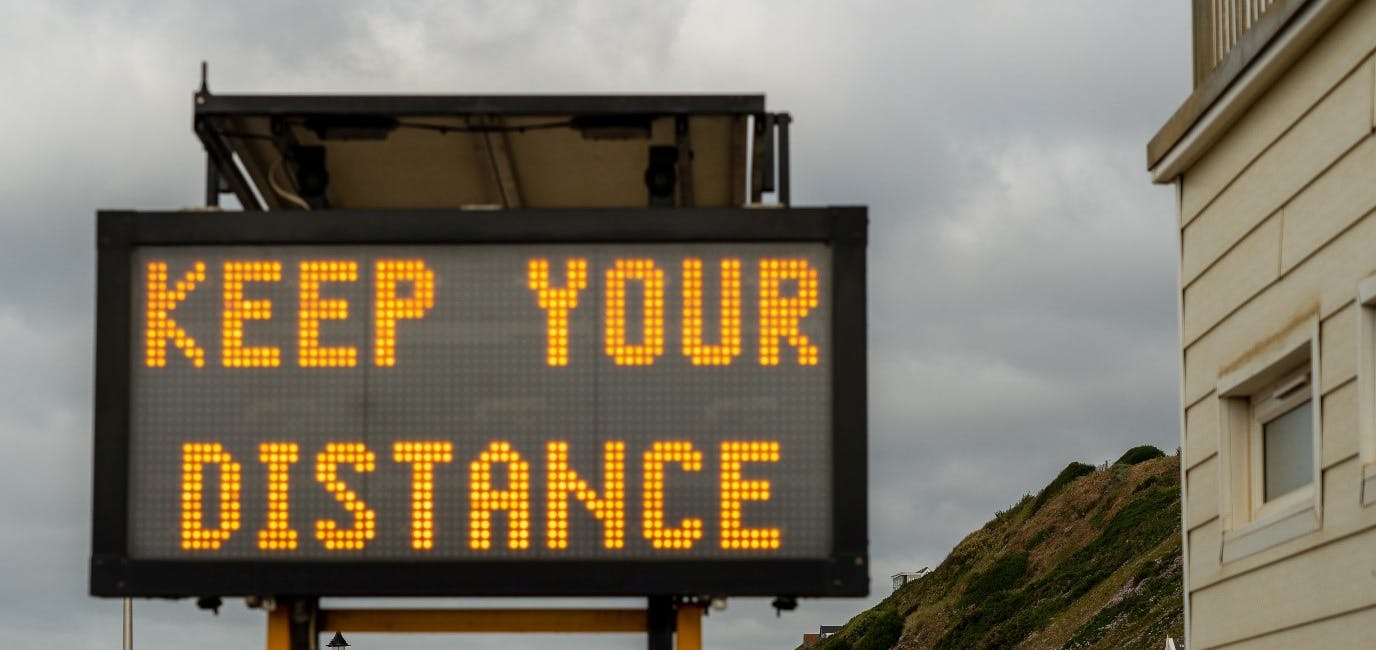 Unlike supermarkets, pharmacies and fuel stations, car dealerships are viewed as non-essential forms of retail. Presently, non-essential retail is permitted to open across the UK, with only Wales and Northern Ireland advising people to continue social distancing.
Despite their ability to open, the government has published guidance for businesses to follow so that they can better protect both employees and customers. These measures include:
 Conducting a thorough COVID-19 risk assessment
Providing ample ventilation
Increased cleaning measures
Not permitting anyone with COVID-19 symptoms on-premises
Providing check-in measures
Open communication between employees and customers
Can you test drive a car during coronavirus?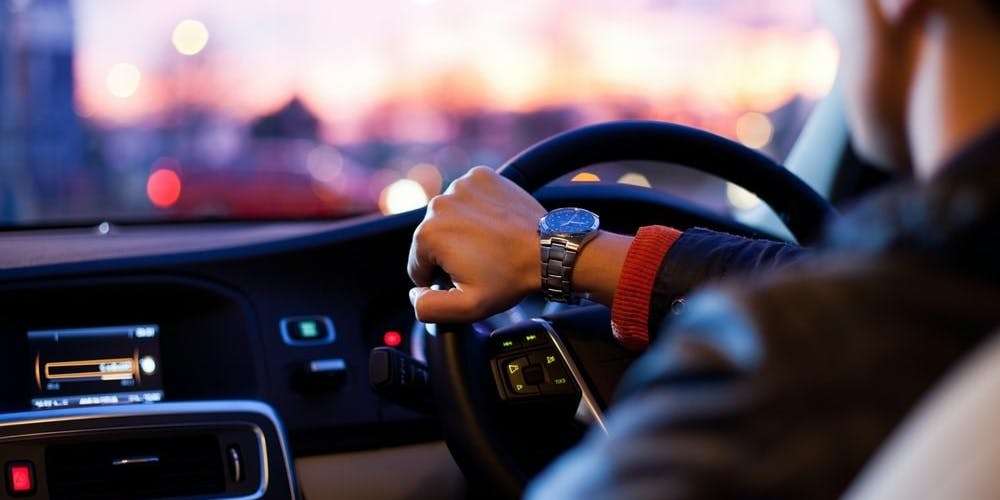 Provided that government guidance is followed, customers are now able to test drive a car. The only major alteration to the rules is that salespeople are no longer permitted to accompany you during the drive and that cars must be thoroughly cleaned before any test drives take place.
What are dealerships doing to make things safer?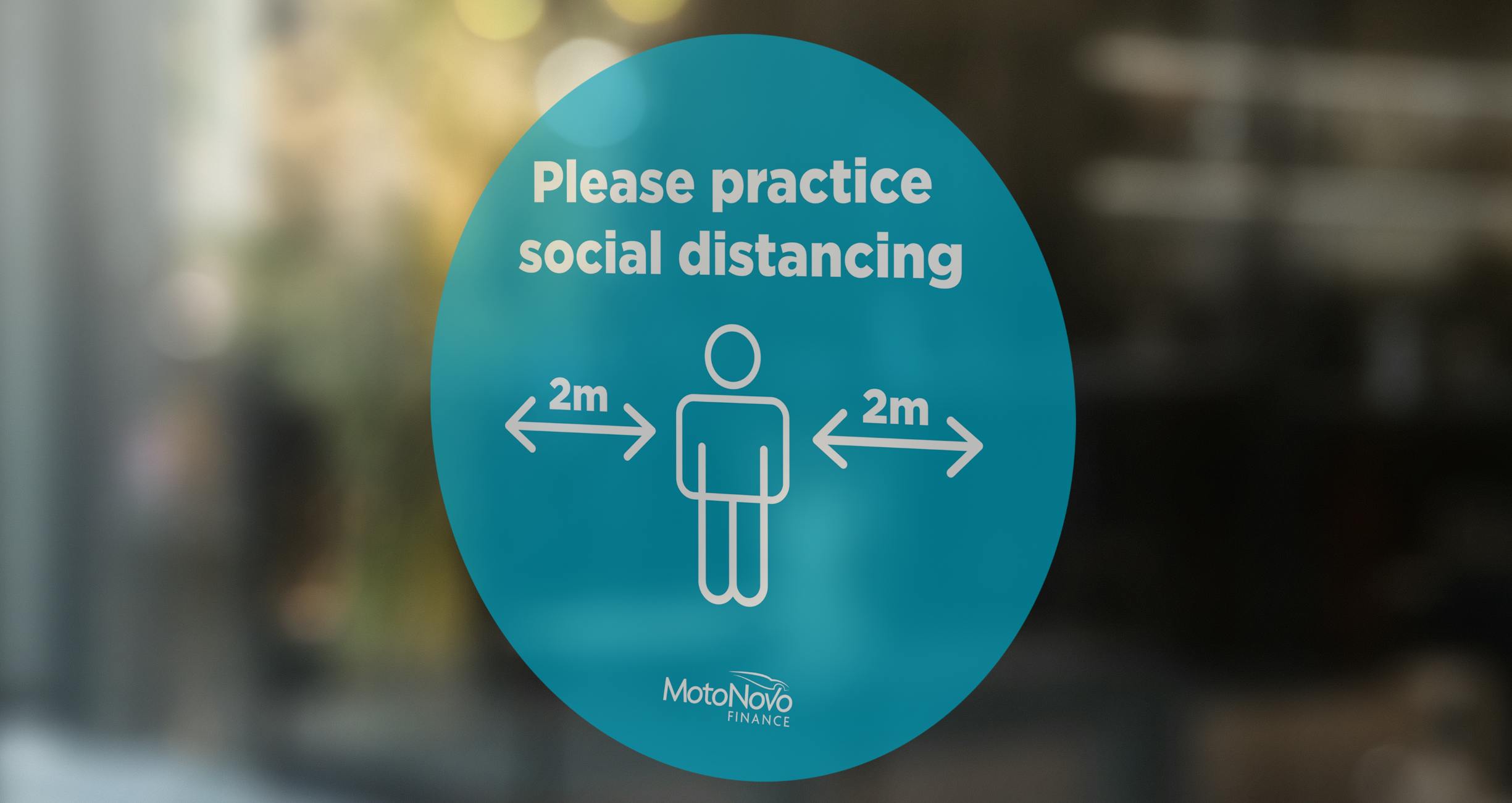 If you're still unsure about venturing into your local car dealership, have a read through these industry-wide safety measures:
Working by appointment: Taking appointments can help avoid congestion within the tight showrooms. This further reduces the risk of social distancing issues and avoids overcrowding.
Upholding social distancing: Although government guidance on social distancing is mixed, a third of buyers overall feel uncomfortable with the idea of abandoning the practice*. To circumvent this, dealerships may continue to uphold these measures in an attempt to please these concerned customers. Look out for our social distancing signage in MotoNovo and findandfund dealerships.
Regular in-car sanitisation: One of the best ways to get a feel for how a car truly handles is to take it on a test drive. However, the cramped space within these vehicles is unavoidable. To keep things clean and safe, dealerships should look to wash their vehicles after every test drive and you can ask them about it before you visit.
Virtual appointments: Much like viewing a house, seeing a car before buying it is an important factor for many buyers. If customers are unable to travel to see a vehicle, many dealerships are implementing live video viewings to see things in advance.
Home delivery: Whether you view the car in person or online, many dealerships are now offering a home delivery service to minimise visits to the dealership (and travel time!). Look on their website or on the findandfund listing to see if it's a service they offer.
Stay safe with findandfundmycar.com
To stay safe when buying your next car, consider buying your next car online with us, or visit one of our trustworthy dealerships.
Browse today and find the perfect used car for you.
*Research commissioned on behalf of MotoNovo Finance, July 2021