What kind of driver are you? Is your car's interior spotless, or are you the type of person who finds comfort in being surrounded by old fast-food wrappers and seemingly endless bric-a-brac?
Whether you like things neat or revel in chaos, there comes a time when you'll need to give your car interior a good, deep clean.
We spend a lot of time in our cars, so we all have to know how to clean a car interior. Having a messy car is not just unsightly, but it can make driving more dangerous and is an unnecessary hazard.
Find out how to sort out your car's interior below, especially how to clean the inside of a car dashboard, the roof and the fabrics.
Tidy up obvious rubbish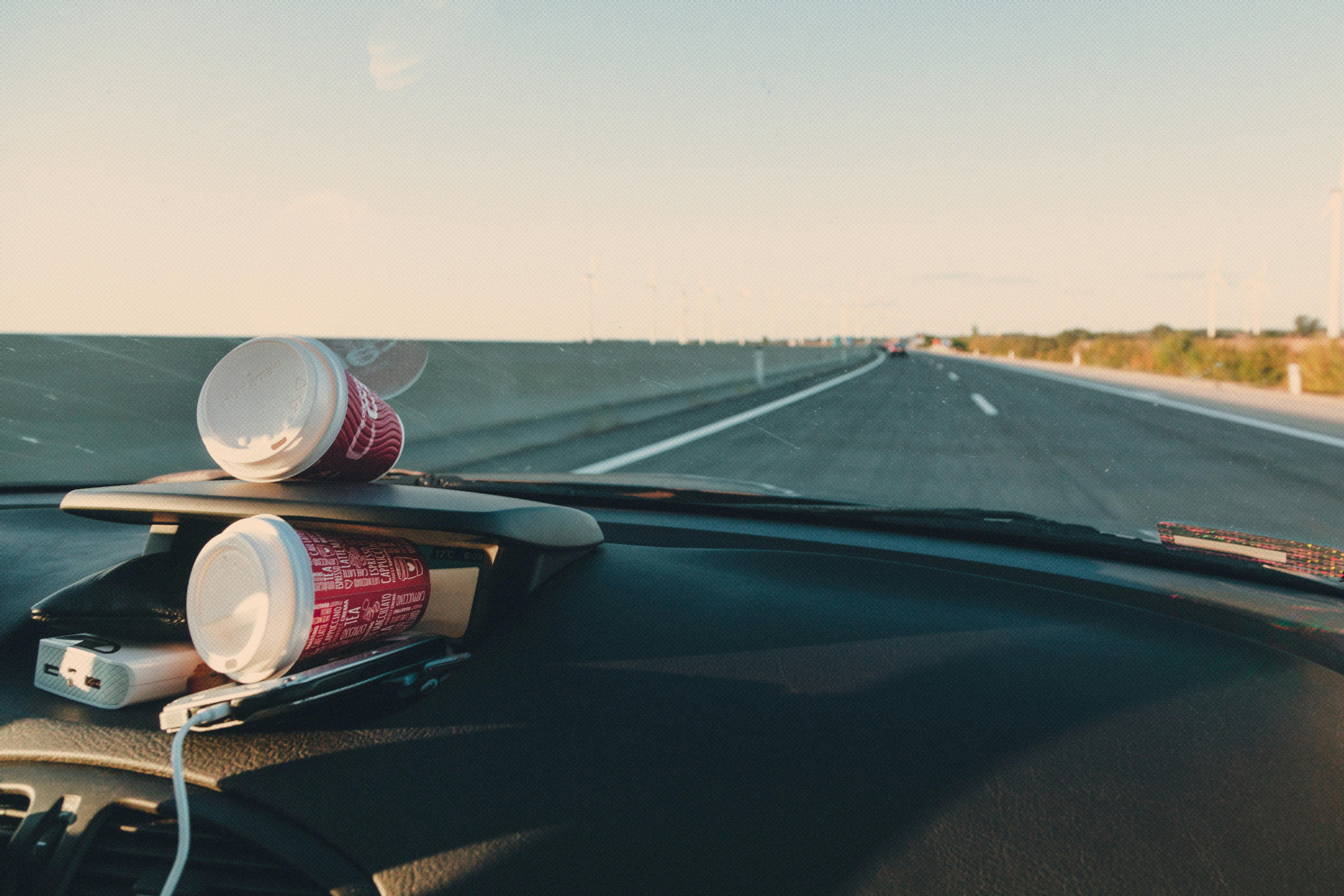 The first step - clearing up rubbish - will either be the easiest or toughest depending on the state of your car. So, for this step, you'll either be:
Clearing up a few bits and pieces.
Wading through never-ending waves of wrappers and coffee cups.
In future, it's always good to be proactive with car rubbish. So, if you're the type to stack up rubbish, we'd recommend adding a small bin in the back of the car, away from the pedals.
Be sure to check under seats, in the glove box and the door storage. The more rubbish you clean up in this step, the easier the rest of the clean-up will be.
Remove car mats and give them a hose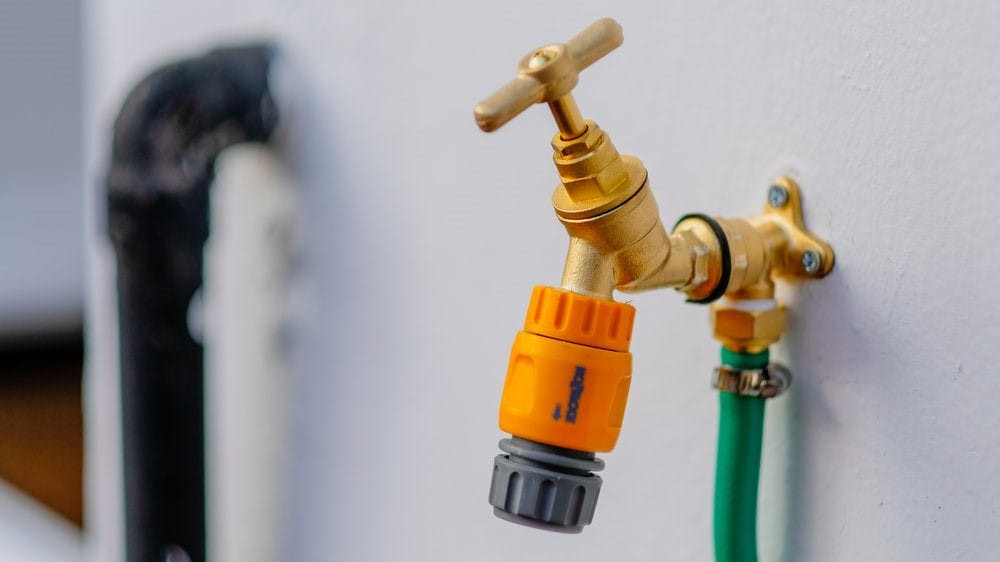 This step is pretty fun, especially if you're cleaning your car on a warm day. Simply take out your car mats and give them a hose down. Clean out as much muck as possible and leave them out to dry.
Even if you think your car mats are clean, they accumulate a lot of dirt, so it's worth cleaning them if you're sorting your car's interior out anyway.
Vacuum clean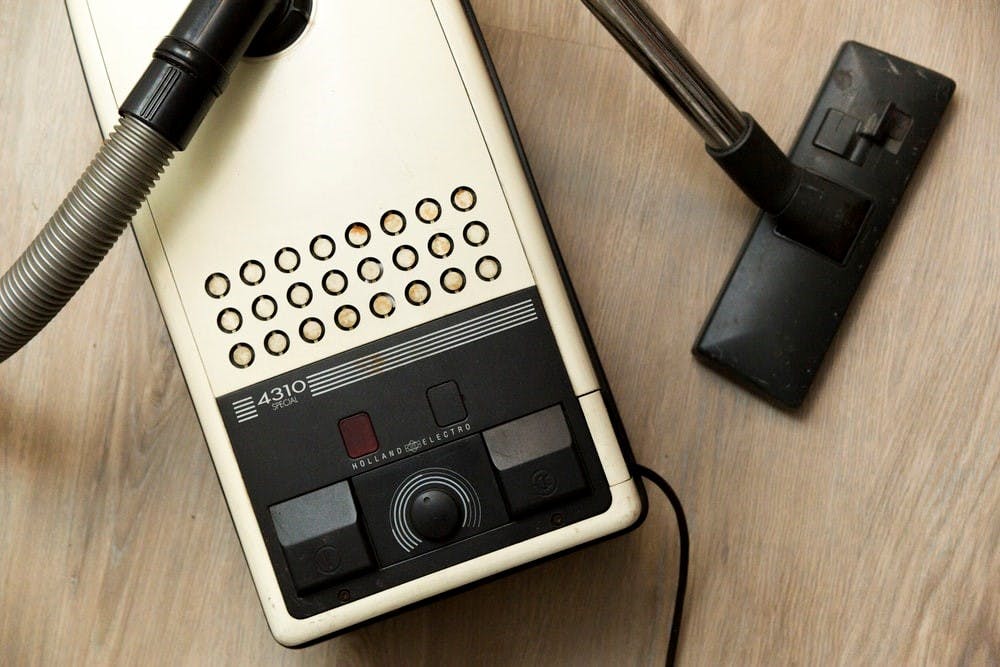 The next step is vacuum cleaning. One of the best ways to learn how to clean car interior fabric is to maximise this vacuum time. Our advice is:
Use the detailing brush to pick up as much dirt as possible.
Focus on hard-to-reach places and anywhere that accumulates food, dust, etc.
If you have children, pay particular interest to the places where they sit in the car.
Move seats down to vacuum them properly.
At this stage, the condition of your car's interior is dependent on how well you vacuum. However, even if you just give it a quick clean, it's going to be in a much better state.
Cleaning the dashboard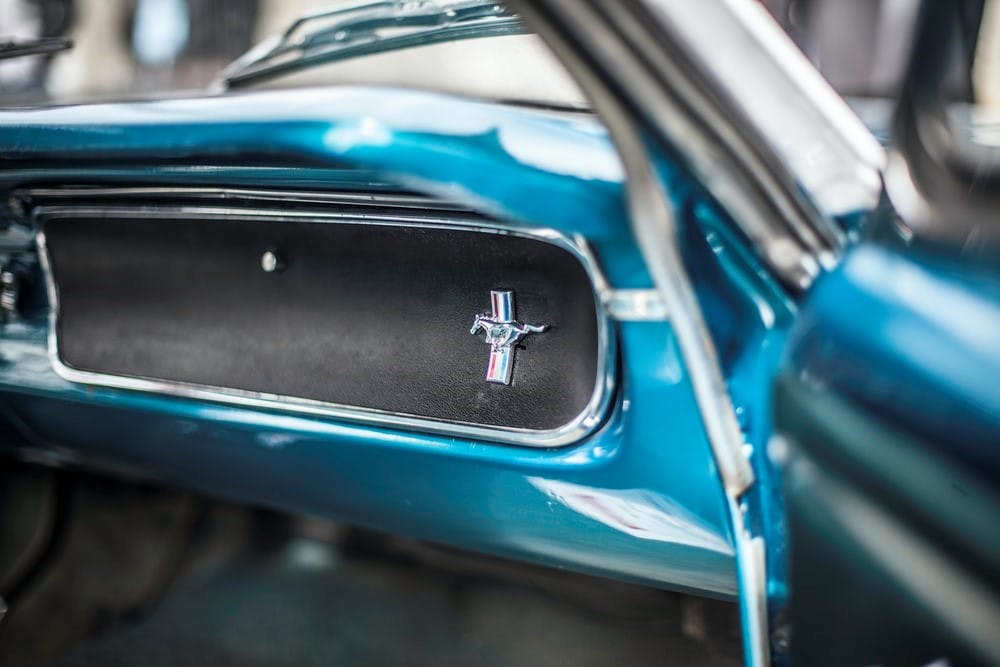 If you want to know how to clean car dashboard plastic, look no further. What we recommend is wiping it over with a good dashboard cleaner and a microfibre cloth. Cleaning the dashboard plastic with this combo is relatively straightforward, but it gets a bit more complicated with cleaning the inside of the dashboard.
To clean the inside of the dashboard – the air vents, for example – we recommend using a toothbrush with some soap. Gently clean the dashboard's interior and make a note of any tough stains. For the toughest of stains, use a simple combo of vinegar and baking soda to break them down.
Cleaning the interior roof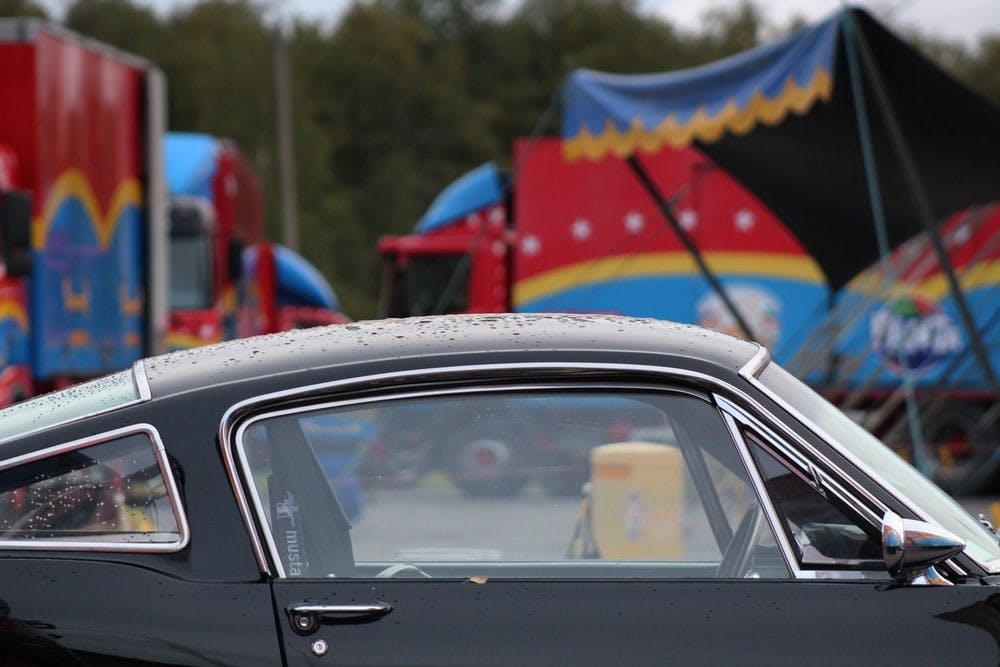 Remember that microfibre cloth from earlier? Well, it's time to use it again. Wipe the interior roof gently, then follow the below step-by-step guide:
Get some upholstery cleaner and spray it on the cloth.
Wipe the dirtiest areas first. Throughout this process, gently apply pressure to avoid damage.
Following that, wipe the interior roof with the grain.
Leave to dry and re-clean if necessary.
For tougher roof stains, simply use a bristled brush and let the upholstery cleaner sit for longer. Figuring out how to clean a car interior roof is a little tricky the first time, but you'll soon get the hang of it.
Freshen up and treat yourself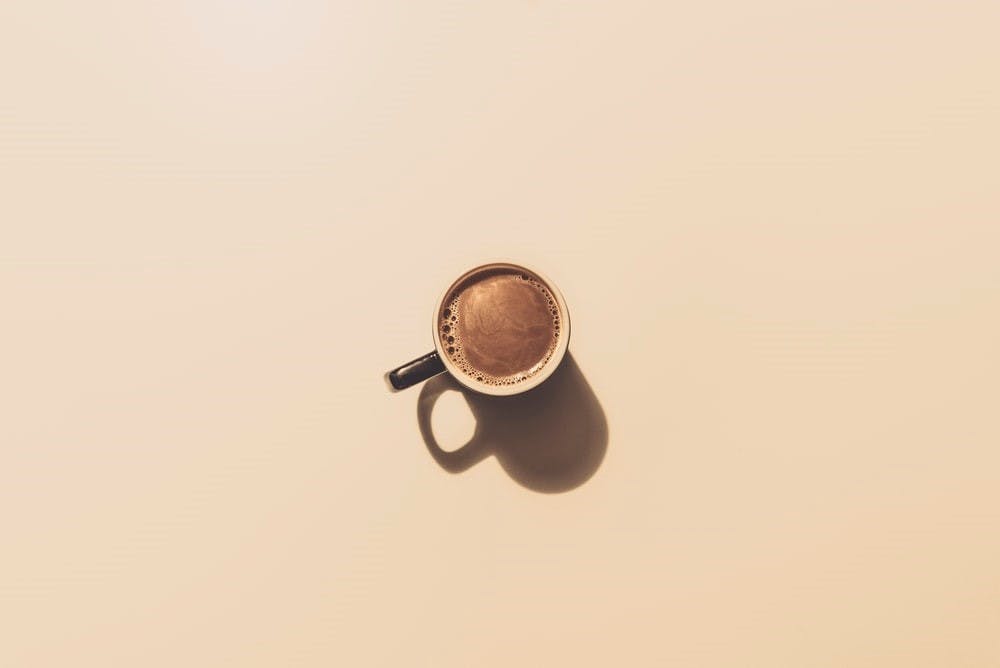 That should be job done barring any catastrophes. Now it's time reward yourself with a cuppa and a nice car freshener – you've had a productive day and deserve a rest.
However, you can't have a spotless interior and leave the exterior of the car dirty. Find out how to wash your car with our blog How To Clean Your Car Without Making It Streaky.
Of course, during your car cleaning, you may be met with the realisation that, well, you don't want a clean car – you want a new one!
If you're looking for a new vehicle, then discover our range of used cars from trustworthy, experienced dealers.