As days get shorter, drivers may find themselves in sub-optimal driving conditions fighting sun glare. Find out how to block the sun while driving.
Winter brings with it plenty of challenges. From the drop in temperature to the general confusion around the clocks going back, there are plenty of adjustments we must make as the cold weather sets in.
Another complication that this time of year brings is an increased amount of sun glare. This is caused by a change in sunrise and sunset times, and results in a decreased amount of road visibility. Less visibility allows more opportunities for road accidents, with sun glare being a major contributing factor.
To keep you safe, we have collected a series of tips for you to take with you through the winter period. Here's how to protect from the sun while driving.
When is sun glare the worst?
Generally, sun glare is at its worst when the sun is in a low position. At this point, the sun's rays are emitted in many drivers' peripheral vision, severely impacting their visibility.
This typically occurs in the early morning and late afternoon, just before and after the sun begins to set.  
How to stop sun glare through windows
Here are a few of the most effective ways of preventing sun glare in a car:
Unfold the sun visor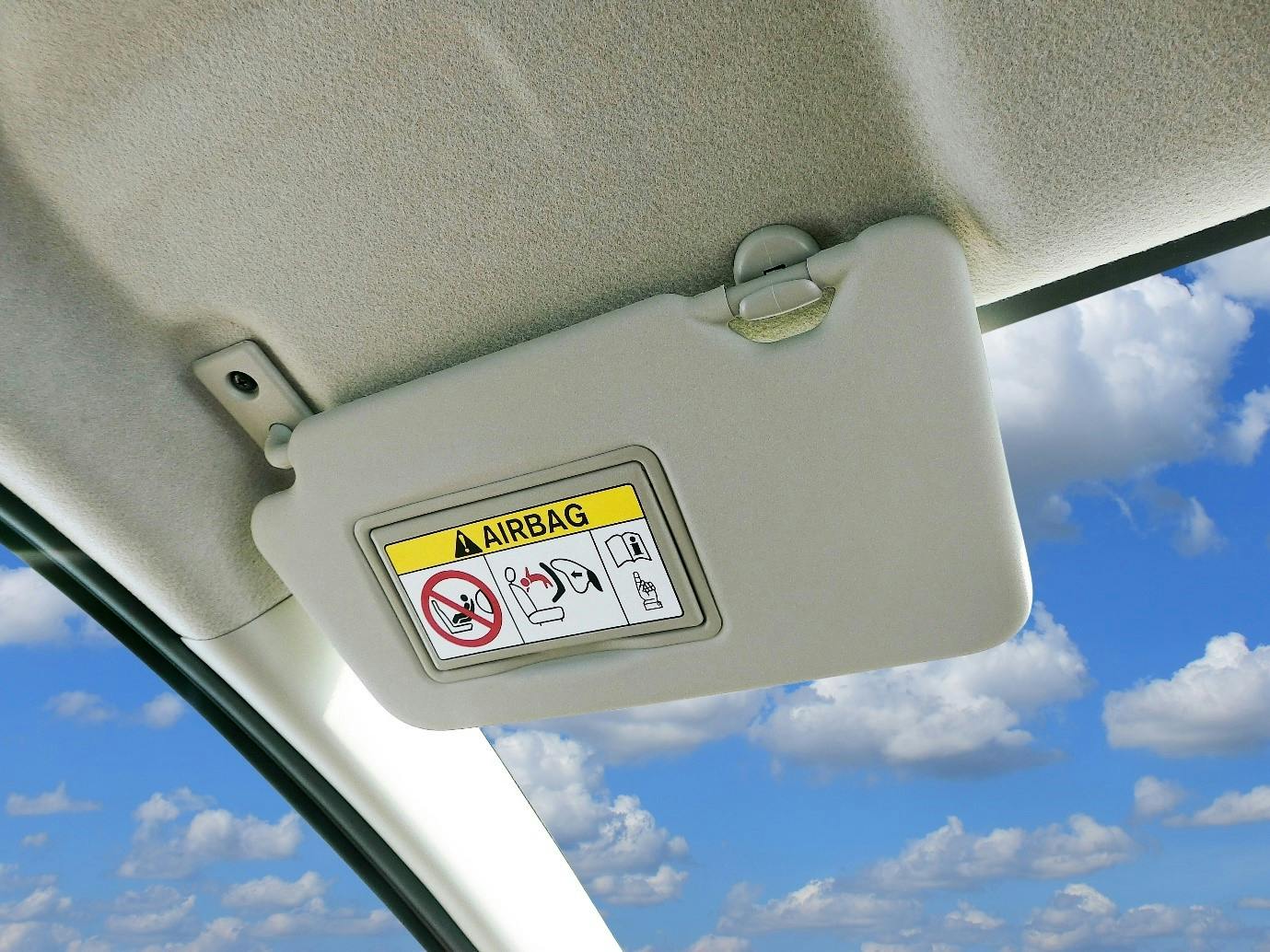 Perhaps the most immediate way that sun glare can be reduced is by using your car's built-in sun visor. Sun visors are a simplistic method of preventing sun glare from obscuring your vision to help improve general road visibility.
While sun visors are not a legal requirement, most modern cars do come equipped with them for this exact purpose.
Regular car washing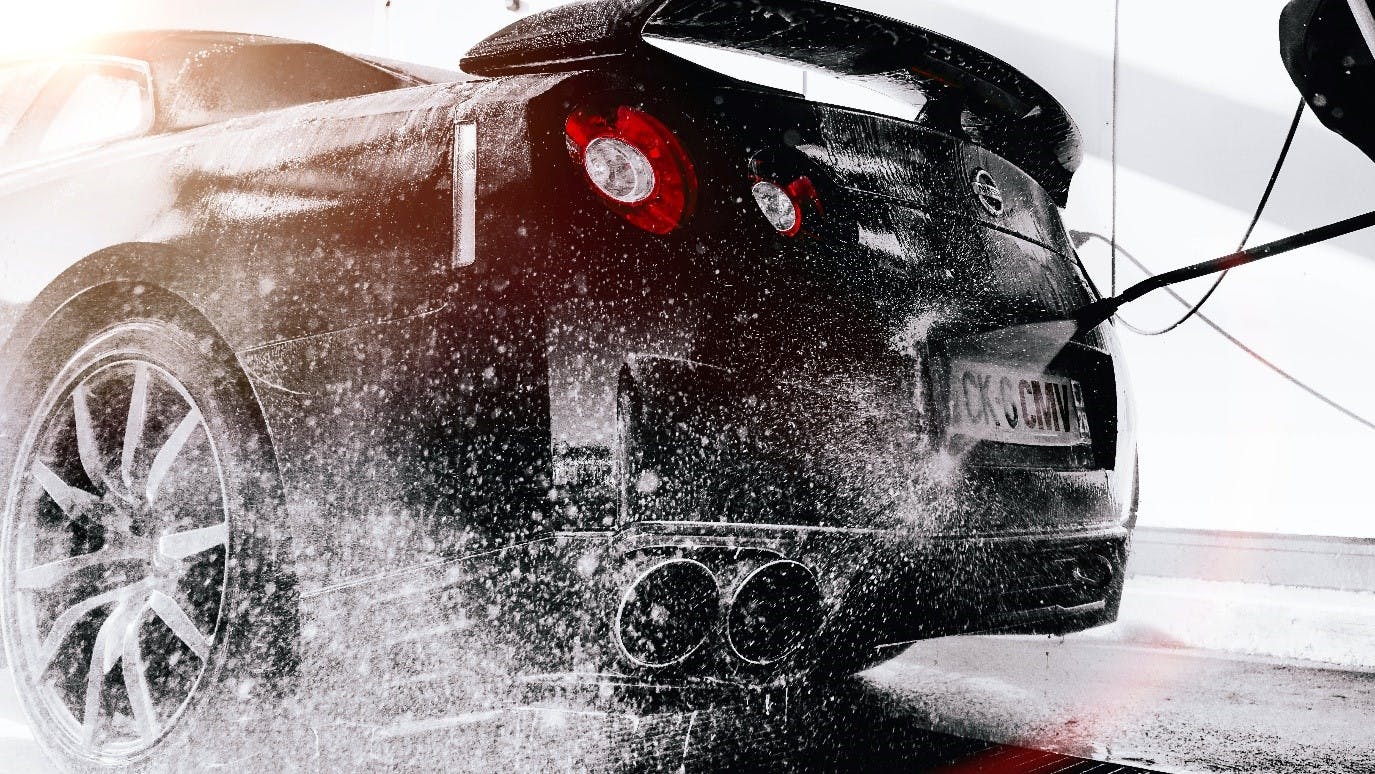 Dirty cars can affect visibility at the best of times. This is further exacerbated when sun glare is added to the equation, with the sun making windscreen imperfections like salt and dirt even more visible to the naked eye.
To fix this, consider a trip to the car wash, or you can go one step further and give your car a thorough clean regularly. While this does help keep your windscreen free of debris, it also has the added benefit of making your car look much nicer.
To clean your car the right way, consider reading our guide on how to clean your car without making it streaky.
Using Sun Strips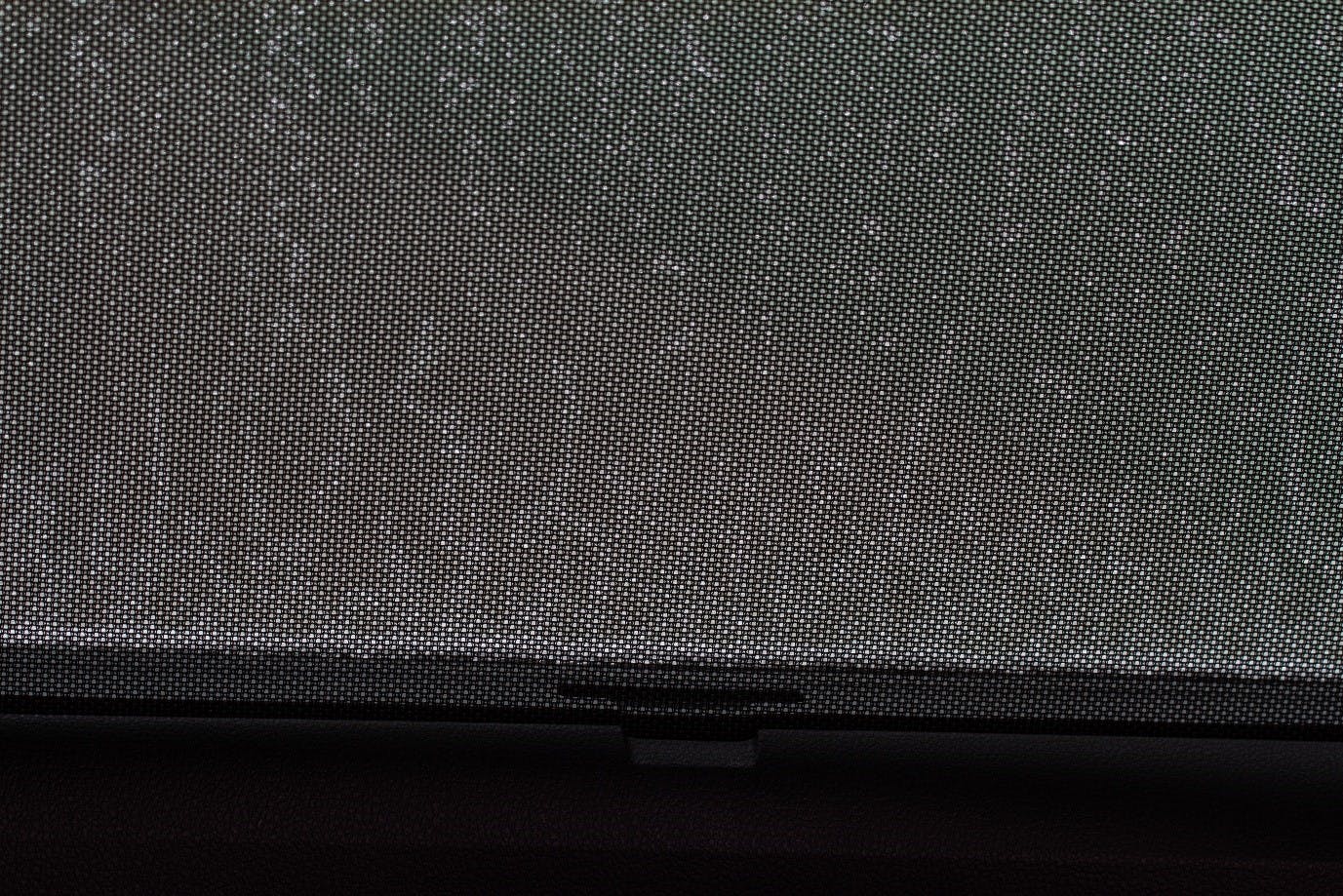 Sun strips are another cost-effective method of reducing sun glare. They attach directly to your windscreen via either a clear static adhesive or with suction cups to apply a gradual tinting effect to the upper portion of your windscreen.
With all cars having different shaped windows, it's important to note down the measurements of your own before you buy a sun strip. Some are designed to be cut to size for a universal fit, others are made specifically for different car models.
Wearing sunglasses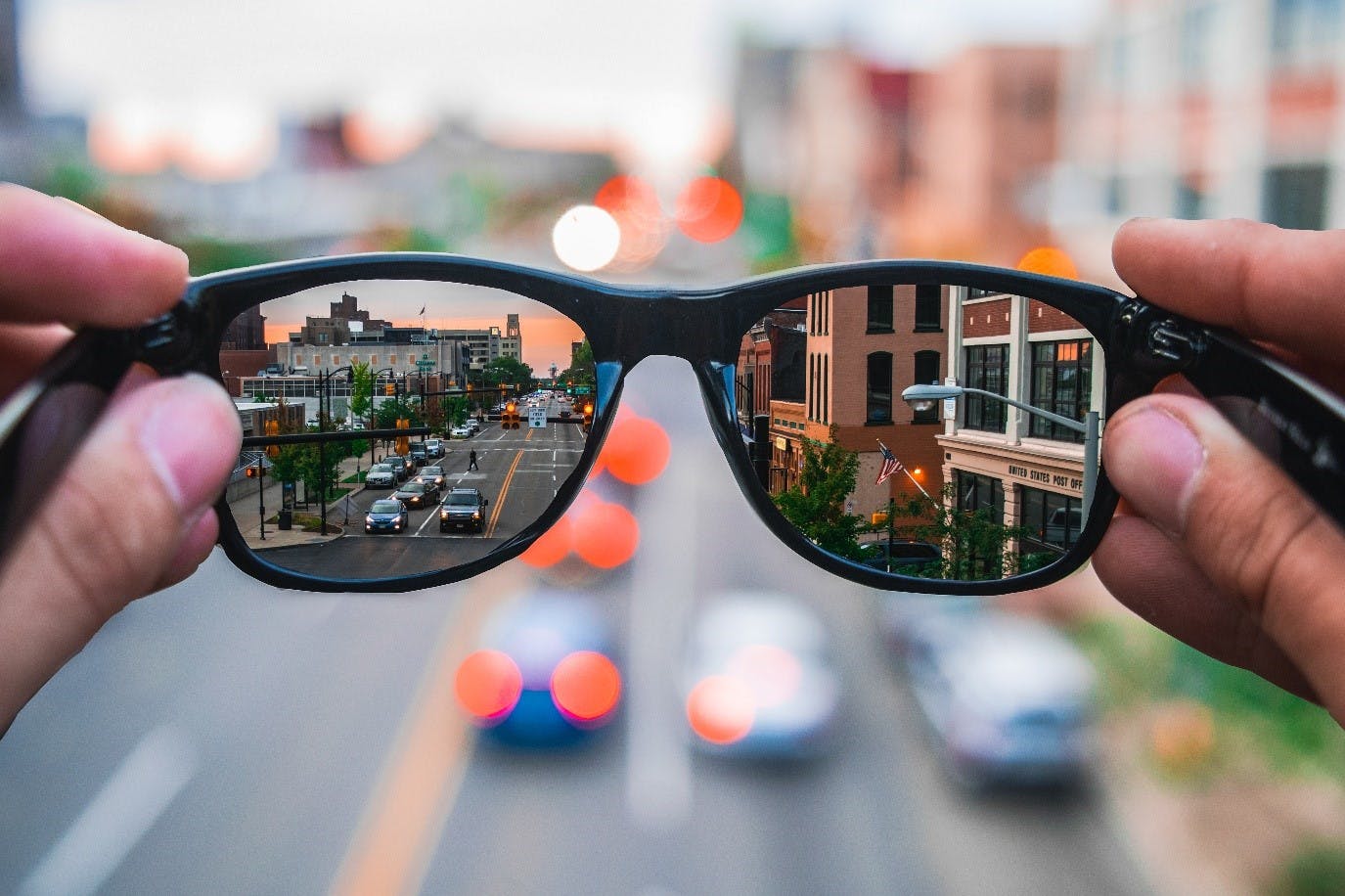 When glare is particularly bad, it may be a good idea to invest in some UV-blocking sunglasses. Not only do they look cool, but sunglasses also use tinted lenses to block out harsh UV rays emitted from the sun.
However, it's important to remember that wearing sunglasses during nighttime can make driving incredibly difficult. So, be sure to take off your sunglasses when the sun is less bothersome.
Tinting windows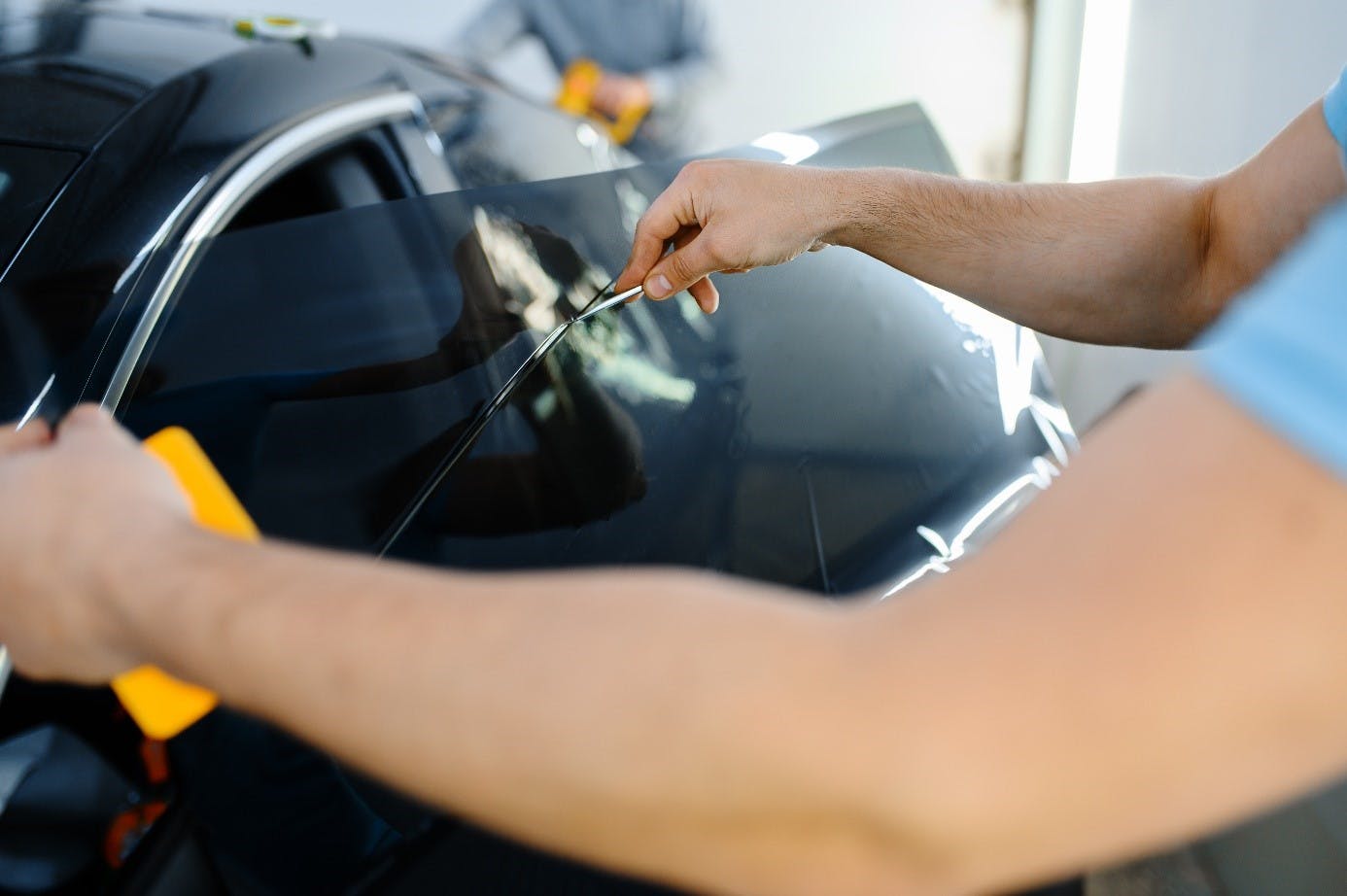 Although some drivers may think of window tinting as a purely aesthetic feature, there is a tangible benefit involved with decreasing the amount of light that passes through your car windows. Much like wearing sunglasses, tinting your car windows allows even less light to pass through them, which in turn creates less opportunity for glare to obscure your vision.
In the UK, the law states that front windows must let in at least 70% of light. Rear windows, however, have no rules around tinting and can potentially be left with zero visibility if desired.
Drive defensively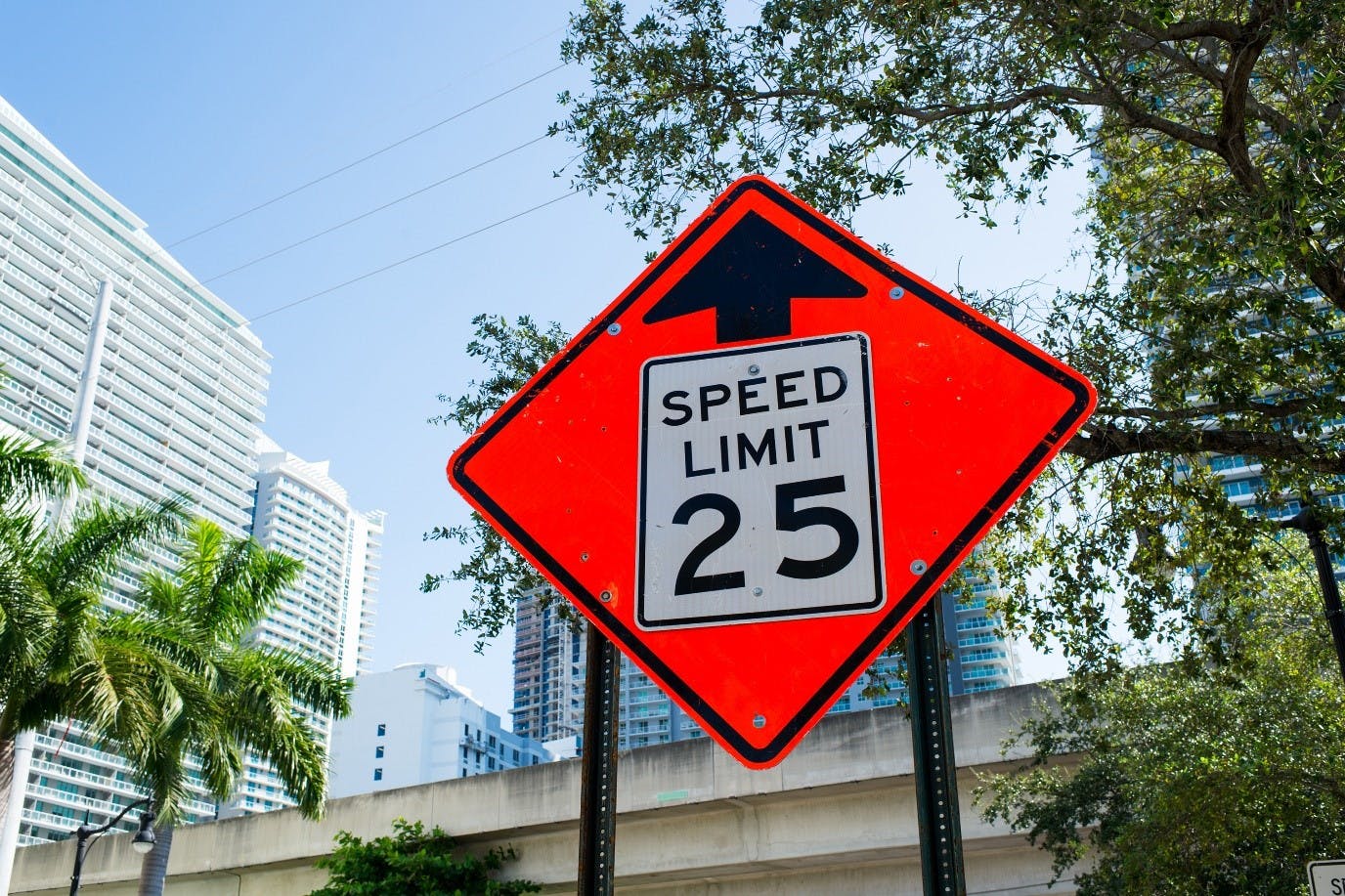 Safe driving is largely dependent on our ability to see, and when that becomes compromised, it's always beneficial to slow down to allow extra time to be taken with decisions.
Try leaving an increased amount of distance between other drivers, reducing your speed, and don't overtake unless necessary.
In extreme circumstances, you may wish to find a safe place to pull over until the situation improves.
Safe driving made simple
With these tips in mind, you should be well on your way to staying safe during your daily commute. If you're looking for other ways to stay safe during the colder months, consider reading our guide on keeping your car warm this winter for some more information.
If you're looking for a trustworthy car to get you from A to B this winter, have a browse through our used cars today.