Now that lockdowns are easing and the UK is opening up, the prospect of road trips and staycations has got us all excited. But, for many of us, we haven't driven a long distance for some time.
Coming back to driving can be a strain for cars and drivers. If a vehicle has been parked for a while, it'll likely need a bit of maintenance, while drivers may feel anxious about long journeys.
Below, we'll discuss how to ensure your car is mechanically safe and that drivers are in the right mindset – if you want some catch-all road trip advice, consider reading How To Prepare Your Car For A Road Trip.
How to get your car back on the road safely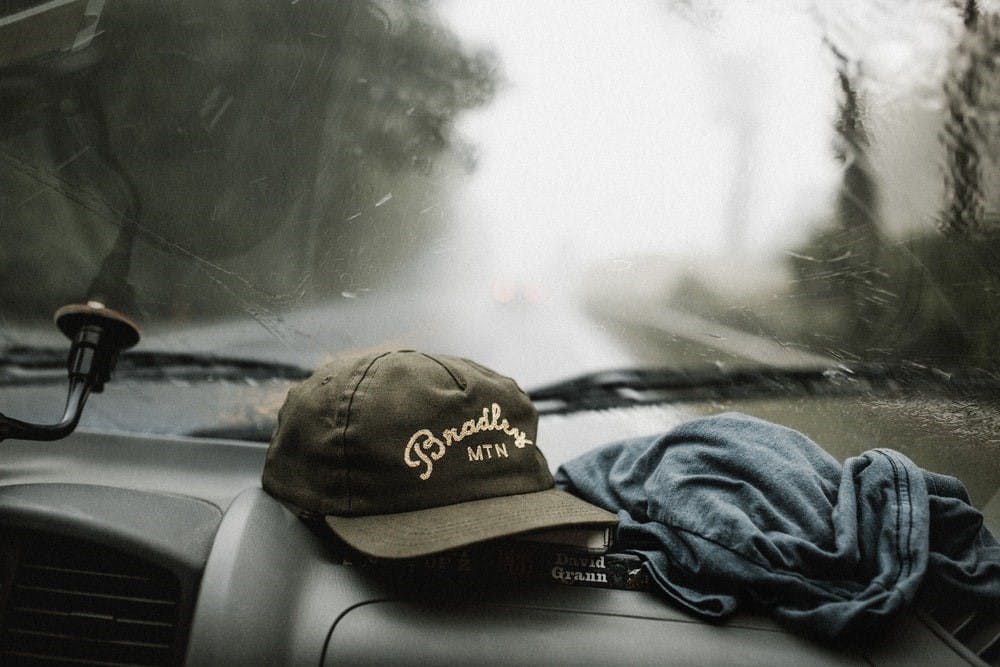 So, your prized car has been sat on the drive unloved and unused. It's common knowledge that not using your car is one of the worst things you can do for it, so how do you get it back on the road smoothly?
We would not recommend hopping in and driving for a long time without any maintenance – if you do that, you're asking for a staycation nightmare.
Check if you need an MOT
This is an optional step, but check your car's MOT status. Even if it's not due yet, it could be worth getting an MOT done to spot any issues caused by your car being stationary.
Catching issues like rust or suspension problems early can save you money, plus you want to ensure the car is as safe as possible before embarking on your journey.
Lights, tyres, brakes, oil and water
Before your road trip, check all the essentials: lights, tyres, oil and water.
Lights are easily tested. Just hop in and check that each level of light works. This is easier if you do it with someone else who can observe from outside the car.
For tyres, initially take a look for any superficial damage – things like cracks, tears, etc. Next, you should evaluate your tread depth. At a minimum, your tread depth should be 1.6mm. A common way to check this is the "20p Test". Simply get a 20p coin and put it into the tyre's grooves – if you can't see the coin's band, then you're good to go.
After that, check your tyres for flat spots. If your car is left parked for a long time, it can leave flat spots on them. If you notice them, then you'll need to get them fixed.
Cars left immobile for a long time can suffer from corrosion, which affects how well your brakes work. Getting rid of corrosion is easy – just take your car for a short test drive and gently apply pressure to the brakes. This gets rid of the corrosion, though your brakes may make a loud noise a few times afterwards. If things don't seem right, get some maintenance done.
Perform your usual oil and water checks and then you should be good to go.
Fill up the fuel tank
It sounds obvious, but fill up your fuel tank before zooming off to your dream staycation. Too many drivers have been caught out with an almost empty fuel tank before going on a road trip, and this can put a dampener on things before they begin.
Coming back to driving: How to get in the right mindset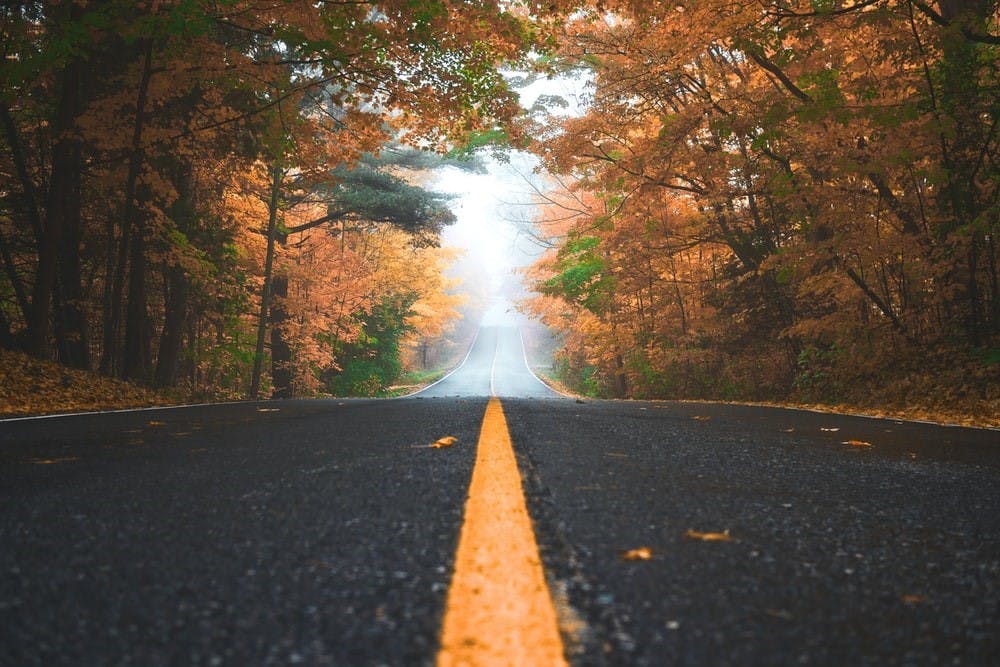 When you haven't driven for a while, you can get anxious. It's normal (and we proved it, in fact, with our post-lockdown driving research). It's been a long period of stress for lots of us, so take all the time you need to get comfortable on the road. There are right and wrong ways to figure out how to come back to driving.
We'd recommend that after you've done all the maintenance you need on your car, take it on a small drive to get used to the road again. You don't want to just jump into a long car ride out of nowhere, so take as many short journeys as you can before travelling many miles.
Keep calm, drive slow and, most of all, enjoy your staycation – you deserve it!
Enjoy a road trip in a fresh set of wheels
We can't think of a better way to test out a used car than with a road trip. With trustworthy, experienced dealers, you can always trust findandfundmycar.com.