It's a sad fact that the more you drive your car, the more its value will fall. Unless you drive a collectable car, depreciation is something most drivers have to accept.
There is a well-known assessment that states a new car's value will decrease as soon as it leaves the forecourt, with its total value falling by 40% in the first year. It makes for grim reading as a new-car owner.
However, it's not all doom and gloom. This 40% assessment is very much the worst-case scenario – and there are ways to limit the rate of depreciation. So, while you can't evade depreciation itself, you can maximise your car's value with a few small steps.
Below, we explain the concept of depreciation, how to calculate car depreciation, and how to preserve car value.
Car depreciation, explained
The definition of depreciation is a car's loss in value between buying and selling it. So, if you bought a car two years ago for £15,000 and it now sells for £10,000, the vehicle has depreciated by 33%. 
Depreciation comes down to several factors, namely:
Mileage
Reliability
Number of owners
Service history
Road tax status
Popularity
General factors (bodywork, fuel efficiency, etc.)
It's frustrating for car owners as some of these factors are out of their control. Factors like the car's fuel efficiency, popularity and road tax are out of their hands, and these impact a car's resale value significantly.
However, a lot of factors are under the driver's influence. Discover how to avoid car depreciation with our top tips below.
How to avoid car depreciation (or at least limit it)
Some of the best ways to figure out how to avoid car depreciation appear small, but can have significant long-term effects.
Choosing high-quality parts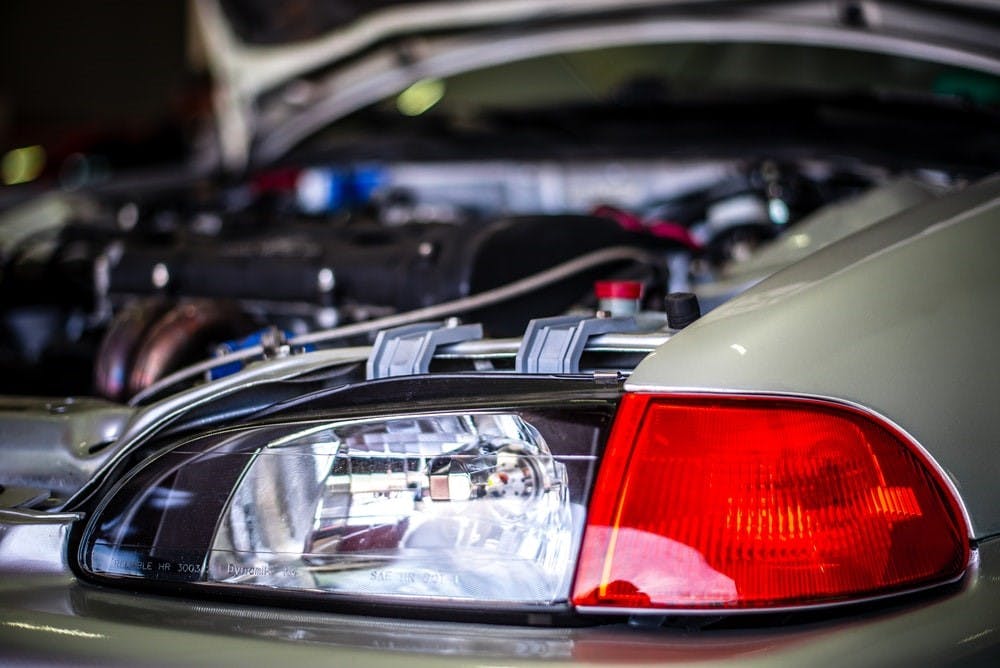 When our cars break down, it can be easy to just opt for the cheapest replacement parts. If they're going to function well, then what's the need to spend more?
However, in terms of depreciation, it's better to choose high-quality parts instead. These are typically newer, last longer and will be more appreciated by future buyers.
To ensure you don't wipe a load of value off your car, ensure parts are:
New, high-quality replacements.
The same brand as the model of the car.
Fitted by a professional, not yourself.
Depreciation happens anyway, so you don't want to facilitate it yourself.
Opt for regular servicing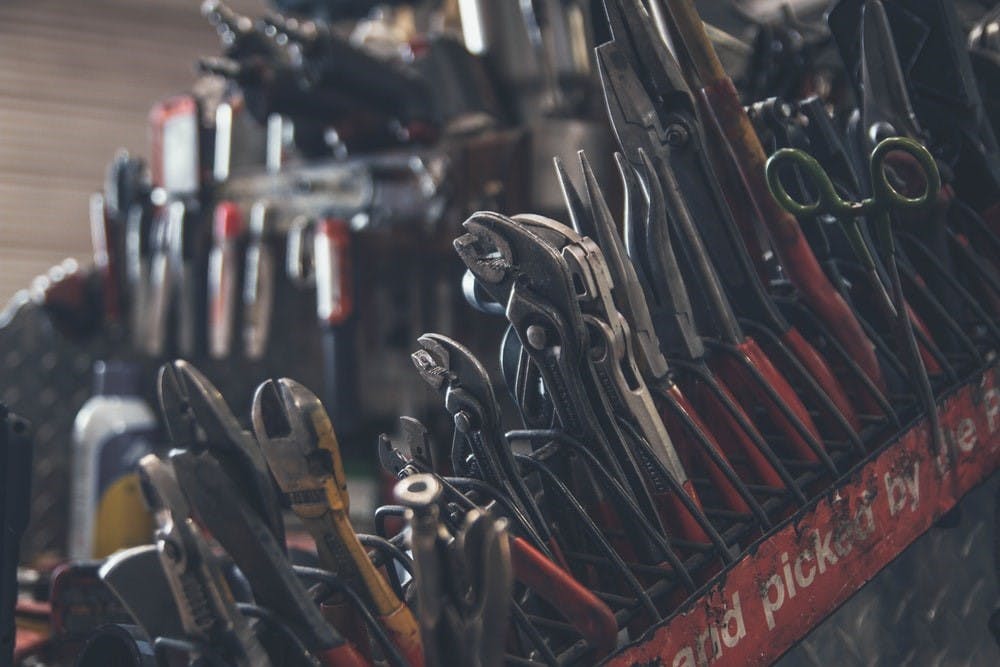 Taking care of your car pays back.  You should always be taking care of your car to make driving safe, but going the extra mile, such as regular car washing, fluid changes and keeping all your records intact can increase resale value.
Always take your car for its regular MOT and service. If you don't fix small problems, they can become big problems later, leading to a faster rate of depreciation.
Regular servicing is the foundation of car safety too, so if you're trying to save some money by not having it serviced, please reconsider.
Limit mileage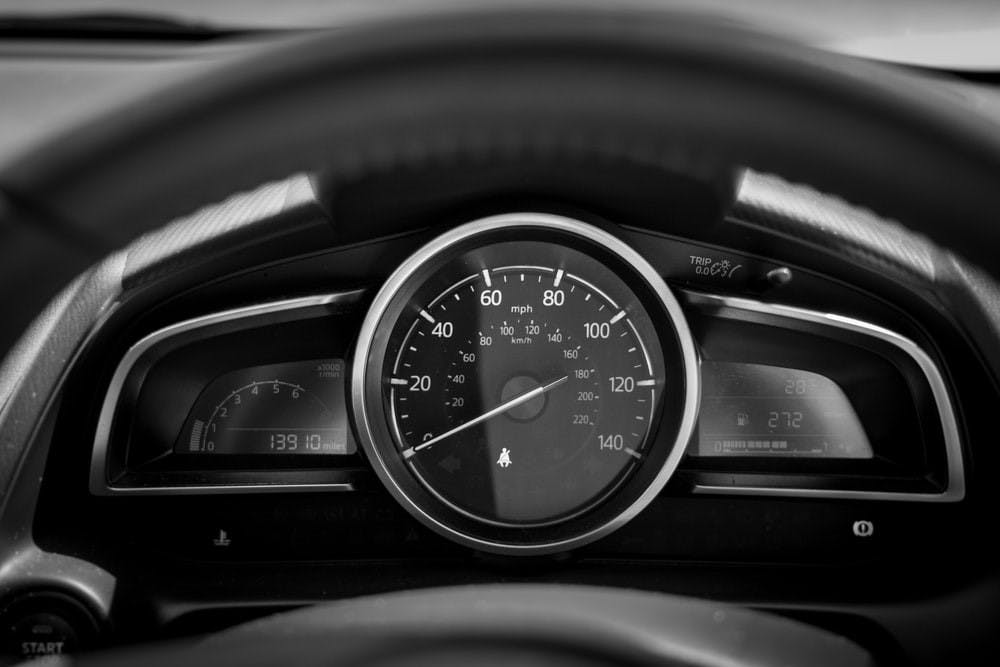 Okay, we're not telling you to never drive your car. However, limiting your driving can save you money both in fuel costs and resale value.
Mileage is perhaps the biggest issue when it comes to depreciation. If you have two equal cars for sale, the one with the lower mileage will always be sold first (or for more money).
As a result, try to limit your mileage. If you're popping out somewhere within walking distance and it's a nice day, then maybe leave the car behind. Replace shorter journeys with a stroll or a bike ride – if you can replace your work commute with a bike, for example, then you can limit mileage significantly.
Choose safe, neutral colours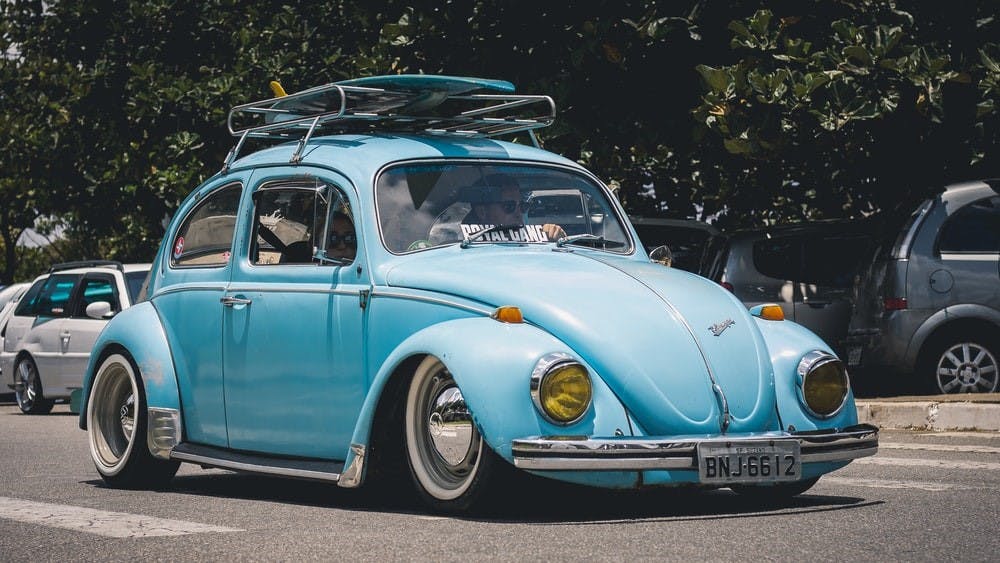 Okay, we get it, you simply love the prospect of driving a bright, lime-green car. Sure! It looks good and you should always be an individual. However, if you're thinking about selling the car soon, it's better to opt for one that is a neutral colour.
Depreciation is complex, but sometimes it's about the simple things: an odd coloured car won't appeal to as many people, which will affect its resale value.
Don't smoke in the car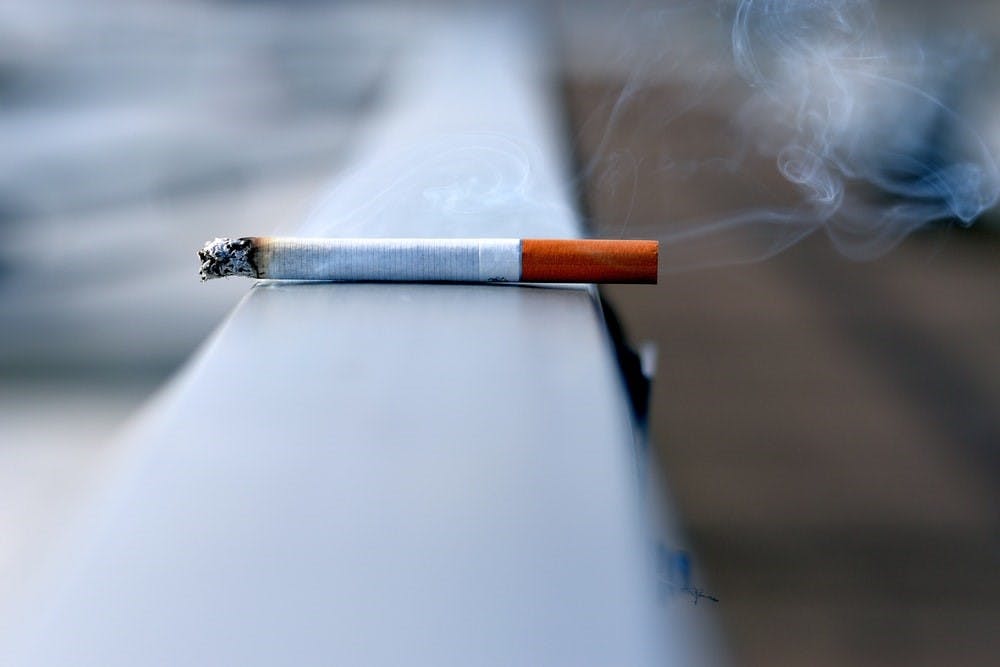 Smoking can cause gradual, long-term damage to a car's interior. Regular smoking can leave a persistent smell inside the car that's almost impossible to get rid of. The smoke can damage the interior, too, thanks to the accumulation of soot.
Winding your window down while smoking isn't a solution either, as a fair amount of smoke will still settle in the car itself. In the worst cases, the upholstery and interior may need to be professionally deep cleaned, or even ripped out.
This can cost potentially hundreds, maybe thousands, which adds to the rate of depreciation significantly. So, if you're a smoker, be sure not to smoke in the car.
How is car depreciation calculated?
There are numerous car depreciation calculators online. Their accuracy is contested, but they can give you a rough idea of how much your car depreciates per year.
Usually, these calculations can't take into account factors like popularity, colour and bodywork. They use the following factors to give you an estimate:
Age of the car at purchase
Mileage
How long the car has been owned
Price
Make/Model
Overall, it's better to err on the side of caution and treat your car well to reduce depreciation. Of course, there is one way to reduce the rate for everyone…
The best way to offset depreciation? Buy used!
New cars, on average, have a sharper rate of depreciation than used cars. For that reason, to increase your resale value, you should always buy a used model.
We have a range of used cars from trustworthy dealers across the UK. Whether you're in the market for a family car or a motorbike, we have everything you need at findandfundmycar.com.