Buying a used car is – or should be – based on hours of research and deliberation. Picking a car can be tough: you not only have to choose a car, but you must choose where to buy it from, too. Do you choose individual sellers? A dealer? How about auctions?
Thankfully, we discuss the best place to buy a used car. By breaking down the pros and cons of each type of seller and listing car dealer tips, we're here to help.
Discover how to pick the right car dealer and how to negotiate the buying process below.
Car dealer tips: buying a used car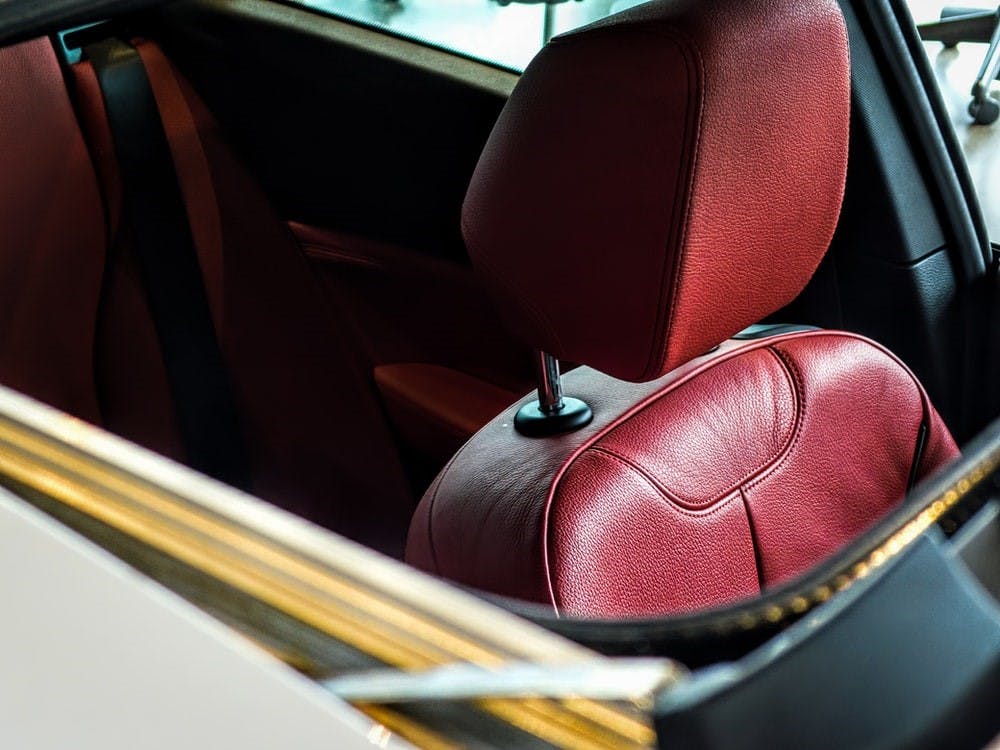 In general, choosing a dealer is the safest option. We've covered the reasons why in How to Buy An Older Car: A Guide, but not every dealer is the same quality. That's why you need to know how to spot the right one.
The first step to buying a used car from the dealer? Knowing how to ask the right questions. When you ask the right questions, it becomes easier to outline what to check when buying a used car from a dealer.
Typically, if you're a new driver, buying from a dealer requires less car knowledge and know-how. There isn't the same risk as buying from a private seller, but knowing what to ask still has benefits.
Dealers usually have the applicable information on hand, but if anything isn't clear, be sure to ask. Want to know the history of the car? Has it been involved in any accidents? Is the car available on finance? Dealers are obligated to answer these truthfully, so ask as many questions as possible.
Next, read the paperwork thoroughly. A dealer will, in the vast majority of cases, have the V5C logbook on hand, but it's always worth double-checking these. Sometimes, problems can happen, plus you can use this information to find a detailed history of a used car.
Finally, check to see if it's the best deal you can get. There are lots of dealers out there, so check if it's the best deal for you. Of course, at places like findandfundmycar, we list dealers from across the country, so finding the best deal is easier.
Your rights when buying a used car from a dealer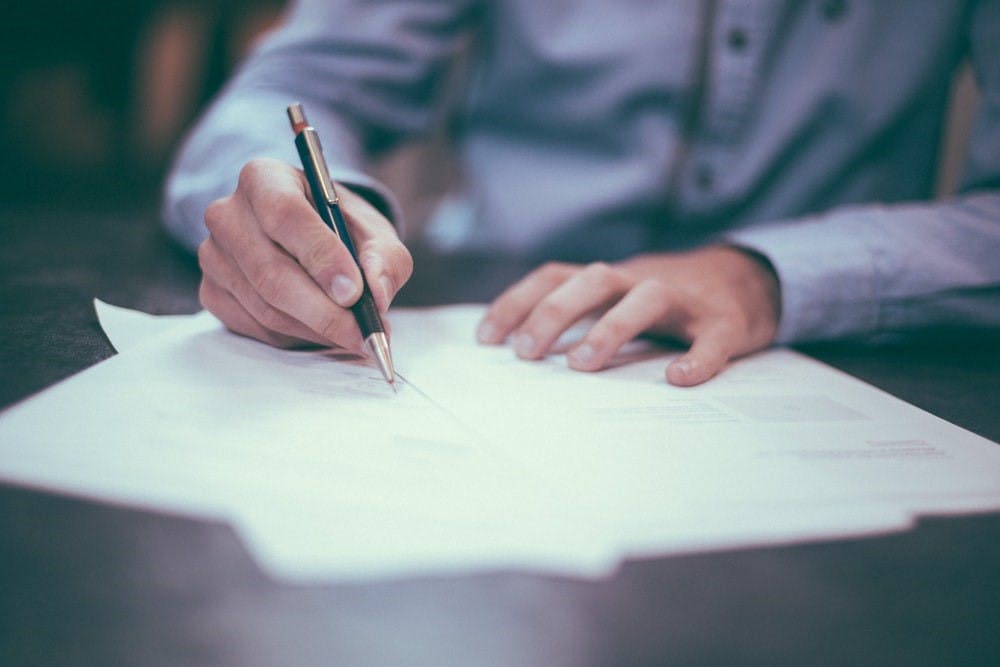 The major benefit of buying from a dealer is that you are offered the most legal protection. Buying from a dealer means you're protected by the Consumer Rights Act 2015, which ensures you are covered if the car has a fault.
The Consumer Rights Act 2015 means buyers can:
Return the car if there's a fault within 30 days.
Receive compensation towards repairs if a car is not of satisfactory quality, is not fit for purpose or has been falsely advertised in the first 6 months.
Enjoy a total of 6 years of protection to some level. As time goes on, it becomes more difficult to prove faults are because of the dealer, but the protection remains.
Refund a car if dealer repairs are unsatisfactory, with the refund amount set at the car's current value.
When buying from an auction or a private seller, you don't have these same benefits, which is why buying a used car from a dealer is the best option.
Plus, places like findandfundmycar have an excellent track record of selecting trustworthy dealers who are safe, responsive and provide value.
Discover our range of used cars from dealers you can trust today.