In a post-lockdown world, holidaying abroad has become a thing of the past for many families. And while most people won't be putting the passport away forever, more of us are instead opting for at-home holidays in the meantime. Known as "staycations", these involve enjoying your local area. Think chill-out sessions at home, leisure activities, and visits to areas within road-trip distance.
Whether it's a hiking trail an hour away that you've always wanted to visit, or a tucked-away beach you've been hearing about, staycations are the perfect opportunity to indulge in road trips. Between naps on the sofa and a film binge, it's always worth going outdoors during a staycation.
In fact, we recently carried out research that showed 54% of people are planning more staycations in 2021. If you're one of that 54%, then you need to get road trip ready.
Below, we'll discuss the best ways to pack your car and how to prepare for a road trip during a staycation.
Road trip essentials: what to pack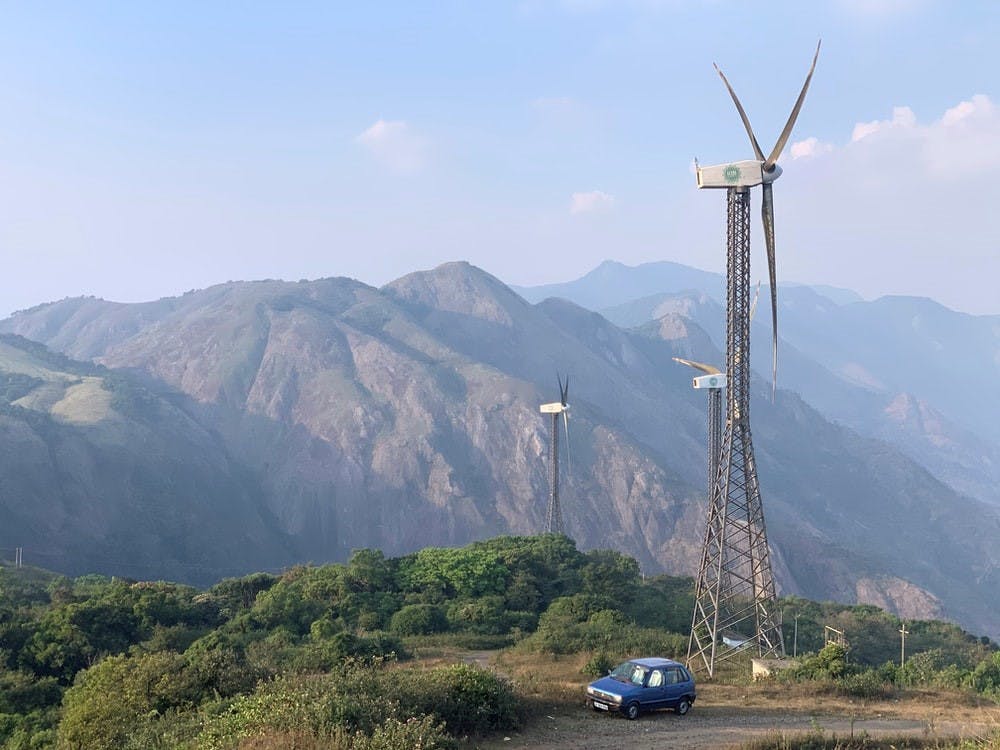 Road trips are always good fun, but you do need to jump over one hurdle first: packing the car! Too many would-be staycation road trips have been derailed by poor preparation and planning. Thankfully, we've provided a "what to pack for a road trip" checklist so you can keep organised.
The essentials
These are the things you don't want to leave behind for any reason, so be sure to double-check this list before you shoot off.
A map (or a sat-nav/mobile phone)
Yes, we're sure you know how to get there perfectly fine. Sure, you've never gotten lost before and you have a pigeon-like sense of direction, we believe you. However, no matter how confident you are of getting somewhere, it's always wise to bring a device that can help you if you get lost.
A map, sat-nav or a charged-up smartphone all work. We'd recommend bringing all three, just in case. Nobody likes spending their well-planned road trip lost up a mountain somewhere.
Car documentation
Always keep your car insurance details, licence and breakdown information on hand. Stressing over a small bump or accident can ruin a road trip, but it's always made easier by having relevant information close by.
First-aid kit
Keep a well-stocked first-aid kit in the car at all times. Trekking off-road can often lead to a few bumps and scratches, and you should make sure to have insect-bite creams and other remedies for seasonal hurdles.
Toiletries and handwash
Pre-Covid you might have thought of facewash and hand wipes as "nice to have", but these days we're much more aware about the importance of cleanliness when you're out and about. At the very least, pack some handwash or sanitiser on your travels, and be sure to wash your hands regularly.
The "nice to haves"
Okay, so you may not need these per se, but they make the trip a lot easier.
Comfy clothes
Driving a car a long distance in uncomfortable clothes can be described as "the worst". Whether it's being too warm or cold or wearing badly fitting footwear, dressing in the wrong clothes can put a real dampener on what should be a fun experience.
Check the weather thoroughly beforehand, and pack anything that might be of help. Thick socks, loose clothing and sunglasses are all recommended.
Music or entertainment
In an ideal world, you, your kids and your partner would fill the car journey with stories, singalongs and some Hollywood-inspired family fun. However, it sometimes doesn't work out that way, which is where you need back-up.
Bring along some of your favourite music, prepare some games in advance or pack some of the children's favourite DVDs if you have car screens to help.
Snacks
Always pack some healthy snacks if you're going to be behind the wheel for a long time. Snacks like bananas, nuts and dried fruit are great when driving as they're energy-packed and easy to eat. As always, drink enough water too.
How to pack your car for a road trip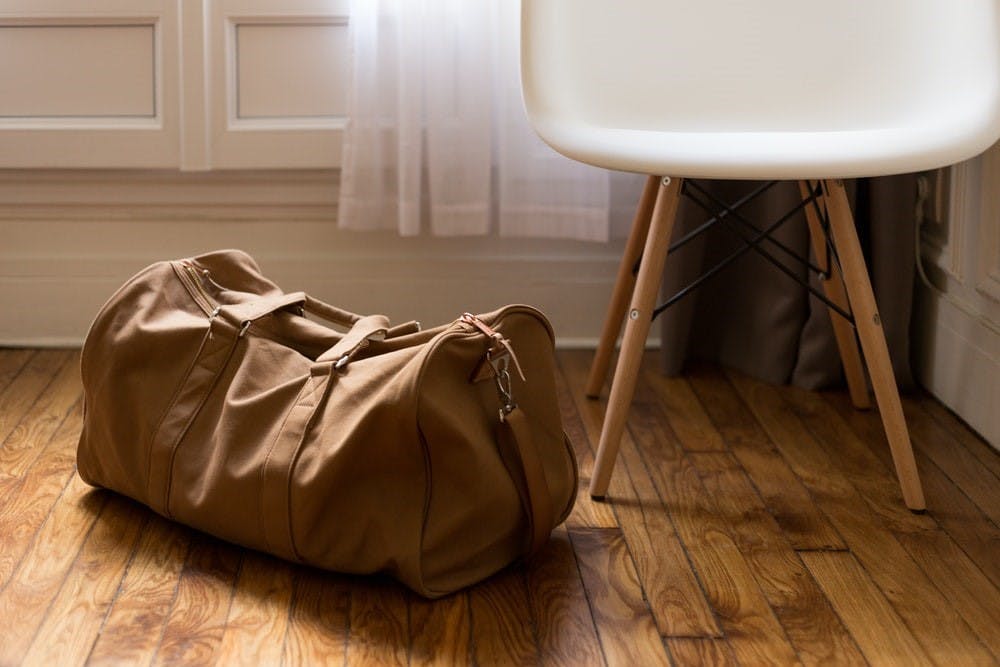 Worried about boot space? Don't stress – packing cleverly can help. Here are a few tips on the best way to pack a car for a road trip:
For stability, always place the heaviest bags in the centre of the boot. The largest items should be at the back.
Place the largest items in first, as this will open up space for smaller bags and items. This is the secret to figuring out how to fit more luggage in a car.
Ensure nothing is loose. The boot should be tightly packed to stop smaller bags and equipment from flying around whenever you take a sharp turn.
See if you can pack smaller bags by or under seats safely. However, don't overpack the sitting areas.
Never place items above the seat height: always ensure you can see out of the back window safely.
Plan out your trip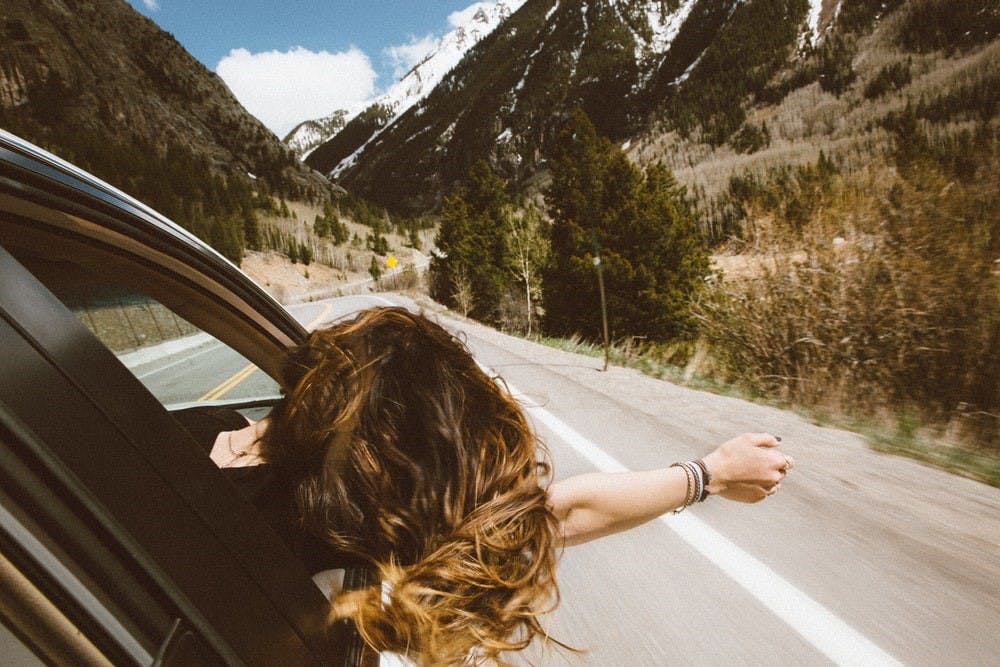 Planning out your trip can have a lot of benefits, especially for the tired driver. Overall, you should read over and plan the following:
Road stops – mark off areas where the driver can rest and you can stop for a drink and a snack. We'd recommend stopping at places with a nice view or with services, as this really adds to the road trip experience.
Check for roadworks and accidents – avoid being stuck in traffic by keeping abreast of roadworks and accident reports. In the case this happens, plan out a diversion path to your destination, or simply go on a different day.
Weather – of course, try not to drive in perilous conditions. Check the weather at home and at your destination, and prepare your car and yourself accordingly.
Lockdown status – Ensure the area you're driving to is safe to visit in lockdown and is free of any local restrictions.
Perform some routine maintenance beforehand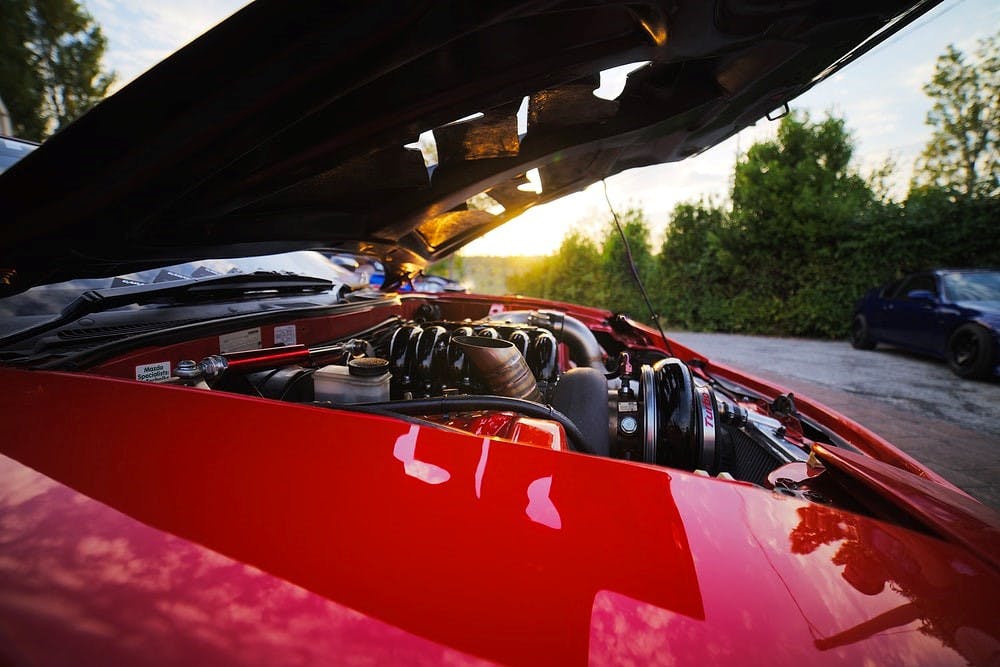 It pays to perform some maintenance on your car before the road trip. Be sure to check the following:
Oil
Tyres
Lights
Coolant
Washer fluid
Nobody wants their car to break down halfway through the trip, so always take precautions beforehand.
Staycation away with a reliable used motor
Hopefully, you now know a little more about how to organise your car for a long road trip. The best way to have a good road trip and staycation, though, is to have a reliable, easy-to-drive motor.
At findandfundmycar.com, we have a range of used cars from trusted, reliable dealers. From zippy, reliable runners to spacious family cars, we'll have the perfect deal for you.