Buying a used car can be scary. If you're unsure of what to look for or how the law might protect you, it can feel like an expensive shot in the dark. However, if you know your rights when buying a used car from a dealer, the process becomes much simpler.
Purchasing a car is a significant financial outlay for most people, even if they're buying one that's affordable. "What are my rights when buying a used car?" is a question that every driver should ask themselves.
Below, we break down how to stay protected when buying a used car and explain how sticking to trusted dealers is in your best interest.
What are my legal rights when buying a used car?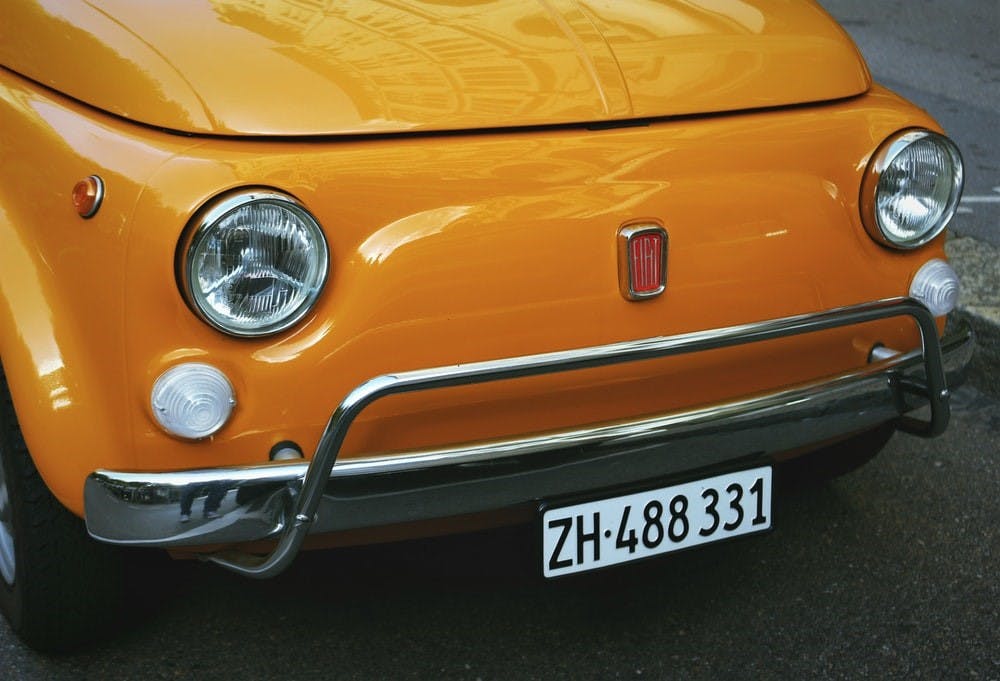 So, you've bought a used car, driven it home and there are immediate problems. How do you get this fixed or, better yet, how do you get your money back? Well, this largely depends on who you bought the car from.
Buying from a dealer
If you have bought a used car with problems from a dealer, then you are protected by the Consumer Rights Act 2015. In simple terms, this act gives you the right to a refund on your vehicle up to 30 days after you purchased it.
The law also keeps dealers accountable when it comes to stocking and selling good-quality cars. In total, dealers need to maintain three requirements:
The car is of "satisfactory quality".
It is "Fit for purpose".
The description is accurate.
However, getting your money back isn't always seamless. It's a time-consuming process that requires some back and forth.
The 30-day window for getting a refund only applies for the full refund. After that, additional protections come in, but solving problems will usually take the form of partial refunds or repairs at that stage.
The reason for the loss of full refund protection is because it becomes more difficult to prove whether the fault was pre-existing before purchase or the result of wear and tear. That's why it's always important to be sure about the car you're buying before committing. Used car laws protect consumers, but that doesn't mean you should rush into a purchase.
Read our blog on the subject – How to buy an older car: a guide - to ensure you pick the right car for you.
Buying from a private seller
Buying from a private seller or a car auction provides fewer legal protections than buying from a registered dealer.
Purchasing a used car from a private dealer is risky for that reason. A lot of the responsibility is placed on the buyer in this situation. The seller must adhere to three core requirements:
The seller's description is accurate.
The car is "roadworthy".
The seller is legally allowed to sell the car.
It is up to the buyer to ensure that the car is of satisfactory quality. In this case, if the car is roadworthy, but has a slew of other unseen problems, it is up to the buyer to fix them.
Ensure you test drive and review the car rigorously if you buy privately. Buyer's remorse stings a lot more from a private seller, especially since purchasing from dealers gives better legal protection.
Buying from a car auction
Car auctions are less clear compared to dealers and private sellers. If the car has been put to auction by a private seller, then you will have that same level of legal protection. The same applies for dealer auctions.
Conditions change slightly depending on the type of auction.
Online auction – The buyer's rights depend on whether the car is from a private seller or a dealer.
Live auction – It is very unlikely you'll receive protection under the Consumer Rights Act 2015. The car is sold "as seen", so refunds won't be available.
While you could get a better deal at auctions, it's worth considering the protections you do – or don't – have. Overall, buying from a dealer gives you the most consumer rights and protections, and by knowing your rights and how to find the history of a used car, you can make sound purchasing decisions.
What should I do if my used car has problems?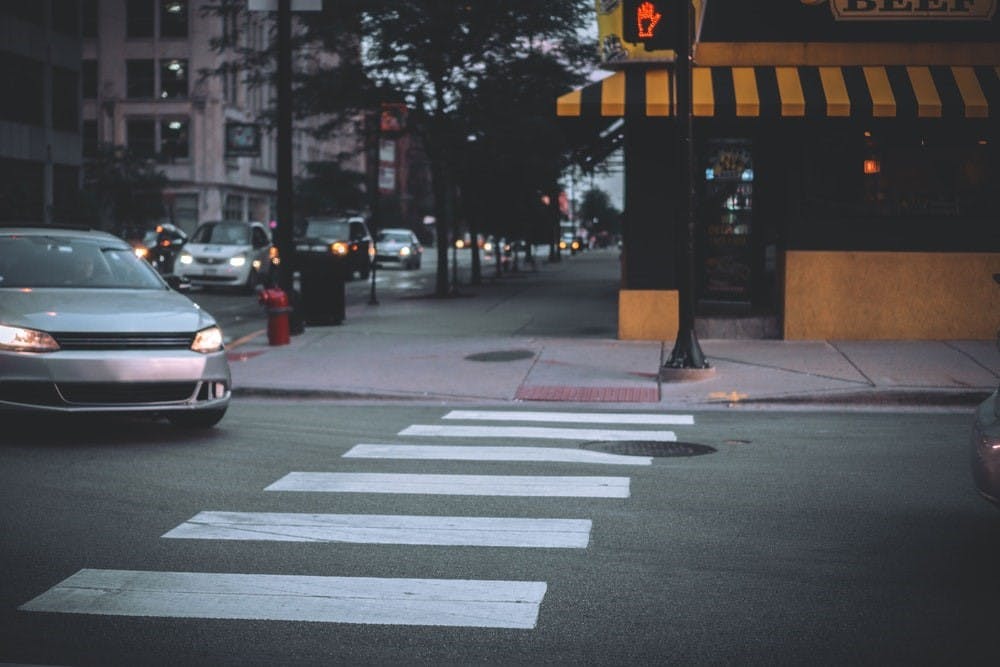 You don't need to specialise in automotive law to make an informed car purchase. The major issue to look out for is ensuring you describe the fault of a used car to an adequate standard.
As mentioned, dealers are required to supply cars that are of satisfactory quality, fit for purpose and as described. If a fault occurs, you need to explain the fault with these terms in mind to have the best chance of getting the problem solved.
Below are some examples:
The car is not "fit for purpose" - you would need to report the fault to the dealer in relation to the car's age, mileage and price. So, if the fault is uncommon for the car's age, citing examples of similar-aged vehicles without those faults will help you.
The car is not "fit for purpose" - this usually applies to cars that have not been advertised correctly. Simply quote the part of the car's description that contradicts its performance.
The car is not "as described" – as above, simply cross-reference the part of the description that isn't in line with the car.
Overall, you usually won't run into problems when buying from a trusted dealer. Knowing your used car rights, however, is always worthwhile.
Competitive prices, varied cars and peace of mind
Buying a used car from a trustworthy, experienced dealer is the best way to maintain your consumer rights.
While some have found joy buying cars from private sellers and auctions, the professionalism and experience of dealers can pay back dividends.
To see what the pedigree of an experienced dealer can get you, browse our full range of used cars.