today is world car free day. cities around the world will fall silent of engine revs for one day only.
But how would you cope with a car free week, month or year? We asked Sarah – a regular commuter into Cardiff – about her experience.
Car free for a day
"I rely on my car every day and wouldn't have it any other way. So, when I was asked to participate in a car-free challenge, I was slightly worried about how I'd manage. Saying that, the day was a success!
I thought I'd start the week off on the right foot and go car-free on a Monday. I managed to leave the house fifteen minutes later than usual, meaning I could enjoy breakfast at the table, and even get some fresh air on a short walk to the train station.
I didn't get a chance to sit on the train as it was fairly busy, but did manage to check my emails and have a bit of down time before work. Plus didn't get stuck in commuter traffic behind the wheel! I successfully made the dreaded car-free journey and managed to make it to work with plenty of time to spare before my 9am meeting.
I thankfully didn't have to queue to get out of the car park, and enjoyed a leisurely walk to the train station on my way home. Task completed, and it only cost me £4!"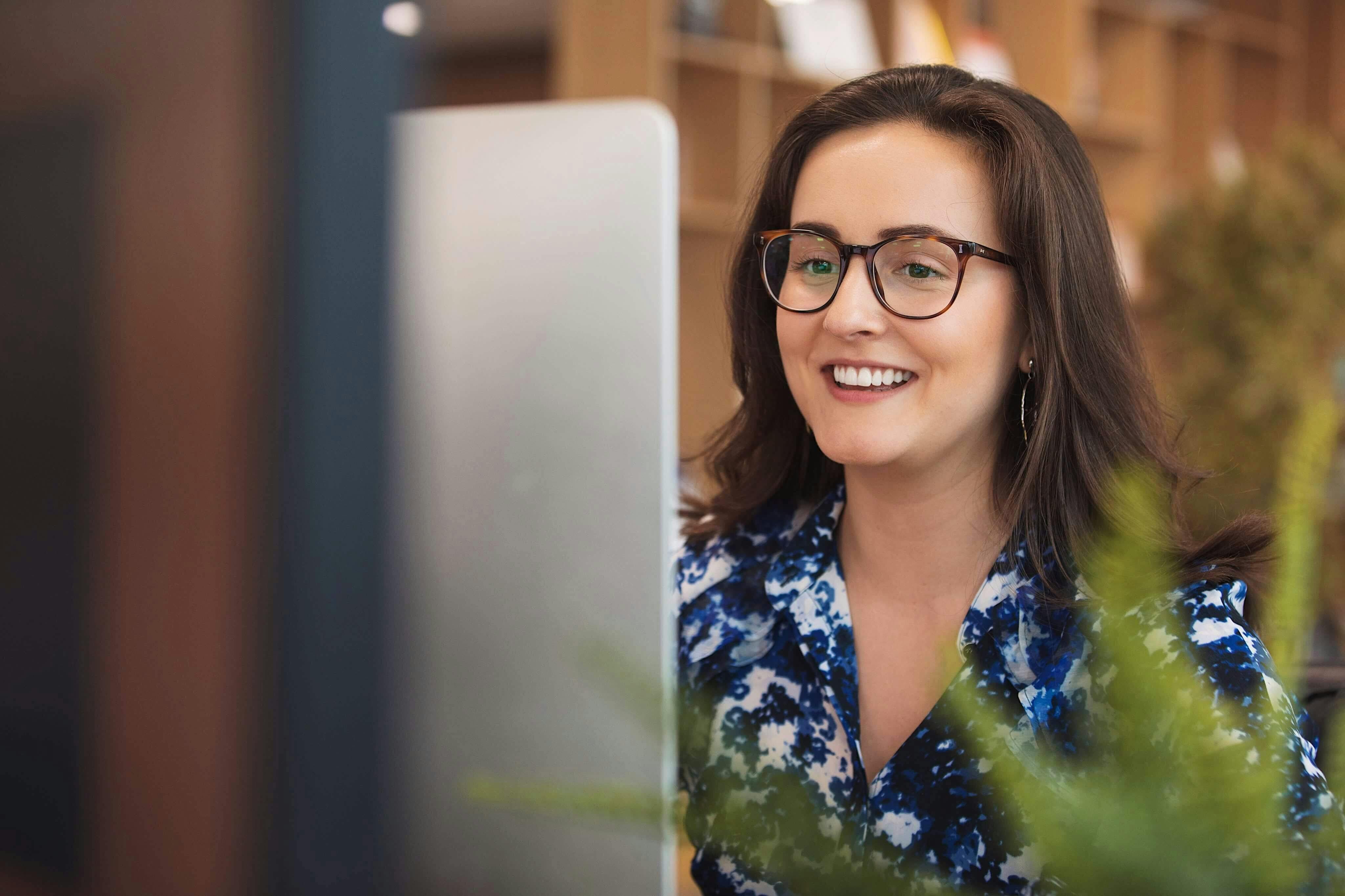 Car Free Week
"After the success of car-free day, I thought the week would be a breeze. Saying that, I soon got bored of not being able to get a seat on the train, and tired of feeling like a sardine. Sure, I managed to check my emails, but was it really worth the trade when you're pressed up against a stranger on the train?
I also related to the talks of how unreliable public transport is. Despite arriving on the platform for the early 7:50am train, it didn't arrive until 8:23am, 8 minutes after I should have been on a conference call in work. The ticket I had already bought on the platform then wasn't valid, costing me a further unnecessary £3.
As the days went on, the public transport issue was unpredictable. Some days were okay, others were not. All in all, I did save a bit of money, but it was a hassle."
Car Free Month
"After finding car-free week a bit of a struggle, I really wasn't looking forward to the remaining three weeks ahead. But I'm committed, I'll carry on…
Train delays were expected – I'd learnt that quickly. It was difficult to plan my social life around public transport and the later I left booking the tickets, the more expensive they got! One of the main factors in me carrying on with the train was the fact that it's so positive for the environment – pretty much the whole point of World Car Free Day. Travelling by train actually uses 30 percent* less energy per mile than using the car, per passenger – so learning that made me feel a little better.
It soon occurred to me that living car free means you need to be super organised and pre-plan your journey ahead of time.  After a night out for food, I realised that the last train home was at 10:34pm…three minutes after we left the restaurant. I unfortunately had to break my car free commitment at this point and flag down a taxi.
There are many pros and cons to going car free, and I'd commend anyone who made that commitment.  Car free day, week and month taught me that I do rely on my car a lot, but has also opened my eyes to other means of transport."