So, you've found yourself with or saved up hard to have enough money to buy a car. You've got around £12,000 in the bank to spend, but is this enough to get a good, reliable set of wheels?
Whether you're after sport or saloon, compact or convertible, you can get a lot of car for your money with that kind of budget through findandfundmycar.com.
Question being, what would you choose? You can get excellent new cars under £12,000 in the UK, but that just means the used market will have twice as many gems at that price.
The best cars under £12,000
Audi A1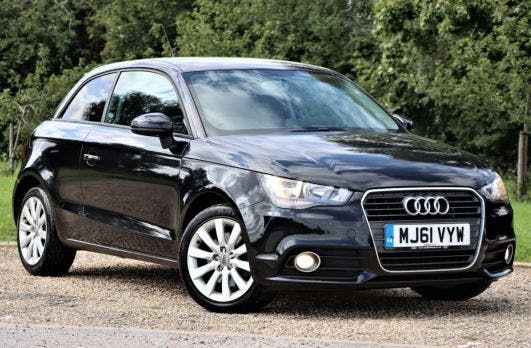 Source: MK Auto-Motors Limited
We love the Audi A1. It's small, smart, sophisticated and, with 100s of models available for well under £12,000, an absolute steal, too. If you want something with a bit more attitude, try one with the Special Editions spec.
Search for your perfect Audi A1 now.
Mercedes-Benz A-Class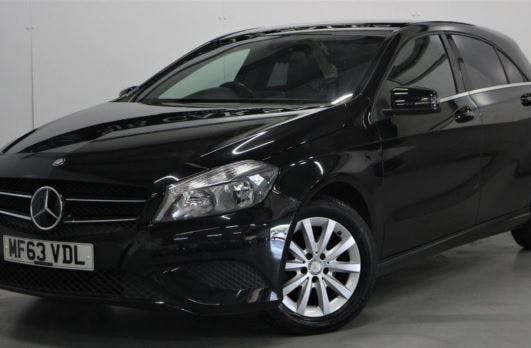 Source: SJB Car Sales Limited
The kind of car that, when you see it on the road, you secretly think to yourself: "I wish I had one of those." Indeed, the A-Class looks great, performs even better and, for £12,000, you get a lot of car for your money.
Search for your perfect Mercedes-Benz A-Class now. 
Alfa Romeo Spider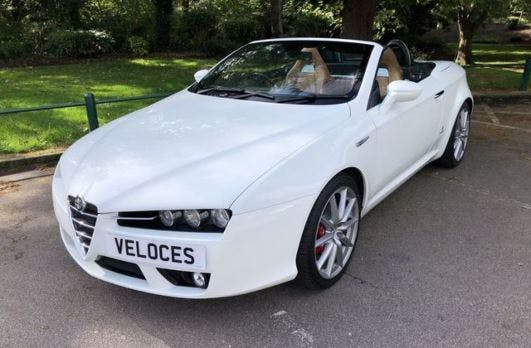 Source: Veloces of London Limited
When it comes to making beautiful, desirable cars, our Italian friends at Alfa Romeo know a thing or two. And that's no more evident than with the Spider, a variety of which can be picked up for well under £12,000.
Search for your perfect Alfa Romeo Spider now.
Volkswagen Golf GTI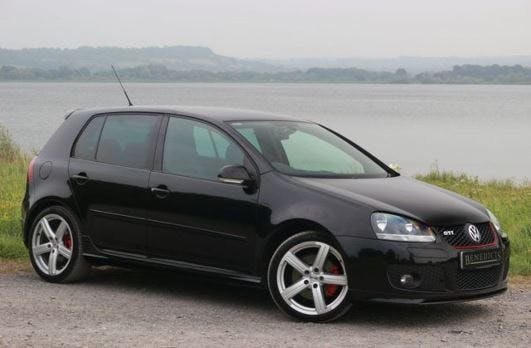 Source: Benedicts of Bristol Ltd
The only thing better than a Volkswagen Golf, is a Volkswagen Golf GTI. Fact. It doesn't really matter which model you go for, you're guaranteed a good time in a Golf GTI, not to mention bang for your buck.
Search for your perfect Volkswagen Golf GTI now.
Mazda MX-5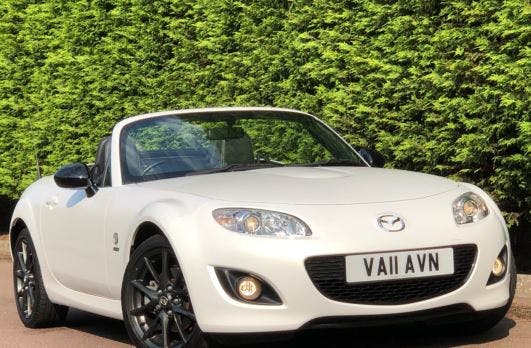 Source: Whittaker Motor Company Ltd
If you're looking for a sports car that performs brilliantly but doesn't break the bank, then Mazda's MX-5 ticks every single box. Offering fun performance and agile handling, it's not hard to see why it's the world's best-selling roadster.
Search for your perfect Mazda MX-5 now.
Need more used cars under £12,000?
If none of these quite take your fancy, then don't worry. Here at findandfund, we have strong links with an extensive list of dealers.
This means we can offer you a variety of deals that other places can't. Discover our listings of the best used cars under £12,000 today.
Whether through our Facebook, Twitter, or Instagram, we'd love to hear your choice, so have your say by getting in contact today.