The days where we could only purchase local cars are long gone. The scope of car searching has increased in tandem with the modernisation of the internet – nowadays, we can buy products from all over the globe. Then we have lockdowns and social distancing restrictions that might have us wondering how we even buy a car at the moment.
The UK is going in and out of various lockdown restrictions, but what does that mean for your car-buying aspirations?
Long-distance car buying is becoming more popular and feasible thanks to digital capabilities, but some would-be buyers are understandably put off by the perceived layer of risk that comes with buying a car from far away.
However, if you know what signs to look for and where to search, you'll soon find that buying a car from a dealer far away isn't as risky as it sounds.
As the COVID-19 pandemic matures, this method of buying will become even more important. Transport is still needed, and soon the market will need a solution for those who want to buy a new car during the pandemic.
Below, we break down what to look for in long-distance car sales and offer you some expert guidance.
How to buy a car over long-distance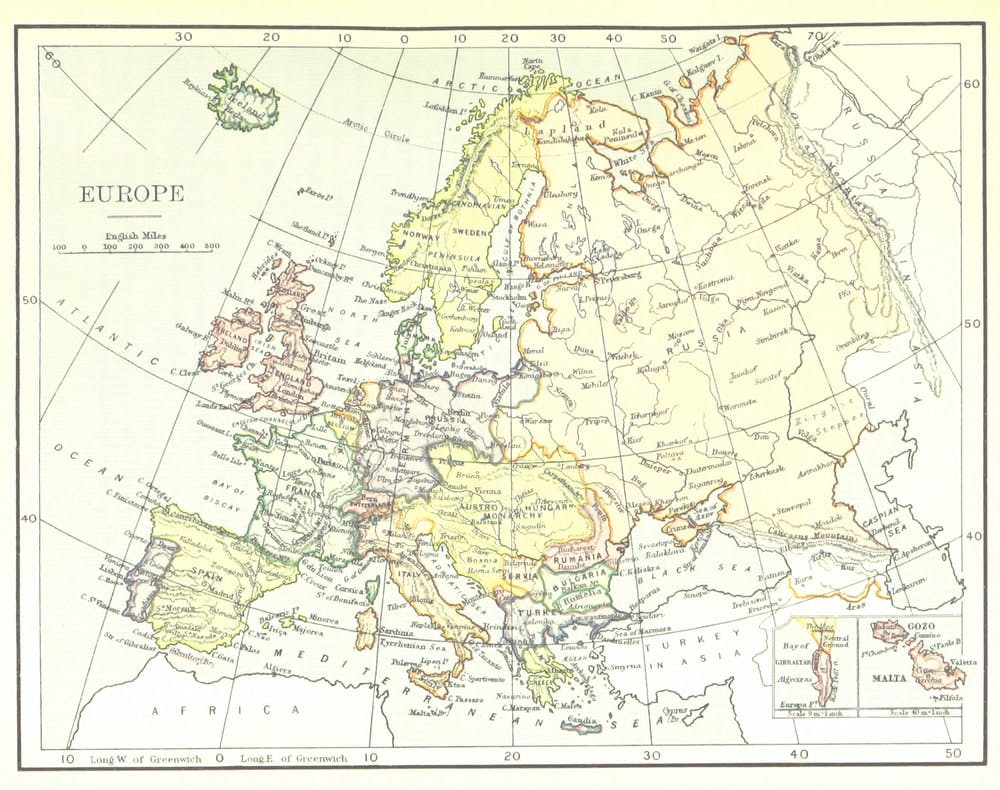 Read into the seller's advert and background
It may seem obvious, but ensure you read all of the information about the car carefully. It's easy to accidentally skip over important details when shopping for a car, so if one piques your interest, read over it several times and make notes.
Mainly, you want to check for and make note of the following details:
Age
Mileage
Owner history
MOT and Service History
Engine size
In addition to factual information, pay attention to how the advert is written. Opting for carefully written adverts that include all of the car's details (both positive and negative) are better than hastily written ones.
The pictures should match the description, too. It's easy to gloss over photos, but they can tell you more than what the seller is letting on.
Everything should make logical sense, so if a car looks a little worse for wear, but is advertised with low mileage, it is something you should bring up when contacting the seller.
Finally, conduct a full history check on the car if you're considering buying it.
Contact the dealership
Contact should ideally be made with the dealership over phone. Verbal communication offers a chance for you to glean information from their tone-of-voice and eagerness to answer questions.
A good dealer will answer any questions quickly and genuinely. The way they talk about the car is important, too. If an advert was very detail-orientated, but the seller sounds like they don't have a clue on the phone, then it's a red flag.
This is also a good opportunity to ask any questions. Bring up any issues you found on the history check, or ask them to explain something in the advert if it doesn't make sense.
When buying a car from far away, you may not have the opportunity to see it in person, so use this as a chance to get as many details as you can.
Consider an independent inspection
If you're not fully-convinced, then paying for an independent inspection could be an option. These will set you back between £100-200, but if you can't see a car in person, then an inspector will impartially evaluate it for you to see if it's worth the asking price. Make sure you check beforehand if this is currently available for you.
Inspectors are experts, so they may even see problems that you can't. If you have the spare cash, then it's worth getting an inspector involved.
Purchase the car
If you're happy with both the asking price and the car, then it's time to pay.
Private sellers will require a deposit upfront, so it's best to pay for this through something that can be tracked and has protection built in, such as a credit card, PayPal or another secure transfer service. Ideally, you only want the payment to go through once you've checked the car for yourself.
If you're buying from a dealer, then there will be numerous payment options available to you.
 Buying a car during coronavirus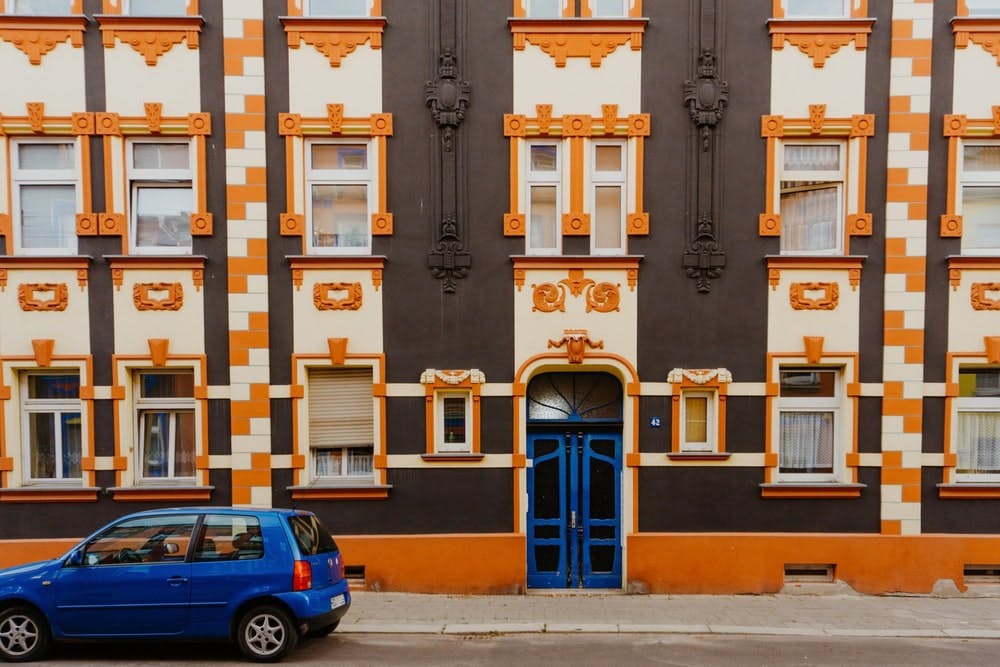 Buying a car can be difficult during the best of times, but looking for a new car during COVID-19 adds a whole new layer of stress and confusion.
The car business, however, must go on. Key workers still need vehicles to go to and from work, and the delivery network relies upon readily available cars, vans and other automobiles to function. As lockdown restrictions lift, people are also avoiding public transport and seeking the safety of their own car.
While you might be able to safely visit a dealership in person in some areas, there are several extra factors to keep in mind when conducting car research during coronavirus or buying one long-distance.
How to keep safe
The most important thing you should keep in mind when buying a second hand car during this time is your health. Check the latest Government guidelines - if they're advising against all but essential travel, you shouldn't go driving across the country to pick up a car unless it is essential.
All good, trusted dealers – such as the ones for findandfund – ensure cars undergo a robust cleaning process before being sold. The dealer should ensure that the car is cleaned properly before you use it and is left alone for 72 hours – the time it takes  to allow for the virus to expire on most surfaces – before hopping in. If you want some tips, speak to the dealership beforehand about their cleaning process. 
Showrooms that are open will also be following social distancing guidelines - look out for the findandfund social distancing stickers to remind people to stay at a safe 2m. You'll need to wear a mask indoors and some dealerships may be operating an appointment only service. As always, check the Government guidelines before visiting.
 At the moment, it is much better to err on the side of caution and choose trusted, experienced traders.
Are car dealerships an essential service?
Car dealerships are not listed as an essential service. An essential service is defined as an occupation that has been legislated by the Government to have special restrictions in place, meaning they can still be open during times of crisis. Broadly, this refers to public services, food outlets and medical industries.
This means car dealerships in areas of the UK that are in a full lockdown will be closed - but check the latest rules for your area if you're unsure. However, you can still search on findandfund and get in touch with the dealer by email or phone if you're interested in a vehicle.
How to buy a car during a lockdown
The key to buying a car during this outbreak is communication. Dealers still need to sell cars, and they're never going to sell and deliver them in a way that compromises you or their employees' safety.
Thanks to modern websites and digital showrooms, you can search for your next car from the safety of your own home, have a conversation with a dealer and even receive a finance agreement. Key workers and essential workers will be able to collect their car to help keep them mobile. For everyone else, extended proposals and agreements will help you secure your vehicle so that you can collect it when the lockdown is lifted.
Discover the best long-distance deals from around the UK
Right now, it may seem nigh-on impossible to get a used car deal. However, as we've shown, finding a car is still relatively simple, even if it's miles away.
findandfund lists all the best used car deals from our trusted selection of dealers from across the UK.
If you're buying a car long distance from a dealer in the UK, or if you need a car for key workers, we're here for you. Read through our listings and contact our helpful dealers who make long-distance car buying easy.