House ownership is an aspiration for many millennials, but saving up for a deposit isn't easy. Between bills, fuel costs and other necessities, finding the extra money to save is increasingly hard for many.
However, research from a survey undertaken by us has revealed that the shift to working from home could be the money-saving solution some millennials need.
Throughout lockdown and ongoing restrictions, at-home working has replaced the commute to work, leading to savings in fuel and other transport costs. Our research has found that millennials saved £104 each month on fuel during the national lockdown (March to August) by ditching their commute, meaning a millennial couple could save up the deposit for a £220,000 house in just 4.4 years if they don't go back to the office.
Discover all you need to know about how the financial prospects of millennials have changed during lockdown and how a commute-free life has helped them below.
How ditching the commute may lead to a shift in home-owning trends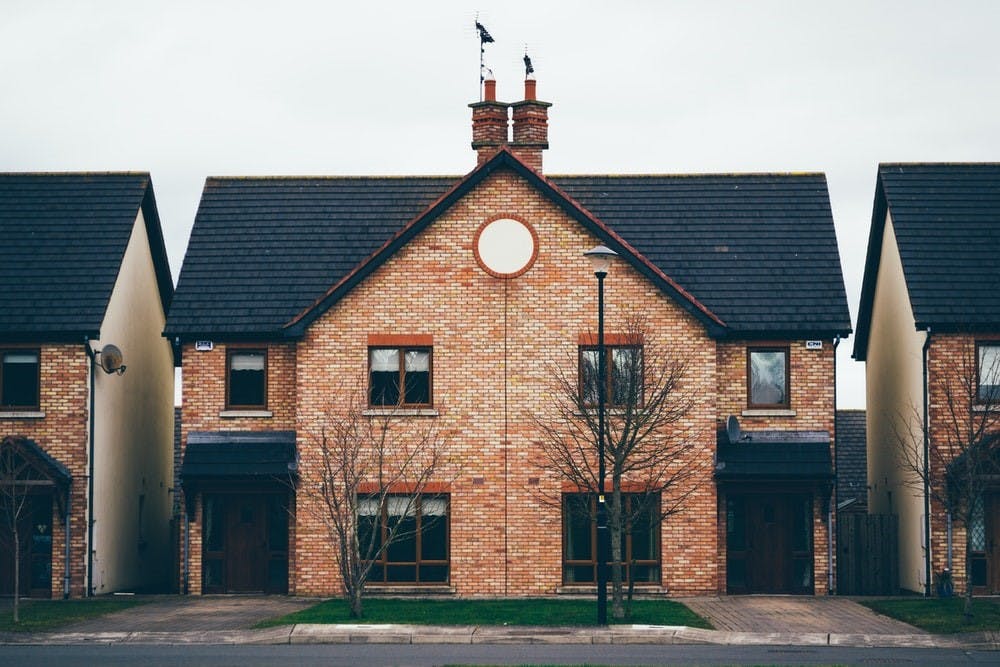 Our research of 2000 British drivers showed that, by shifting to at-home working and ditching the commute, there could be a significant change in the housing market. For example, a 17-year-old could save enough from working at home to become a homeowner at age 22, which is twelve years younger than the national average age for a first-time buyer.
These figures are true for millennials who are saving with a partner and paying a 5% house deposit. For millennials saving alone, it would take just 8.8 years to save the same amount for a house deposit by working from home alone.
However, not all millennials have been saving their extra money. Our survey revealed that just 45% managed to save some, while others decided to spend, or had to pay towards bills and debt. In total, British millennials spent their extra £104 fuel savings a month on:
45% are putting it towards savings
40% spent it purchasing food and drink
28% are paying off bills/debt
25% purchased items for the home
21% purchased items for themselves
21% purchased items for family
11% are putting it towards a car upgrade
11% are spending it on holidays/staycations
11% purchased sports equipment
The rise of staycations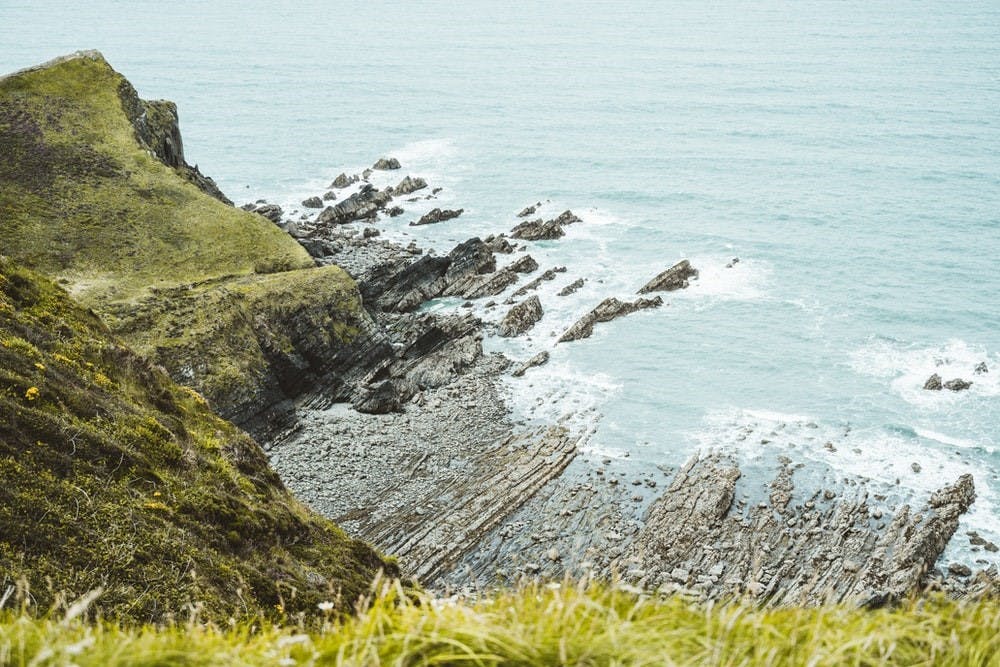 Interestingly, 54% of respondents from the survey have said that they're going to put the time and money on commuting on leisurely trips and staycations instead.
This is reflected by the 11% that have said they want to upgrade their car next year, as well as sales data from MotoNovo Finance who power findandfund, which shows a 17% increase in finance agreements post-lockdown (July-Oct) in comparison to last year.
So, millennials aren't ditching their cars; they're simply changing how they use them. By pivoting their driving time to staycations from commuting, they can get the best of both worlds: more holidays and a nice car to get them there in.
Time is money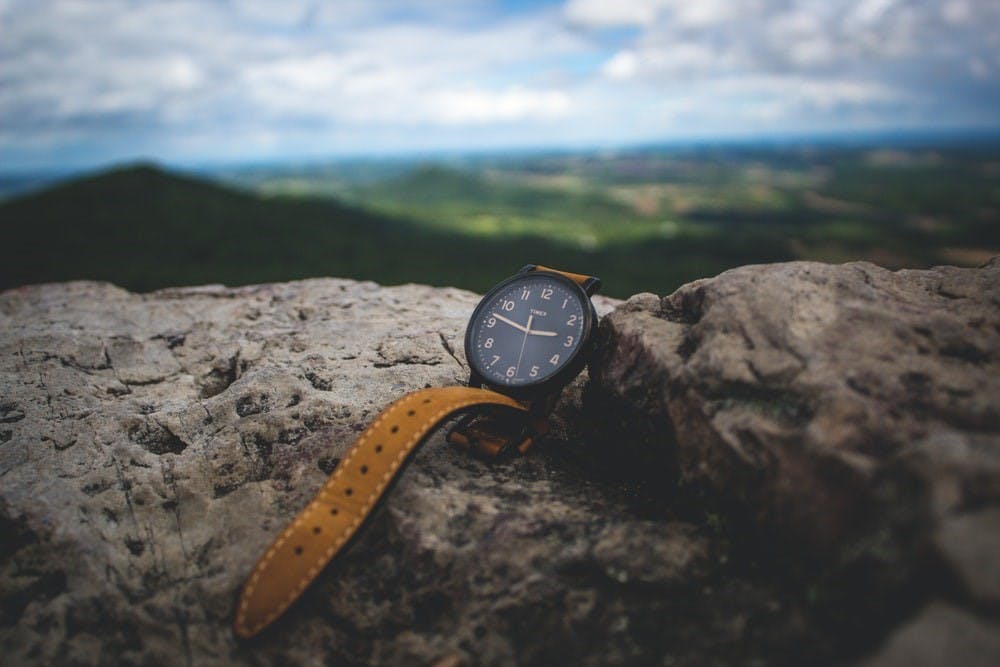 Of course, lockdown didn't just mean millennials saved money. For many of us, the lack of a commute meant we had a lot more time on our hands, too.
Our survey found that millennials saved more time weekly than their seniors by ditching their commute: 28% said they saved 1-3 hours a week by working from home, compared to 24% of over 55s.
Millennials were able to use this extra time to their advantage. Whether this was to spend more time relaxing, exercising, cleaning the house or taking on more freelance work, ditching the commute was a net gain in all types of savings for millennials.
Phil Morgan, Head of findandfundmycar.com, says:
"As drivers are spending less money on fuel, we're not surprised that car sales have gone up. Many people could be upgrading their cars because they feel as though they're going to be spending less on them throughout the year, although still using them for more personal trips like staycations and social activities.
The amount of time and money that can be saved or spent elsewhere from not commuting is great, and it really helps employees get a better work-life balance.
 More people are avoiding public transport right now which is another reason for the increase in demand for used cars over the past couple of months."
Save even more with findandfundmycar.com
Of course, nobody is going to stop driving their car anytime soon, but by changing our motoring priorities from the commute to staycations, we could save some time and money.
Whether you're looking to make more savings or spend some of your lockdown money on a quality used motor, findandfundmycar.com has plenty of options.
We're proud of our selection of cars from trusted, experienced dealers as it means our customers get value. Between better upfront costs to more protection, buying with us could provide savings.
Consider our range of used cars today.