The world of car finance isn't static. As the needs of consumers and dealers mature, so too does the need for innovative, new financial options. That's why our parent company – MotoNovo – has decided to release a ground-breaking new finance method: MotoRate.
In response to the January 2021 FCA (Financial Conduct Authority) regulations, this new financial method will change the way car dealers approach car commissions.
MotoRate helps stop dealers from taking advantage of high-interest rates, thus increasing trust and sales.
Discover all you need to know about MotoRate and how it can affect you below.
What is MotoRate?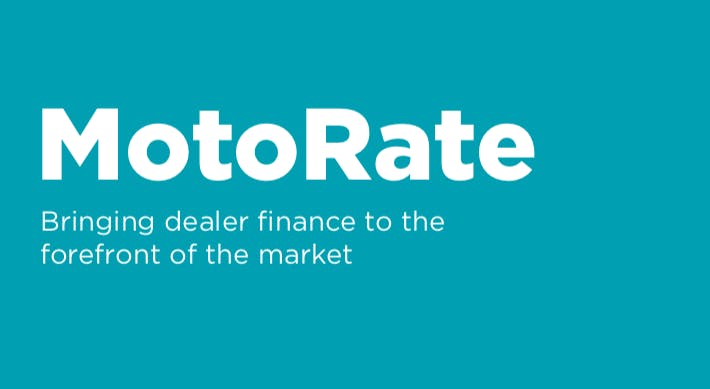 In simple terms, MotoRate changes how sales commission for dealers is calculated.  Previously, this commission could be set by dealers, but now, the commission will be calculated based on a buyer's credit rating.
This takes the calculation for commission out of the hands of dealers and has three major effects:
Fairer deals.
Compliance with new FCA regulations.
Better resource management for dealers.
The change increases transparency along the finance journey, so as a used car buyer you know you're getting the right price. With MotoRate, it's more nuanced that just having "car finance for good credit" and "car finance for bad credit" – the rates of interest fairly reflect a buyer's financial situation across the whole spectrum.
MotoRate offers:
Competitive rates from 5.9% APR.
An increase in a dealer's finance sales and business volumes.
A boost in new business performance.
An elevation in the status of dealer finance, putting it where personal loans have been for years.
How will MotoRate change car finance for used car buyers?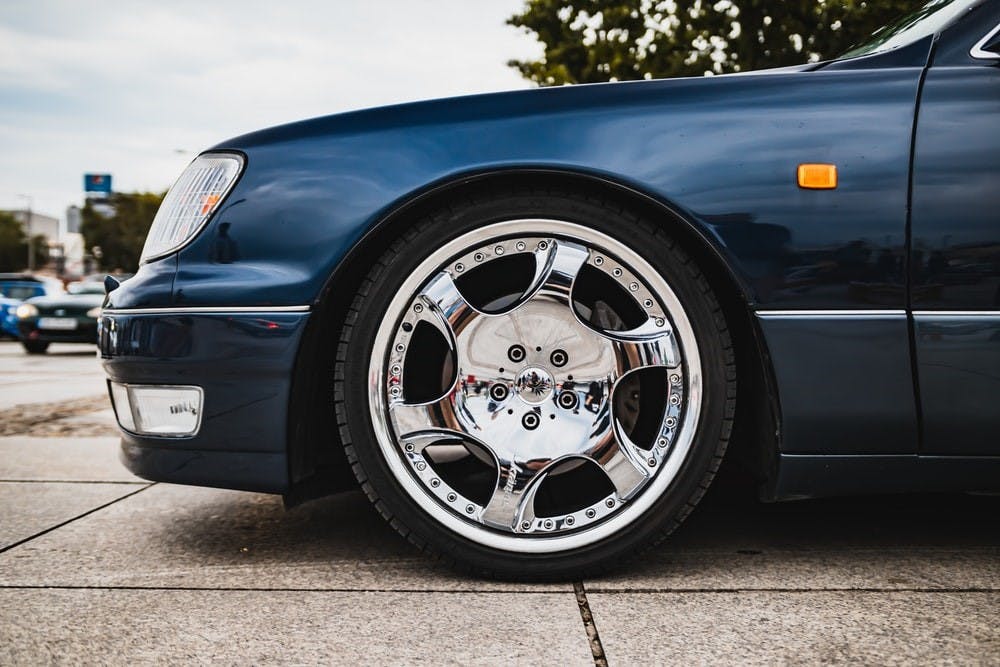 In essence, MotoRate will make car finance simpler, more trustworthy and, in some cases, cheaper. By basing finance on a customer's credit rating, it allows for fairer deals for buyers.
 Thanks to the FCA's changes  and financial products like MotoRate, customers are estimated to save £165 million a year.
That means more deals, cheaper prices and better relationships between dealers and customers.
Who does MotoRate benefit?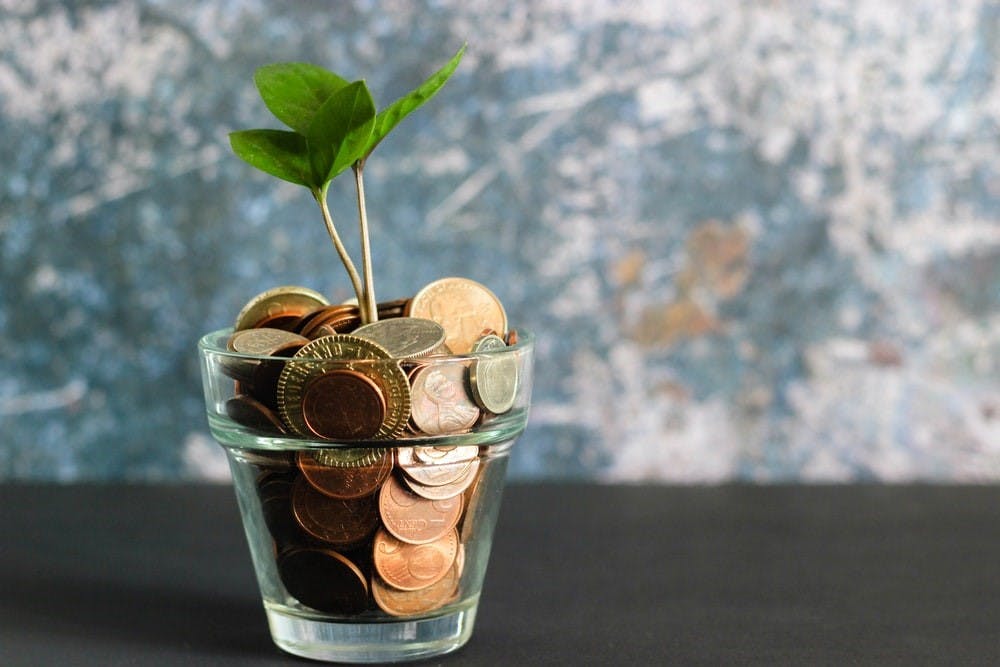 MotoRate benefits everyone involved in the car-buying process. As mentioned, buyers enjoy fairer deals, but dealers enjoy a wealth of benefits, too.
Figures show that trust in used car retailers is at around 35%, while trust in dealers using the new MotoRate approach is 69%. This means, for the long-term, MotoRate can give the used car industry a much-needed boost.
At a more granular level, MotoRate's pilot saw an increase in finance penetration of around 40% for dealers, improving the likelihood of the dealer being able to offer added-value products for customers during the sales process, should they want them. Combined with an increase in chassis profitability and greater stock-turn, it's truly a win-win product.
CEO of MotoNovo, Mark Standish, says:
"People who have used dealer finance have long valued the convenience, consumer protection and traditionally high acceptance rates associated with used car dealer finance. However, many more have been wary of the process, most notably the interest rate-setting approach.
The feedback from independent research is that our new MotoRate system has addressed that issue very effectively. As a result, significantly more people are switching to a dealer finance approach that tailors interest rates to their credit status.
MotoRate is changing the car financing experience for customers; dealers are seen as more transparent and helpful. The result is that more people are opting for the distinctive benefits of dealer finance and are having a better car buying/financing experience and relationship with their dealer. It is a win-win for everyone."
Discover used car deals with competitive finance options today
To make the most of our new finance options, consider our range of used cars today. At findandfundmycar.com, we have relationships with trustworthy, reliable dealers who offer you the best deals.
Oh, and you can fund your car with us too. Discover the benefits of MotoRate today.