As the years go by, our cars continue to become more and more intelligent and tech-focused.  Whether it's connected cars becoming more prevalent, self-driving cars overthrowing traditional versions, or the simple introduction of touchscreen radios, cars are progressively developing at a rapid rate seemingly all the time.
With so much momentum, it can be hard to keep up especially if you're happily commuting in your old trusty steed. Thankfully, we're here to help you out. In this article, we'll run through some of our favourite drop-in car tech gadgets to teach your old car some new tricks.
our favourite high tech car gadgets
dash cams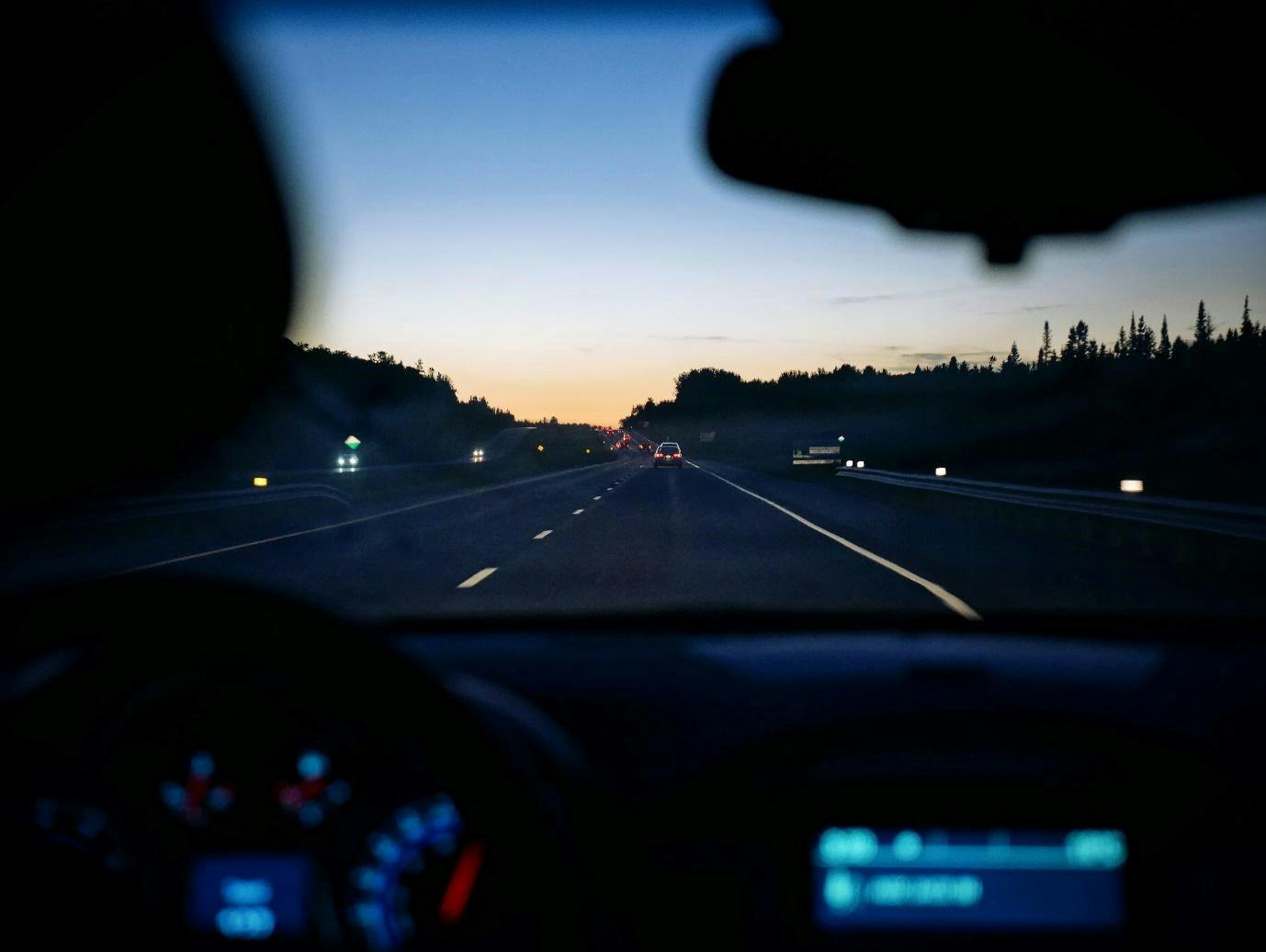 For the past few years in particular, more and more UK drivers are finding themselves requiring the intervention of dash cams to help assist with insurance claims. Prior to this, dash cams were only common in places like Russia, where motoring laws face scrutiny for being too relaxed. This has therefore persuaded drivers across Russia to purchase a dash cam to give a little more support in the event of a claim.
Nowadays, dash cams are a common sight on UK roads, making them top of the list of our tech upgrades. Unfortunately, the demand for more dash cams has resulted in many sub-par models being made available to drivers. These often come with bad image quality, which is something that severely impacts the quality of your insurance claim.
Pros of dashcams:
Easy to install.
Additional security in the event of an incident.
Encourages safer driving.
Cons of dashcams:
Quality is hit or miss.
Can be distracting.
Good models can be expensive.
Read more: Are dashcams worth the effort? How they can help you save time, money and stress
networking hotspots
An emerging tech trend in the automotive industry revolves around how connected our cars can be. V2V/V2X (vehicle-to-vehicle/vehicle-to-everything) technology is changing the way our cars communicate and navigate road networks. While some technology can't be introduced to older vehicles, their internet connectivity can be replicated relatively easily.
Installing small modules into either the OBD port or 12v charger port in your car, these hotspots bring a constant internet connection to all the devices you use in your car, whether that be your fancy new aftermarket radio, or yours and your passenger's phones.
Pros of networking hotspots
Easily installed.
Stable internet connection.
Tend to have better signal and antennae's than smartphones.
Cons of networking hotspots
Monthly costs can be expensive, especially for limited bandwidth.
Prone to security breaches.
Simplistic networking capabilities.
Read more: What are connected cars?
aftermarket radios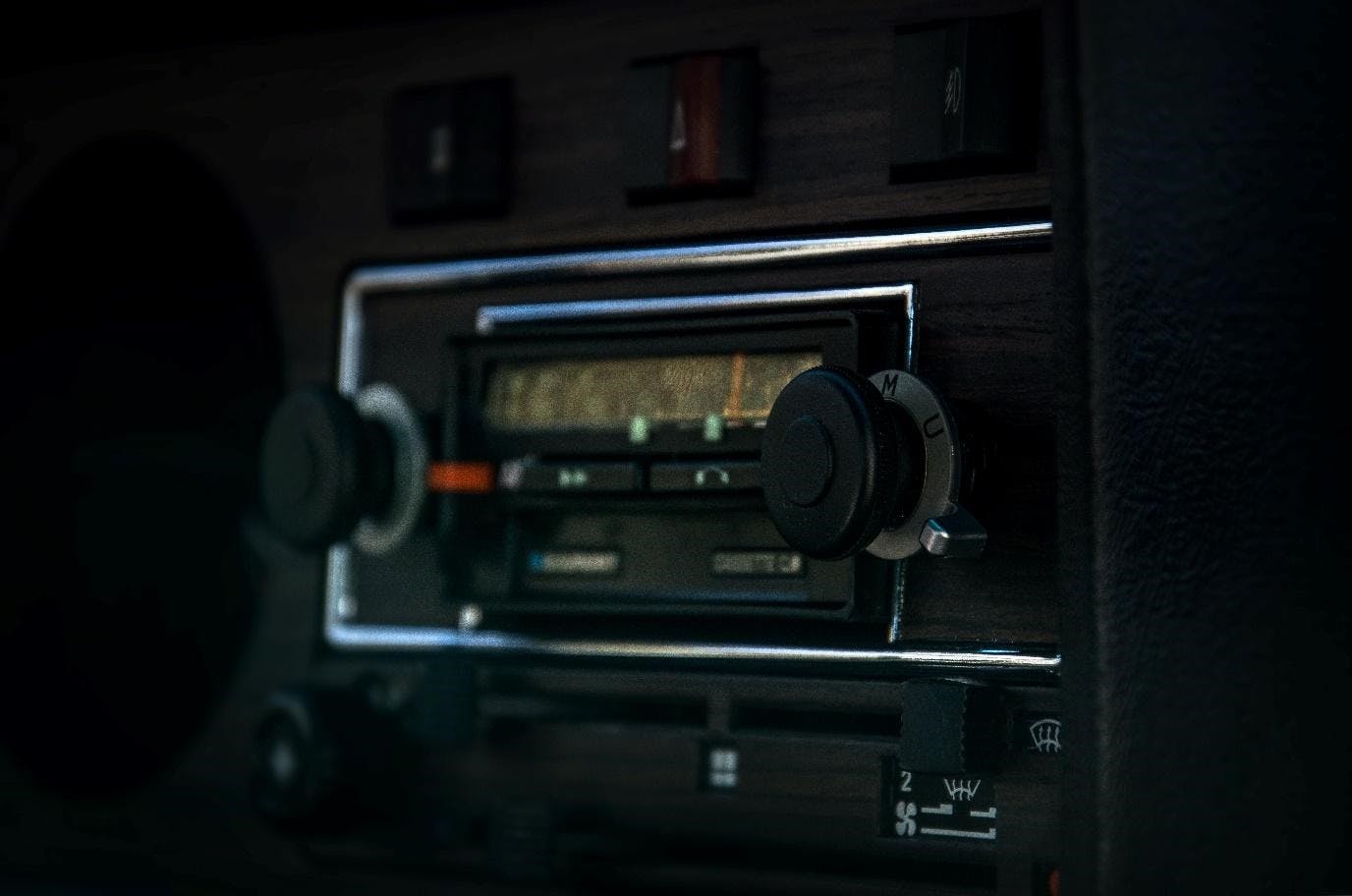 While touchscreen radios are immensely popular these days, not every car on the market can benefit from them. If your car was made in the mid-late 2010s, you could fall into this unfortunate situation where your car comes with all the mechanical benefits of a modern car, while still lacking some more entertainment-based features.
Thankfully, not all hope is lost. From drop-in replacements to completely new models, touch screen radios can be found all over.
Pros of aftermarket radios:
Provides real-time traffic updates.
Additional features compared to standard radios.
More intuitive user interfaces.
Cons of aftermarket radios:
Can be difficult to install.
Feature-rich radios are costly.
Prone to theft.
Read more: Head unit wars: Apple CarPlay VS Android Auto
GPS trackers
So, you've gone through all the effort to find the right car at the right price. Think of how distraught you'd be if it got stolen without any hopes of tracking it down. Maybe you leave valuables in it overnight, or even a full tank of fuel that is now useless.
Although there is no solid legal framework around your rights when tracking a car, having measures in place to retrieve your stolen vehicle can be invaluable in the unfortunate event that your car goes missing.
Tracking can be as simple or complex as you'd like. Some motorists resort to using their old smartphones with the GPS switched on in combination with features like find my iPhone, others use AirTags as a lower-powered alternative.
Pros of GPS trackers
Allows for better detection of stolen vehicles.
Can be created at home with old tech.
Cons of GPS trackers
Trackers connected directly to the car can drain the main battery.
Requires strong signal for best accuracy.
parking sensors
For those who can never quite judge how far back they are, parking sensors are a godsend and, thankfully, there's no need to go out and buy an entirely new car to enjoy them.
For the uninitiated, parking sensors can feel like a complex tech upgrade. Fortunately, as interest has continually built up around them, aftermarket parking sensor kits are now found relatively often.
Pros of parking sensors
Provide more detailed information around parking distance.
Reduced risk of bodywork damage.
Aftermarket solutions can be cheaper than built-in OEM options.
Cons of parking sensors
Difficult installation process.
Can be hard to find a perfect bodywork colour match.
Quality heavily dependent on price.
time for a car upgrade? we can help
While tech upgrades are a fun avenue to explore, there's nothing that quite matches the feeling of securing a car with everything you want already installed. Thankfully, though, these upgrades are universally applicable to both old cars and new, so you'll never be short of ways to enhance your driving experience.
Find a more suitable, tech-friendly car that suits  your needs at findandfundmycar.com. Browse all the used cars we have available from trusted dealerships across the UK.