if you're a big family or regularly travel with friends, maybe it's time to upgrade to a larger car.
These days, MPVs are much more comfortable and fun to drive than you'd expect.
Back in the 1980's, multi-purpose vehicles were the fresh option that provided you with 'luxuries' such as raised rooftops, higher up seating options, large windows and plenty of interior space. All of which ultimately increased comfort and practicality for customers.
Over the years these types of cars have become more sought after, which would explain why '7 seater' and 'multi-purpose vehicle' are two of the most searched terms on our website. We hear you, which is why we've compiled a few of the best, most affordable second hand 7 seaters on the market to give you a helping hand!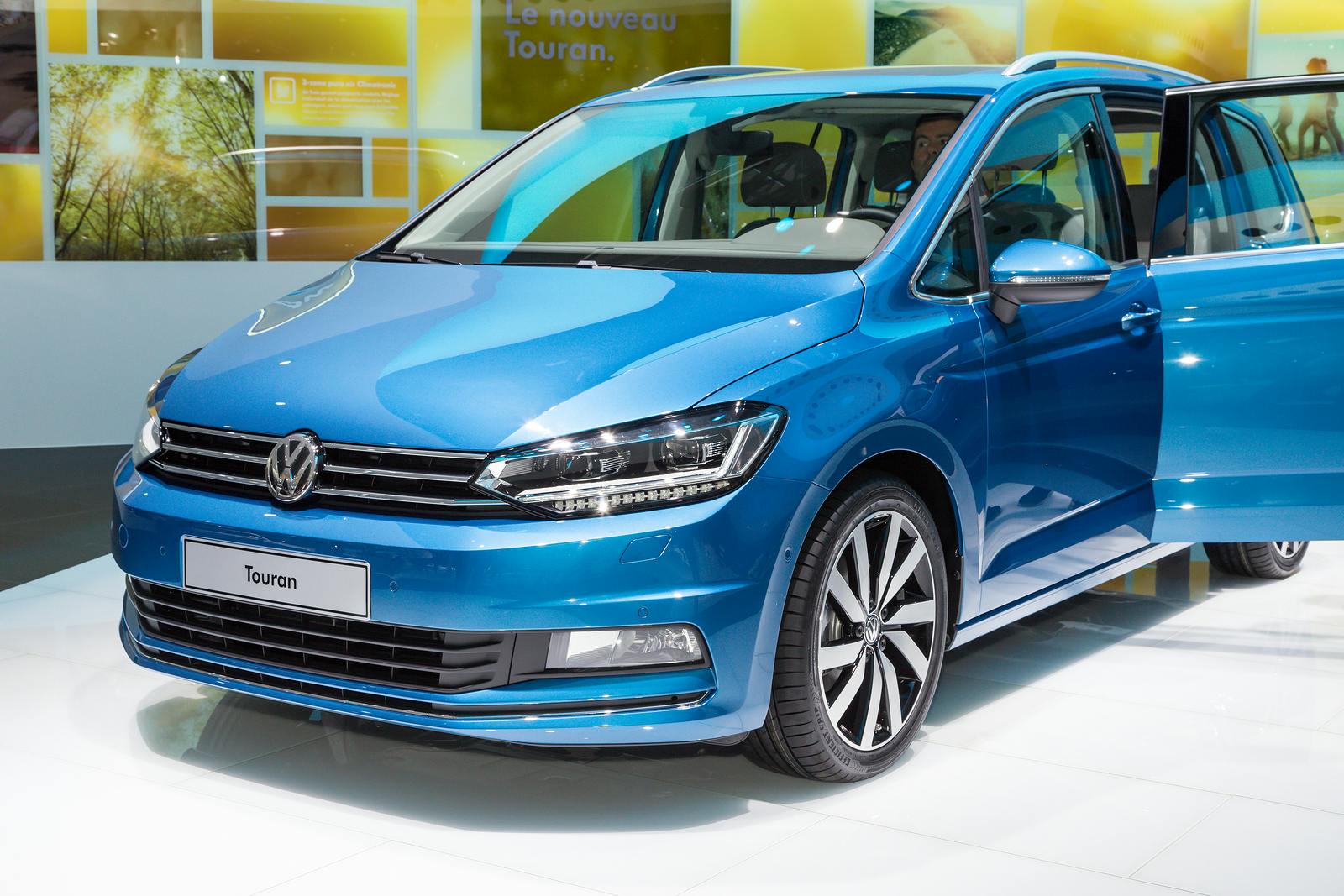 Volkswagen Touran
The Touran is a mid-sized MPV, very much geared for family life. The VW offers a vast range of driver assistance features as standard such as front and rear parking sensors and utilises some of the latest and greatest safety technology. The model now comes as a standard 7-seater and offers an abundance of storage and space inside with an especially large luggage capacity, meaning it can more or less handle anything you throw at it.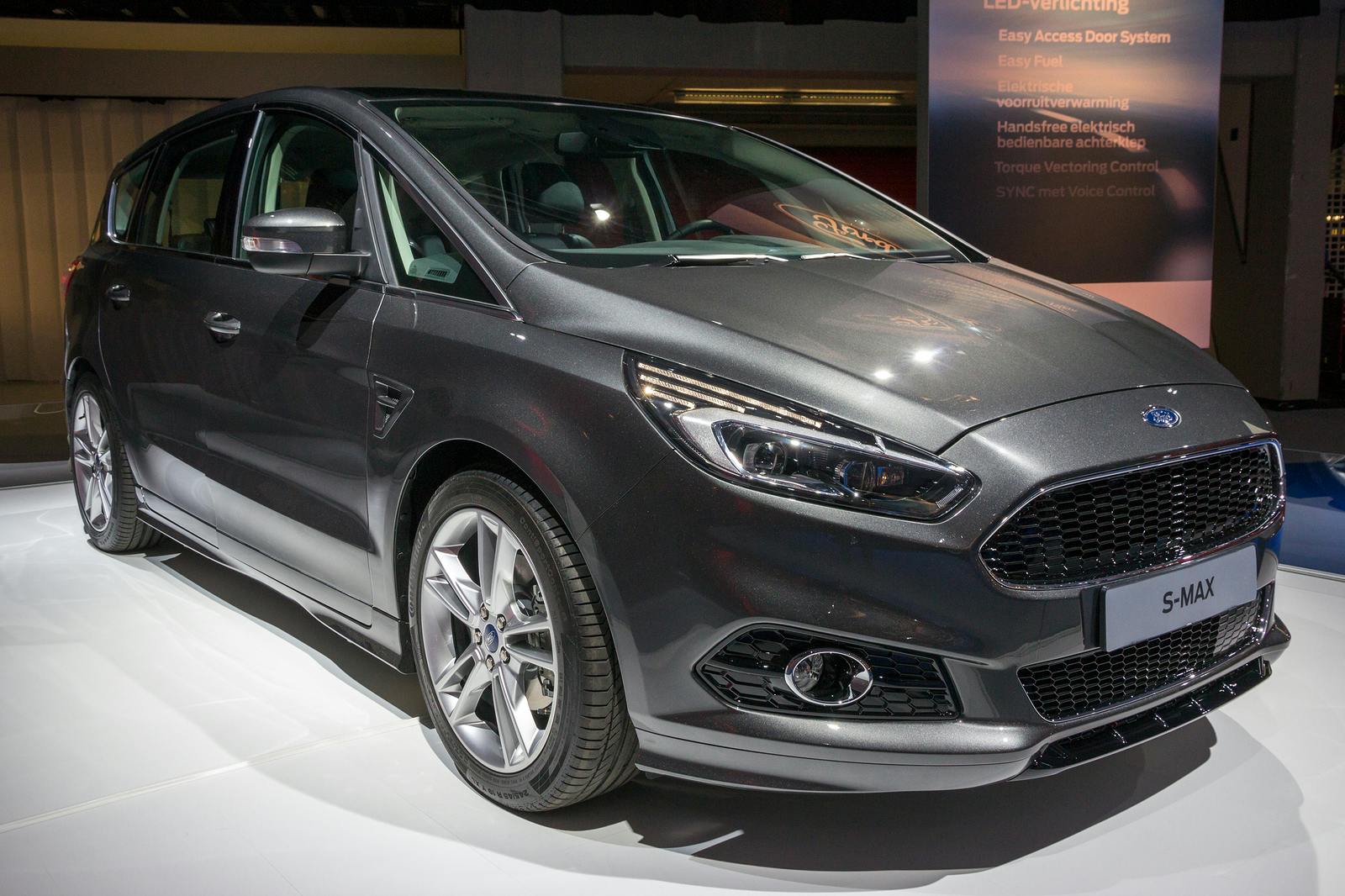 Ford S-Max
If you're looking for a slightly smarter used family car, the Ford S-Max has the perfect balance of practicality and stylish design. After all – what other 7 seater do you know with an Aston Martin-esque grill? Thought not. The S-Max is loaded with gadgets that will make life with the family much easier. As standard, the S-Max comes with features perfect for long drives such as an in-built infotainment system with 8-inch touchscreen and dual-zone climate control, great for keeping everybody happy during those hour long I-Spy games.
BMW X5
If a MPV shaped 7 seater doesn't quite do it for you and you're looking for a 4X4/SUV to do the job, look no further than the BMW X5 as your superior second hand 7 seater. Not only is it one of the largest SUV's you can buy, it's also renowned for being one of the most fun to drive and has a unique, luxurious sporty feel inside and out. It doesn't come as a 7-seat standard but does offer an optional third row of seats, frequently found in used car models due to their popularity.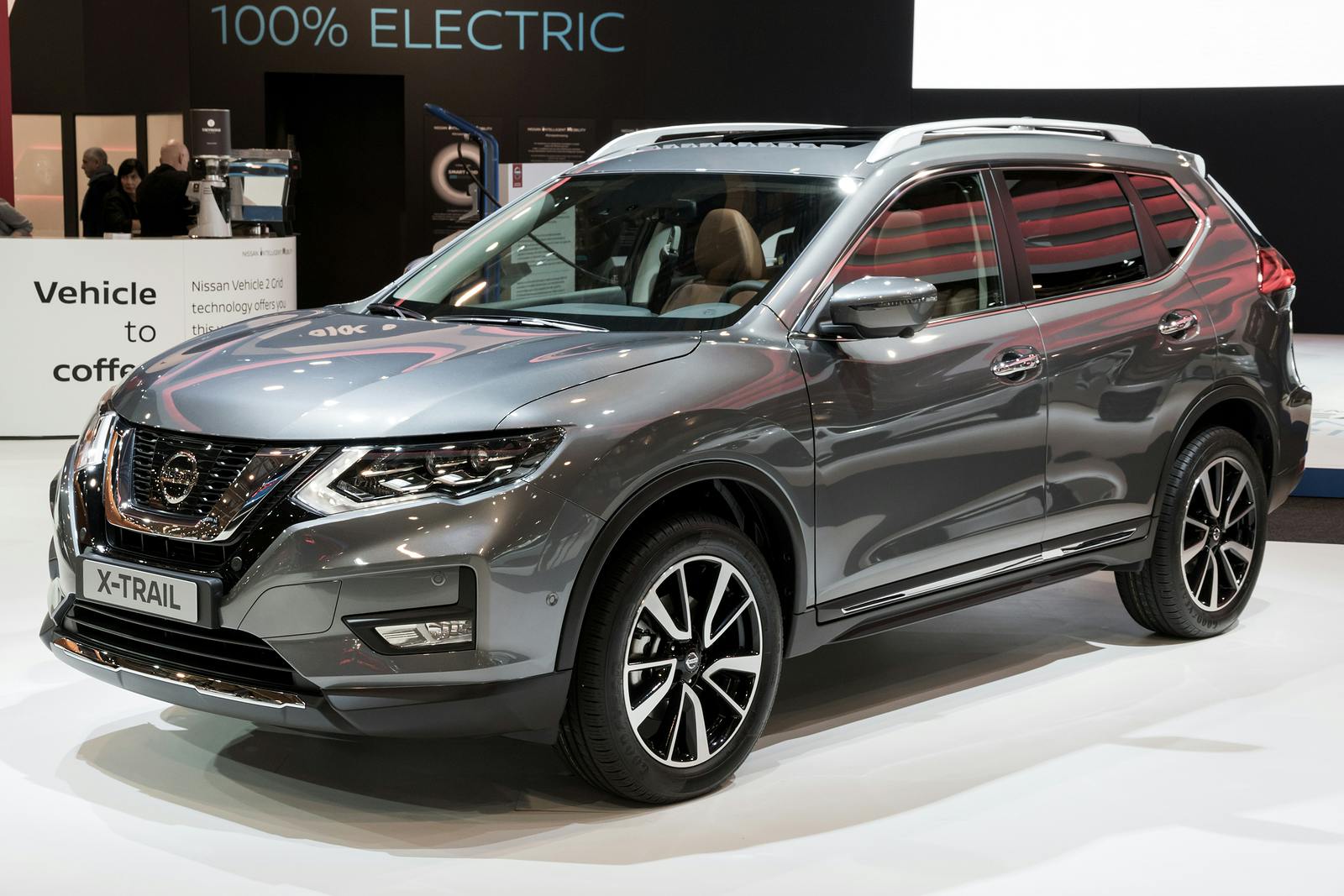 Nissan X-Trail
Alternatively, a cheaper 7-seater SUV model would be the Nissan X-Trail. As a family car, it's been awarded a five-star safety rating by Euro NCAP and some models come with extra safety kits such as automatic emergency braking, to stop the car if a crash is immediately imminent. We know that most people like the look of big SUV's but don't necessarily need them for their off-road ability. X-Trail's come with modes of four-wheel and front-wheel drive, helping you to keep running costs down. They also fit seven people in comfortably with their optional third row of seats, perfect for those early morning carpool squabbles and adventurous travels.
To search for any of these ideal 7-seaters, use find and fund my car's Intelligent Search.