So, the unfortunate time has arrived to finally get rid of your old faithful. After many pleasurable years of driving down winding country roads, heading out on road trips and daily commutes, time has caught up with your motor and it's now time for a change.
Many drivers tend to hold on to their old cars until their dying days. There are many reasons for this, mostly to do with the need to squeeze every ounce of value from this once hefty purchase. It's the true embodiment of value for money, but, like all good things, it inevitably must come to an end.
As much as you may want to, keeping a hold of your old car for sentimentality can be complicated. Not only must you declare it as SORN, cars, especially broken-down ones, can take up a significant amount of space. At which point, you're faced with a dilemma, asking yourself "should I scrap my car or sell it?"
Here, we'll run through the pros and cons of both options to help you decide.
how do i scrap a car?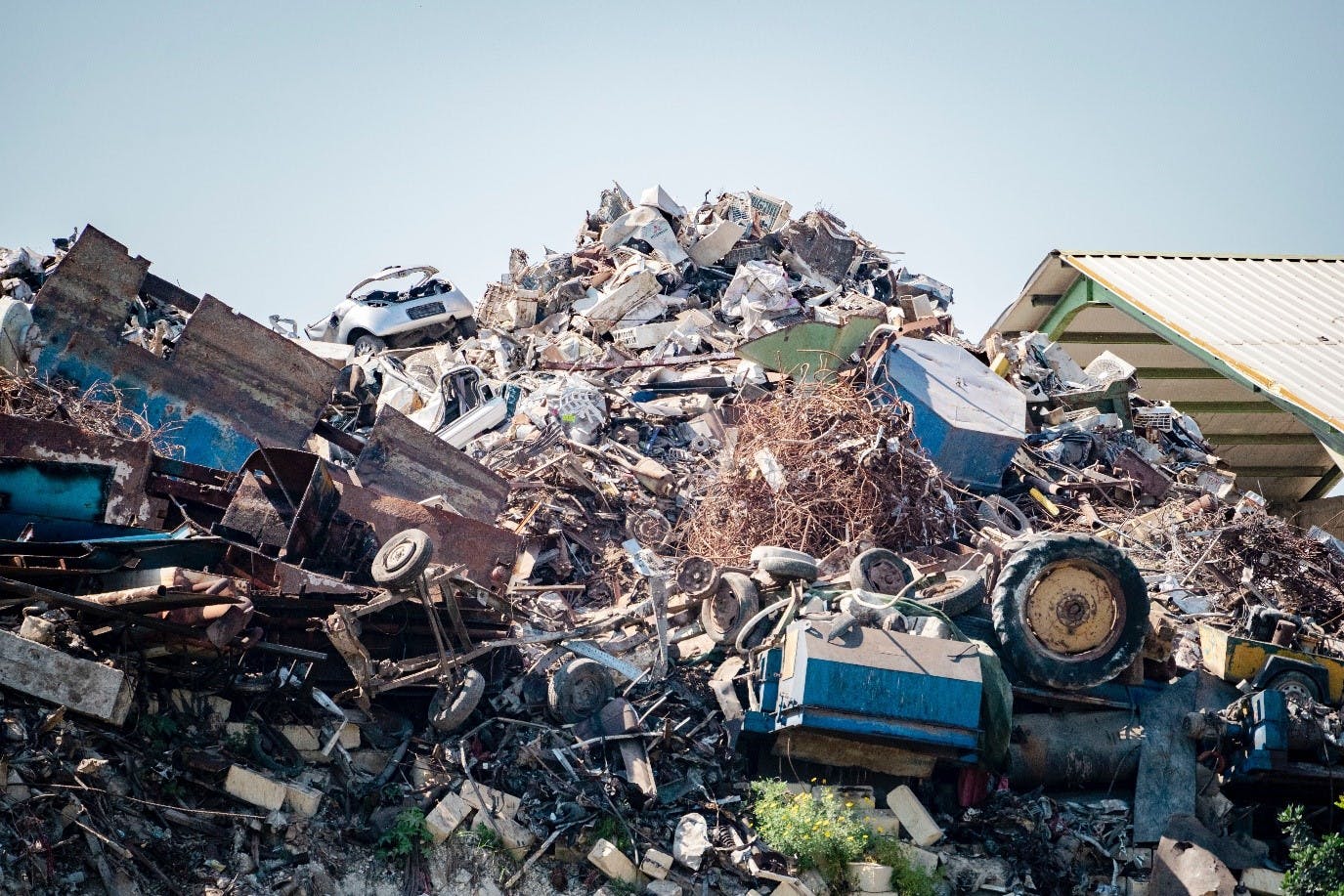 Before we evaluate our approach, it helps to first dive a bit further into the process behind scrapping a car.
gather documentation
For obvious reasons, scrapping a car is much more involved than simply turning up to a scrapyard and asking them to take care of it. Firstly, you must gather all documentation associated with the vehicle as well as a couple forms of identification.
Usually, a copy of the V5C, a driver's license and a passport will be sufficient, but it may also be worth preparing a recent household bill to confirm your address. Be sure to hold on to section 9 of the V5, as you'll need to send this on to the DVLA after the car has been scrapped.
remove personal affects
Secondly, we urge you to rid the car of any personal belongings by giving it a deep clear out. Open all the doors and compartments, lift all the seats, and remove anything that isn't associated with the car itself.
research quotes
With your documentation prepared and personal items removed, now comes the time to actually scrap the car itself.
We highly recommend that you first spend some time researching local scrapyards, reaching out to those that don't offer online quotes, and following through on the best price you get. Depending on the scrapyard you choose, you may be offered the ability to have your car collected, which is especially useful if your car's a non-starter.
gather receipts and confirmation
When your car arrives (or the scrapyard comes to collect) you'll need to ensure that you receive some form of confirmation that the car has been scrapped. This information is vital and is what's used to inform the DVLA that the car is no longer on the road. Keep it safe and use it to verify that your car has been scrapped.
contact dvla
With the V5 section 9 that you kept from earlier, complete out the necessary sections and forward the document on to the DVLA. This will confirm that the car has been scrapped and allow the DVLA to update its records.
cancel car insurance
Finally, after confirming that the car has been processed and the DVLA has been notified, it's time to cancel your car's insurance policy. Simply call up your insurance provider, cancel the policy, and claim a refund on any of the unused months of insurance.
benefits of scrapping
quicker
Compared to selling, scrapping a car is a significantly faster process. There's no need to wait for buyers to spot your car, spend time discussing the purchase and budgeting for it, or any need to mess about with transferring ownership. If you're in need of a quick turnaround, scrapping might be your best bet.
can be more profitable
One of the big questions around scrapping a vehicle revolves around money. Motorists often ask, "can I get money for scrapping my car?" In some unique situations, there comes a time where scrapping a vehicle can return more money than selling. Granted, these scenarios are rare, but they do crop up from time to time.
Circumstances that can contribute to this include the age of the vehicle, the extent of damage done to it, its overall condition, and the difficulty of procuring replacement parts. In a perfect storm, you'll get an amalgamation of all these factors. The exact amount given back in exchange for a replacement can vary but tends to float somewhere around the £300-£400 mark.
environmental benefits
These days, car scrapping even poses environmental improvements compared to selling. Think of the lifetime of your car when being sold. Older cars will likely go to first-time buyers in need of a cheap run around, being used for 1-2 years before that car is eventually outgrown and a replacement is needed. With improper maintenance, that car can only continue to be less efficient on the road, releasing more toxins into the atmosphere.
If that same car were to be scrapped, any salvageable parts will first be removed and sold on to those who need them, negating the need for brand new parts to be manufactured. After this, the cars are then disassembled, with all applicable materials being recycled for later use.
benefits of selling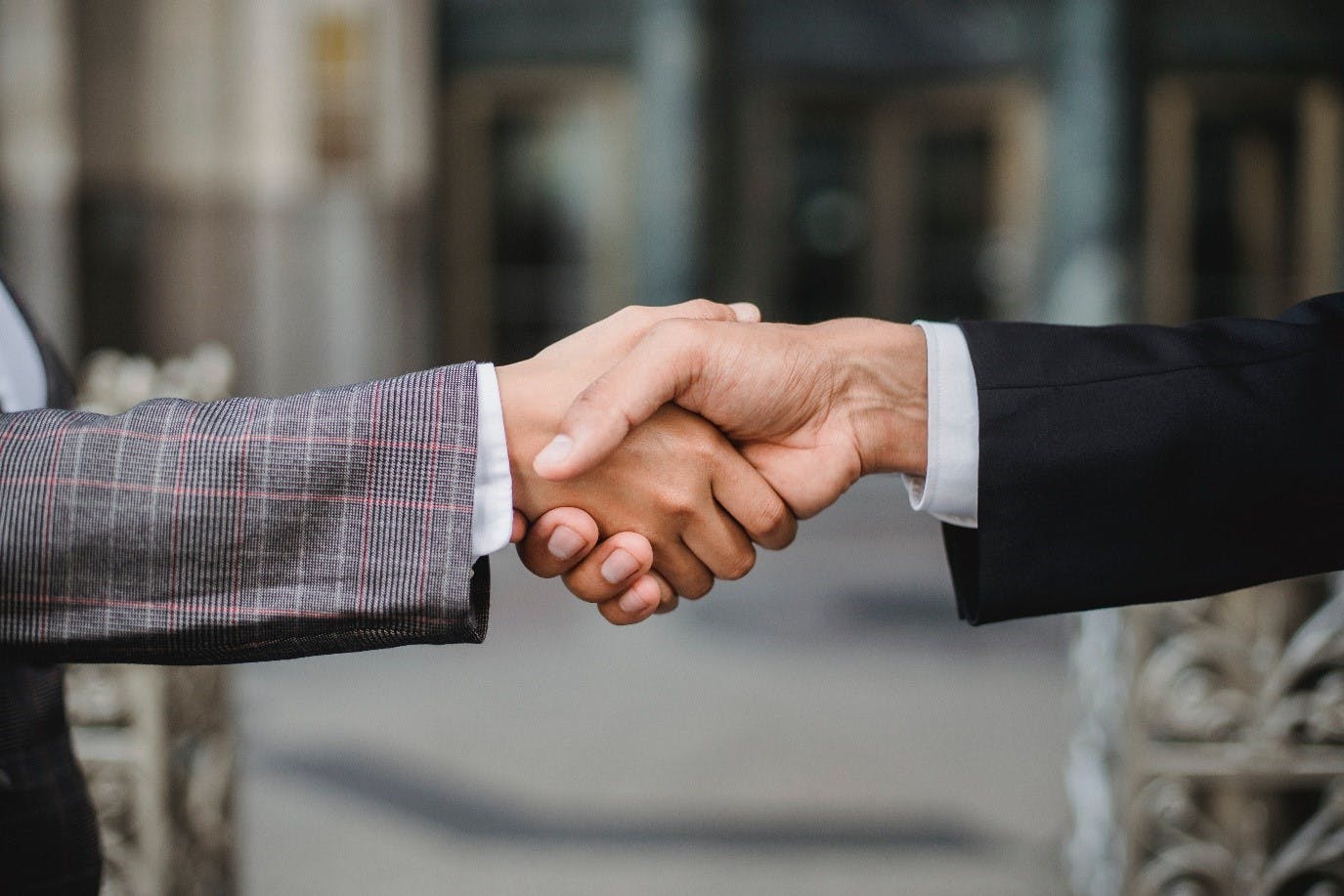 potentially higher sale value
While there are some chances for car scrapping to generate more money than selling second-hand, these opportunities are very few and far between. Older cars consistently sell for higher than the average return from scrapping on eBay, sometimes at a significant difference. Provided, car sales do take much longer than scrapping, the return on investment could end up being a deciding factor.
part-exchange initiatives
Let's not forget that the second-hand market isn't the only destination for used cars. Many dealerships will offer attractive part exchange initiatives for those returning desired vehicles. Hypothetically, part exchange promises to blend the benefits of both deals; part exchange is faster and quicker than selling, but it offers less money at the end.
when to scrap a car
Ultimately, we find that the best time to scrap a car is only after you've exhausted all other options. The additional time it takes to sell a car, while frustrating, does inevitably result in a greater monetary return. This money can then be invested into your replacement car, whether you use it on the car itself or to fund the first few services, maintenance costs, or insurance changes.
need a trustworthy motor?
If you're just about to travel through the car sale/scrapping process, you'll need to make sure you have a replacement in mind. Find exactly that at findandfundmycar.com. With thousands of listings across the UK, the car you've been waiting for is closer than you think. Browse all our used cars today.

*Remember, if you have a car on finance, you don't own the vehicle until you've fully repaid the finance and any additional fees at the end.