Mitsubishi has had its reputation grow in line with the rise of Japanese cars. The region's commitment to quality has dripped down to its manufacturers, and Mitsubishi is no exception.
The manufacturer is known for producing a range of cars, from small saloons to larger vehicles like their Mitsubishi Outlander. And, while Mitsubishi has stuttered a little in the US market, it's still a popular choice in the UK and Europe.
Below, we discuss whether the brand is reliable, its pros and cons and, ultimately, whether you should pick up a Mitsubishi-brand car or not.
The benefits of Mitsubishi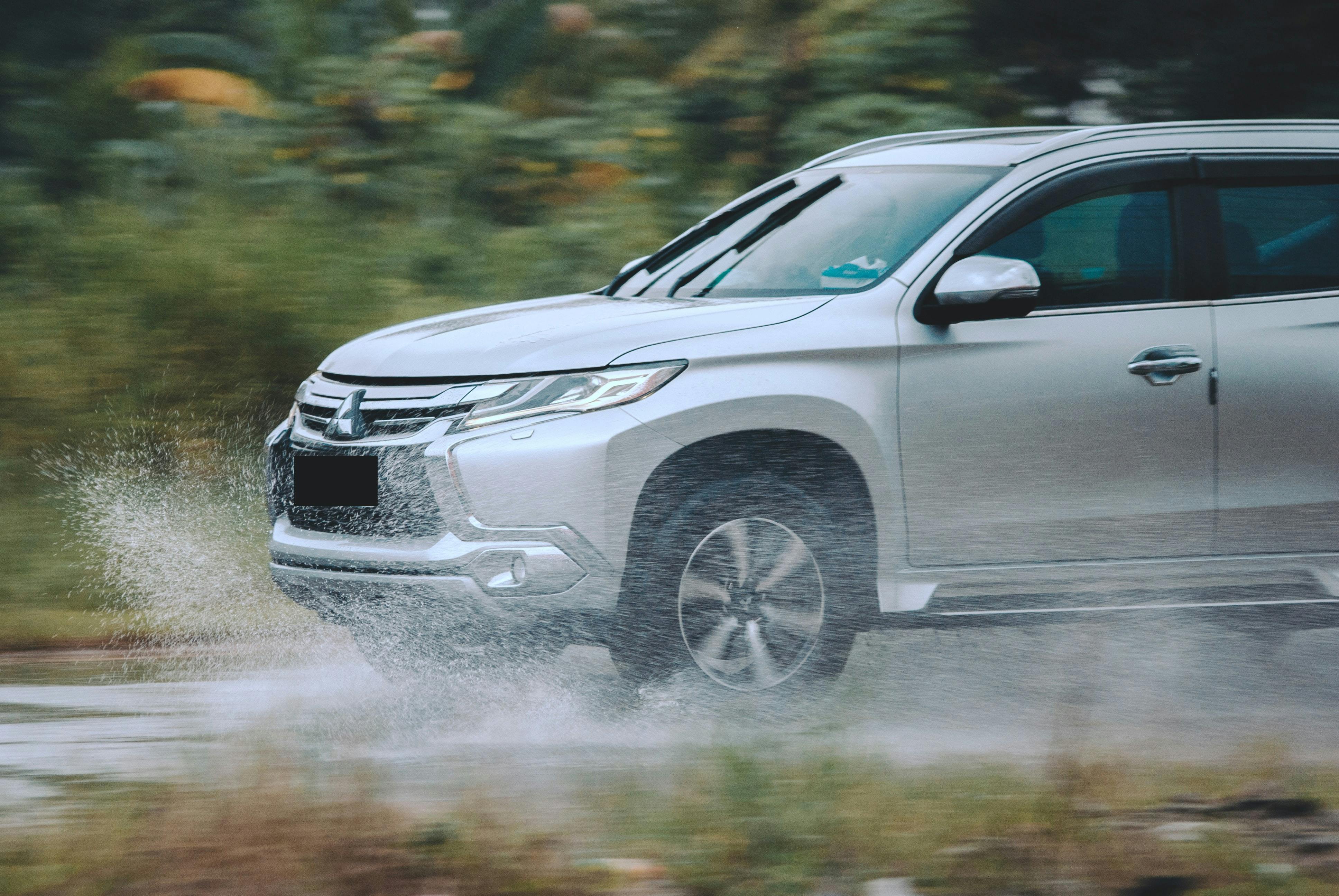 Mitsubishi has benefits that underpin much of Japanese manufacturing, which at its core shows a commitment to creating quiet, comfortable cars. When people discuss whether Mitsubishi is good or bad, it's usually followed by an appraisal of Japanese manufacturing generally.
However, outside of these regional idiosyncrasies, Mitsubishi does have noticeable, specific benefits.
A history of innovation
Mitsubishi tends to push out innovative features in its vehicle range. The company isn't afraid of pushing the boat out and, for the most part, its customers benefit from these risks.
For example, the manufacturer's All-Wheel Control handling has been iterated upon since 2001, leading to 4x4s and larger cars that adeptly handle all types of terrains.
The hallmark of a good car manufacturer is one that isn't afraid to build on what it's got, and Mitsubishi does just that.
A focus on hybrids and PHEVs
Mitsubishi has pivoted much of its focus to producing high-quality, economical hybrid cars. PHEVs are of particular interest to the company, and resulting in some top-quality models such as the Outlander.
You may not be considering a hybrid car, but they are an attractive option in terms of fuel consumption and running costs. You can read all about the benefits of hybrid cars in our blog The 5 Best Hybrid Cars, which features the Outlander.
Flush with standard features
Sometimes, it's difficult to get all the modern features of a car in one affordable package. Some may deliver a section of your infotainment needs but miss out on a couple of others you would like.
Thankfully, the vast majority of Mitsubishi cars are flush with standard features. From climate control to keyless ignitions and advanced security, Mitsubishi make an effort to embed all the modern cockpit tech.
Strong fuel economy
One of the best ways to save money on your car is by choosing one with a good fuel economy. Thankfully, most Mitsubishi cars come with good fuel efficiency, so you can trim some money off your fuel bills.
Models like the Mitsubishi Mirage are known for their excellent fuel efficiency and low running costs, which is a real bonus for most drivers.
Criticisms of Mitsubishi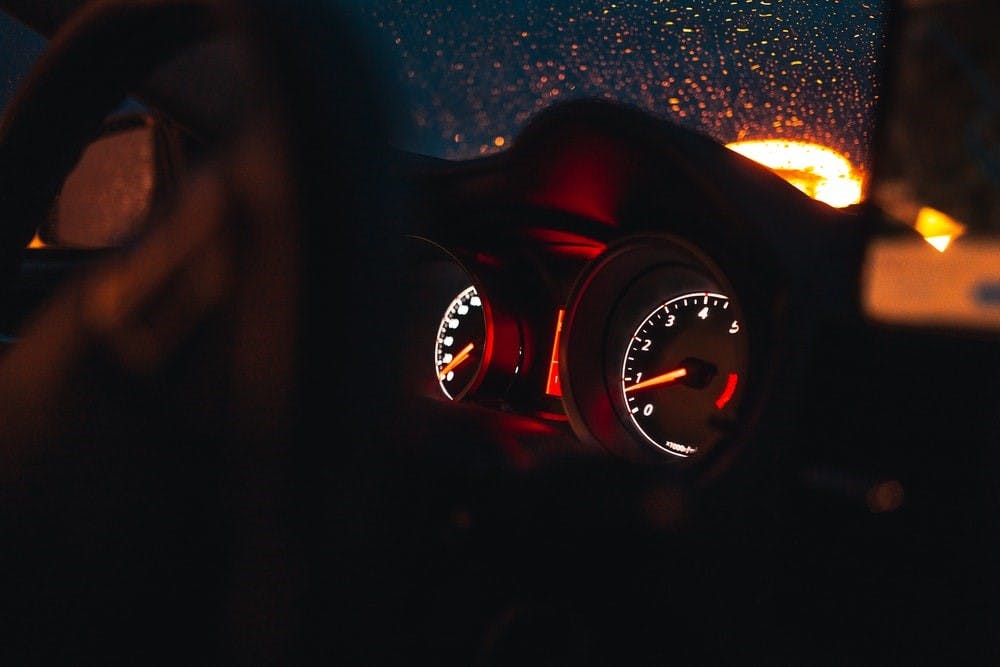 Despite the strong performance of Mitsubishi, the brand has picked up a few critics in recent years. The manufacturer had a squeaky-clean reputation in the 1990s, but some car experts now have one or two issues with the brand.
So, why not to buy a Mitsubishi? Here are some factors to consider.
Interior quality
Despite having all the add-ons you could hope for, some drivers have complained about Mitsubishi cars having a worse-than-average interior quality. The cars remain comfortable, but the dashboard and other plastics can feel a little cheap.
However, this can be forgiven in the grand scheme of things, especially since interiors aren't central to the car's performance.
Engine complaints
Mitsubishi engines are usually good quality, but some of them lack a focus on strong acceleration and power.
Though providing plenty of power for most drivers, if you enjoy going fast you'll need to pick your Mitsubishi model carefully. Some will be strong, while others will merely have fair or good acceleration.
Are Mitsubishi reliable cars?
So, now for the big question: are Mitsubishi reliable cars? For the majority of Mitsubishi drivers, the answer is generally yes. However, some models, peaking in 2016-17 versions, have invited criticism. The majority of these criticisms were levied at the performance of these models, particularly concerning the axle and suspension.
Mitsubishi has since addressed these problems, with newer models not suffering the same harsh critique. And, while Mitsubishi might not enjoy the same rave reviews as it did during its peak in the 1990s and early 2000s, this doesn't mean it's a poor choice. So, if a Mitsubishi car catches your eye, reliability shouldn't be a major concern.
To some degree, Mitsubishi is suffering from the success of its previous sky-high standards. However, with a track-record for change and innovation, it's not surprising that newer Mitsubishis are getting better and better. Soon, the Japanese manufacturer could be back at the top of the pile.
Should you buy a Mitsubishi?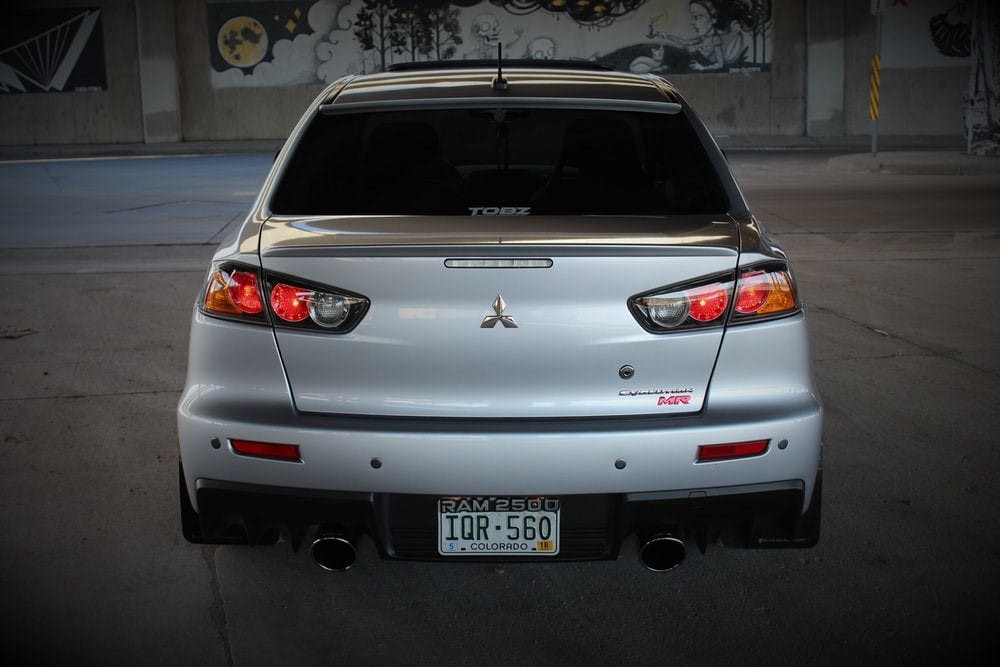 Overall, Mitsubishi cars offer something for everyone. Despite recent models being met with indifference from some car enthusiasts, the make is still ideal for many people.
Looking for a great quality used Mitsubishi that delivers on both value and quality? Then discover our full range of Mitsubishi cars from reliable, trustworthy dealers. If you fancy something else, you can browse a range of other used cars from dealers around the UK today.