As commuters, we usually spend a lot of time in our cars. If it takes you 50 minutes to drive to work, that's 100 minutes a day, 500 minutes a week, or over 400 hours a year spent in your car. Of course, if you're spending that much time driving, you want your car to be comfortable, easy to drive and economical to run.
The best cars for commuting can handle motorway driving and the stop-start nature of traffic without suffering long-term consequences. Many opt for public transport, but if you drive the right car, the longest commutes can feel easy.
Below, we list the 5 best commuter cars for all commutes. 
1. Nissan Leaf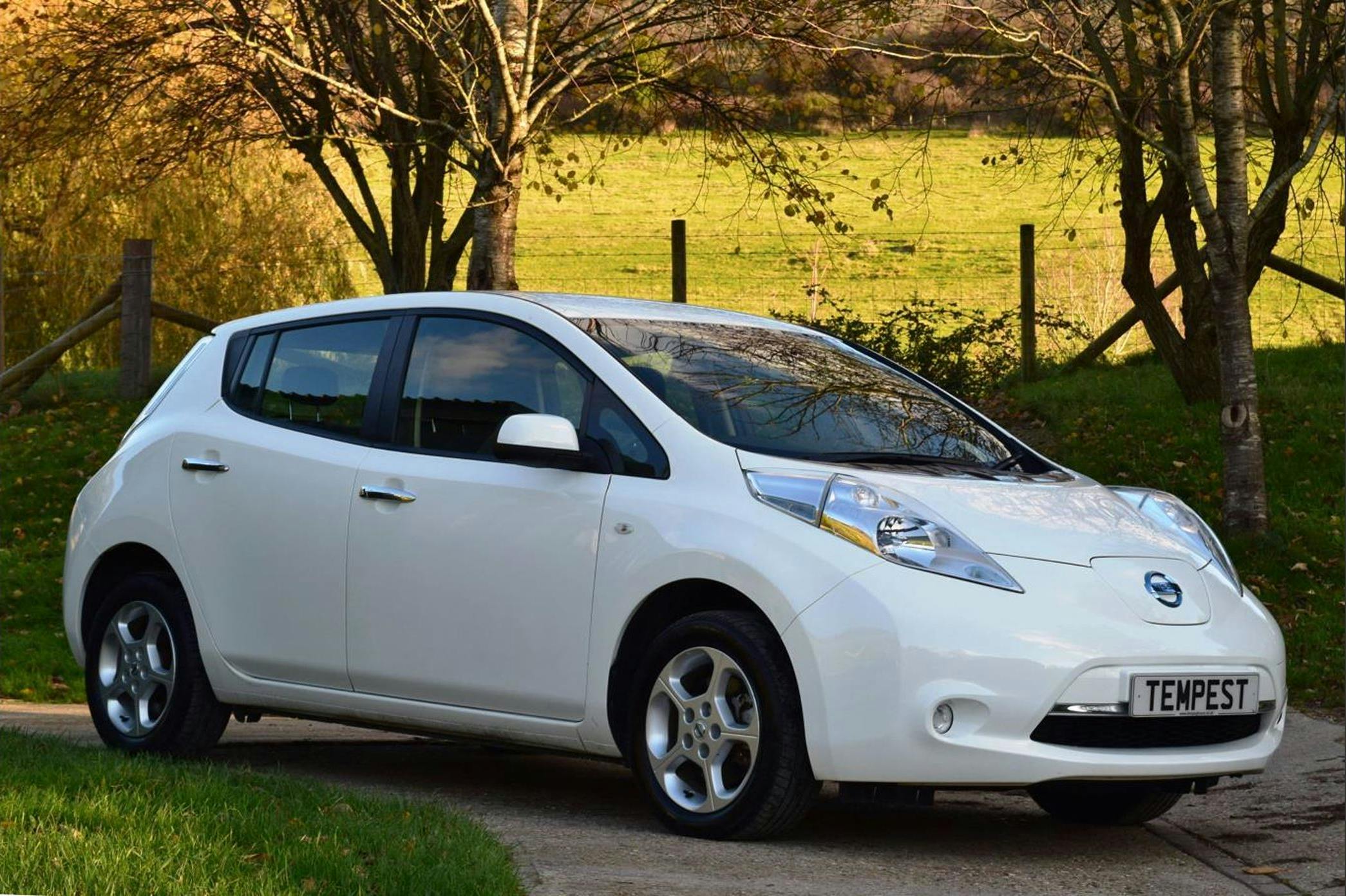 Source: Tempest 4 Cars Ltd
The Nissan Leaf has rightfully gotten plaudits for its eco-friendly design, but what the model achieves best is translating its green ethos into a user-friendly vehicle. Some eco-cars are guilty of sacrificing some efficiency or quality-of-life improvements in favour of lower emissions, but this isn't the case for the Leaf.
The major benefit the Nissan Leaf has is that it can last up to 200 miles on a full charge. So, if you're looking for the best car to commute 100 miles, it may be cutting it close, but for anything under that, the Leaf is ideal. All-electric vehicles like this one are a great option for city driving, so if your daily drive keeps you within city limits, the Nissan Leaf could be the best commuter car for you.
As a commuter, you'll get the electric benefits of zero emissions, low running costs and fluid handling, plus a car that is – even in comparison to non-electric cars – a proper all-rounder.
Discover our range of used Nissan Leaf cars from experienced dealers.
2. Toyota Prius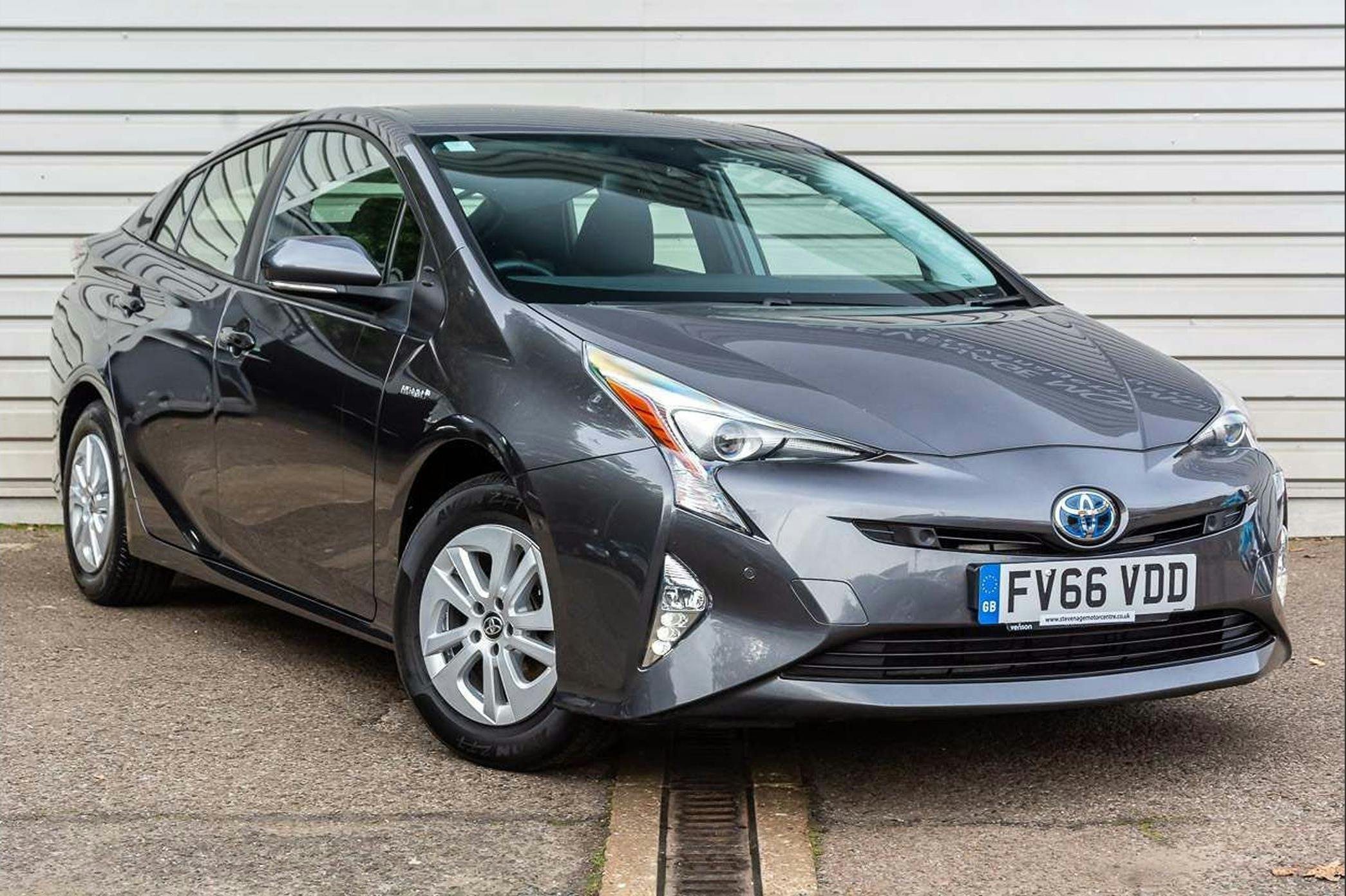 Source: Stevenage Motor Centre Limited
Here's a quick tip for those looking for a reliable car: look at what taxi and Uber drivers use! The Toyota Prius is the go-to car for the majority of Uber drivers as it lends itself well to long drives and stop-start sessions. This ability, therefore, puts it in the running for the title of 'best car for long commutes'.
Toyota is best-known for its Prius – it has top-of-the-line fuel efficiency, excellent handling and a resilient build which means running costs will always stay low. Really, there's no wonder it's included in our line up for best commuter car.
The model does focus on efficiency, but this doesn't mean it's a slouch on the road. If you're looking for one of the best commuting cars – or one of the best-value cars available – then consider a Toyota Prius.
3. Ford Fiesta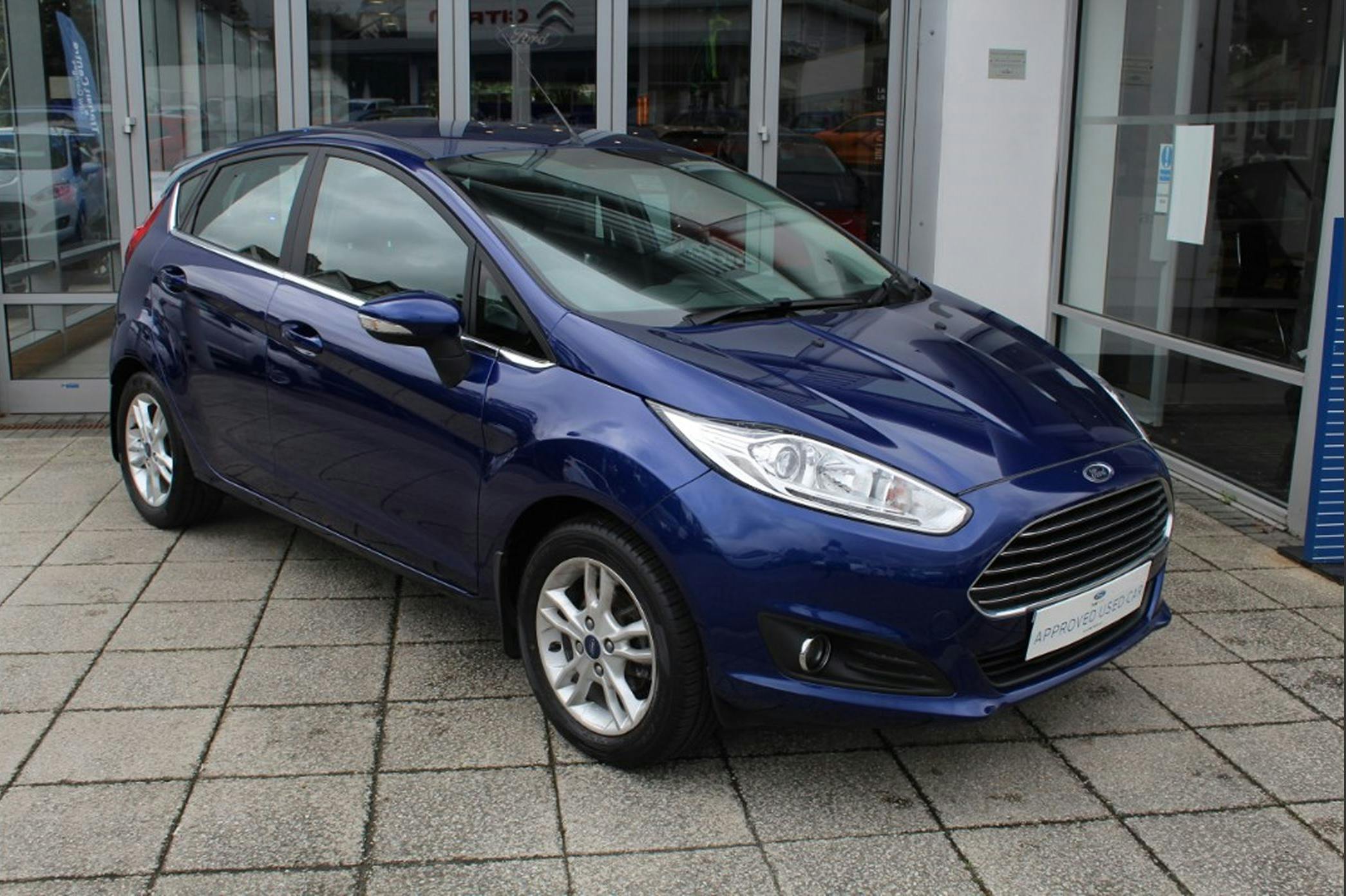 Source: Taw Ford
The immensely popular Ford Fiesta is common for a reason. The model has been a mainstay on roads for years, mostly thanks to its modest price point, easy handling and popularity with first-time drivers.
The Fiesta has benefitted from there being multiple models over the year, so it can match a small-car frame with large-car functionalities. It combines good fuel efficiency with easy handling and the ability to handle the stop-start nature of traffic without breaking down.
It can be a little on the small side, so if you're the type to do the school run and the commute in one go, it may not be ideal. However, for most drivers, a Ford Fiesta could be the best car for work; it has everything you need to handle miles of open motorway or close traffic.
Discover a range of used Ford Fiesta cars from experienced, trusted dealers today.
4. Volkswagen Polo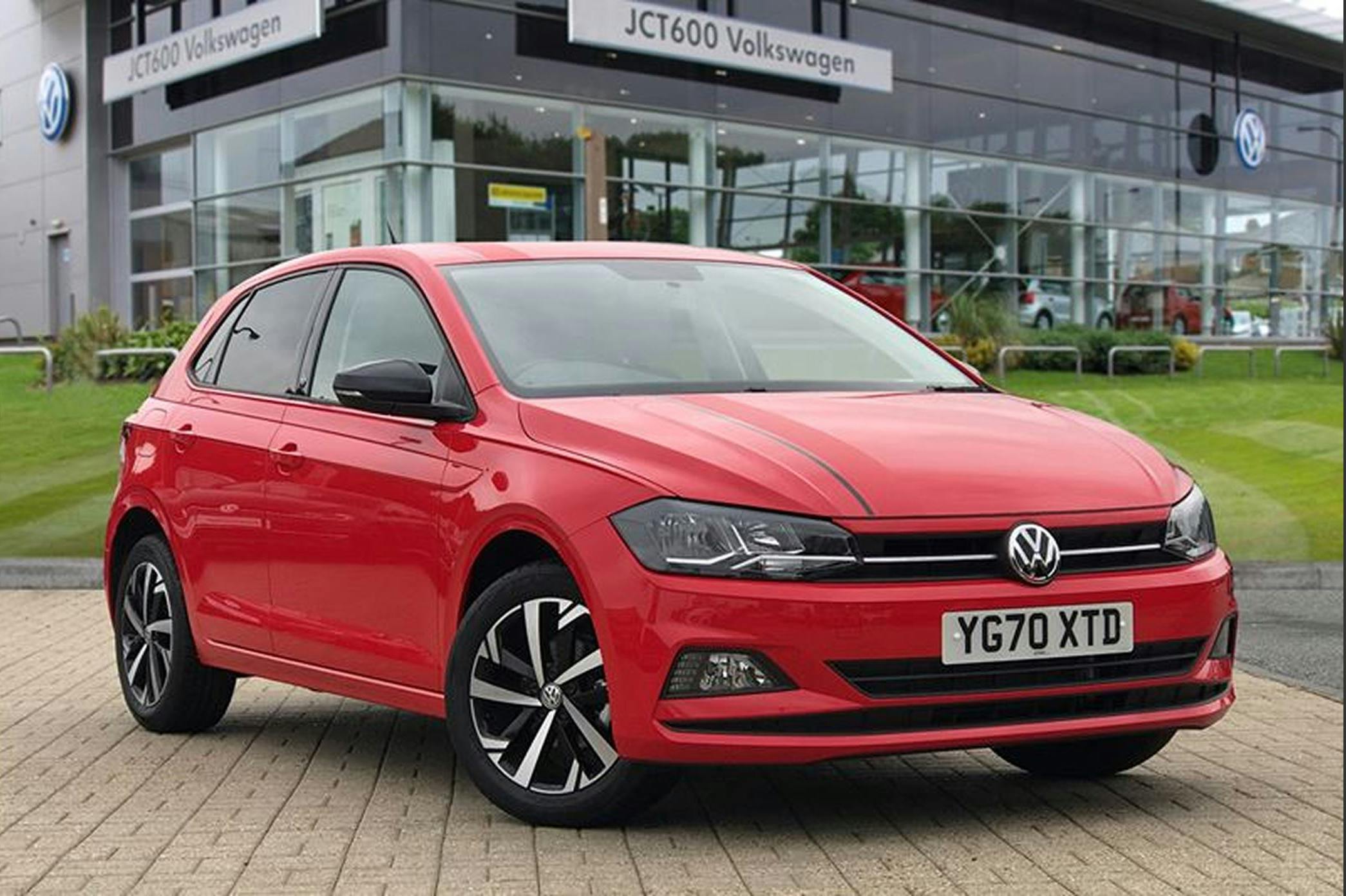 Source: JCT600 Volkswagen Centre Bradford
The Polo is an ever-popular pick, and for good reason. Modern models are larger than they used to be, blending in-car space with its small-car precision and pace.
Like the Fiesta, the Polo benefits from an economical price point, good fuel efficiency and the ability to handle whatever your commute throws at you. Whether you're navigating through tight city streets or the motorway, the Polo is a no-nonsense car that can get you to work quickly. It tends to be a quieter and smoother drive than most of its competitors when you're taking it for a long drive, too.
At its price point, it's one of the best cars for commuting 50 miles per day, so discover a range of used Volkswagen Polo cars today.
5. Skoda Superb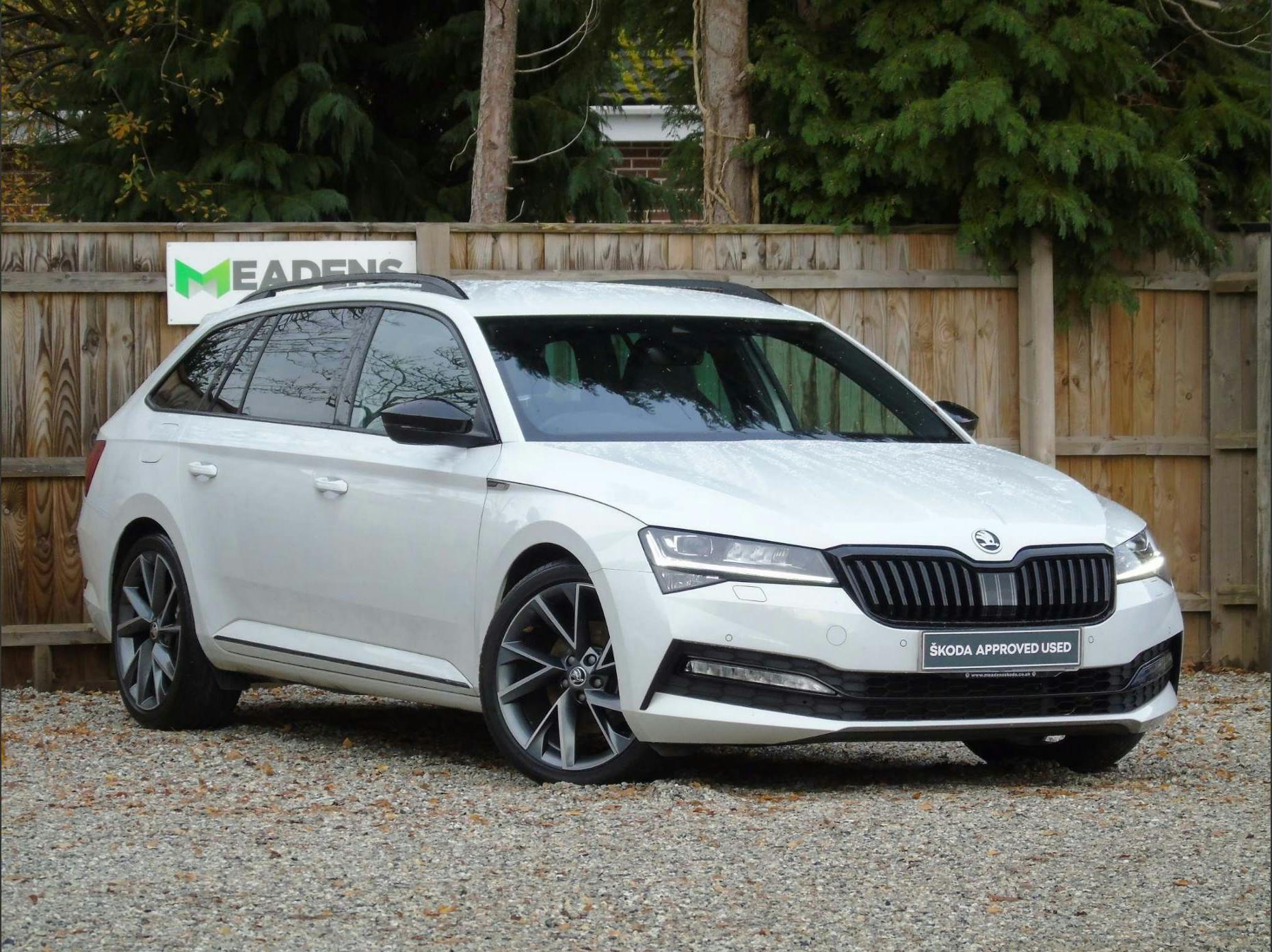 Source: Meadens Skoda
Sometimes, you want a commuter car with a lot more space. Most of the time, we're not just going from A to B when we're driving to work; shopping trips, picking up the kids from school or going to the gym after work is common, so that extra space comes in handy. Skoda is recognised for making cars that are luxurious as well as safe; ideal for those extra trips that require the whole family to be piled into the car.
The Superb is excellent to drive, which is another benefit outside of its space. For high-mileage commutes, we'd recommend the diesel engine, which can build-up quite a bit of speed on the motorway, as well as good fuel efficiency.
So, if you're after one of the best cars for long commutes and need a larger vehicle, then view our range of used Skoda Superb cars today.
Browse high-quality used cars
Overall, the best commuter cars will be different for everyone. However, by focusing on good fuel efficiency, smooth driving and an ability to deal with traffic, you'll be able to find a vehicle that won't stress you out to drive after the end of a long day.
If none of the above cars catch your eye, then check out thousands of used cars from our trusted dealers from around the UK.