Working for a large corporation usually comes with benefits. Sometimes, the biggest benefit of all comes in the form of a brand-new company car. Realistically, any car can be used as a company car, but that doesn't mean they should.
Whether you're an employer looking to kit out some new recruits, or you're an employee tasked with choosing your own company car, join us as we explain what makes a company car good, and which models are the most applicable.
What makes a good company car?
So, the time has come to choose a new company car and you're completely stuck. This is understandable, as new models come out all the time. To make things a bit easier, let's review what makes a good company car good.
Reliability
By far, the most important aspect of a good company car is reliability. These vehicles get passed on from user to user, with each one having their own unique driving style. For example, some rev higher than others, and some drive in lower gears. To be a truly impeccable company car, a good model must be able to adapt itself to different driving styles.
You should be considering value reliability above anything else when it comes to choosing a company car. Some cars hold a natural reputation for being high mileage heroes; the Skoda Octavia for example can often be found on the used market with an excess of 300,000 miles on the clock, making it extremely road-tested and reliable.
Comfort
Another important aspect of a good company car is comfort. Remember, these vehicles will be your employees' personal seating area for sometimes hours at a time and the last thing you want is your workforce taking time off for posture problems.
Be sure to find a model with a comfortable, ergonomic interior. The Peugeot 3008 for example is perhaps one of the most comfortable cars on the market, with an interior that makes you feel truly at home. The front seats hug your body from side to side, keeping you supported during long haul commutes.
Economy
With aforementioned usage numbers in mind, naturally, travel costs will begin to add up. That's why you need a company car that won't break the bank when filling up. Be sure to find one that is economical with a decent mileage return of around 40-50mpg. At this price you'll be getting the most value for your money (depending on the vehicle cost, of course).
However, it's not just fuel that you need to think about. Consider looking at servicing costs, tax ratings and insurance bands, too. It might take a little longer to find the right car, but you'll thank yourself later for the accumulative savings you'll keep.
Safety
The last thing you want as an employer is one of your employees being injured while on the road. That's why safety is one of the biggest priorities that buyers should look into when choosing a company car.
Keep an eye out for airbags, safety ratings and even customer reviews. Sometimes a car can look safe, but over time it can begin to degrade which is why hands-on experience is invaluable.
The top 5 company cars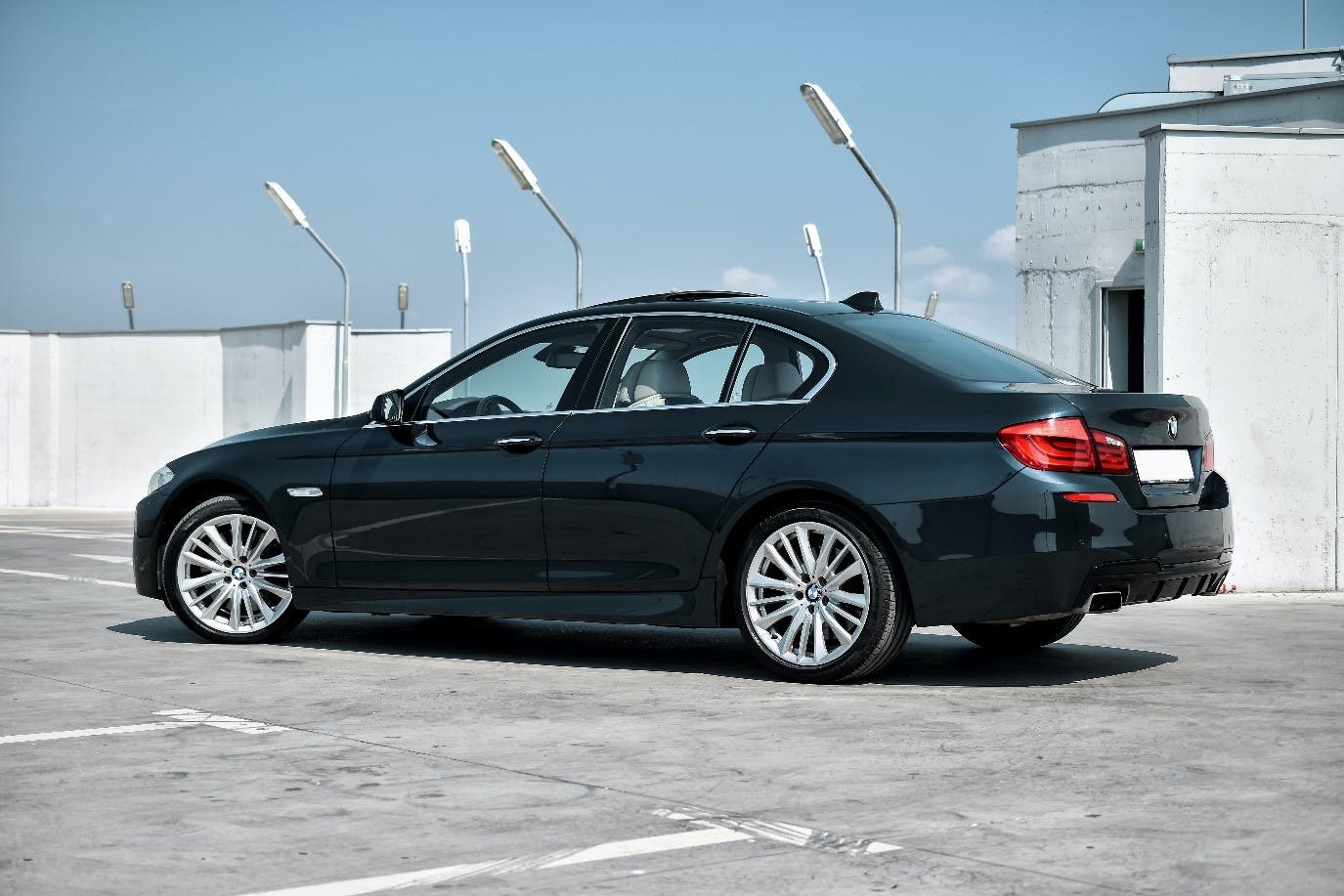 As you can see, these traits are rather difficult to achieve within one vehicle, meaning some sacrifices need to be made. But fear not, to make your search a little easier, we've collected 5 of what we feel are the best company cars that offer some or all of these above features:
Toyota Corolla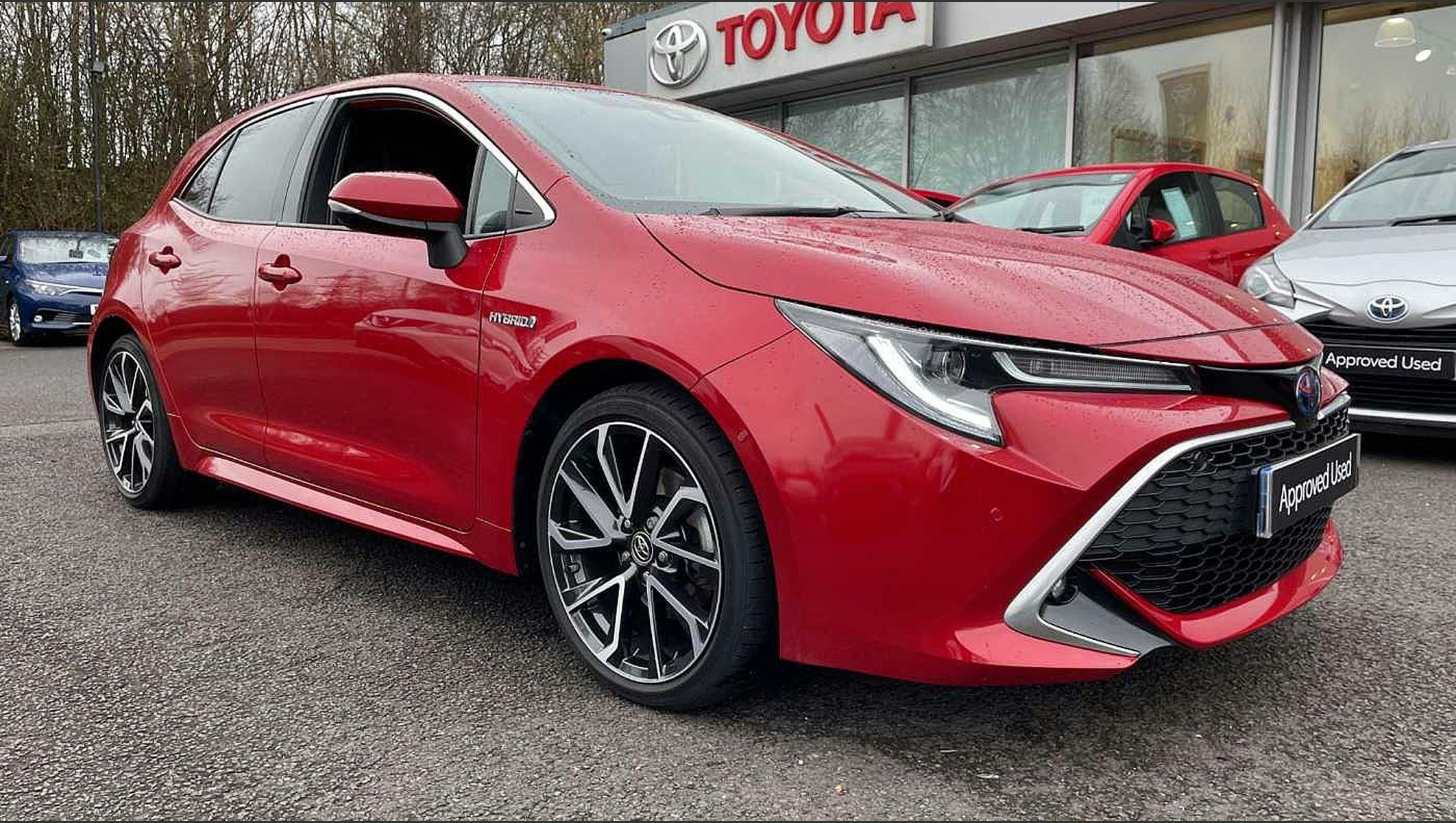 Source: Fish Brothers Toyota
When the Toyota Corolla was refreshed in 2020, fans were shocked. Gone is the 'family car' aesthetic in favour of a slick, sporty appearance. This grown-up look has caught the attention of many drivers, allowing it to penetrate an entirely different kind of market.
This new appearance also makes it a great choice for business executives on the move. Further aided by its hybrid engine, the Toyota Corolla is perhaps one of the best hybrid company cars on the market, offering a fuel economy rating of around 62mpg on average.
Find a great deal on a used Toyota Corolla today at findandfundmycar.com.
Volkswagen ID.3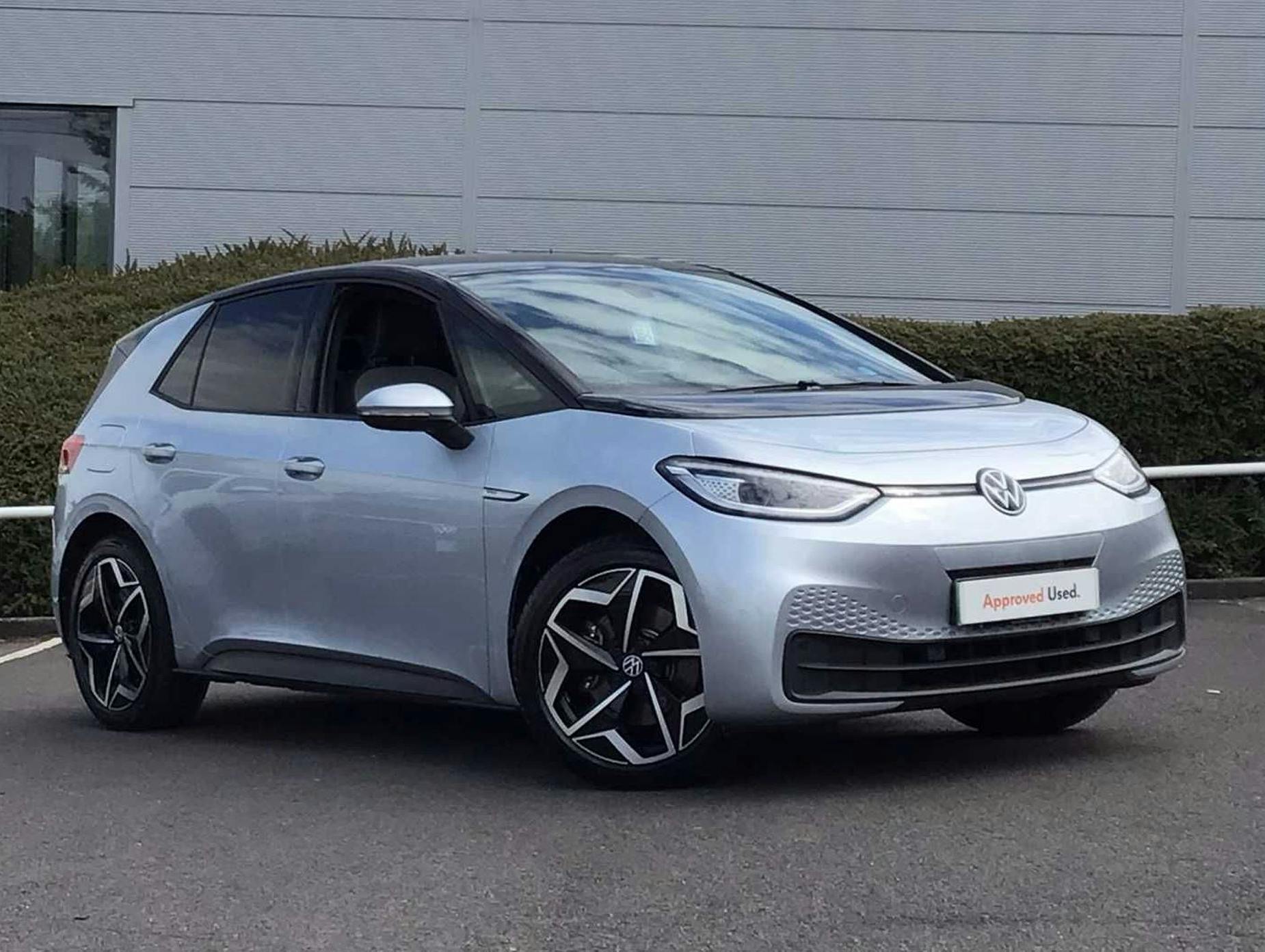 Source: Breeze Passenger Cars Poole
With a swooping design and incredible safety ratings, there's a lot going for the Volkswagen ID.3. Although it's a little more on the pricier side of the scale, the Volkswagen ID.3 is one of the best electric company cars we can find.
Thanks to its fully electric motor, there are zero Co2 emissions, taking your tax down to a welcoming £0. It's also one of the safest vehicles we've seen, coming out on top in Euro Ncap ratings in 2020.
Browse our used Volkswagen ID.3 listings today.
BMW 3 Series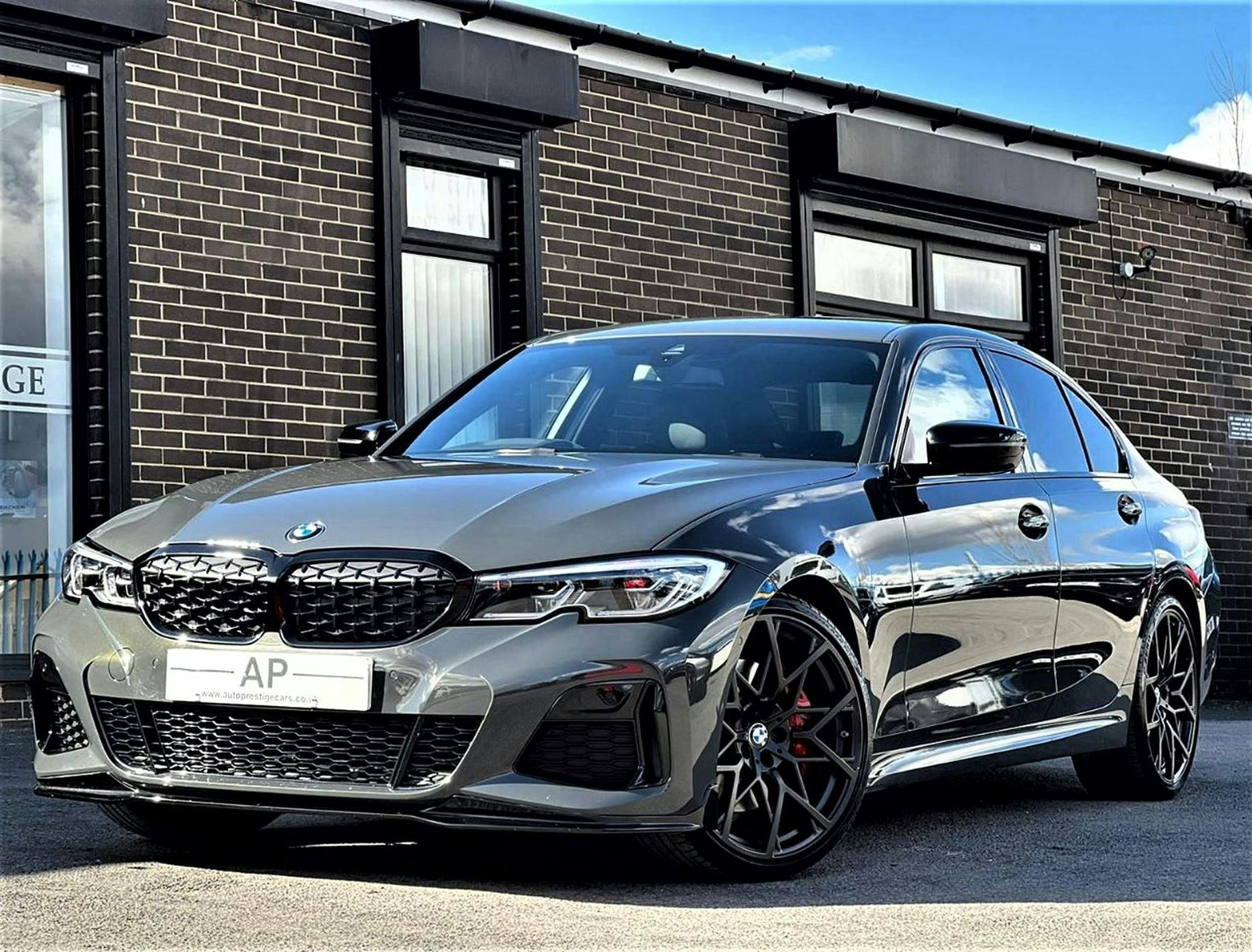 Source: Autoprestige
Nothing screams business executive more than a BMW. The BMW 3 Series is no different, with its striking appearance making it stand out in a crowd.
Not only does it look good, but the 3 Series is also incredibly comfortable. Plenty of soft touch plastics, seating created with luxurious materials and electronically controlled seating ensures that the BMW 3 Series drives effortlessly: a great benefit for those cross-country business trips.
Take a look at our used BMW 3 Series listings today.
Skoda Kamiq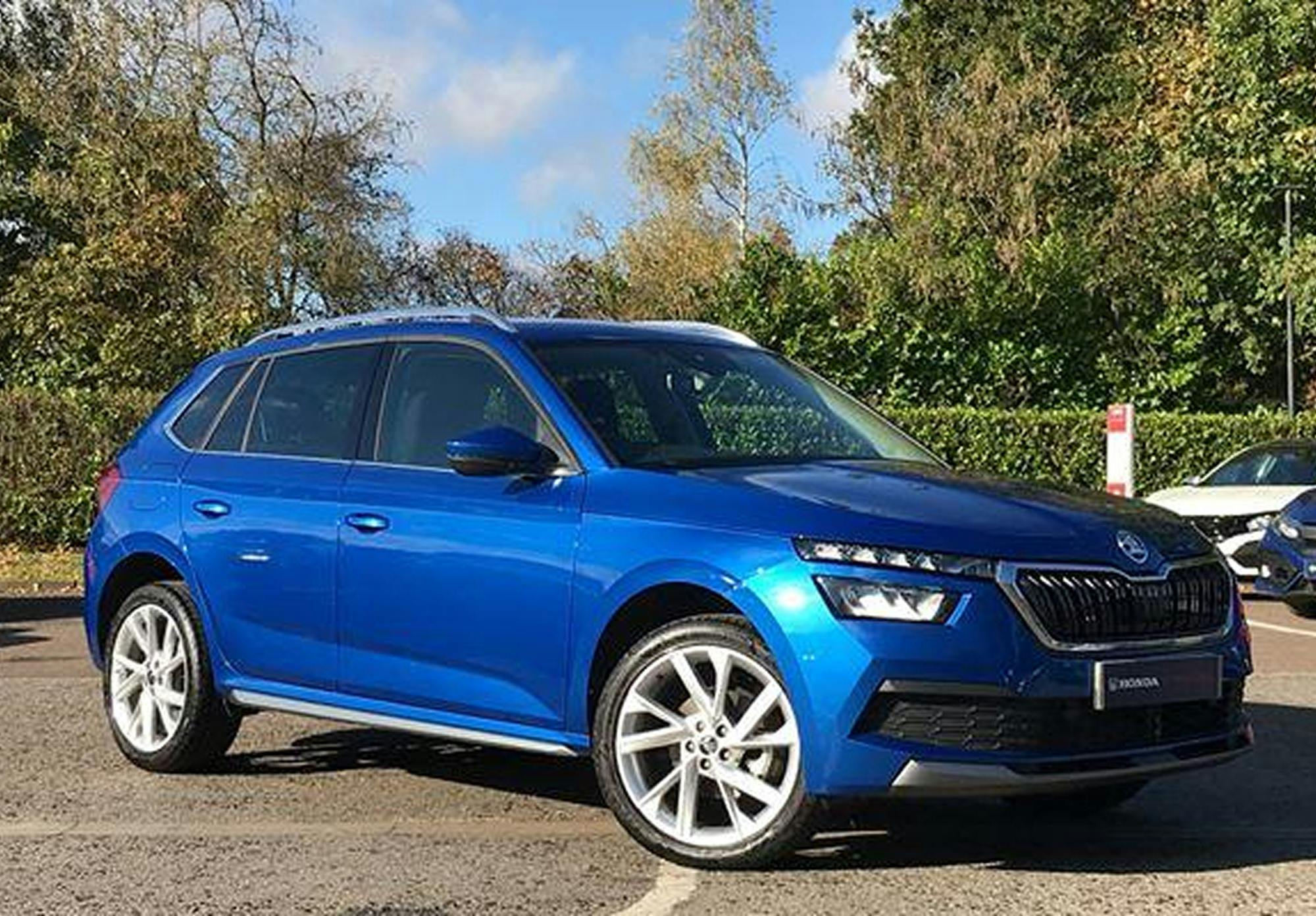 Source: John Banks Honda Ipswich
Skoda has built a long history of manufacturing some top quality, affordable vehicles, to which its flagship SUV, the Skoda Kamiq, is no exception.
With a spacious interior, plentiful boot space, highly robust engine and exemplary entertainment features, the Skoda Kamiq packs a powerful punch while remaining at a compelling price. Starting at just £17,455 for the base model, the Kamiq is the perfect choice for businesses looking to save a bit of money.
Is the Skoda Kamiq the company car you've been looking for? Have a look at our used listings today.
Vauxhall Astra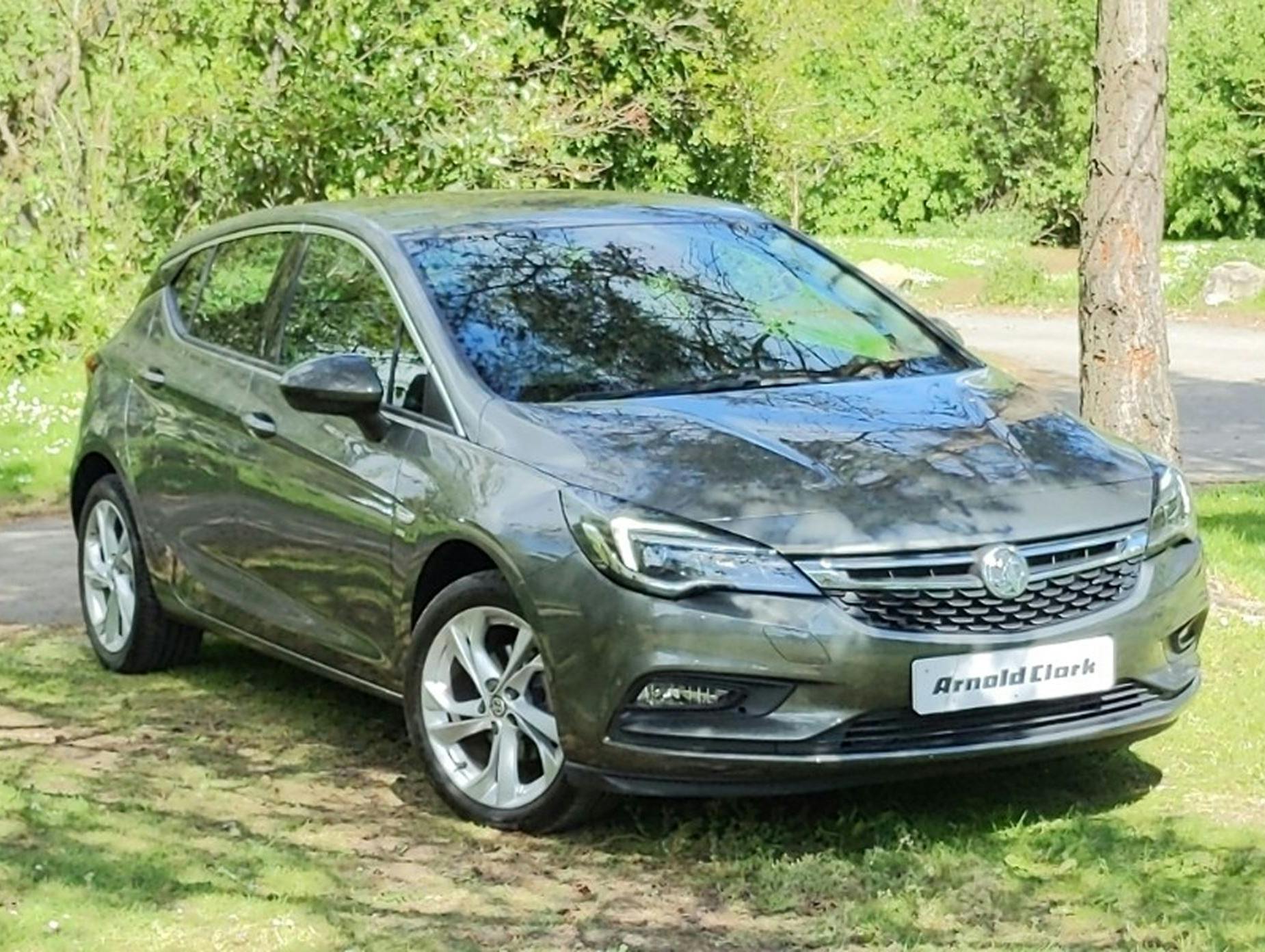 Source: Arnold Clark Ford Hexham
The Vauxhall Astra has been a mainstay for company vehicles for many years. Sometimes replaced by the now-defunct Vauxhall Vectra, the Astra's popularity has kept it ringing in the ears of general motorists and procurement managers alike.
There's good reason for this; the Astra acts like an extended version of the ever-popular Vauxhall Corsa, with the additional space being a welcomed introduction by business people. Put simply, the Vauxhall Astra is adequately comfortable, great on fuel (especially as a hybrid) and extremely reliable being backed by a manufacturer warranty for 100,000 miles. It's the perfect all-rounder in many situations.
Has the Vauxhall Astra caught your eye? Get an even better deal on a used model today.
Discover your next company car
With these options in mind, you'll soon be well on your way to finding a company car that's perfectly fit for purpose.
At findandfundmycar.com, finding you your next set of wheels is our mission, offering you thousands of used cars available across the UK, all of which are provided by dealers with strong reputations.