Is it possible to get the best of both worlds out of a family car? Sometimes, drivers want a zippy small-car feel with large-car interior space. Not every driver likes to handle a large 4x4 or SUV, but driving a family around in a small car isn't much fun either.
Thankfully, manufacturers have grown more accustomed to producing excellent medium-sized cars in recent years. Sometimes known as hatchbacks, these cars manage to mix precise handling and easy parking with ample boot space and cushy seating.
Below, we list some of the best medium-sized cars on the market. Whether it's for your growing family or because you want a bit more space, these deceptive vehicles will keep you happy.
Volkswagen Golf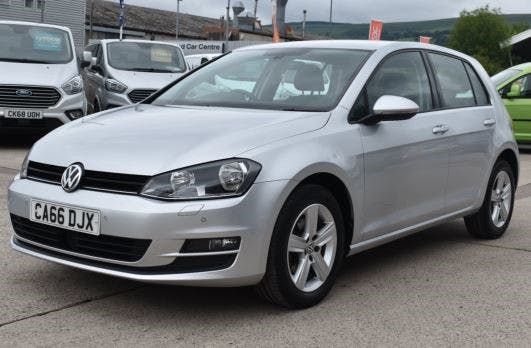 Source: Avondale Motorpark LTD
Known all over the world for its precise handling and value, the Volkswagen Golf has amassed a reputation for being the go-to all-rounder. With ample headroom and buckets of boot space, it's no wonder why it is commonly listed as the best medium-sized car.
Modern models are flush with all the in-car additions you'd need, plus plenty of seating and legroom for growing families. When driving it, the model feels more expensive than it is, making it suitable for a range of motorists from small families to young, solo drivers.
If you're looking for the best hatchback car, then you can't go wrong with a Volkswagen Golf.
Skoda Octavia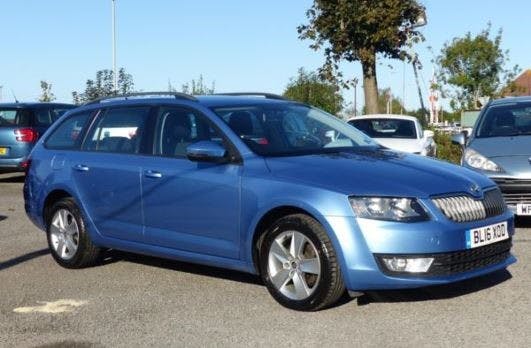 Source: Nick King Car Sales
The Skoda Octavia has been the Czech carmaker's most popular car since its inception. Brushing shoulders with more expensive, larger models from the likes of Mercedes but at a much lower price point, the Octavia rightfully has fans just for its value alone.
However, the car is perfect for families thanks to its interior space and easy drive, tackling the work commute, the school run and the weekly shop with ease. Modern models have attempted to go more upmarket, but they're still good value, especially considering how flush their cockpits are with modern tech and enhancements.
If you're searching for one of the best cars for a small family, then consider a Skoda Octavia.
Honda Civic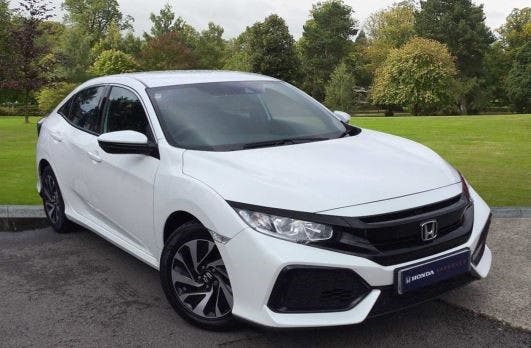 Source: Newton Honda
If you've been looking at medium cars for a while, you may find yourself thinking: "why do all these cars look the same?" Well, that certainly can't be said about the Honda Civic – with a big, bold design and unique chassis, it's a family car that looks like no other on the market.
Of course, you're not just going to buy a medium-sized car just based off looks alone. Thankfully, the Honda Civic packs everything a driver would want out of a hatchback car: space, decent speed and good fuel efficiency.
The design may put some drivers off, but for those looking for a family car with a bit of an edge, we recommend the Honda Civic.
Kia Ceed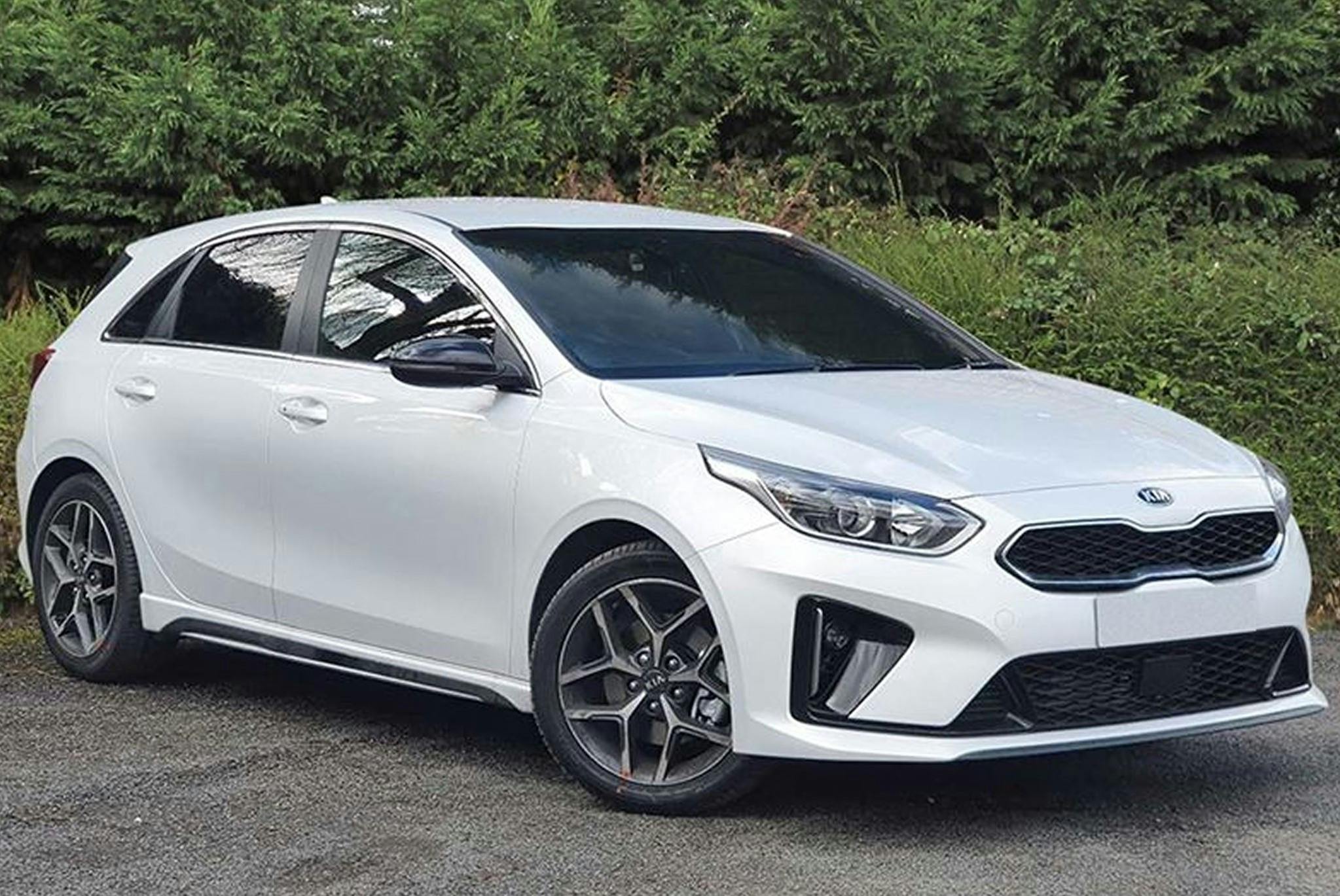 Source: Drayton Motors - Boston
The Kia Ceed may look a little middle-of-the-road, but it's a vehicle that defines itself on value. Not many other cars can beat its 7-year warranty, especially when combined with its competitive price point, fuel efficiency and space.
It looks like a large car for a hatchback class, but it has precise, speedy handling, making it suitable for long commutes and tight city parking.
If you're searching for a simple and dependable vehicle, then discover Kia Ceed listings today.
Audi A3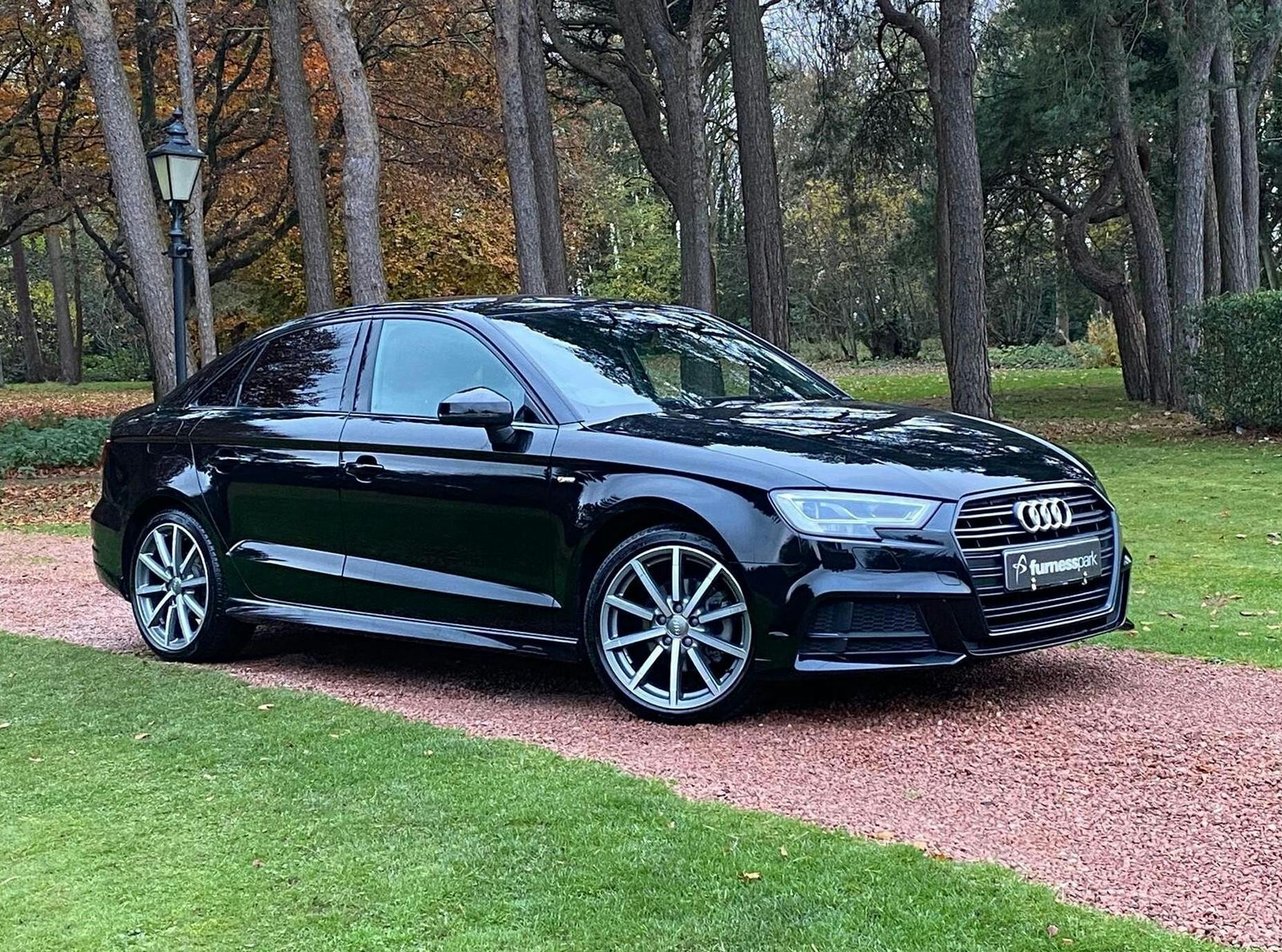 Source: Furness Park Motor Group
For a premiere-style vehicle that won't empty your wallet, the Audi A3 is one of the best on the market. The carmaker has a reputation for producing high-quality vehicles, and the A3 brings in that distinct Audi style with space, power and ease-of-use.
Sure, there are better options when it comes to space, but none have the total package of the Audi A3. The model grips the road incredibly well, with excellent speed and low vibration. It's a car you can pack the shopping and golf clubs in, all while feeling like you're driving a smaller, sports-style vehicle.
If you want the best medium-sized car in terms of on-road excitement and style, then consider our range of Audi A3 cars today.
Drive away with high-quality used cars today
If none of these cars got you excited to start your hatchback adventure, then consider our full range of used cars instead.
We have a network of reliable dealers across the UK, so there is bound to be something for you.