What's not to love about a good small car? Almost every car owner has had a bite-sized runner at some point in their life, enjoying their ability to navigate city streets and open motorways without guzzling fuel.
The best small cars combine low running costs and surprising power with accessible parking and comfy interiors. However, these gems can be hard to find. Thankfully, we're here to help.
Below, we list the most reliable small cars to answer the age-old motor question "what small car should I buy?"
Seat Ibiza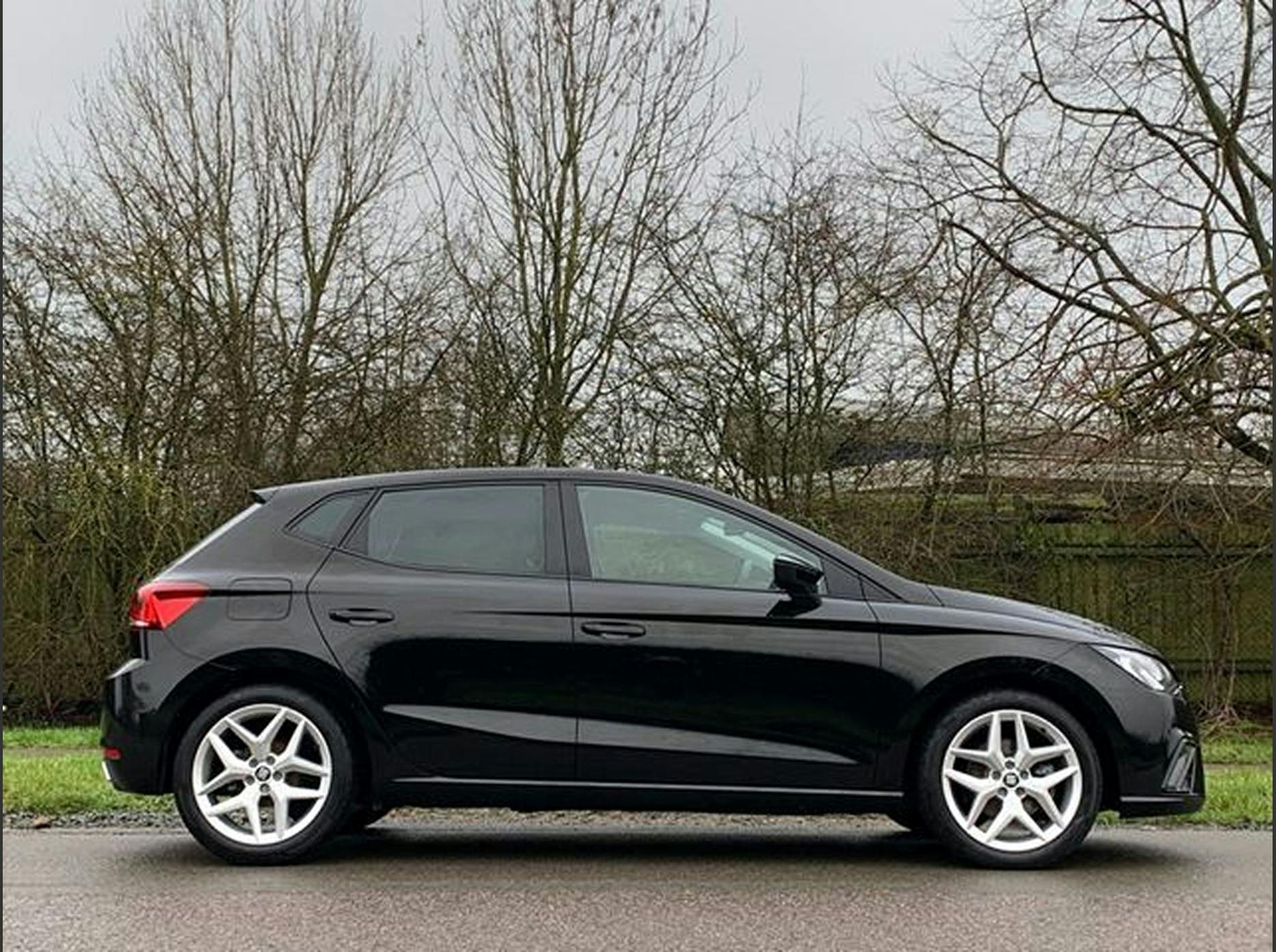 Source: Red House Car Sales Ltd
Spain-based car manufacturer Seat has seen its reputation grow in recent years and its most celebrated car – the Ibiza – shows why. Thanks to its three excellent petrol engines, a focus on suspension and excellent handling, the model is standing out as the go-to small car.
The interior ticks all the boxes, too, with modern infotainment, good-quality safety additions and care taken with interior materials. This makes the Seat Ibiza a car that is as comfy as it is easy to drive, navigating tough roads and tight parking angles with ease. 
Its overall quality makes it one of the most reliable used small cars. See for yourself with our Seat Ibiza listings today.
Nissan Micra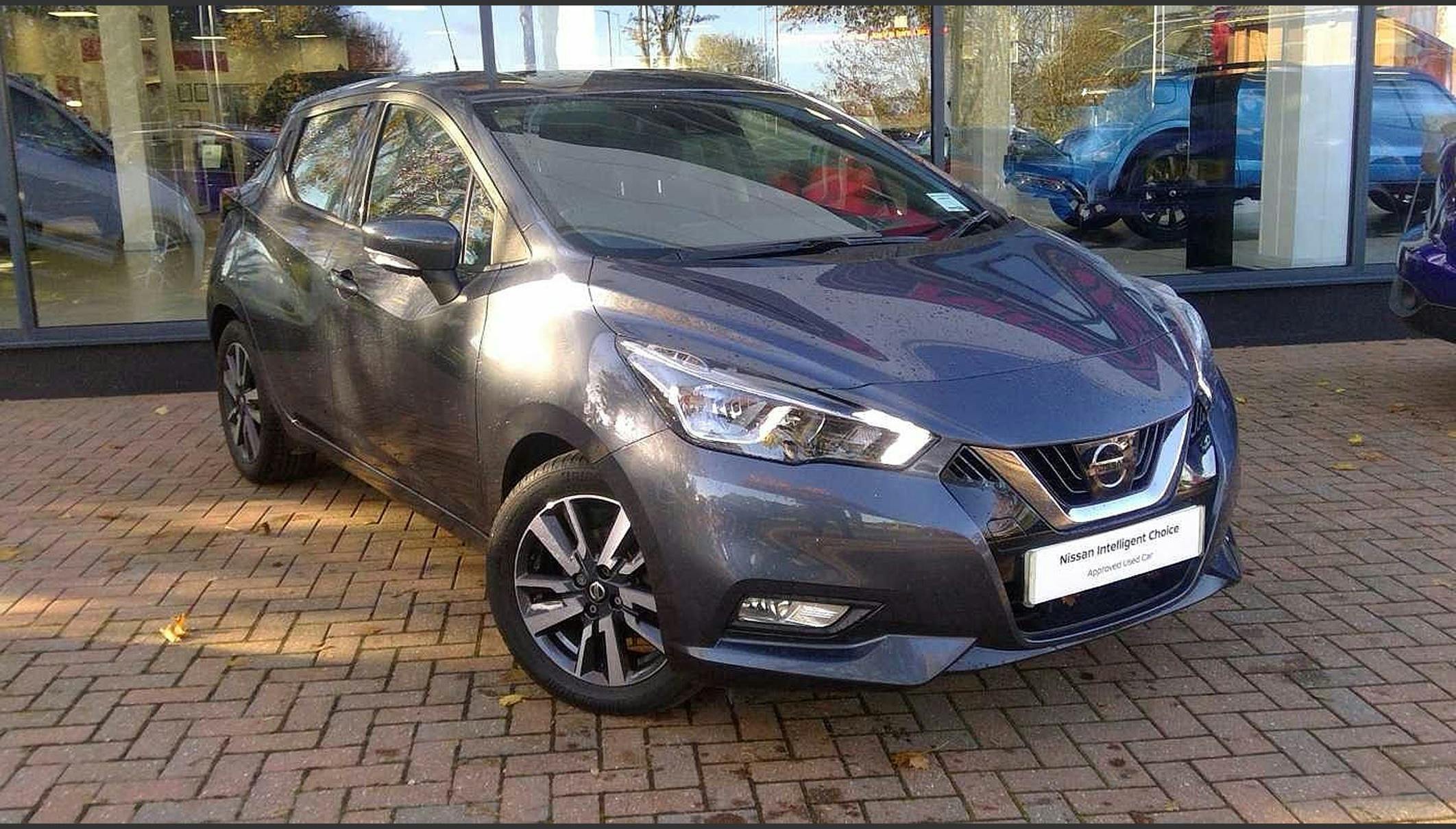 Source: Wellington Motors Limited
The Nissan Micra has, in recent years, rebuilt its reputation. Previously seen as an affordable-but-flawed vehicle, modern refinements have made the Micra a competitive small car.
The model has maintained its legacy of being easy to drive but has added to it by improving the interior, adding decent boot space and increasing its engine power.
The modern engine options – a 1.0L petrol, 1.5L turbocharged and a 1.5L diesel – has given the little Micra some much-needed power, making it one of the best small cars on the market.
Discover our range of used Nissan Micra cars from experienced dealers to snap up a real deal.
Renault Clio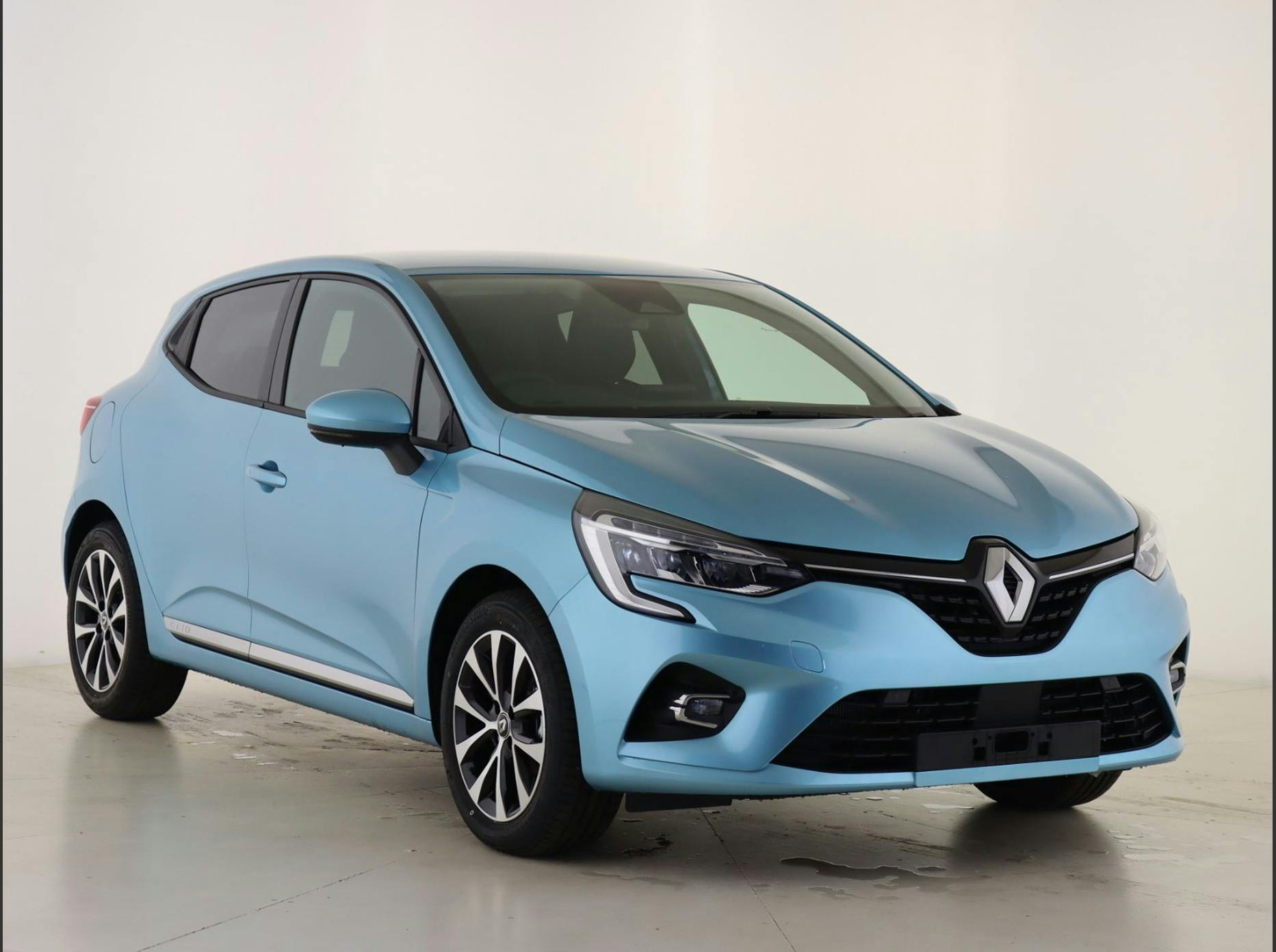 Source: Wilsons Automobiles and Coachworks Ltd
The Renault Clio is a mainstay on UK roads, and for good reason. This small car has had years to refine its design and offerings, leading to a stylish vehicle that excels in the right areas. While it hasn't always ranked as one of the best small cars, the Clio has used the competitive small car market as fuel to evolve.
Modern Clio cars boast a sharp, distinctive design complemented by comfortable seating, good engine choices and excellent handling. It's ideal for a seasoned driver looking for a runaround, or even a new driver learning the ways of the road.
Built to handle all that is thrown at it, discover competitive Renault Clio listings from trustworthy dealers today.
Hyundai i10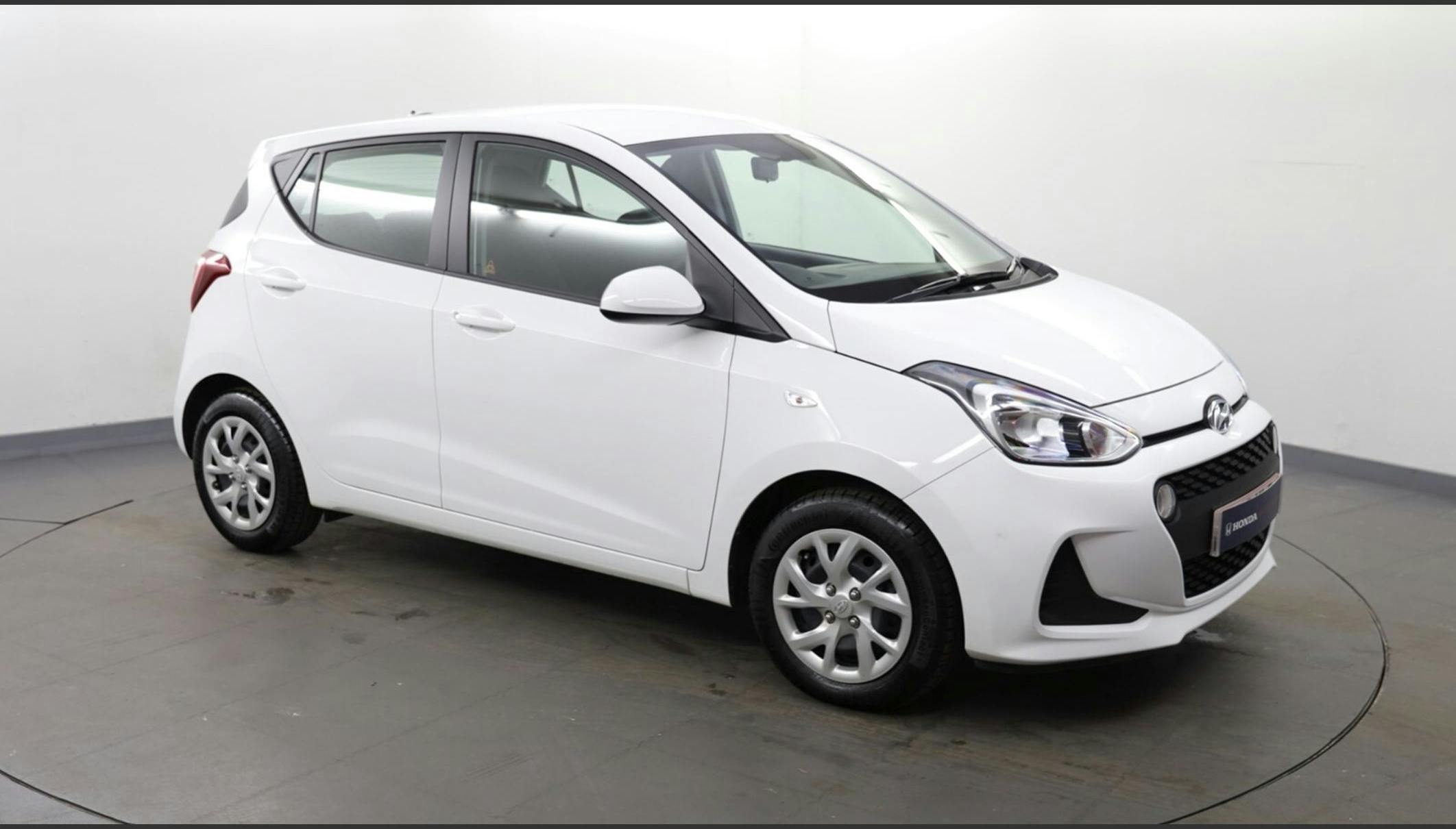 Source: Chiswick Honda
The Hyundai i10 has attained a reputation for value. At competitive price points, the i10 boasts an array of features, including seating for up to 5 people, a spacious boot and a small frame. So, with an i10, you can enjoy some of the benefits of larger cars with small car upsides.
The i10 represents a real push from Hyundai to embed itself in the city-car market. With a focus on intuitive handling and in-car comfort, it  has everything urban drivers will need.
It's one of best small cars to buy second hand and city-ready, so take a look at our Hyundai i10 listings today.
Volkswagen up!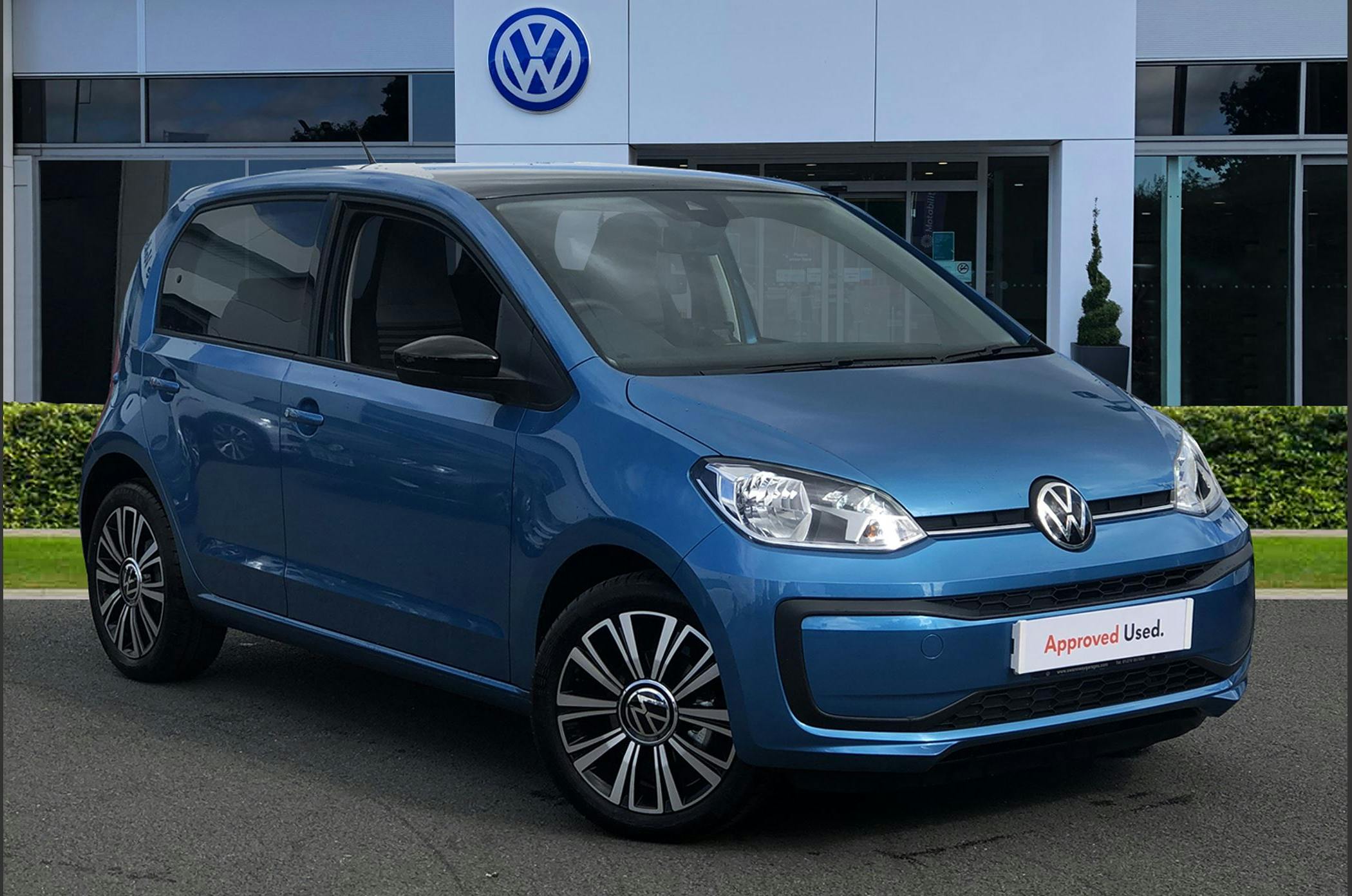 Source: Swansway Volkswagen Crewe
Volkswagen is usually associated with larger, powerful cars like the Passat and the medium-sized Golf, but the up! shows the brand can translate its characteristics to a small, urban-ready frame.  
Thanks to the choice of two strong petrol engines, comfortable seating and a comparatively small frame, the up! captures all the benefits of small cars without sacrificing speed, precision or power. It's a car designed from the ground-up for the city.
Despite its urban attitude, the up! can handle rural roads and motorways with ease too. Whether you're using it for your commute, to drop the kids off at school or simply as a runaround, we'll have a Volkswagen up! that you can rely on.
Great things come in small packages
As car engineering matures, so does the performance of small cars. These days, you're not hamstringing yourself too much by opting for a smaller car, plus you get benefits like easier parking and lower running costs.
If none of the cars above seem like the right fit for you, then discover our full range of used cars today.
If you'd prefer to shop for a medium-sized car, then read our blog below: