Land Rover is known for its distinct style and excellent off-road capabilities. The brand is perhaps the most recognisable 4x4 in Britain, and for good reason. Land Rover produces vehicles with buckets of storage space, distinct styles and comfy interiors, which ticks all the major 4x4 boxes.
Despite its strong reputation, some would-be buyers can have second thoughts about purchasing the model. As such, questions like "should I buy a Land Rover" and "are Land Rovers reliable" are common at dealerships all over the world.
Thankfully, we're here to set the record straight. Below, discover all you need to know about Land Rover reliability, the brand's pros and cons and whether this 4x4 is right for you.
Benefits of Land Rover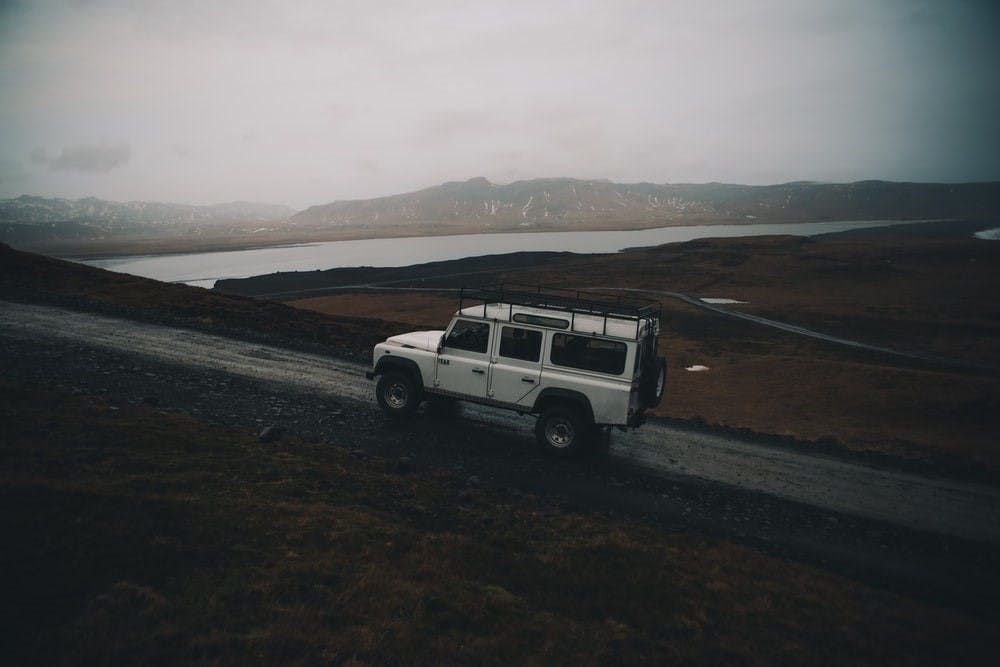 If you picture an image of the rugged countryside in Britain, a Land Rover wouldn't look out of place. The brand has become intertwined with rural life, often seen as the favourite for farmers and outdoorsy types.
So, Land Rover must have some reason for its popularity with drivers who spend a lot of time off-roading. However, is the brand a worthwhile investment for those who aren't big fans of the outdoors?
Land Rover 4x4s have several benefits beyond the brand's reputation for delivering on off-road experiences.
Storage
When you're looking for a 4x4, you expect one thing no matter what you buy: storage. Land Rover 4x4s have storage in abundance, with the average Range Rover boasting 24.5 square feet of storage space, increasing to 68.6 with the seats down.
So, for drivers who love their space, you can't go wrong with a Land Rover vehicle.
All-round performance
When you buy a Land Rover, you're not just choosing one because of its off-road reputation. Thankfully, Land Rovers operate well on the road too. While their bulky size may mean difficulty in tight, compact city streets, you're not going to look out of place performance-wise on the majority of roads and motorways.
Sleek aesthetics
The popularity of Land Rover is as much down to the motor's performance as it is its looks. The distinct, beefy style of the Land Rover appeals to many, and some of the more recent models are especially stylish. Compared to other 4x4 and SUV brands, none of them has the same penchant for creating timeless-yet-modern aesthetics as Land Rover.
Comfort
For most models, Land Rover 4x4s are as luxurious inside as they look on the outside. With padded seats and plenty of space, the brand is known for producing vehicles that are comfy and easy to drive.
Criticisms of Land Rover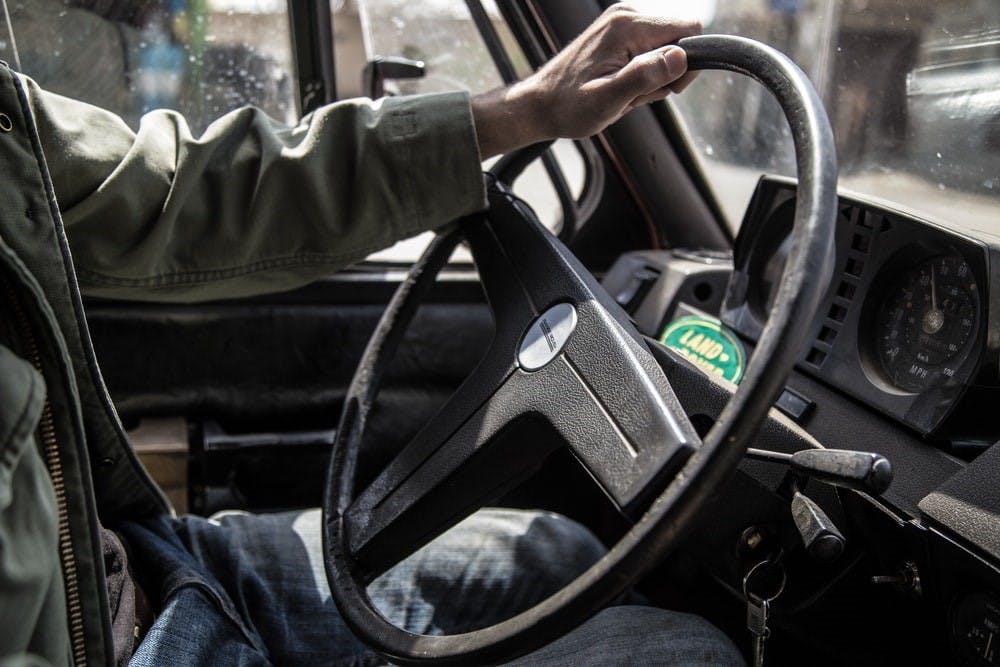 Land Rover isn't all sunshine and rainbows, however. The brand has some key criticisms levied against it, including:
Steering and handling
Land Rover's steering has a reputation for being bulky. It can take a while for new drivers to get used to, and handling may not feel as sharp as other 4x4 models.
A bumpy ride
Land Rovers tend to have larger steering wheels than average, which has a knock-on effect that leaves some drivers uncomfortable. Larger wheels cause more vibrations, which is a no-go for certain drivers.
The key criticism with Land Rover, however, concerns the brand's reliability.
Are Land Rovers reliable?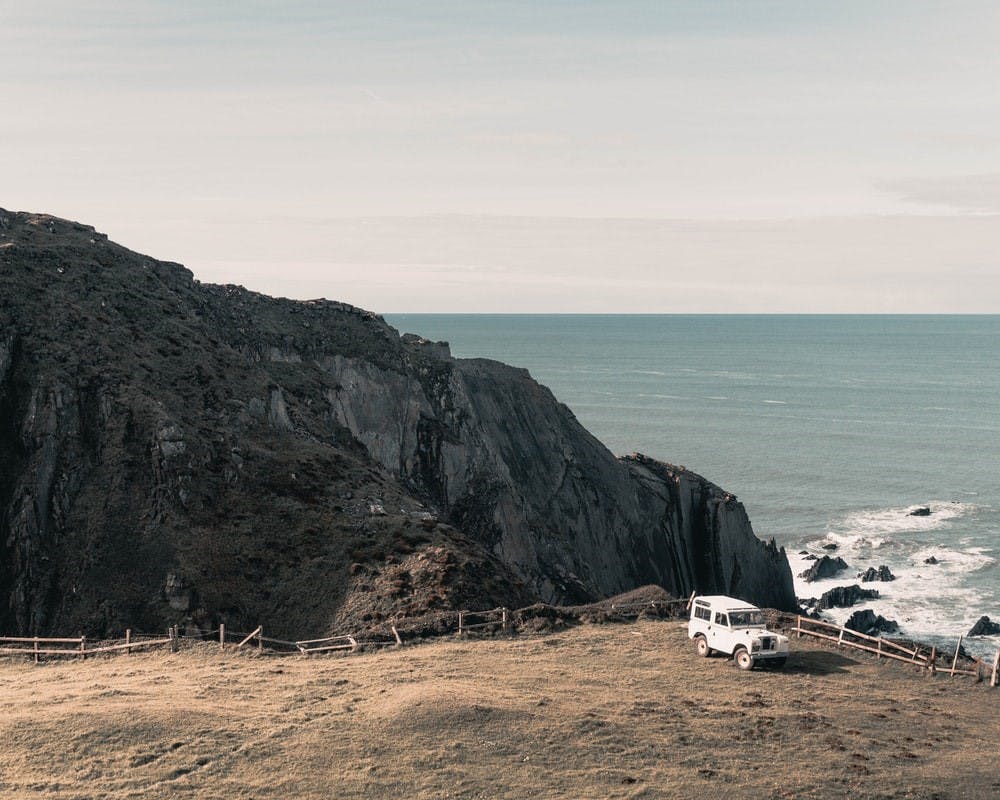 In the past, Land Rover was known for building vehicles that could withstand anything. Unfortunately, the brand's reputation in recent years has been been impacted by several reliability reports pointing out issues.
However, Land Rover is still popular despite this and, for many, the less-than-average reliability is worthwhile for the driving experience. Each year, the brand is making efforts to fix these issues, too.
Additionally, Land Rover's closest competitors, such as Jeep, suffer from similar issues, so it's a part of wholesale criticisms across the 4x4 market.
At the end of the day,there is no driving experience quite like Land Rover, which is why it is one of the most popular 4x4s in Britain.
Should you buy a Land Rover?
If you have your heart set on the brand and you've decided the answer to the question "should I buy a used Land Rover" is yes, then check out our Land Rover models.
Or, if you'd like to look at other options, then consider one of the hundreds of used cars from findandfundmycar.com's trusted dealers.