The crossover has made a name for itself as a catch-all option for families. By mixing together the benefits of larger SUVs and smaller cars, crossover models consistently feel like a vehicle from the future.
However, there are now numerous crossover models on the market. How do you find the right model? Who makes the best crossover cars? What's the best crossover SUV for this year?
The answer to these questions is quite subjective, and it depends on your needs. Below, we list five of our favourites, so you can find the best crossover car for you.
The best crossover cars
The catch-all: Citroen C3 Aircross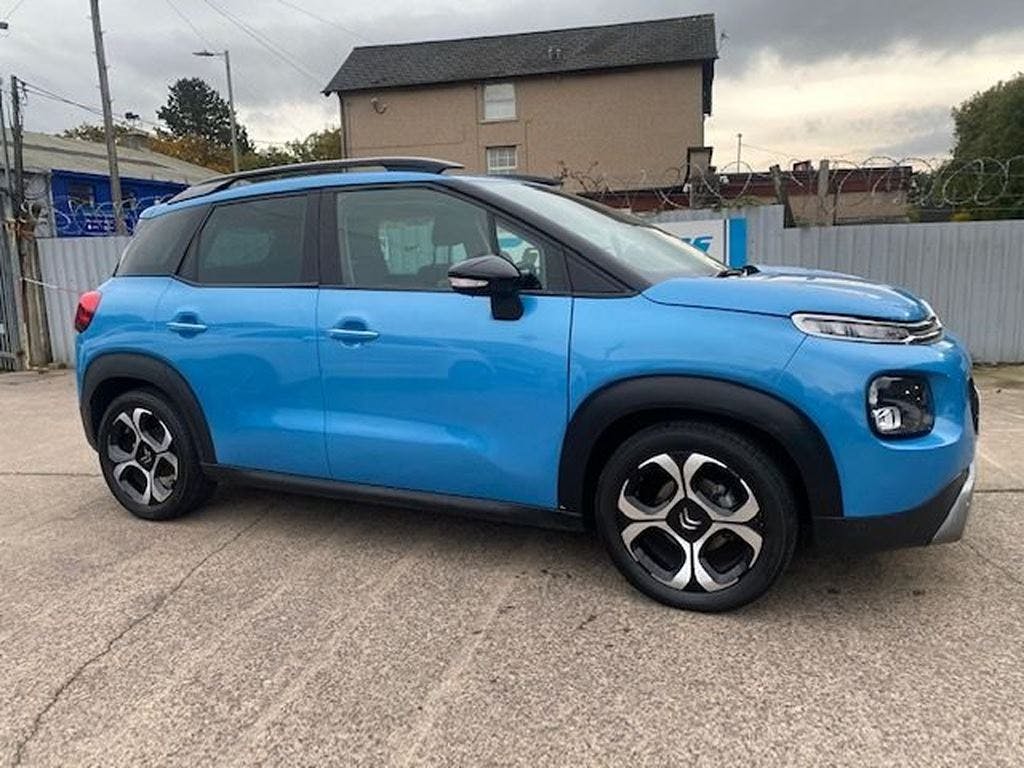 Source: Swift Cars (South Wales) Limited
The Citroen C3 Aircross may have an original, unique look, but under its groovy aesthetic there lies a catch-all crossover that ticks all the boxes.
The aspect that sticks out first – besides its design – is the model's comfort. The interiors are especially comfy, complemented by a quiet, easy drive. Thanks to spacious legroom too, driving the Aircross is easy-going, and an excellent option for a driver's first foray into crossovers. In fact, the Aircross was named Best Used SUV 2022 in the Auto Express Used Car Awards.
The engine performance is very decent too, with two options: a 1.2L 3-cylinder and a 1.5L 5-cylinder. There are more powerful crossovers out there, but at the Aircross's price point, there is little competition as a total package. 
Our range of Citroen C3 Aircross models are supplied by experienced, trusted dealers. If you're looking for a reliable, all-in-one crossover, then this could be for you.
For small SUV lovers: SEAT Arona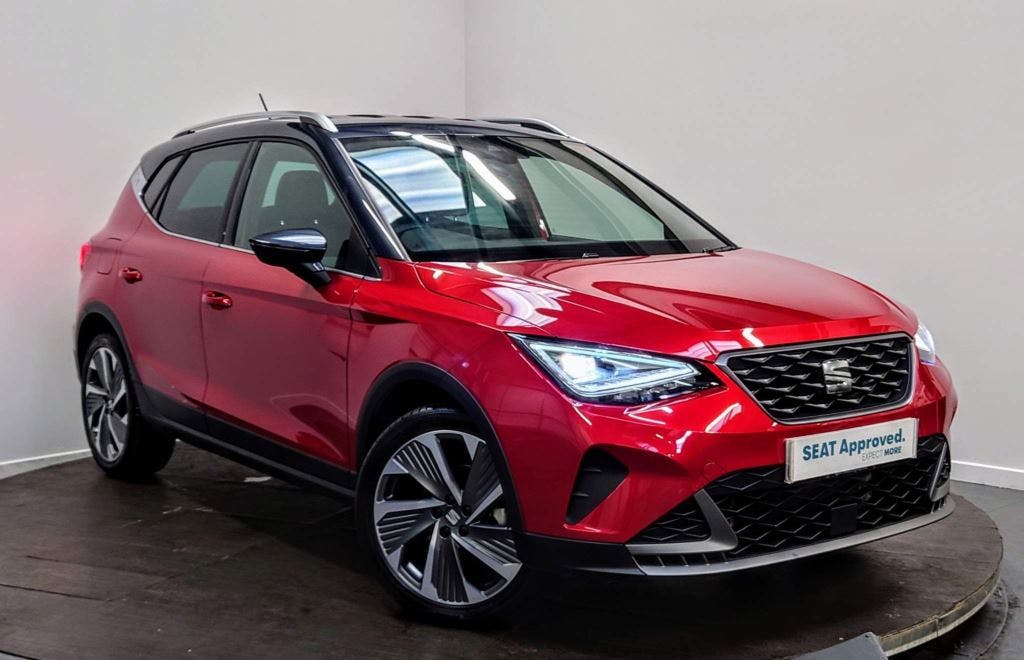 Source: Blackpool Seat
Spanish car maker SEAT hasn't been in the crossover or SUV market for long, but they have already made a big impact. They started with their impressive 4x4 debut – the SEAT Ateca – and have now offered the smaller, more refined Arona.
Named after a small island off the coast of Tenerife, the Arona matches its namesake by being small yet perfectly formed. Crossovers benefit from a mish-mash of features, and the Arona is no different.
The model works well both on-road and off-road, and despite its small frame, offers a comfortable, powerful drive. The Arona is reasonably priced too, which is perfect for those who are looking for their dream pocket-sized crossover, , and was What Car's winner of Small SUV of the Year in 2022.
Find your ideal crossover with a quality used SEAT Arona today.
The premium model: Mazda CX-30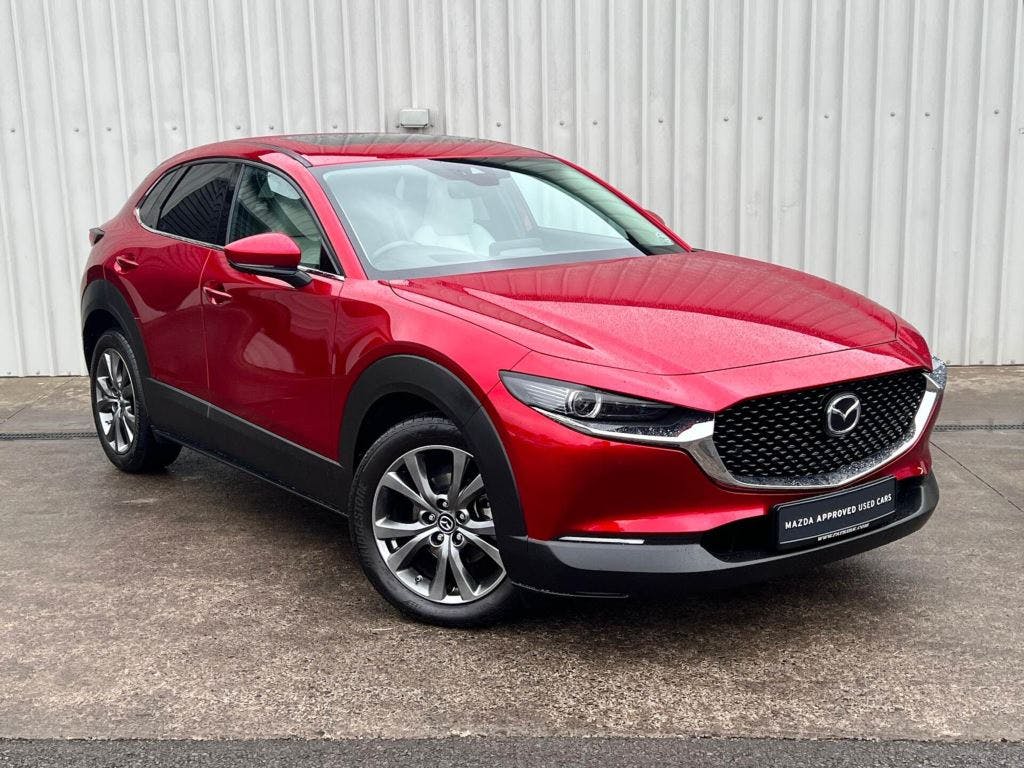 Source: Pat Kirk Mazda Omagh
Big, beefy and high-quality, the Mazda CX-30 feels like a 4x4 trapped in a crossover's body. The new model is quickly becoming the go-to crossover for those looking for a premium design, a powerful engine and a crossover that packs a punch.
The model's standard engine is a 2.5L four-cylinder, with 186 horsepower. For its type, that's very powerful, and it's ideal for petrolheads looking for a crossover. Of course, as with any other premium-level model, the Mazda CX-30 commands a steep price, but also deluxe interiors and a comfortable drive. In fact, this specific model won the prestigious 2020 Red Dot award and the 2019 Golden Steering Wheel because of its impressive design.
Treat yourself to a smooth, premium Mazda CX-30 today.
The economical choice: Ford Puma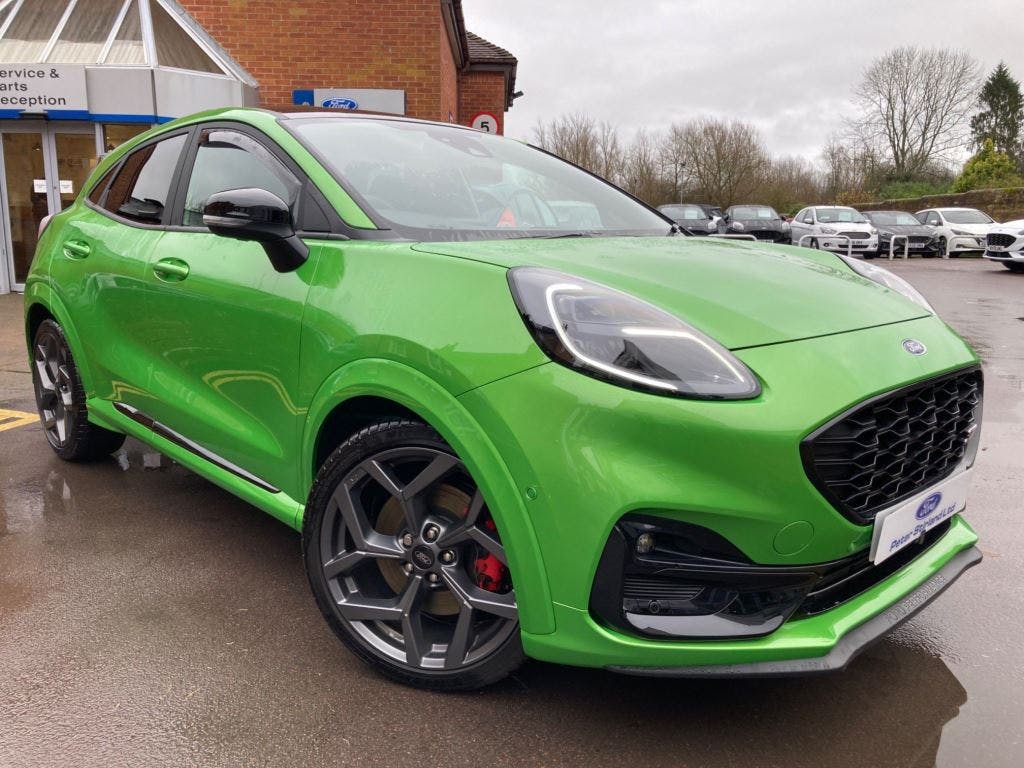 Source: Peter Stirland Limited
Ford has, rightfully, become synonymous with its popular Fiesta and Focus models. In the UK, these cars can be found everywhere thanks to their reliability and economical price point. So, has Ford managed to translate these selling points to a crossover?
The short answer: yes. The Puma started out life as a coupe, but Ford has transitioned the model into a crossover. Now, it's a small, economical crossover for those who want to enter the market (or simply for those who struggle with parking and driving larger vehicles).
Complete with an efficient 1.0-litre petrol engine, the Ford Puma is a decidedly fuss-free crossover that is the ideal entry point for those on tighter budgets. With all these positives, it's no surprise we consider the Puma among the best crossovers in the UK.
Ford continuously produces fantastic cars, and the Puma is no exception, having been crowned the Parkers Car of the Year 2021. See all the benefits of this economical model with our Ford Puma listings.
The electric: Hyundai Kona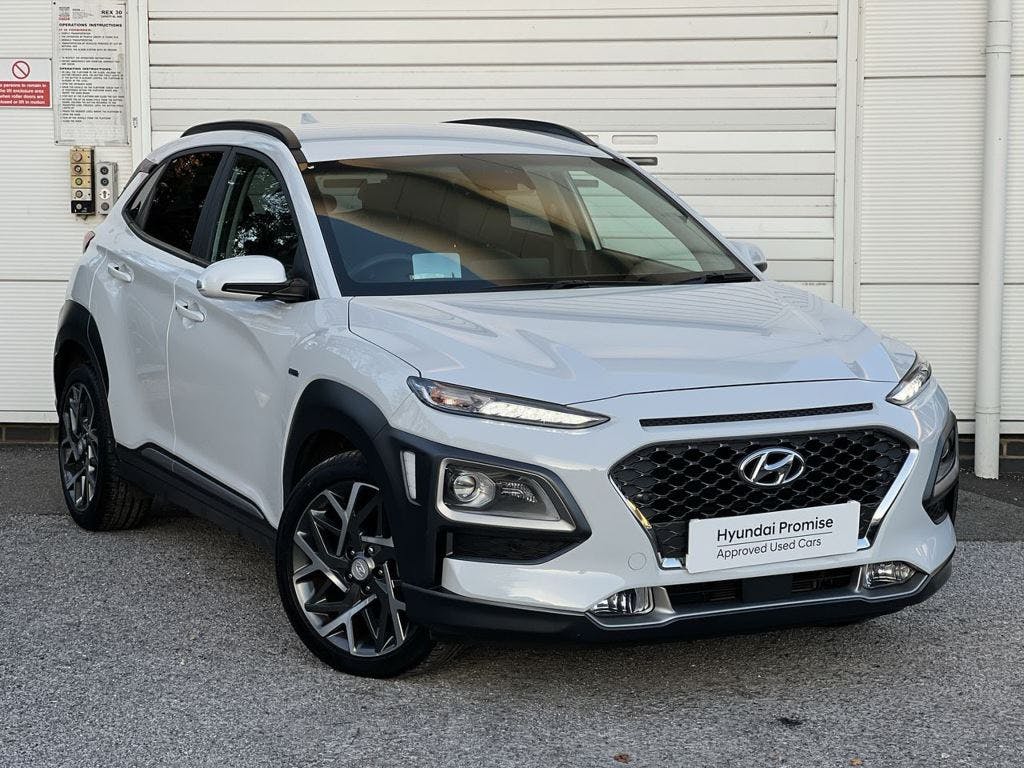 Source: Hendy - Hyundai Poole
Unsure what type of crossover to go for? Can't decide between value, performance or comfy seating? Want to prioritise electric crossovers? Well, thankfully, Hyundai has created a model for indecisive drivers: the Kona.
The Hyundai Kona is a particularly refined model, with excellent safety and a choice between electric and hybrid options. Since its release, the Hyundai Kona has won dozens of awards, including Newsweek's Best Small SUV 2022. It is an excellent, value choice for an all-electric or hybrid crossover.
Discover our range of Hyundai Kona listings today.
Find your dream crossover today
So, what's the best crossover SUV? Well, it's hard to say, but the options above should certainly have something for you.
If not, consider browsing more of our used cars to find the right set of wheels for you.