Hatchbacks are cars built to be balanced. Whether you're an office worker looking for a ready-made commute car or a growing family needing a safe drive, there will be a hatchback out there for you.
Hatchbacks typically have space, power and comfort to appease any driver. However, this usually comes at the cost of them not excelling in any one area. The benefit, though, is a car that can take whatever life throws at it – bumpy roads, daily commutes, the school run, you name it.
As the most popular car type, you are spoiled for choice when choosing a hatchback. However, with a wealth of choice comes a difficult question: what are the best used hatchbacks?
Thankfully, we're here to make your choice easier. Discover the five best hatchback cars in 2021 below.
The safe bet: Ford Focus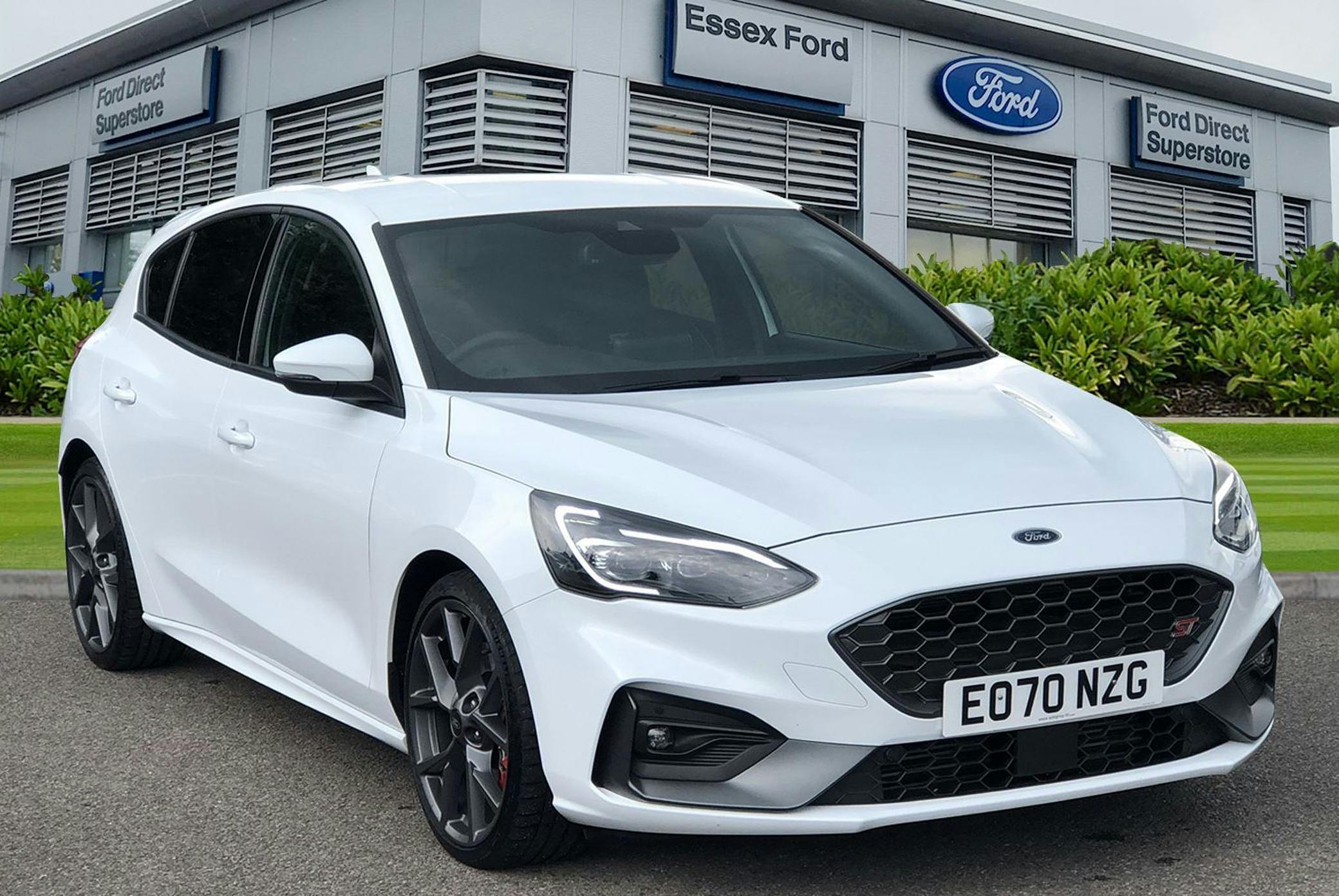 Source: EAG - Rayleigh Ford
The Ford Focus is enormously popular, especially in the UK. The model has been very successful since its debut in 1998, blending affordability with small frame reliability and a big boot. For this reason, the car is very popular with new drivers and families.
Ford's stand-out product offers more than just new driver appeal, though, with a powerful 1.0L, 1.5L or 1.6L engine, comfortable seating and precise handling.
Between its reliability and usability, the Ford Focus stands out as one of the best used hatchbacks. If you need a dependable car, a Ford Focus is for you.
The pocket-sized powerhouse: Volkswagen Golf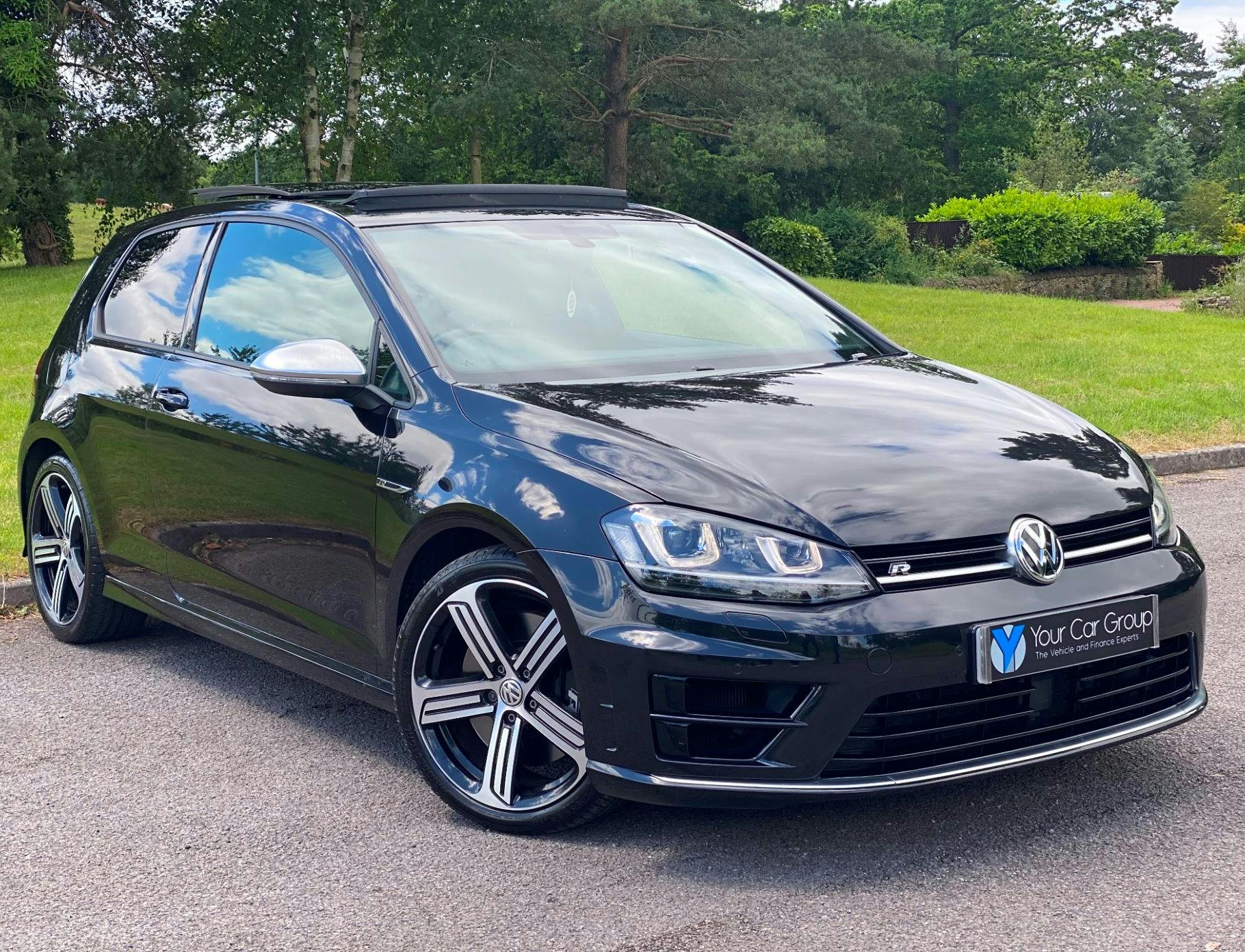 Source: Your Car Group Ltd
The Volkswagen Golf has endured multiple changes and developments through eight generations to stand out as a pocket-sized powerhouse. The model still manages to fit in enough space for family driving, despite being smaller than other hatchback models.
Ultimately, the Volkswagen Golf has been made iconic due to its performance, which sometimes makes it feel like a premium model.
Packing a spacious boot with a choice of nine powerful engines and excellent handling, the Volkswagen Golf delivers on the hatchback promise: to be a catch-all motor for all the family. Complemented by a small frame, you can feel fast, park easy and enjoy the space that comes with most other hatchbacks.
Treat yourself to a Volkswagen Golf from one of our dealers today.
The premium family cruiser: BMW 1-Series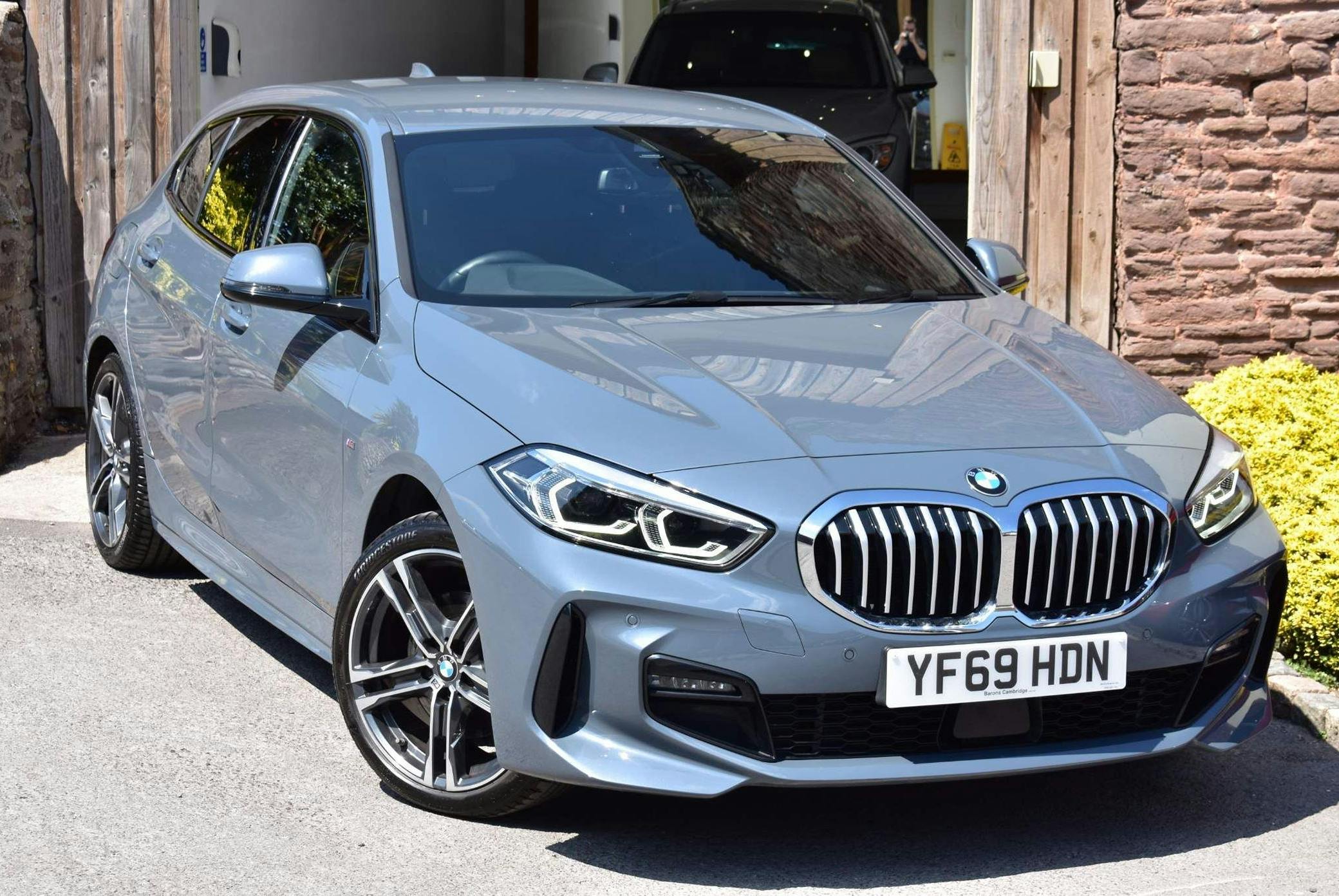 Source: Imola of Bristol
Bringing together high-tech infotainment, an efficient engine and buckets of space, the BMW Series-1 is becoming one of the best premium family hatchbacks.
BMW has focused on integrating the latest infotainment, leading to an interior experience that feels modern. It has electronic integrations to keep the kids occupied and seats that support the driver and passengers.
The car also has the choice of petrol or diesel engines, with each being quiet and efficient on the road. It's difficult to find fault with the BMW 1-Series, but buyers are paying a premium for a reason.
If you want a hatchback that all the family will love, whether through performance or comfort and space, then check out our range of BMW 1-Series cars today.
The comfy drive: Audi A3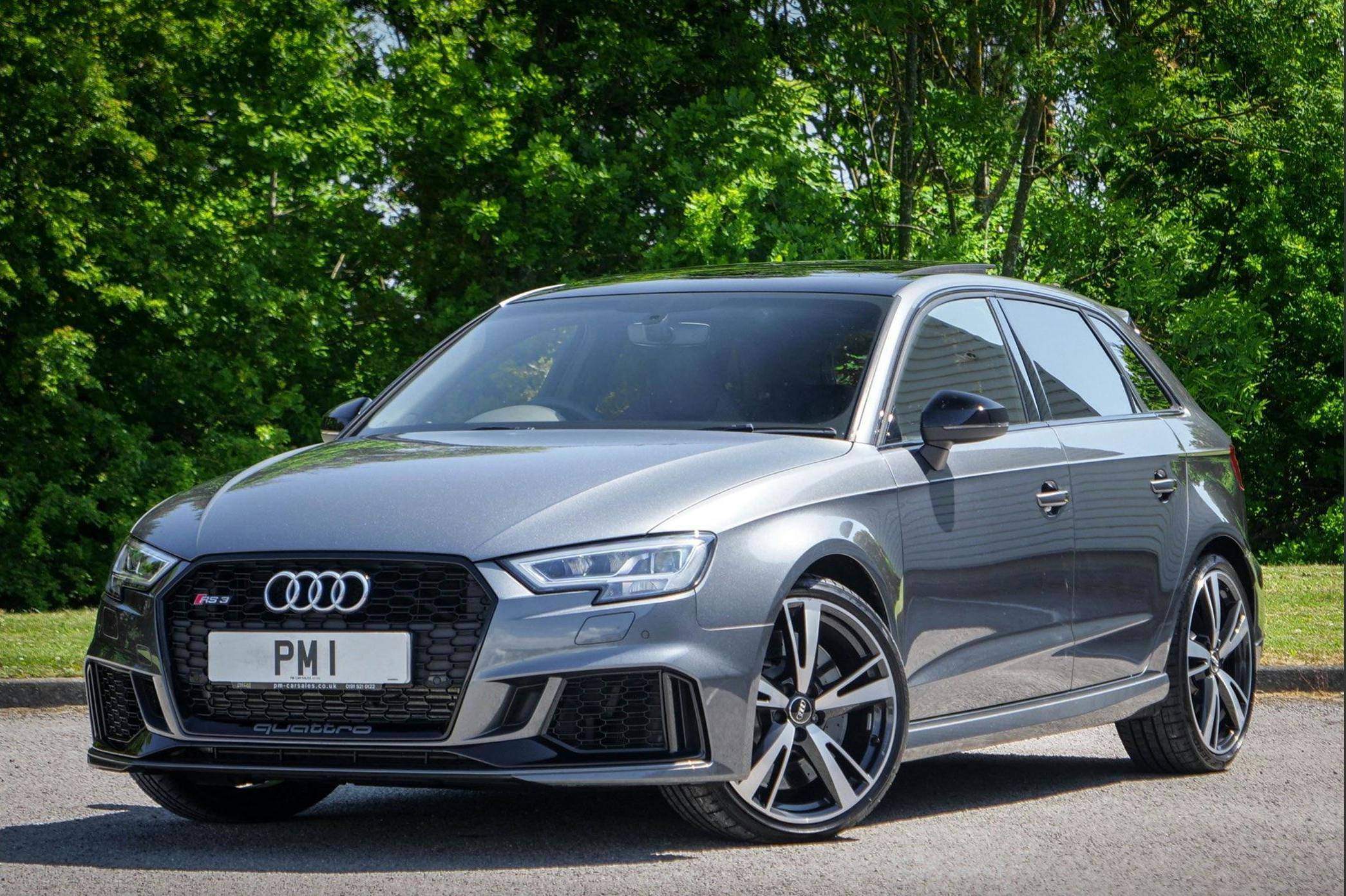 Source: PM Car Sales
Who doesn't like being comfy? Sometimes, drivers don't care about performance or handling; they want a car that feels comfy. Besides, many of us spend hours in a car, so why wouldn't you want to be as snug as possible?
The Audi A3 prides itself on interior quality and comfort. The leather seats throughout the model consistently give it a showroom feel, with cushions, support and excellent armrest positions. All in all, it's an ergonomic triumph.
Thankfully, the rest of the car isn't too shabby either. With impressive hybrid, electric and petrol engine options, good power, easy handling and a sense of prestige, an Audi A3 ticks all the boxes (it just ticks off the "comfortable interior" box twice as hard).
Drive away with a plush Audi A3 today.
The catch-all: Toyota Corolla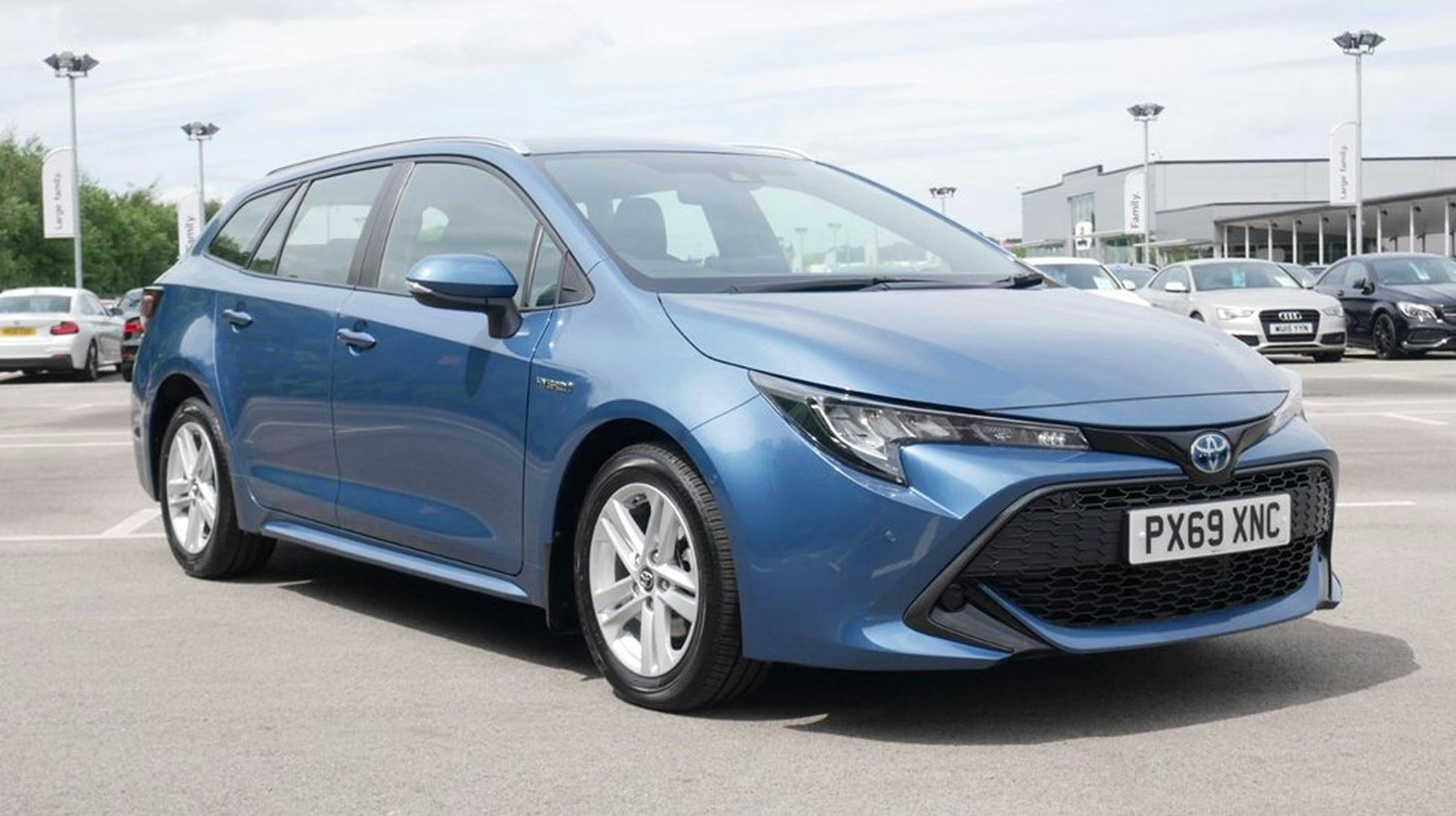 Source: Car Shop Wakefield
Toyota has iterated on its Corrolla model with each release in all the right ways. Instead of focusing on the latest motor trends, the Japanese carmaker has zoned in on reliability and performance. The result is an ultra-efficient hatchback that guarantees savings and performance.
The narrative of value and dependability has made it the world's most popular car, which is impressive for a hybrid. The model's 1.8 or 2.0 hybrid engines promise excellent fuel efficiency and low emissions, meaning you can drive guilt-free with a few extra quid in your pocket.
Discover our range of Toyota Corolla cars today.
Discover used hatchback cars from experienced dealers
Hatchback cars are always a safe bet. If you're a beginner driver or an experienced one needing a dependable set of wheels, this type of car is perfect. Hopefully, our list has helped you decide which hatchback to buy.
If one of the models above hasn't caught your eye, then browse our catalogue of used cars today. We have over 10,000 vehicles from dealers across the country, so there is bound to be something for you.