Would-be buyers are, understandably, put off by high mileage. We all want the perfect balance when purchasing a used car: low price, high quality and good mileage.
Whenever someone purchases a new car used, one of the questions that friends and family will ask is: "what is the mileage on it?" However, should we immediately discount cars with high mileage? Is buying a high-mileage car a bad idea? Can high mileage be an advantage?
Below, we discuss whether it is wise to buy a car with high mileage and highlight the best high-mileage cars to buy.
Is it wise to buy a car with high mileage?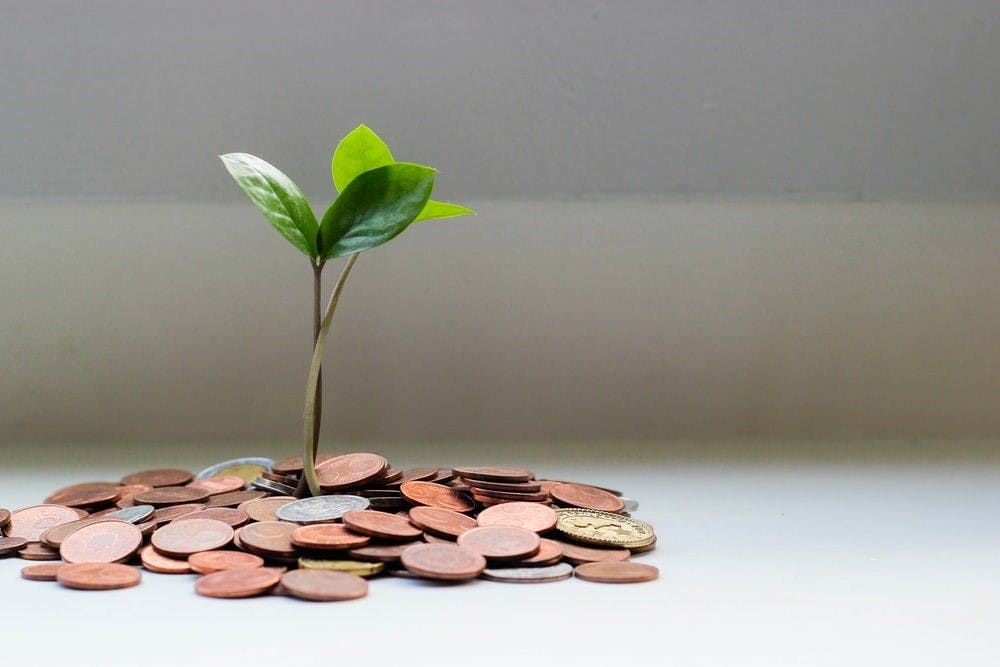 The answer to this question depends on a few factors: age, model and the type of driving a car has done.
Firstly, a newer car with high mileage may not always be a bad thing. Modern cars are better at being driven "hard", so a newer vehicle with high mileage may not have the issues an older car has with higher mileage.
However, it's important to ask questions about what the car has been used for. Is the seller a taxi driver? A delivery driver? If so, the car has likely done a lot of stop-start driving, which negatively impacts its overall health.
Finally, the model is important, too. Some models are better suited to harder driving, while others can struggle.
To find the best high-mileage cars, take a look at the below. If you want to know more about car mileage, read our post on the subject: Does Mileage Matter When Buying A Used Car?
The best high-mileage cars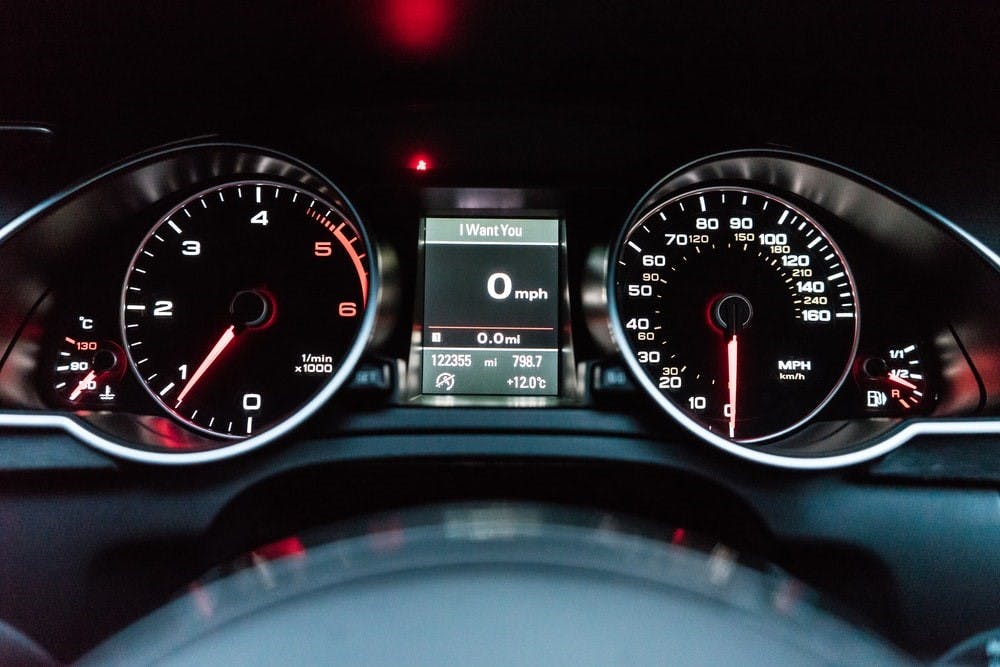 Choosing one of the below models can reduce the risks of buying a high-mileage car. Generally, we would recommend purchasing newer models, but older models can excel at high mileage too.
Renault Clio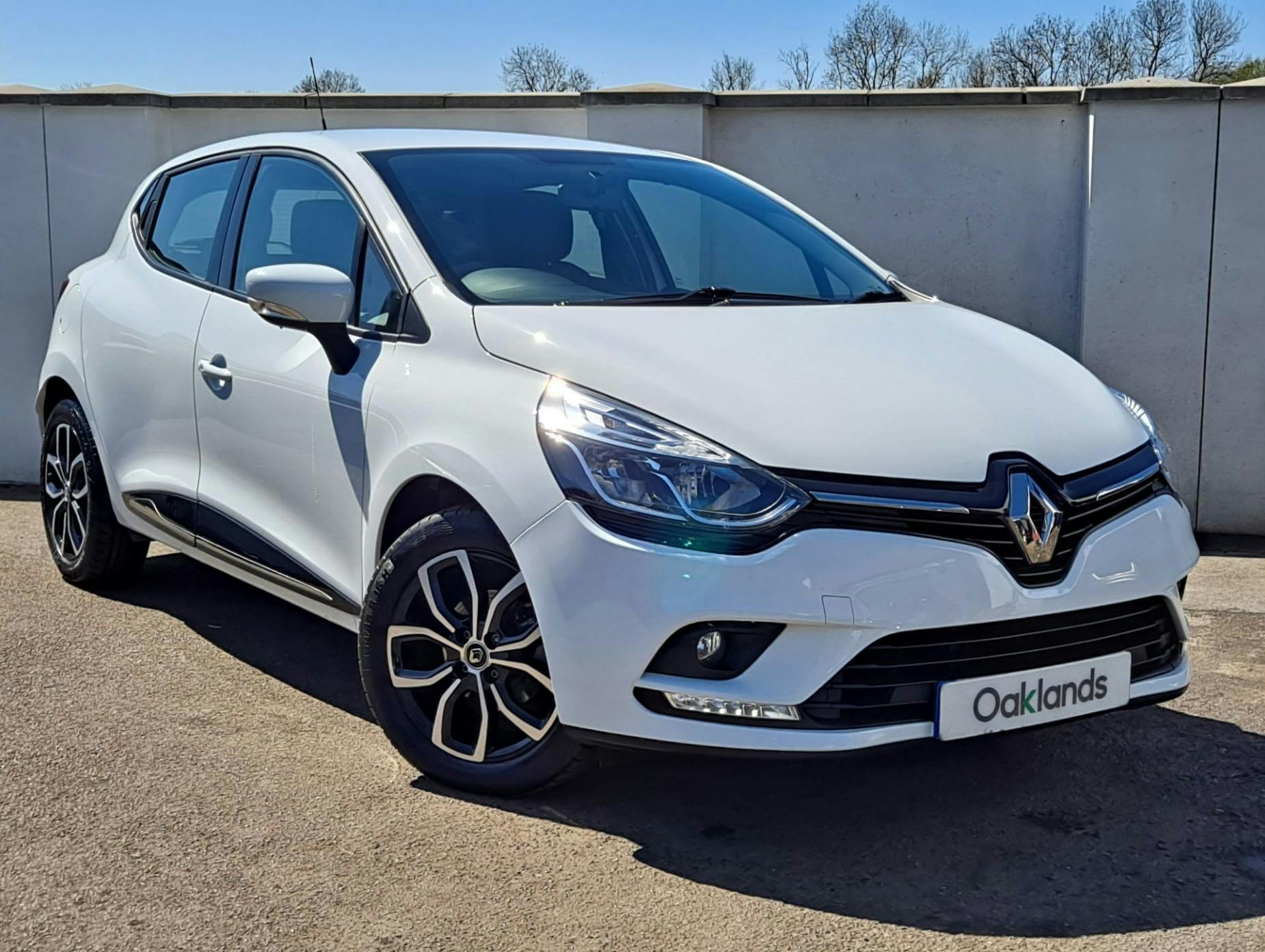 Source: Oaklands Automotive Ltd
The Renault Clio is a popular car on roads across the UK and Europe. The French carmaker has built up a reputation for creating no-frills, reliable cars, and this reliability covers the car's age and mileage.
Most Renault Clio models boast decent mpg, with the majority landing around 50mpg. This is complemented by relative reliability, good boot space and precise handling. Overall, it's a small car that is built for big distances.
Discover Renault Clio models from trustworthy dealers today.
Toyota Prius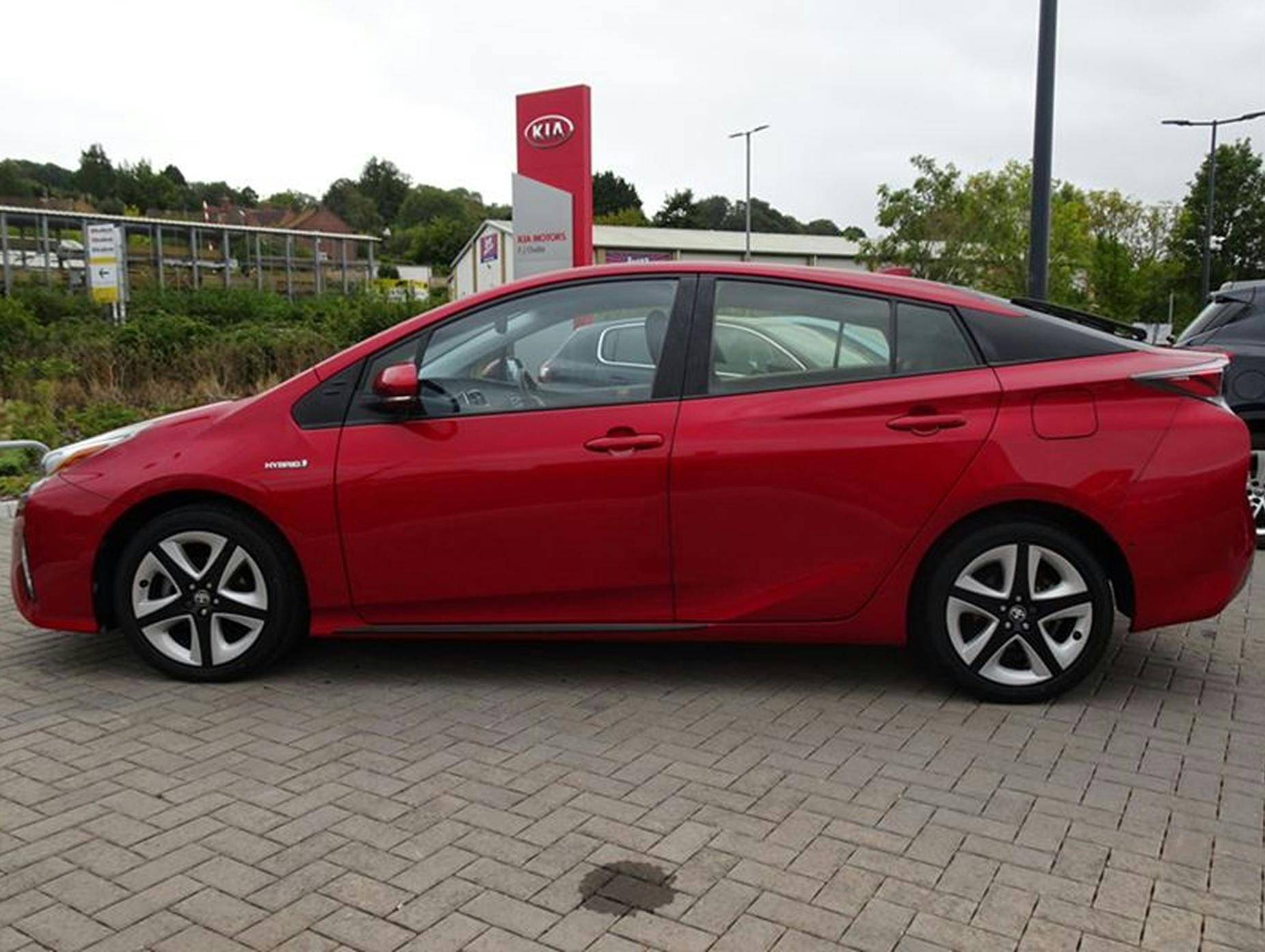 Source: F J Chalke - Kia Yeovil
When drivers think of a Toyota Prius, they think of reliability. Sure, it may lack a strong visual style and fun add-ons, but it's the favourite of Uber drivers and commuters alike for a reason: its ability to smash mileage with no issues.
As the first-ever mass-produced hybrid car, the Toyota Prius has developed to deliver better performance, improved reliability and greater value. Out of all of its advantages, fuel economy sticks out as the major one, making the car excellent even at high mileage.
If you're offered a high-mileage Toyota Prius, it could be well worth the money.
Skoda Superb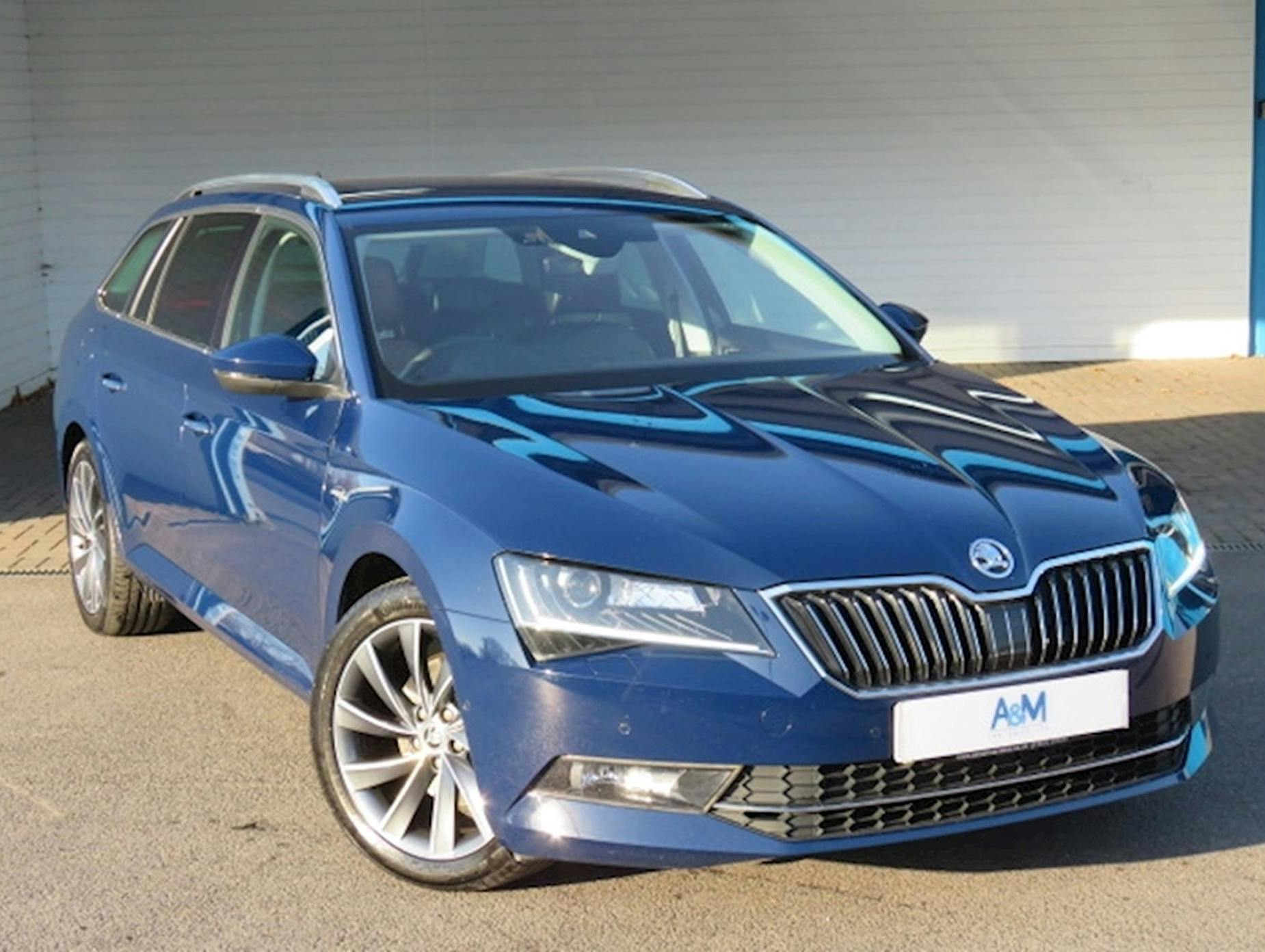 Source: A&M Car Sales Limited
Skoda has risen in popularity over the past few years, and the Superb is a major reason for that. Despite its precise handling and robust chassis, the Superb became one of the best high-mileage options primarily due to its excellent engine.
Borrowing the engine know-how of its parent company Volkswagen, the Skoda Superb has enough power to run at high mileage, complemented by its overall reliability.
If you think a Skoda Superb is right for you, then we have options from trustworthy, experienced dealers.
Discover our range of used cars from trustworthy dealers today
If a car with high mileage has caught your eye, and you've performed a full history check on it, then it will likely be worth it.
Discover our range of used cars from dealers around the UK today.