Hot hatchbacks – commonly shortened to "hot hatch" – bring a lot to the table. They offer the space and room of a family hatchback with the slick performance of a sportier model.
A hot hatch is essentially a high-performance hatchback. Usually, these models have comparatively better handling and engines than other hatchbacks. The term originated in the 1980s, though the 1970s marked the beginning of high-performance hatchback production.
These days, they're really popular and there are many models to choose from. So, what is the best hot hatch in 2021? Are there any true standouts?
Below, we have the definitive list of 2021's best hot hatch cars, from budget-friendly runners to performance-heavy cruisers.
The best hot hatch cars
Toyota GR Yaris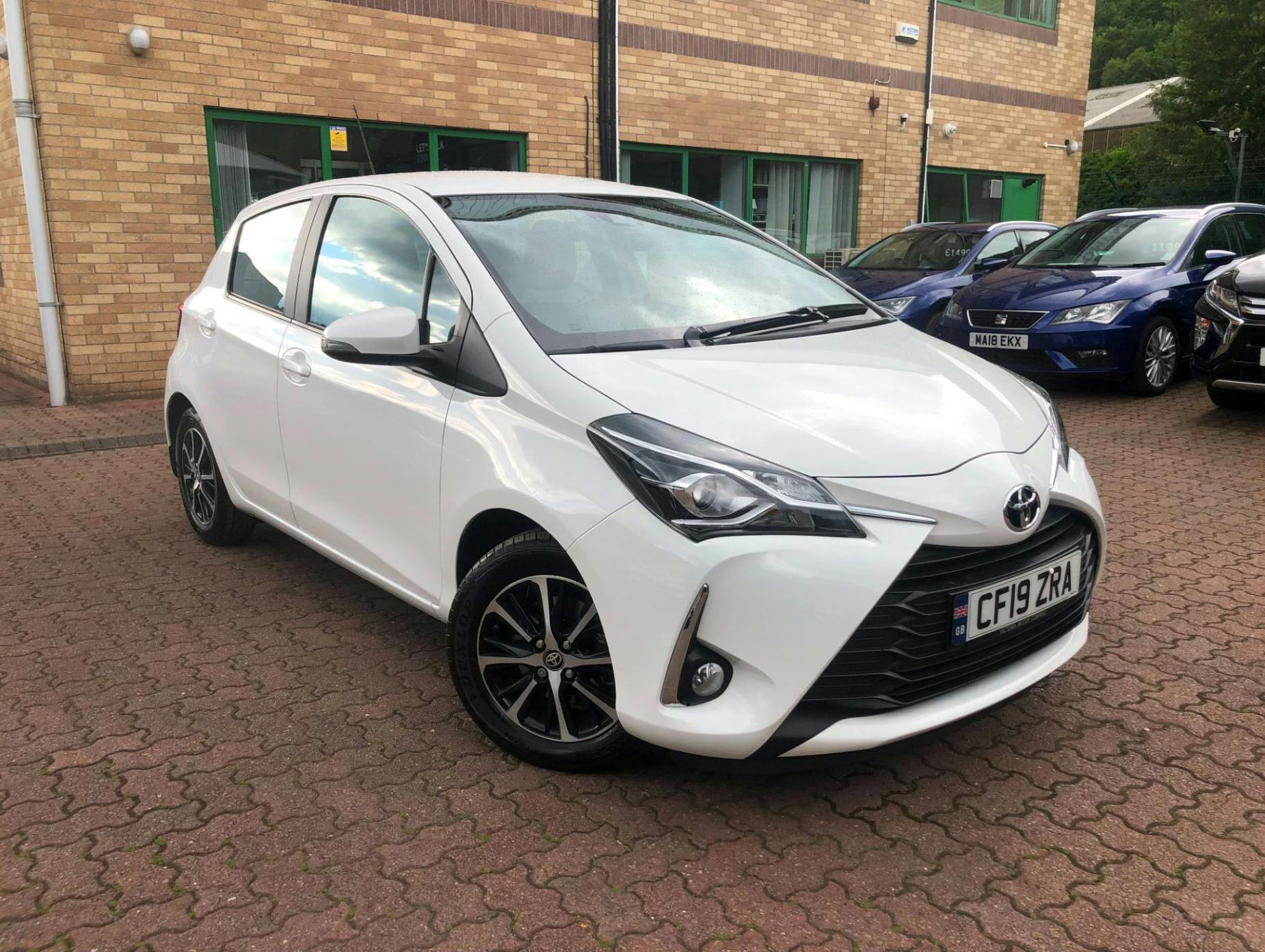 Source: Victoria Motor Company
Toyota is more well-known for creating industrious cars, so you might be surprised to see it in top position here. The Japanese carmaker doesn't commit to over-the-top performance metrics; instead, it focuses on efficiency, safety and value.
However, the GR Yaris is different: it's all about performance. The result is a hot hatch that feels rally-like: quick, powerful and precise.
Complementing its performance is the space you'd expect out of a hatchback, making it ideal for those who want to balance performance with a family car.
View our Toyota Yaris listings and find your Toyota Yaris GR today.
Honda Civic Type R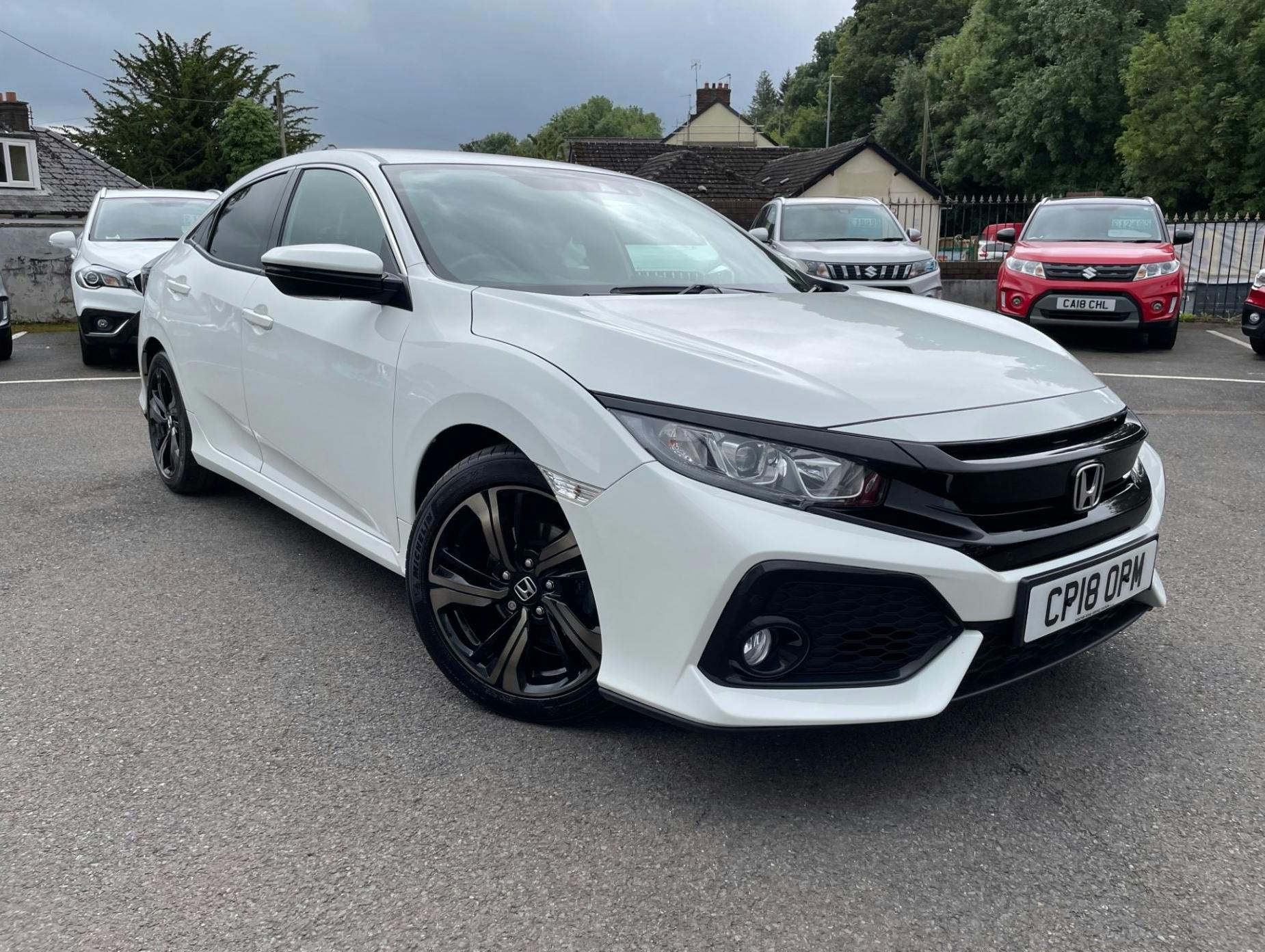 Source: Ponthir Road Service Station - Caerleon
Stylised like all the classic Japanese sportscars, you'd be forgiven for mistaking the Honda Civic Type R for a luxury sports vehicle. However, the model is a hot hatch through and through – space and performance, perfectly balanced.
Sitting at the higher-end of the market, the Civic Type R is for those who are willing to spend more to get sports-like driving. Powered by a 1.0L VTEC turbo engine, the Type R  goes fast, though it isn't the most efficient runner available.
All in all, if you want speed and style in your hot hatch, then a Honda Civic Type R is for you.
Volkswagen Golf GTI mk8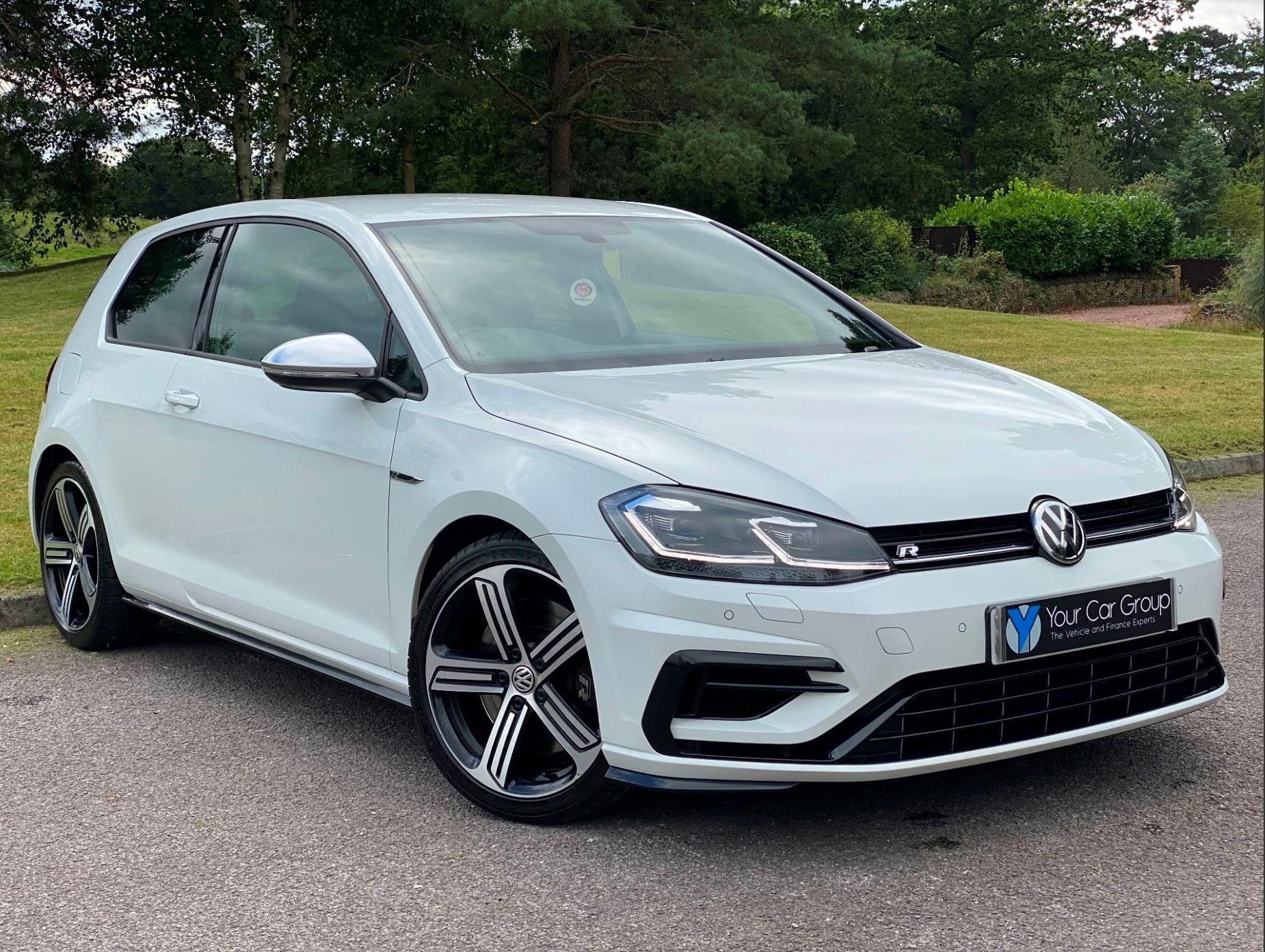 Source: Your Car Group LTD
The Golf GTI has, over the years, become popular. In fact, the GTI has been called the original hot hatch, so Volkswagen probably knows a thing or two about producing a decent one.
The Volkswagen GTI mk8 continues the German car maker's heritage, delivering a drive that balances comfort and speed. The model is quickly becoming the go-to competitor for popular, sportier hot hatches like the Type R.
Powered by an EA888 2.0L turbocharged four-cylinder engine, an MQB chassis and a focus on in-car comfort, the mk8 is a real effort at producing an all-in-one hot hatch car.
Thanks to Volkswagen's long-term commitment to making the model a performance powerhouse,  each iteration of the GTI has brought something new to the table, and the GTI mk8 is no different.
Hyundai i30 N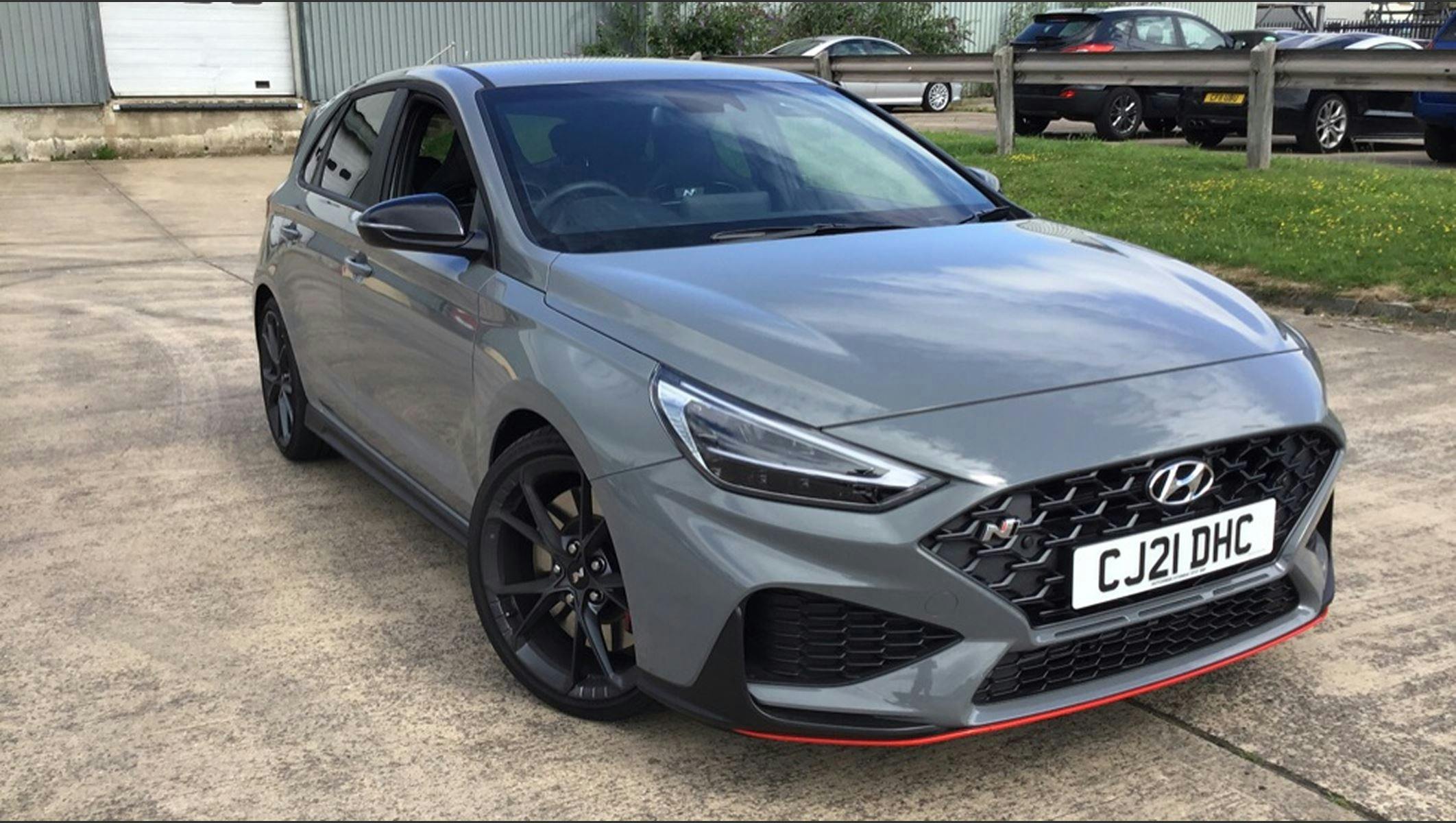 Source: Hutchings Hyundai Pontypridd
Hyundai is relatively new to the hot hatch class, but, somehow, it has delivered one of the best hot hatchbacks on the market. Instead of focusing too hard on being the best, Hyundai has created a car that's fun to drive.
It may lack the space and efficiency of other hot hatches, but the Hyundai i30 N excels in performance. Complemented by a 2.0L turbo engine, 247 bhp and precise handling, it's 2021's best hot hatch for tearing up the tarmac.
If you like to drive fast and you're looking for a hot hatch, then a Hyundai i30 N is made for you.
Ford Focus ST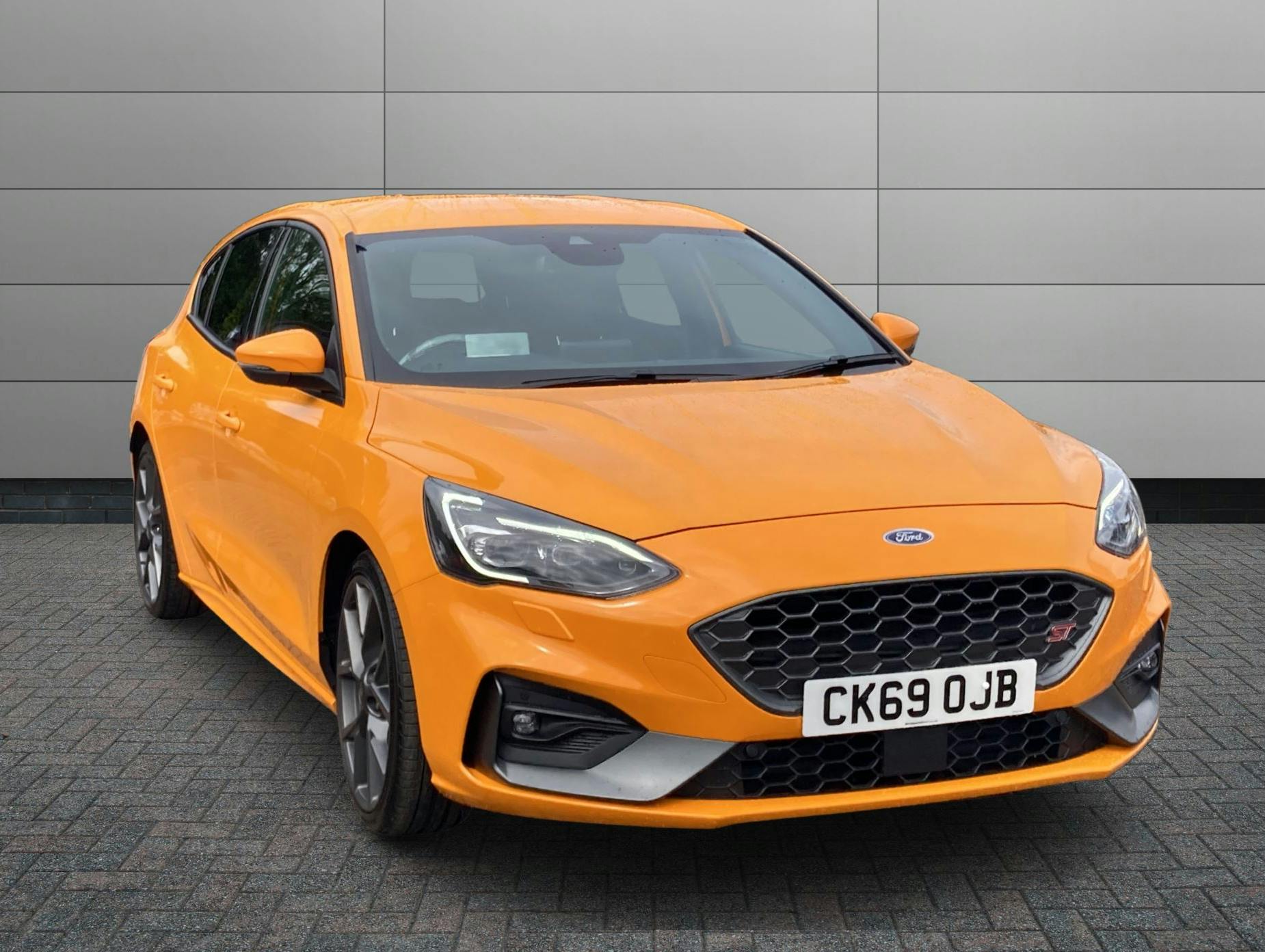 Source: Bridgend Ford
Ford produce some of the most popular car models in the world. Why is this? Well, the Ford Focus ST may give us a clue.
The model is balanced: it may not excel in any one area, but it delivers solid results across the hot hatch class characteristics. It's an all-rounder with good efficiency, a 2.3L turbocharged engine and a speed that's decent.
If you buy an older model, it's simply one of the best hot hatch cars under 10K.
For those wanting an all-rounder hot hatch with no downside, the Ford Focus ST is the one.
Discover your new hot hatch today
If none of these cars have caught your eye, then we have thousands more available at findandfundmycar.com. We have used cars from experienced, trustworthy dealers across the UK.
With so many cars on offer, you can find some of the best used hot hatchbacks for you.