Saloon cars are the go-to option for many. The best saloon cars balance performance with space, acceleration and an attractive exterior, making them popular picks. However, given their popularity, there are now numerous saloon cars to choose from.
Thankfully, we're here to find the right used saloon car for you. Below, we've listed the best used saloon cars, from performance-heavy cruisers to efficient, economic runners.
The best saloon cars
High-class affordability: Volkswagen Passat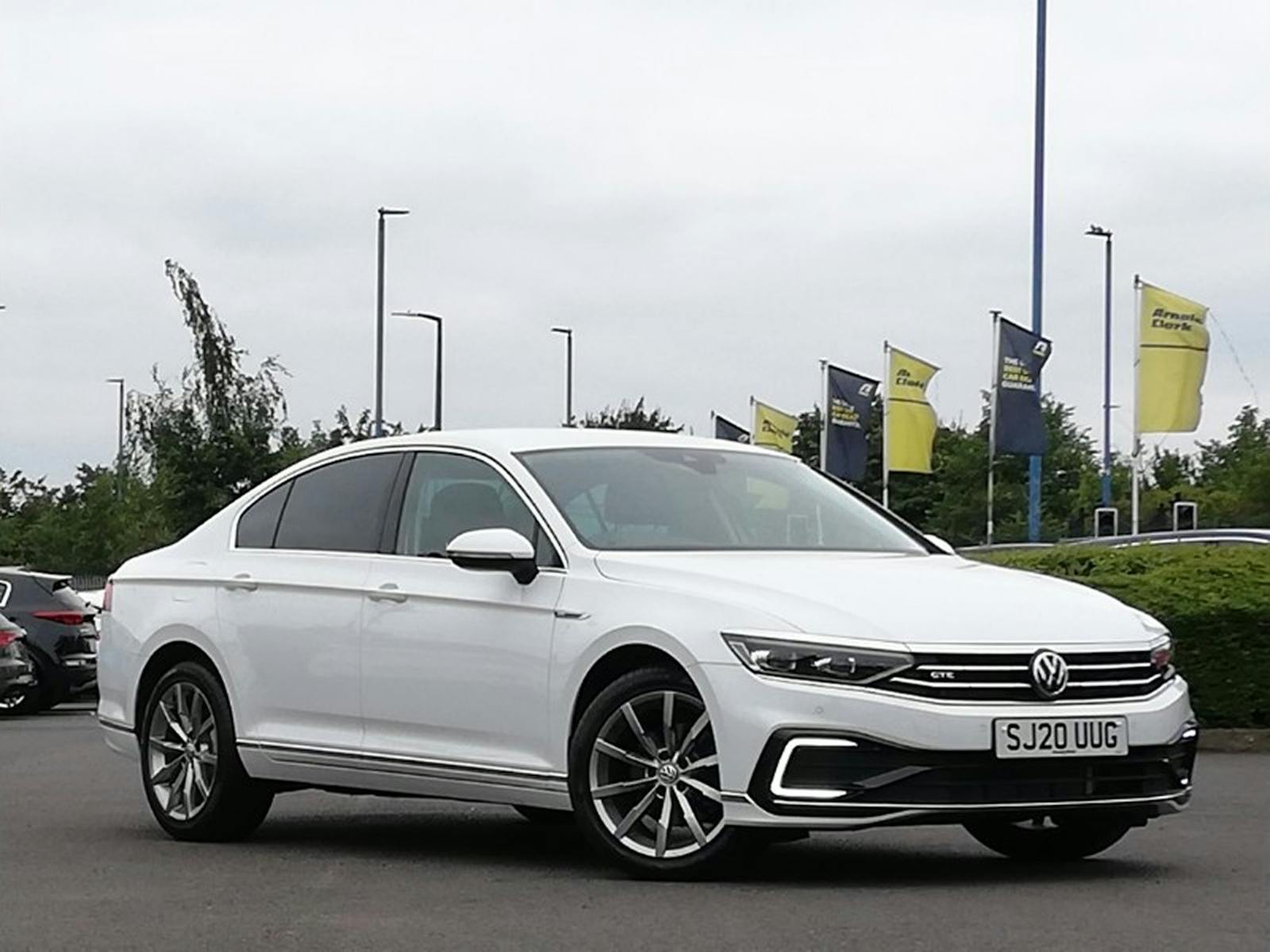 Source: Arnold Clark Motorstore West Bromwich
Most saloon cars fall into two categories: affordable and expensive. However, the Volkswagen Passat has managed to carve out a niche by being the mid-priced option.
The model has several strong engine options, with the 118bhp 1.6-litre diesel being the most popular. This boasts excellent fuel efficiency and power, meaning you can enjoy a strong drive without spending too much on fuel.
Complete with a classic, understated look, the Passat is the go-to alternative to higher-priced options. Discover our range of used Volkswagen Passat models today.
For executive-level class: BMW 5-Series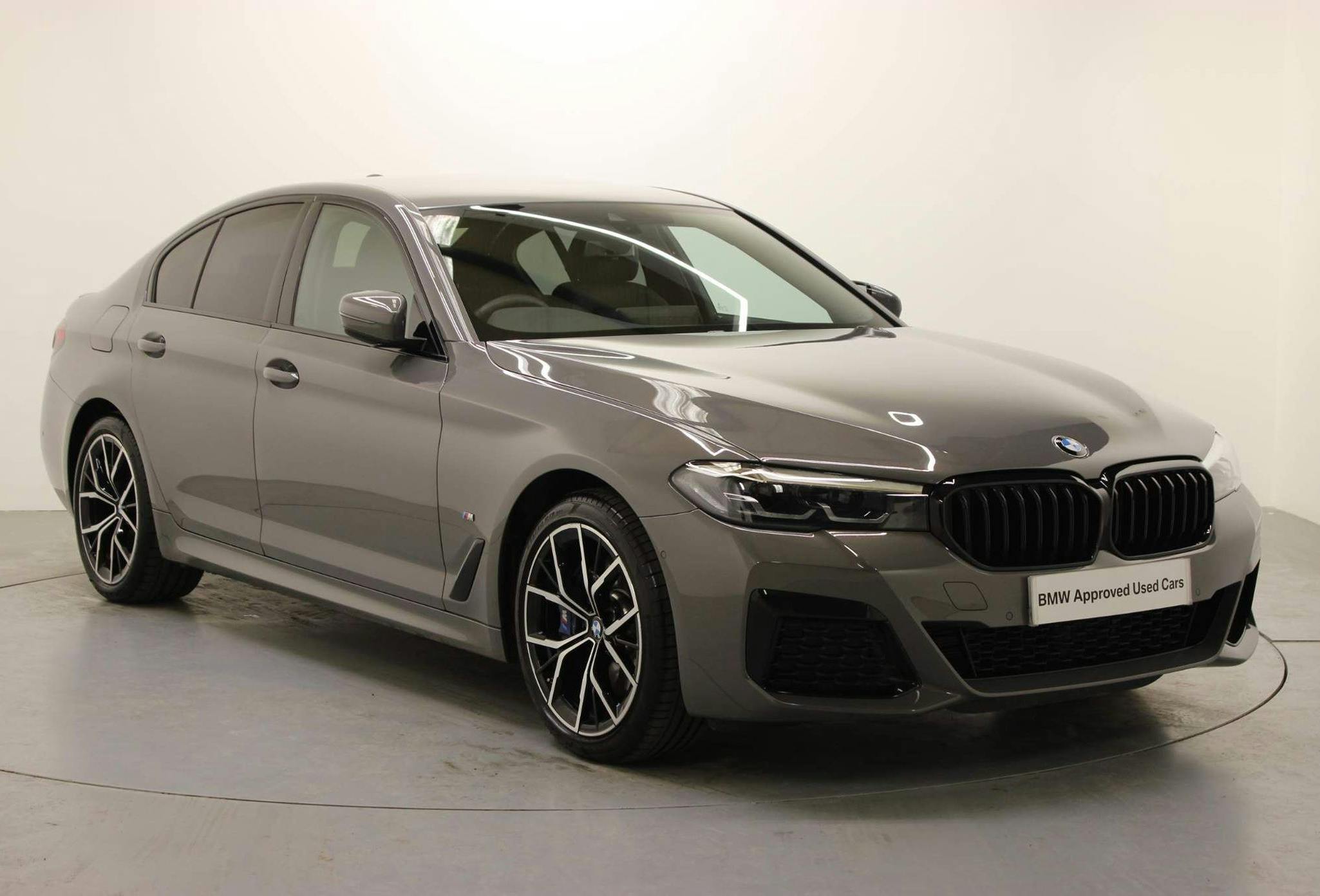 Source: JKC Specialist Cars BMW
The BMW 5-Series exudes class. It's highly recognisable, with a cool exterior, incredibly comfy seats, top-of-the-line infotainment and a premium engine. However, with all of this comes a high price, but for many, it's worth every penny.
Iterating on the slightly cheaper BMW 3-Series, the 5-Series has a range of petrol and diesel engines, plug-in hybrid options and a four-wheel-drive option.
Overall, it's a versatile car that cuts no corners; for those looking for a saloon car that wants to exceed everywhere, this is it.
Discover our range of competitively-priced BMW 5-Series models today.
For those who like reliability: Volvo S60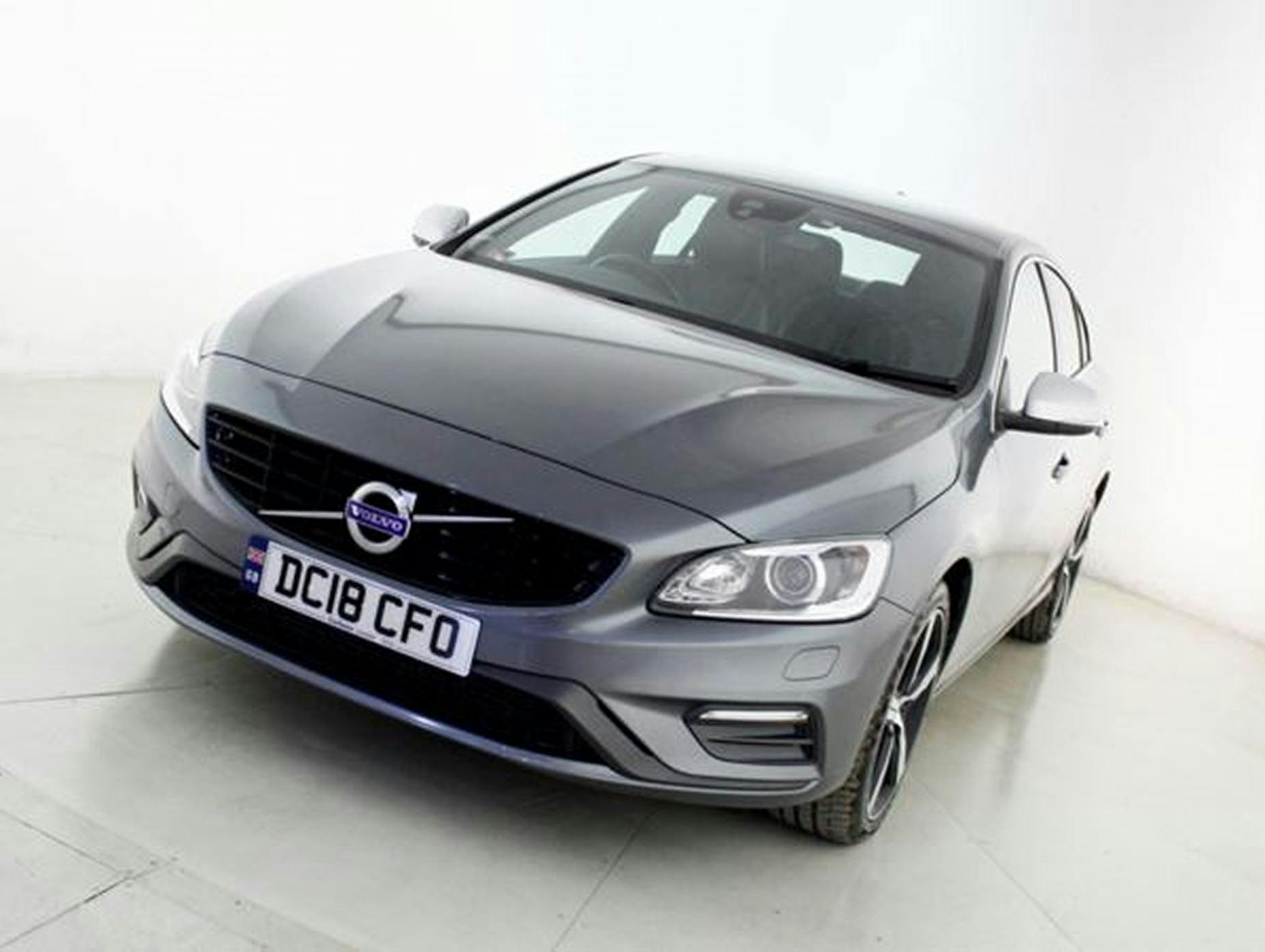 Source: Carbase Weston Super Mare
The Volvo S60 is simply the saloon version of the popular S60 estate. However, this undersells it. The model has carved out a reputation for strong reliability, all tied up in an executive, sleek frame.
Recent models come with four engine options: two petrol and two hybrids. These have decent fuel efficiency, with the petrol options having roughly 42mpg and hybrid options having around 140.
However, all of Volvo's engines are very reliable. Despite its higher price point, you can expect to make savings on both fuel efficiency.
For those who want a reliable car in an attractive frame, then consult our Volvo S60 models today.
Jaguar XF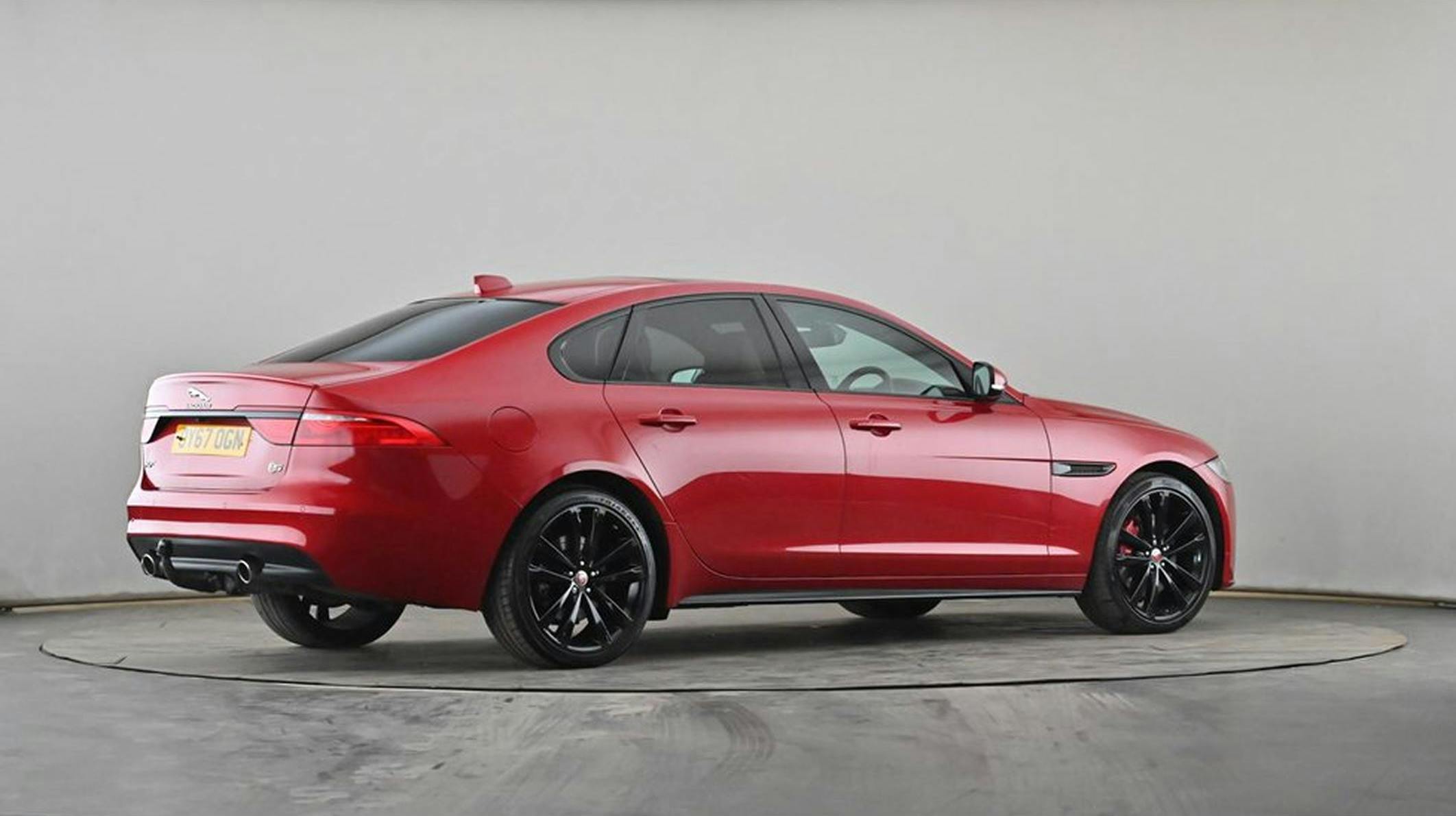 Source: Car Shop Swindon
Legroom, comfort and Mustang-like doggedness on the road. The Jaguar XF is a saloon car for those who love big, beefy cruisers in a cooler, more understated frame.
Recent models have seen Jaguar going all out in making the ultimate petrol-engined saloon car. Complete with a 247bhp 2.0-litre, four-cylinder engine, the Jaguar XF acts like an absolute beast on the road.
However, it still has that distinct interior comfort you would expect out of a saloon car, with a focus on legroom.
If you adore performance, then consider our range of used Jaguar XF cars today. 
Skoda Superb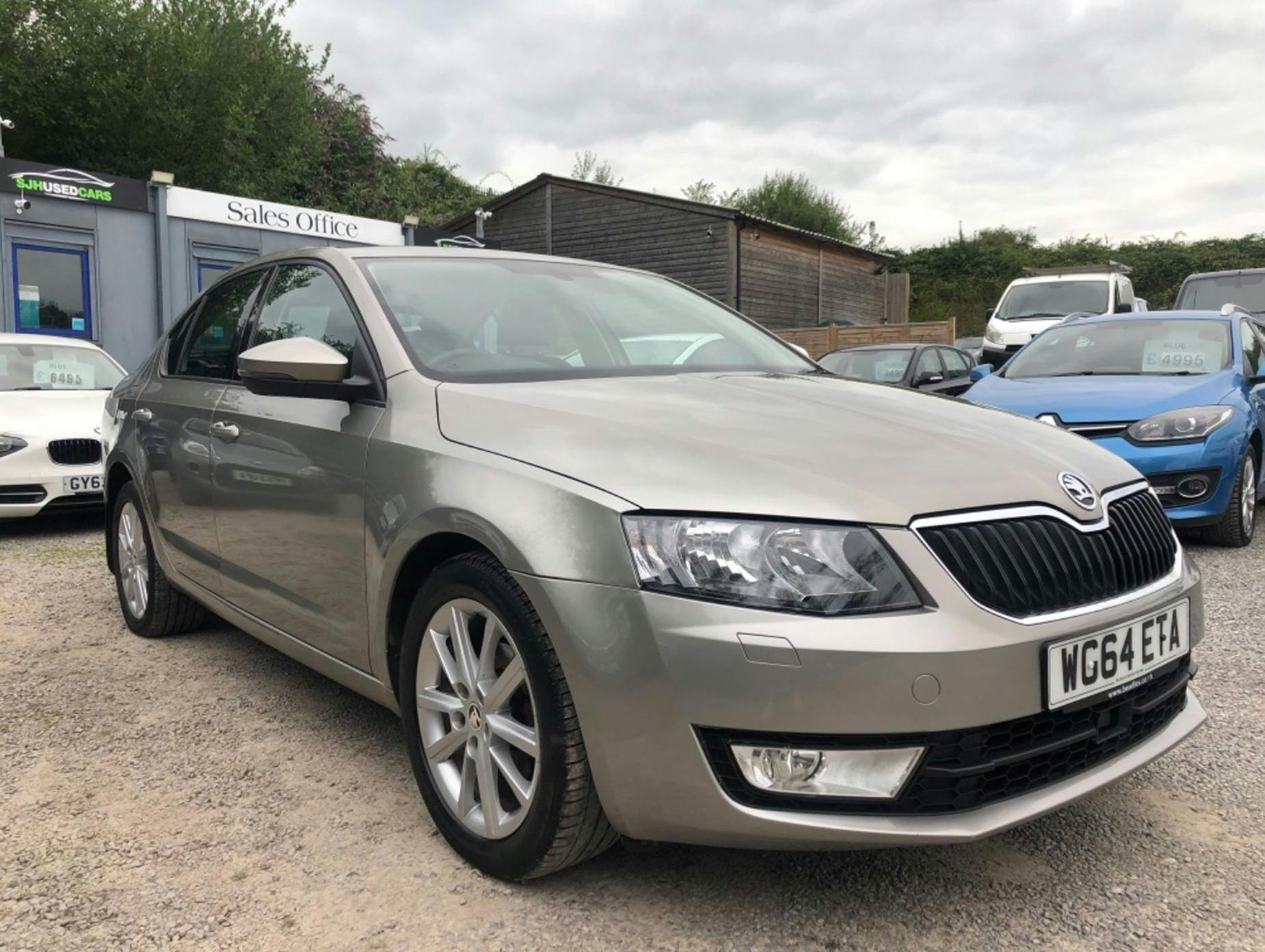 Source: SJH Used Cars Ltd
Skoda used to have a sub-par reputation, but these days, the carmaker is known for producing comfortable, versatile cars for everyone. The Skoda Superb is perhaps their biggest highlight, focusing on providing a dream-like drive with little to no problems.
The interior focuses on comfort with buckets of legroom, plush seating and all the modern infotainment bells and whistles. However, the Skoda Superb excels when it comes down to choice. There is a total of six main engine choices for newer models, including petrol, diesel and plug-in hybrid options. 
If you want the best used saloon car that ticks all the boxes, then you may fall in love with a Skoda Superb.
Find your next saloon car with findandfundmycar.com
So, what is the best saloon car? Well, it's difficult to pinpoint a standout. However, there is a saloon car for everyone, and it's a car class full of excellent options.
If none of the above is right for you, then consider one of our thousands of other used car listings. We have dealers from across the UK, so there is bound to be a good deal near you.