Affordable, economical and easy to drive – scooters and mopeds are go-to vehicles for many drivers, and for good reason. They may not go as fast as cars or motorcycles, but their small, lightweight frame makes them perfect for urban driving or getting from A to B efficiently and quickly.
While scooters and mopeds are much more popular in parts of mainland Europe and Asia, they are increasing in popularity across the UK. However, where do you start? What are brands you can rely on?
Below, we list five of the best mopeds, from the high-end options to bargain buys.
Piaggio Vespa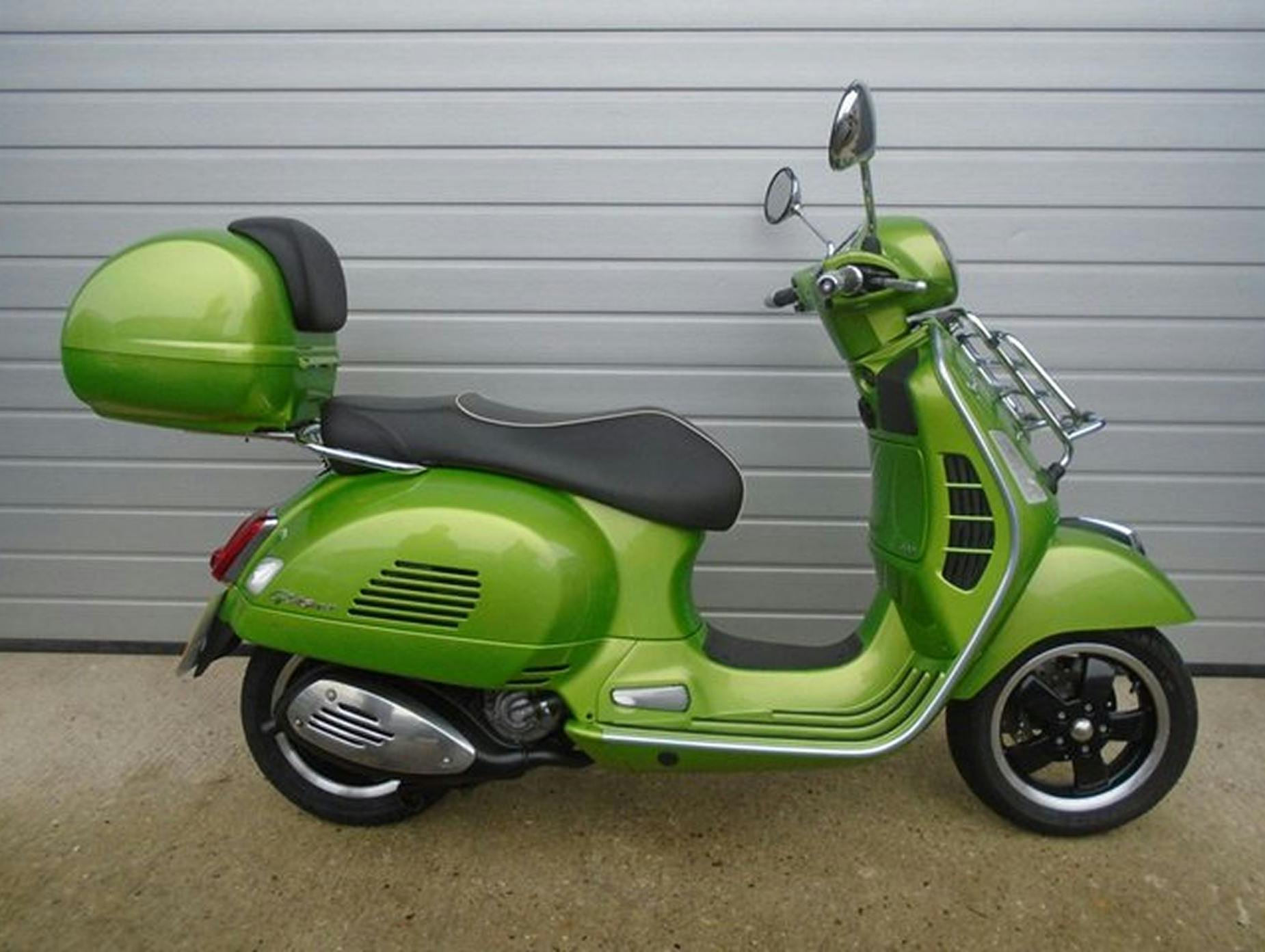 Source: Motorcycle Trading Limited
The Piaggio Vespa is a certified classic. The clear thing that stands out with a Vespa is its smooth, unique look. In brighter colours, it can certainly be a bit of a head-turner.
However, the sturdy metal frame and 22bhp engine ensure the Piaggio Vespa will work well for short trips and long, sunny drives alike.
The Piaggio Vespa is pretty iconic, but that does mean some problems for insurance. Some insurers are hesitant to insure the vehicle in urban areas unless the owner has a garage, so keep that in mind before purchasing.
The Piaggio Vespa matches comfort and performance, though it is more expensive than others on the market. For us, though, it's worth every penny, and will always be one of the best scooters for sale.
Suzuki Address
Source: Robinsons of Rochdale
If you want a scooter that excels in directness and simplicity, then the Suzuki Address is a good option. Suzuki is known for its motorcycles, but the car maker's experience in the industry has transferred easily to mopeds and scooters.
The Suzuki Address is a mid-range model, balancing affordability with strong performance and a decent look.
With a fuel economy of around 110mpg and a range of around 130 miles, it's an excellent option for both new and experienced drivers. Discover Suzuki Address models today.
Honda SH125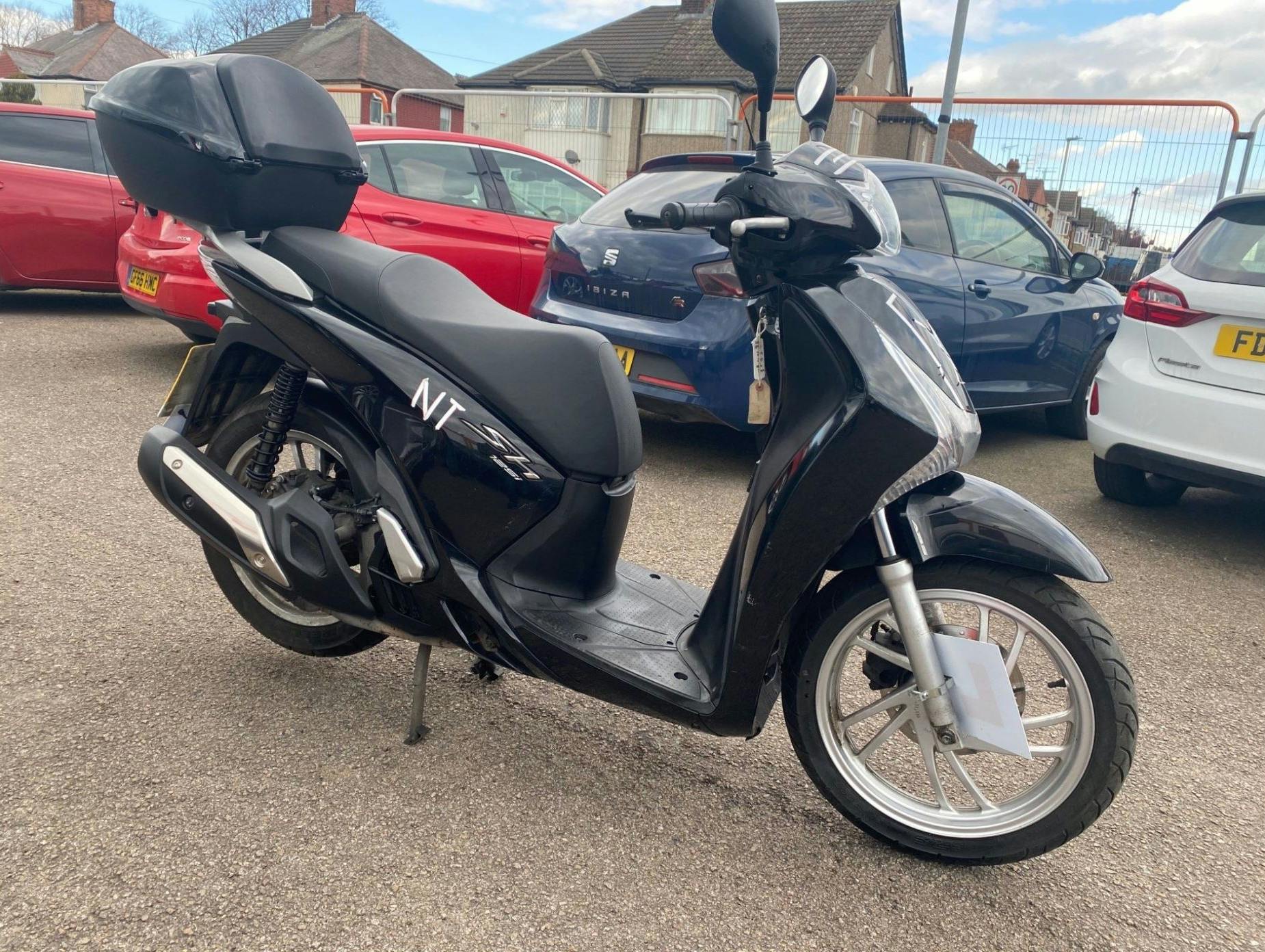 Source: AKS Autos
The Honda SH125 is a scooter that sells itself on its safety, with a variety of in-built features that focus on comfort and ease of use. The scooter makes good use of safety assists and has better than average fuel and running costs.
Honda moped drivers love them for this ease of use, but the company's vehicles have received plaudits for build quality too.
It's an ideal scooter for a commute to work, especially if you live in an urban area. Discover our range of Honda SH125 scooters today.
Suzuki Burgman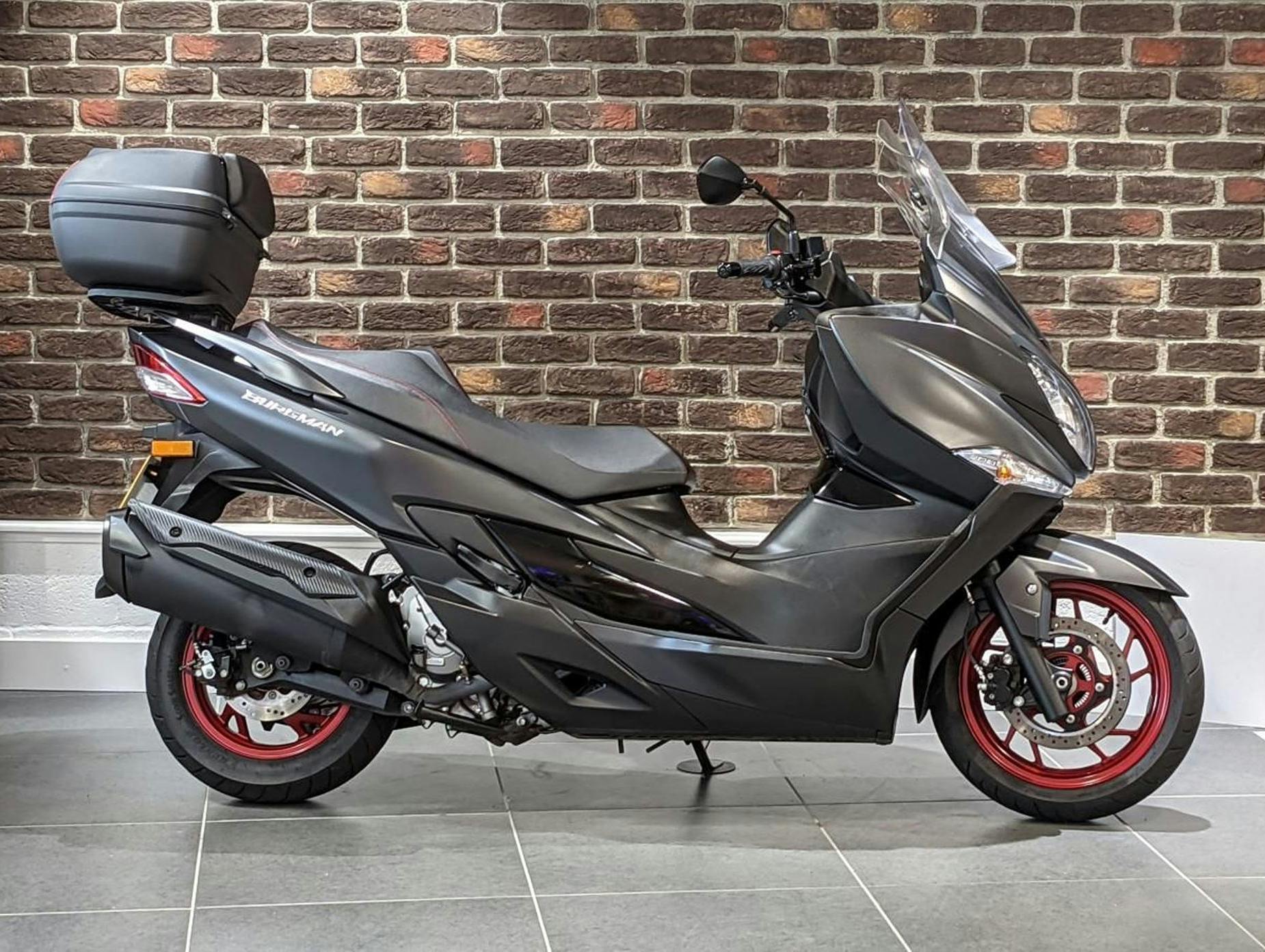 Source: Crescent Motorcycle Southampton
The Suzuki Burgman is a super scooter through and through. While the model does lie on the premium side, it does come with a cocktail of features: a powerful engine, elite comfort and a frame made for long-range commutes.
The Burgman is a large scooter, packing in a twin-parallel engine, excellent brakes and top-tier suspension – all in all, it's a scooter perfect for experienced drivers.
Discover our Suzuki Burgman range today.
Yamaha YP X-Max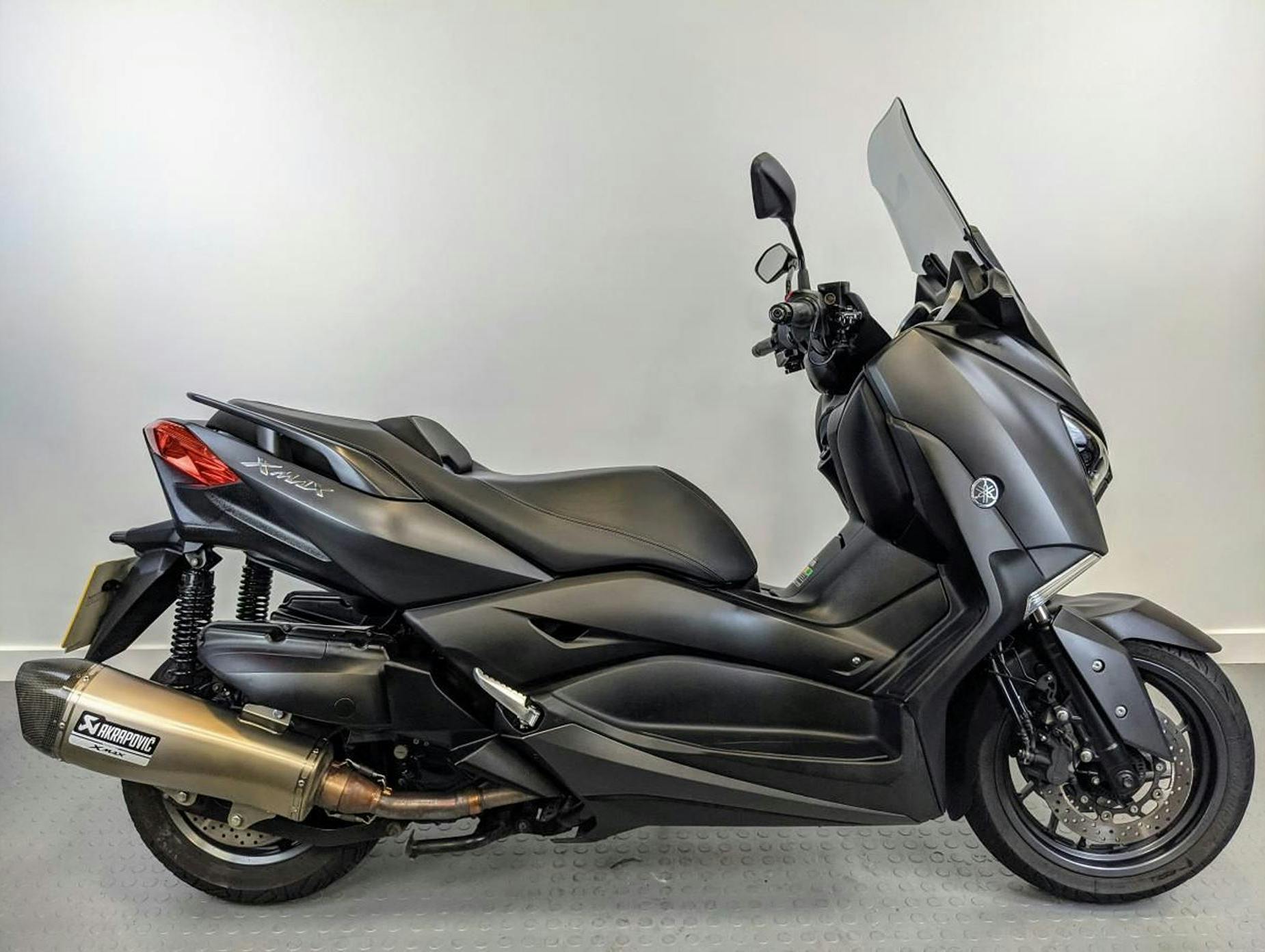 Source: Crescent Motorcycle Verwood
The Yamaha X-Max is a versatile scooter. It ticks all the boxes that a modern scooter driver would want, including engines ranging from 125cc to 400cc, precise handling and a smooth chassis.
Whether you only want a scooter to ride at the weekends or for your daily commute, you cannot go wrong with the Yamaha X-Max. It blends together the Japanese manufacturer's reliability with decidedly modern features.
Browse our Yamaha YP X-Max range today.
Browse more used scooters
Hopefully, this piece has answered your questions around the best mopeds. Of course, if none of these scooters appeal to you, or if you're looking for an alternative model, you can simply search for used cars and scooters with findandfundmycar.com.
We have partnered with experienced dealers across the UK to deliver reliable, high-quality used vehicles at affordable prices.
Find your two-wheeled dream with us today.