Sports cars are a universally adored invention. Across the globe, we've all learned to love their roaring engines, eye-watering speed and futuristic designs.
Unfortunately, these sporty features do come at a premium. As such, many drivers will forever look at a sports car as an unattainable, luxury item. Thankfully, there is a way of getting a sports car at a great price: the used car market.
When looking at used cars, it helps to have a budget in place. This is especially true for a sports car, as buyers can find themselves paying way above what they're comfortable with when a dream car comes along. For £40,000, there's a lot of headroom available.
Here's our selection of the best used sports cars under £40k.
The best sports cars under £40k
BMW M2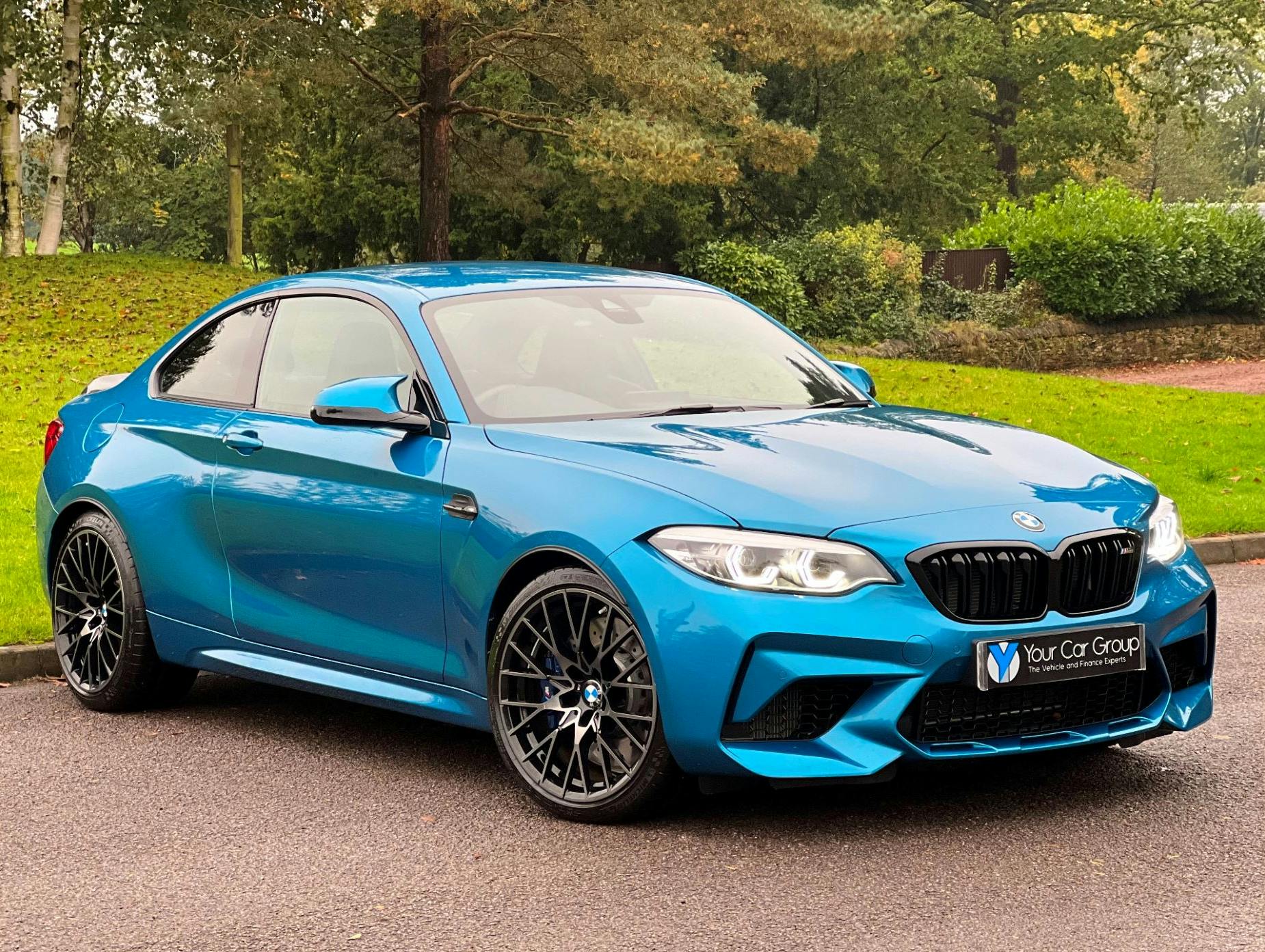 Source: Your Car Group Ltd
As a member of BMW's coveted 'M' sport branding, the BMW M2 is an excessively classy sports car with all the bells and whistles. Its stock performance is impressive, pulling around 400 horsepower without any modifications. This gives owners plenty of breathing space for speedy upgrades like aftermarket exhaust kits, engine remaps and reduced ride heights.
To be a true sports car, aesthetics are an important factor, and the BMW M2 is eager to please. Following BMW's tried-and-true looks, the M2 is an unquestionably attractive car. With signature BMW features like the front grille, headlights and alloy wheels, the M2 is sure to turn more than a few heads while zooming past.
All in all, the BMW M2 is a fantastic all-rounder in the sports car category. It can be enjoyed at stock for many thousands of miles before drivers have the option of introducing some bolt-on upgrades when it's time for a change.
Browse our range of used BMW M2 listings today.
Nissan GT-R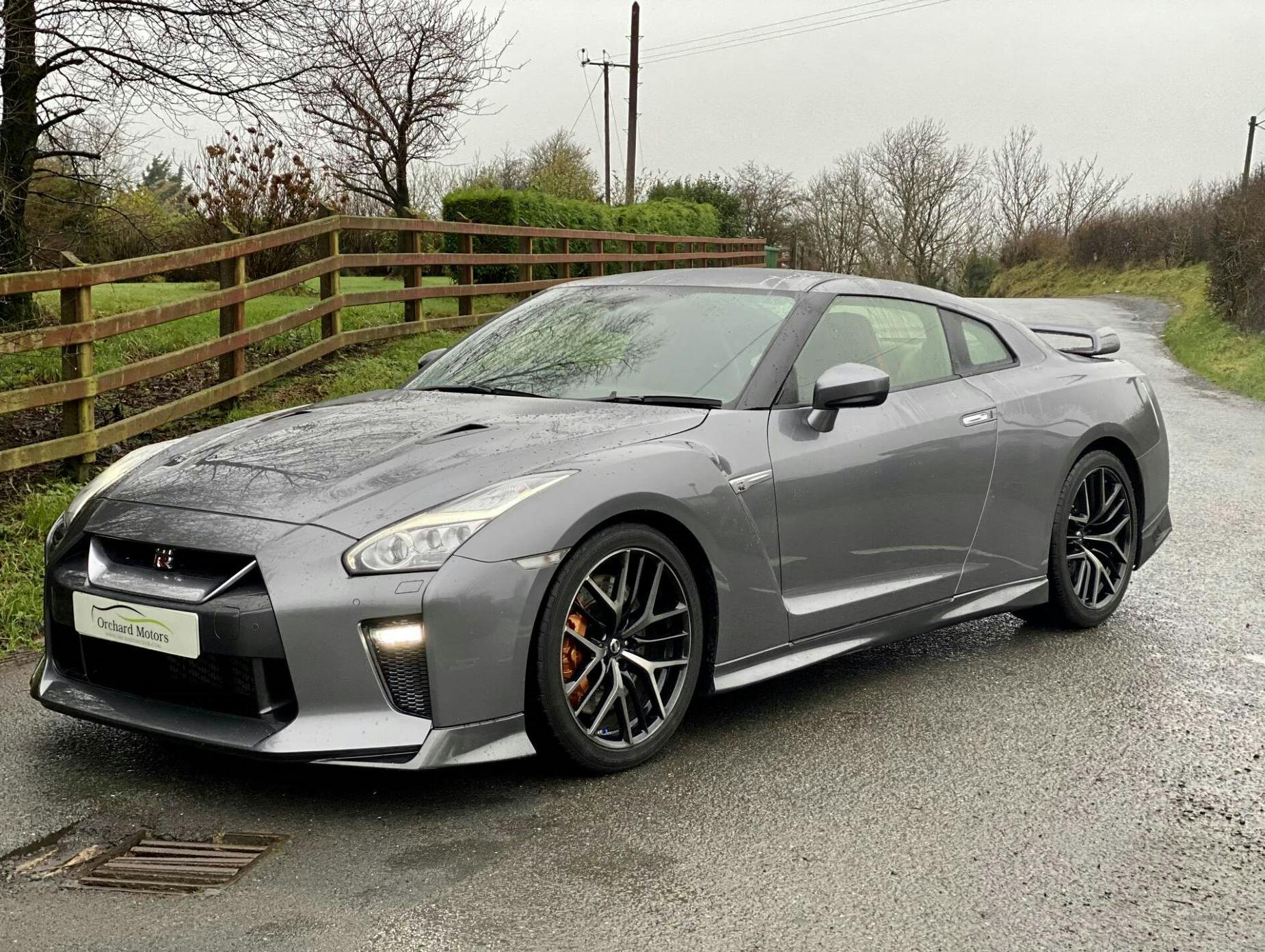 Source: Orchard Motors Ltd
The beloved Nissan GT-R. First launched in 2007, the Nissan GT-R has become somewhat of a benchmark for modern sports cars. It features outstanding performance for the money, as well as plenty of creature comforts for those that seek luxury.
When it comes to speed, the GT-R delivers exceptionally well. At stock, the GT-R has close to 500 horsepower which is delivered by a twin-turbocharged V6 engine. On the inside, the GT-R contains all the usual sports car benefits like bucket seats, paddle gear shifters and an intuitive touchscreen.
At £40,000, you'll be looking at a slightly older model which compromises on the interior but fear not, if it's performance you're after, you can't go wrong with a Nissan GT-R.
Take a look through our used Nissan GT-R listings today.
Alfa Romeo 4C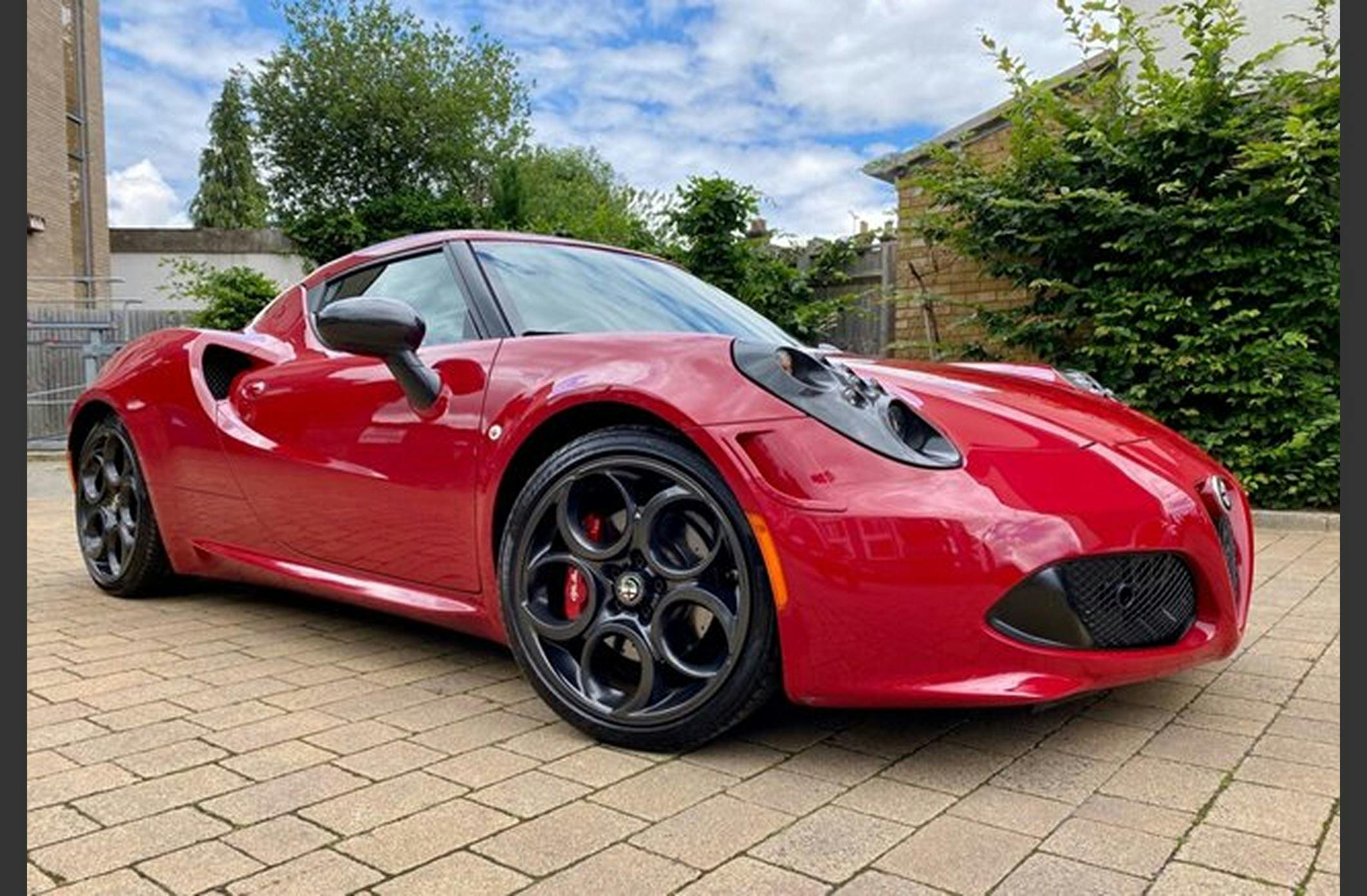 Source: Veloces of London Limited
Alfa Romeo is synonymous with quality. Highly robust, well-rounded and exceptionally built, there's a lot to love about an Alfa Romeo.
At the pinnacle of Alfa Romeo's engineering expertise lies the 4C. This is perhaps the very best car in Alfa Romeo's line up when it comes to performance, looking much like a concept car on the outside. This concept ethos is continued into the performance metrics of the 4C, with it serving up around 280bhp at stock.
Now, this might not sound like much. But you have to consider the aerodynamic platform that Alfa Romeo has provided drivers with. This thing cuts through the air like it's nobody's business, meaning that while it pushes slightly weaker, it can beat out the more powerful, bulky cars in the market in a fair drag race.
Does the Alfa Romeo tick all of your boxes? Search through our used Alfa Romeo 4C listings today and find one of your own.
Toyota GR Supra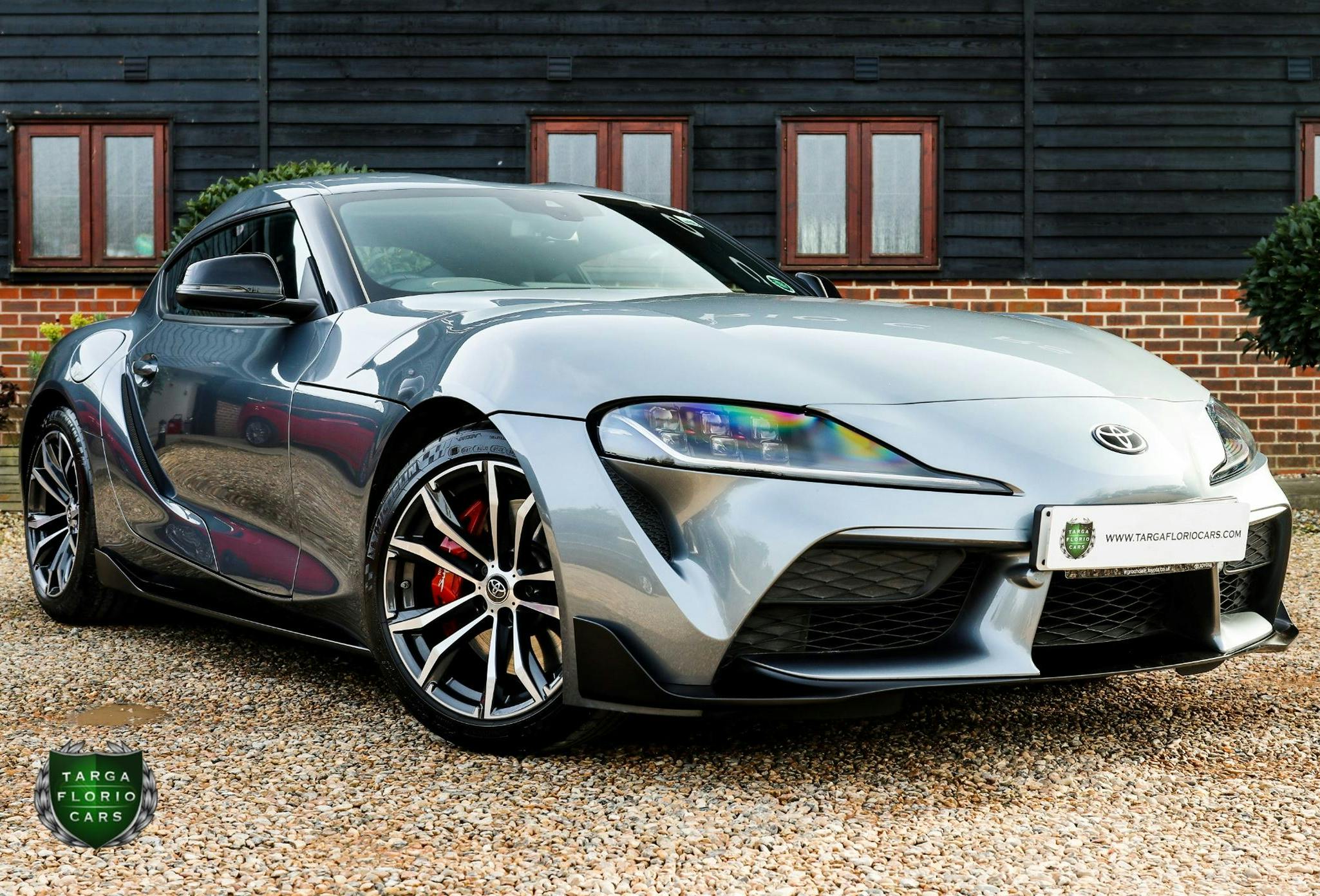 Source: Targa Florio Cars Limited
The second Japanese-made car on our list, the Toyota GR Supra is another car with a bit of a following behind it. Partially due to its featuring in the Fast and Furious movies, part due to the fact that it is simply a beast of a car.
 Although modern version of the Supra have been met with lukewarm feedback from fans, it doesn't stop this latest issue being a bit of a powerhouse. Now based on the same chassis as the BMW Z4, the rebirth of the Toyota GR Supra has been many years in the making, and if you're asking us, it was worth every second.
There are two engine options available, one of which is a 3.0-litre turbocharged and the other being just 2.0-litres. Power ranges from 258 horsepower to 340 depending on the model you choose, and 0-60 times can happen in as little as 4.3 seconds.
Put simply, the Toyota GR Supra of today is vastly different to what fans are used to, but is the change enough to tempt you? Browse the used market and find a Toyota GR Supra of your own today.
Ford Mustang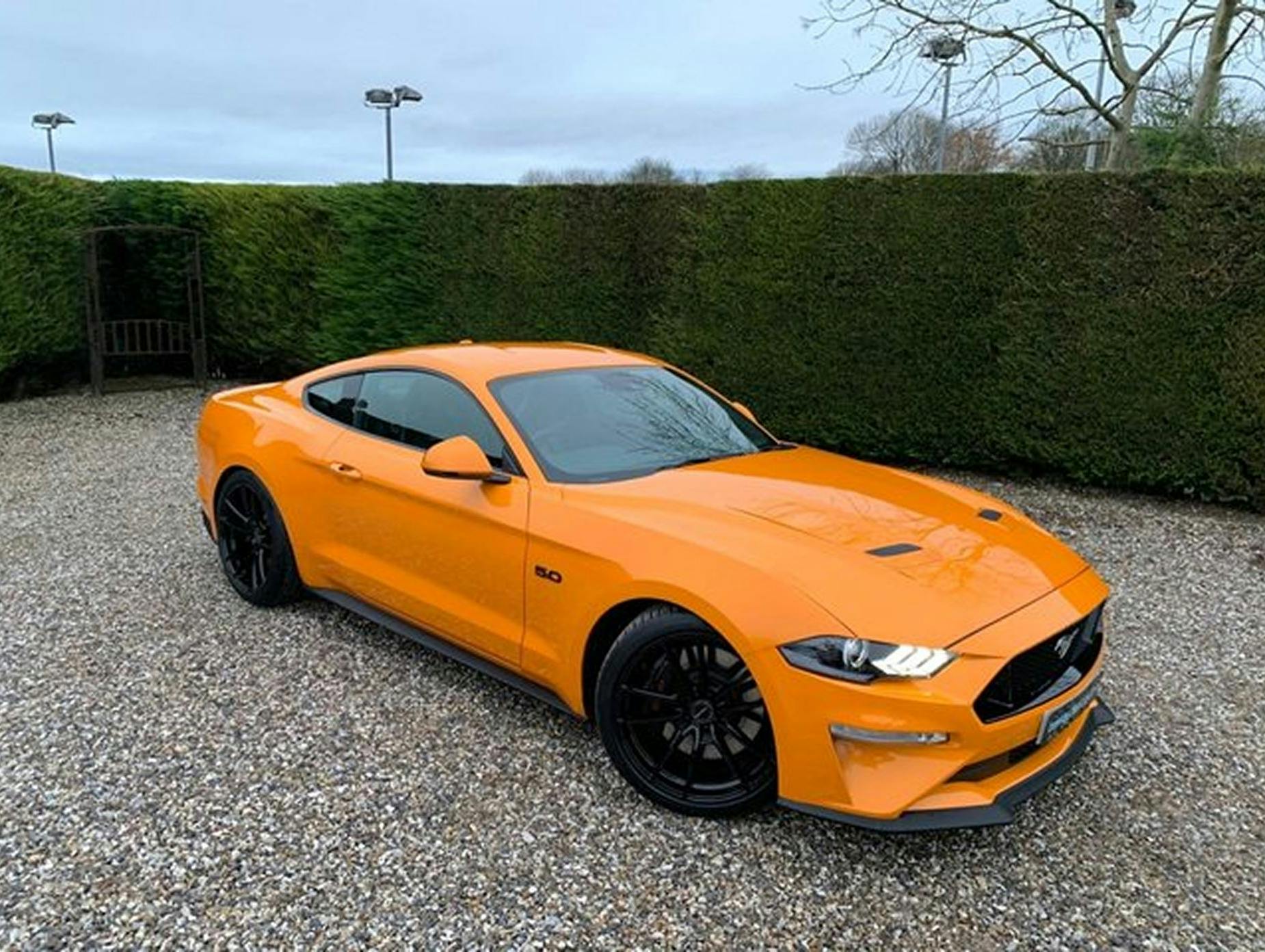 Source: Baskeyfield Motors Limited
If you're after something with a bit of history, the Ford Mustang is another one of the best sports cars for £40k.
This classic muscle car packs in a 2.3 or 5.0-litre V6 or V8 engine, of which pushes a maximum of 199 horsepower. Unfortunately, this speed does compromise on fuel efficiency, with the Ford Mustang achieving a measly 22-31 mpg on average.
However, what the Mustang lacks in efficiency, it more than makes up for in aesthetics. There's no doubt that the Ford Mustang is one of the best-looking sports cars on the market, with a design that screams aggression.
Have a look through our used Ford Mustang listings today.
Find your dream sports car
So, it's clear that there's plenty of choice in the sports car market, especially with a £40,000 budget available.
Could your dream sports car be in reach? Have a look at our used cars from reliable dealers today.