Buying a sports car is exciting. Sure, whenever you buy a car it's an exhilarating time, but buying a sports car brings an extra shade of enthusiasm.
However, it's easy to spend too much money on a sports car. Compared to other motors, the drive is very important for this class of cars, and you want to make sure you're getting as much performance as possible for your money.
Below, we list the best sports cars under £20K, from performance-heavy speedsters to budget-friendly value motors.
The best sports cars under £20K
Fiat 124 Spider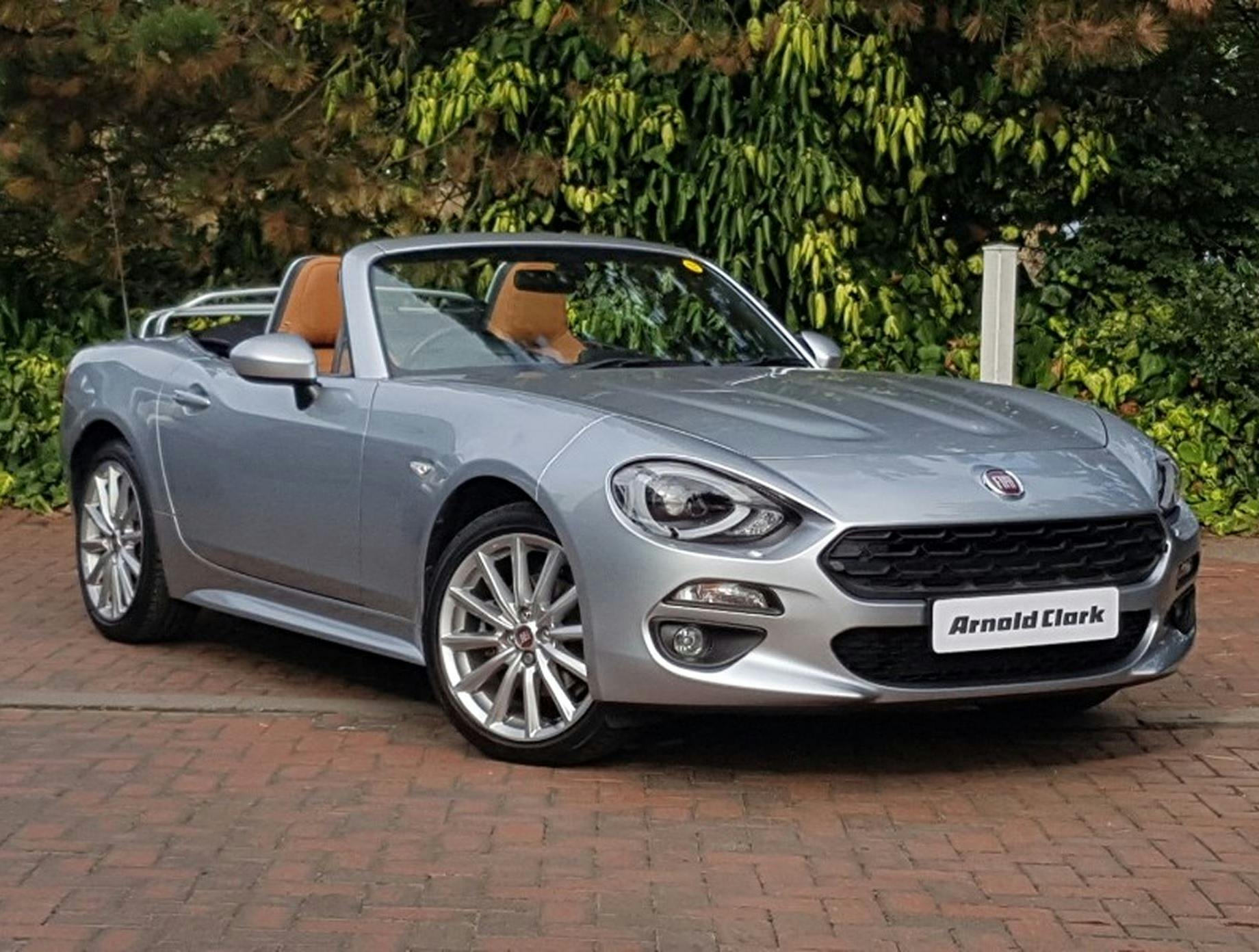 Source: Arnold Clark Motorstore Shrewsbury
Small, affordable and, of course, fast – Fiat's standout sports car manages to cut no corners while maintaining a budget price.
The engine, as you'd expect, is strong. As a 1.4-litre, turbocharged engine, it's zippy and smooth, achieving 0-62mph in just 7.5 seconds.
Comparisons to Mazda's array of sportscars is unavoidable, seeing as they're both the stand-out picks in their price range. The Spider, too, was heavily based on Mazda's MX-5.
However, the Spider may just shade the competition thanks to its excellent handling. It's a quick car that you always feel in control of, attacking corners and obtuse parking with ease.
Grab yourself a Fiat 124 Spider today.
Toyota GT86
Source: Saline Motors
What are you looking for in a sportscar? Sure, you can mention specifics about performance, but there is one feeling you're really after: fun.
This is where the Toyota GT86 comes in as one of the best used sports cars under £20K. Here, Toyota has gone back to basics, designing a car that does away with a focus on interiors in favour of one that puts all of its resources into being the best car it can be.
You have one engine choice with the GT86, and it's the only one you need, to be honest – a 197bhp, 2.0-litre four-cylinder engine.
Topped off with excellent grip and a nostalgic sportscar look, you'll be smiling every time you get behind a Toyota GT86's wheel.
Mazda MX-5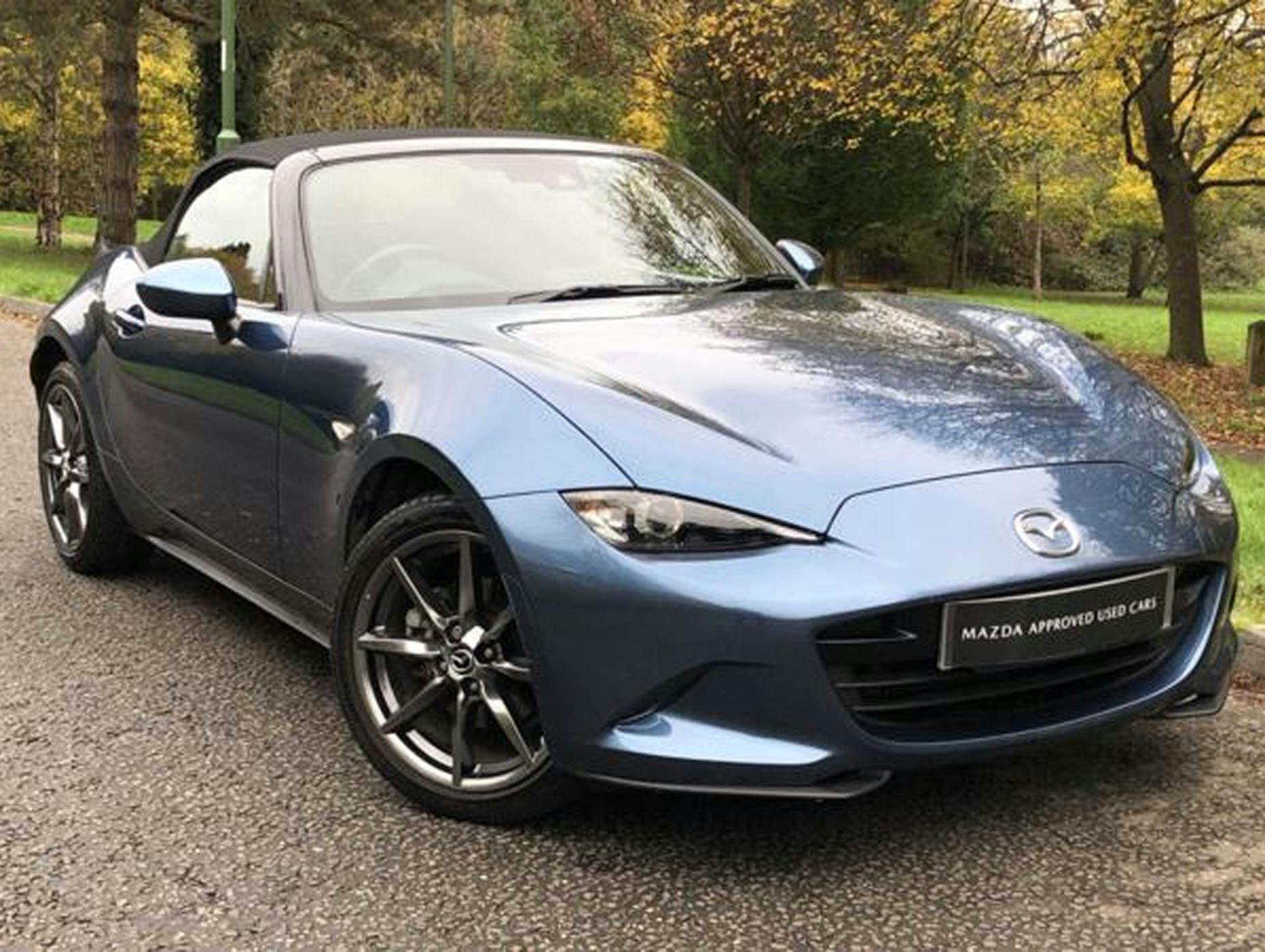 Source: Hendy Car Store Portsmouth
Who says affordable cars can't be rewarding? Too often, people view sportscars as a class reserved for those with significant disposable income. Mazda decided to buck that trend years ago and continues to offer real value with the MX-5.
What it lacks in a turbocharged engine it makes up for with its handling and efficiency. The 132hp 1.5-litre engine still packs a punch, and you'll be enjoying savings compared to other sportscars.
The MX-5 isn't undercutting other sportscars for the sake of it. To drive, it's extremely accurate, and a strong recommendation for someone's first entry into the sportscar space. For value, it's simply the best sports car for £20K or thereabouts.
Get yourself a deal with a Mazda MX-5 today.
BMW Z4 M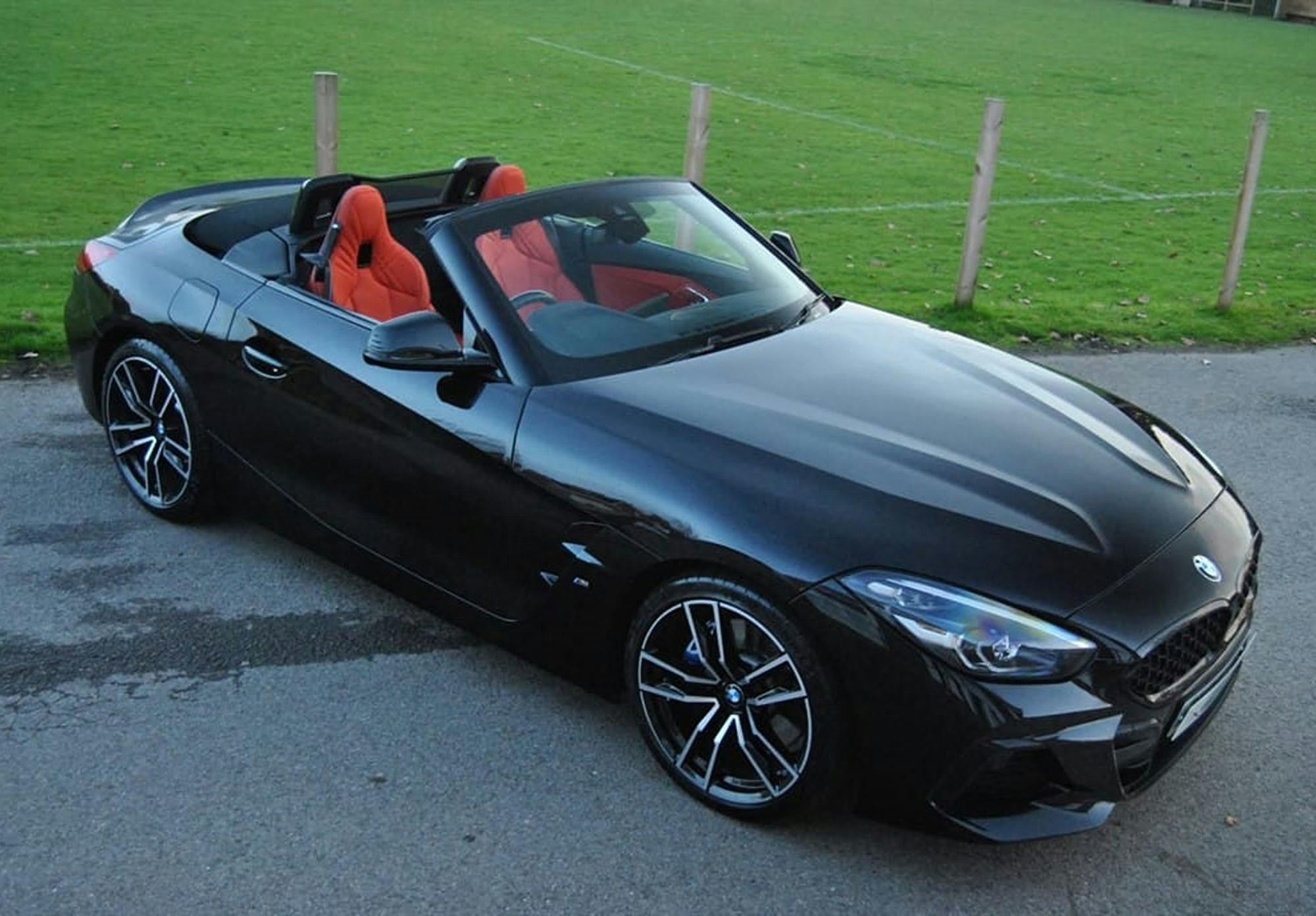 Source: James Paul (Car Sales) Limited
To sum up the BMW Z4 M with a phrase, it would simply be "338bhp". Yep, you read that right – its 3.2-litre M Power engine produces an incredible 338bhp, claiming a 0-62mph time of just 5 seconds.
While it may lack the pinpoint handling of other cars in its price range, the Z4 M achieves what most drivers are looking for: speed. Fundamentally, people drive sportscars to go fast, and BMW has understood that with this model.
As such, it's amongst the best performance cars under £20K. Accomplished, understated and fast, grab yourself a cut-price BMW Z4 M today.
Subaru BRZ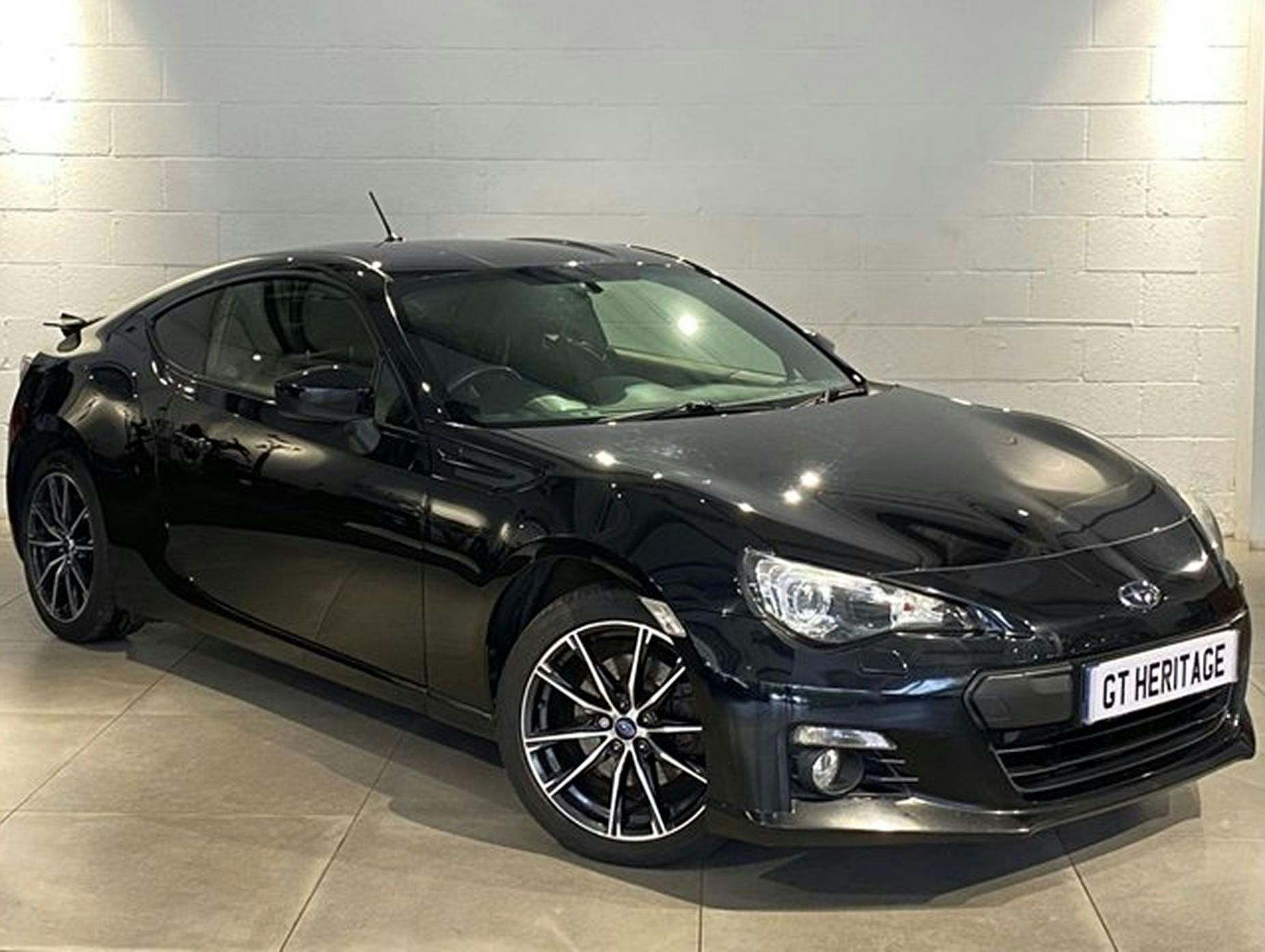 Source: GT Heritage Ltd
Subaru has always designed cars with sportscar enthusiasts in mind. While other sportscar brands have attempted to have mass appeal, the specialist Japanese carmaker wants to please people who love performance cars.
Synonymous with 1990s-era driving, Subaru is now, somewhat, underrated. The BRZ exemplifies this, achieving premier-level performance at a lower price.
Topped off with an Impreza-inspired 2.0-litre, flat-four front engine and an eye-catching design, it's a motor made to get sportscar drivers excited.
For now, the Subaru BRZ looks like the best used sports car for £20K if you want an unfiltered, performance-centric drive.
Find your ideal sports car with findandfundmycar.com
If none of the cars above excited you enough, don't worry. At findandfundmycar.com, we have numerous used cars for sale from thousands of UK-based dealers.
We get you the car you need, from a dealer close by, every time.